Trail Friendly
Visit us retail direct on Friday and Saturdays in the Republic of Wrightsville, York County, PA. Thanks to a York Bloom grant we are working on upgrading the graphics on the trailer, an Ad in Hellamshire restaurant and we look forward to serving hikers, bikers, beer drinkers.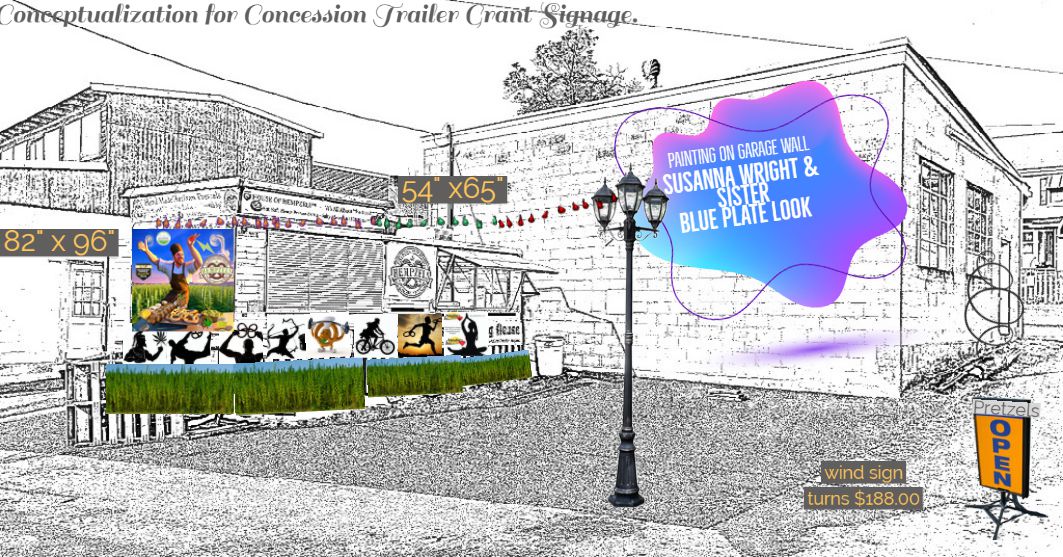 Learn More
In the Beginning
The Man behind the loco-motion
Welcome Friends -
Shawn House; CEO of Lancaster Trading House, Inc. If you register on my platform you can get special discounts, make comments on our brands and products we represent.
Shipping our product lines to your store (B2B) or home (D2C). Our retail location in Wrightsville, PA. or through our Network
Open Thursday Friday Saturday 11:30-4:30ish
All New Direction
Creating Jobs Protecting the Environment
Pennsylvania. In the USA 1-800-USE-HEMP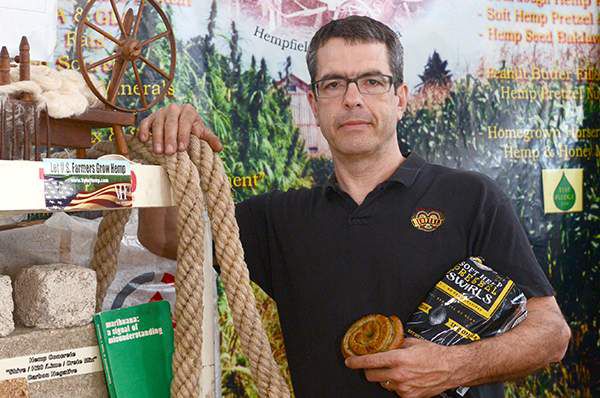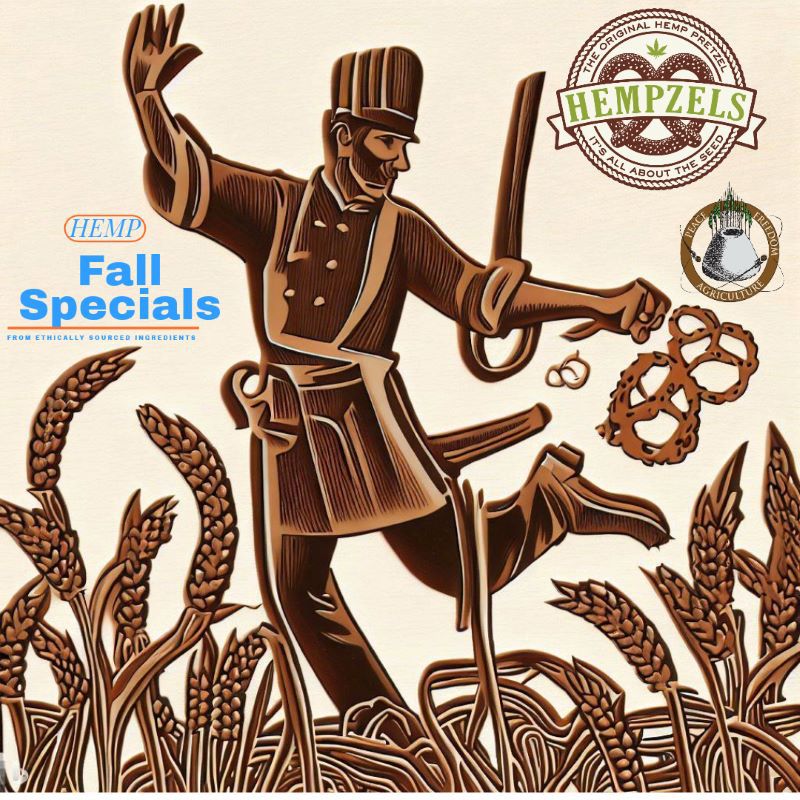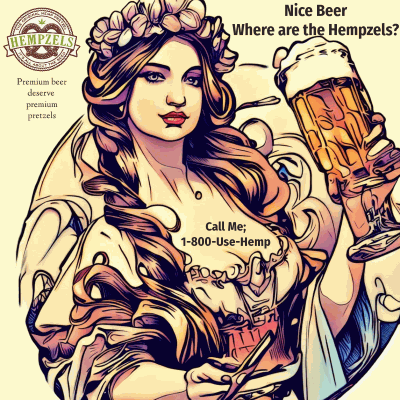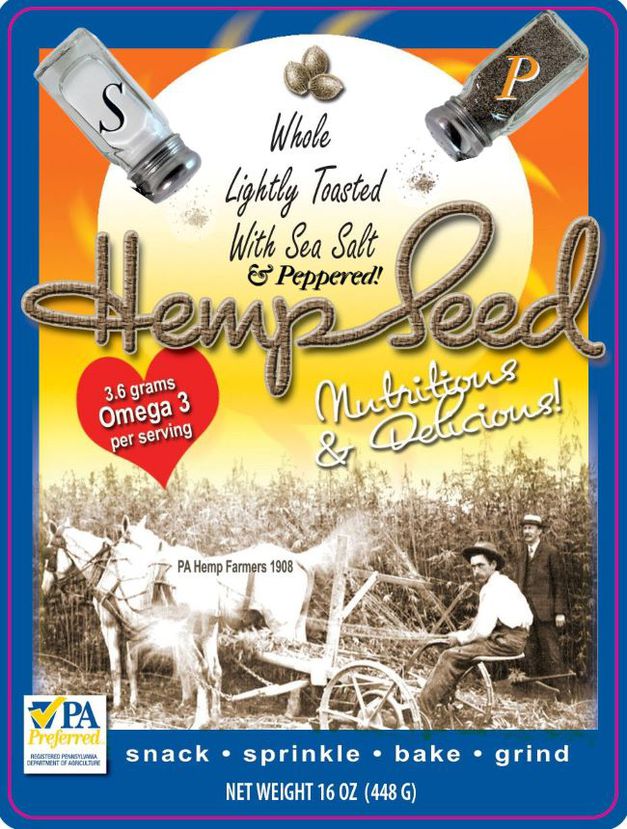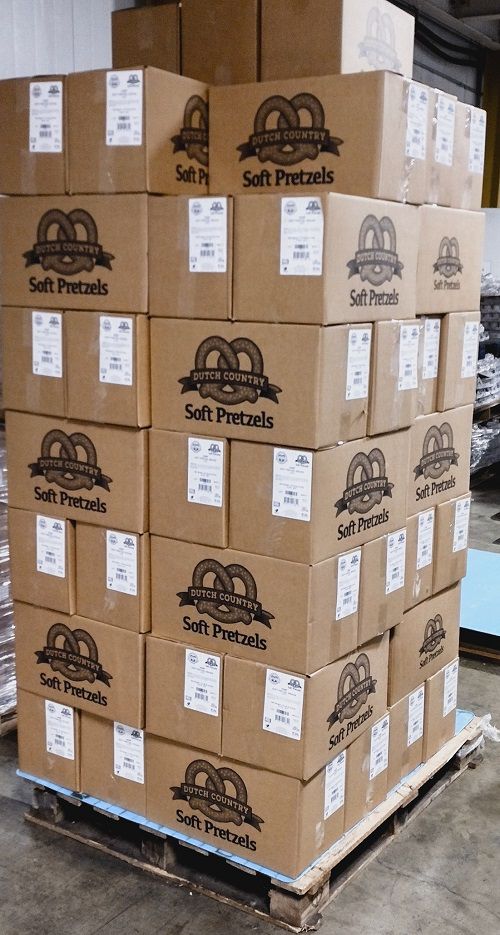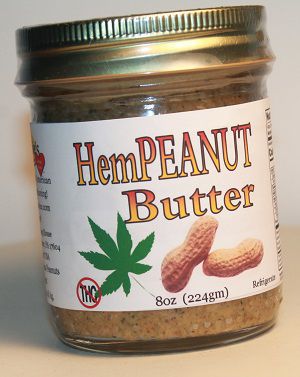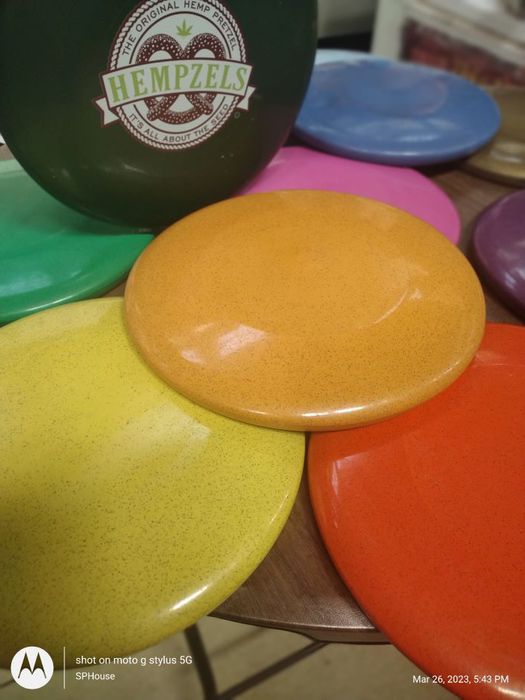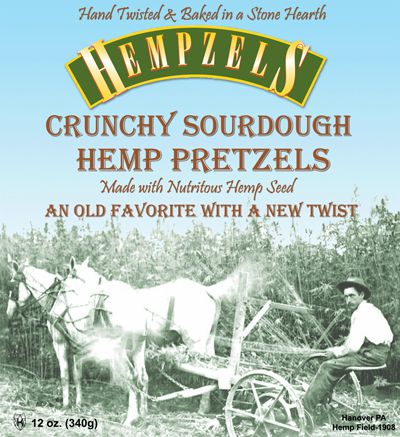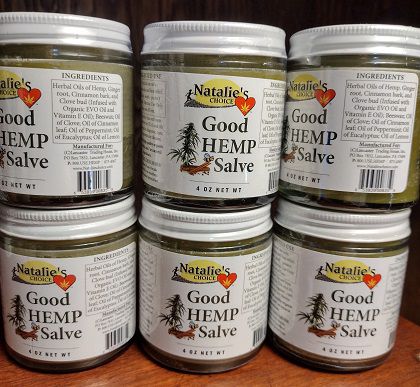 September Specials
Hemp Bio-Plastics, Pretzel Rods,
Fall Into Savings
Search for a product
We have amazing products in our shop, check them now !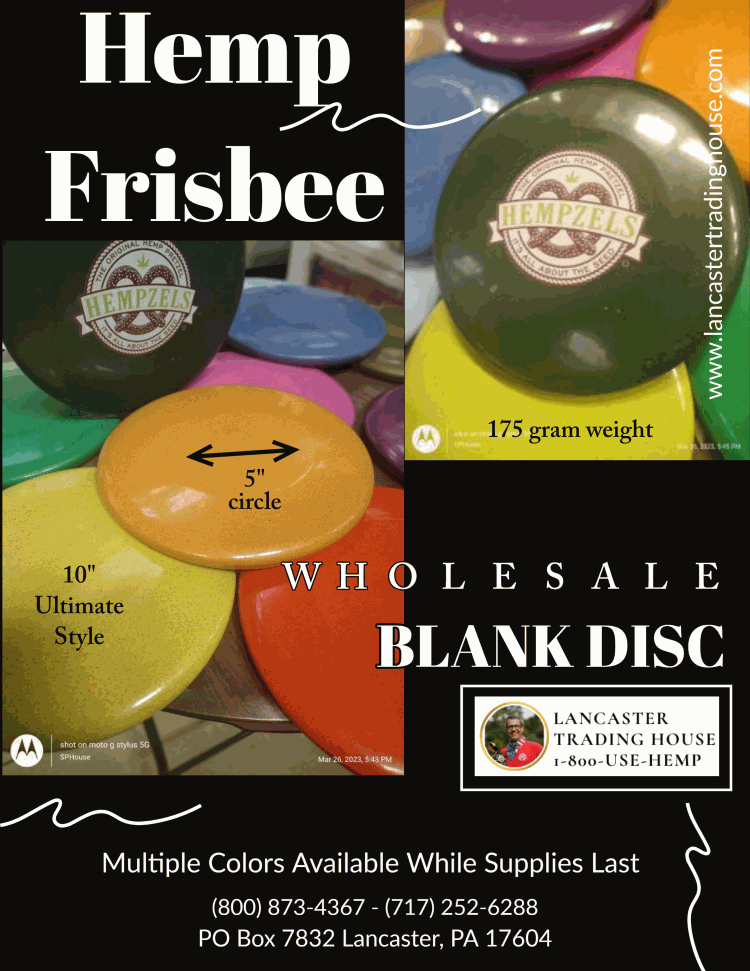 Hemphrisbee Closeout
Fiber use in plastics is another way to "de-carbonize" and lower the amount of plastics. We now can have labels produced through Winkin Sun Hemp to add your brand on a hemp frisbee.
This line of 10" - 175 gram frisbee's won't be around for long.
ON SUMMER Sale $10.00 Ea -
Need to know more? Investments? Hemp Venture?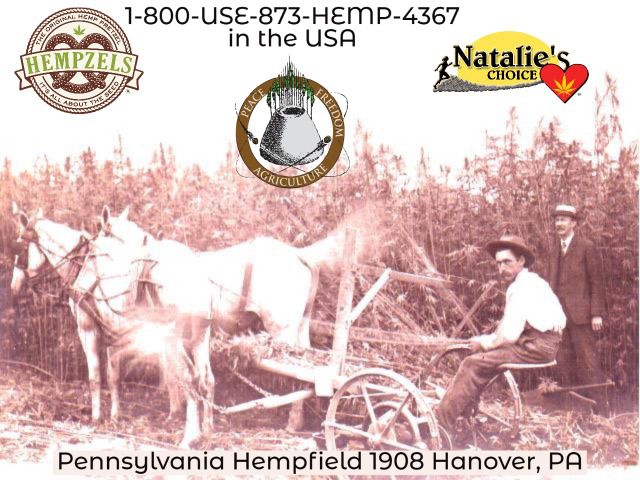 ---
Hemp Projects
Hemp Grain Uses to hemp fiber.
So many good things in the pipeline but it takes funding, investment and the infrastructure. Hemp education is one of our strengths.
The LTH is a big piece of making this industry hempen. Lets do it together. . - An additional information