Welcome Friends!
The Man behind the loco-motion
Shawn House CEO of Lancaster Trading House, Inc. in the former Columbia, PA HQ's. For the last 5 years in the Republic of Wrightsville. We are Hempy to ship our product lines to your store or home.
This hempentreprenuer keeps moving forward, from your business one customer at a time.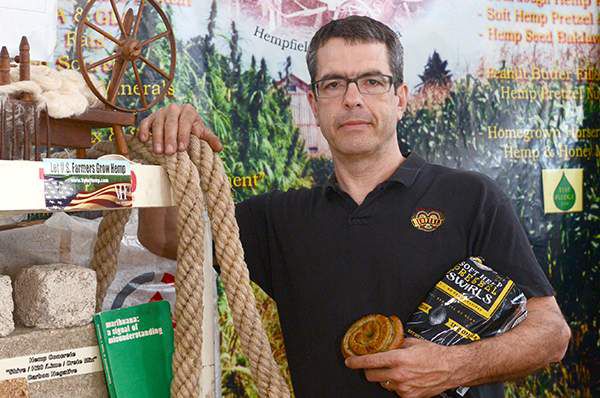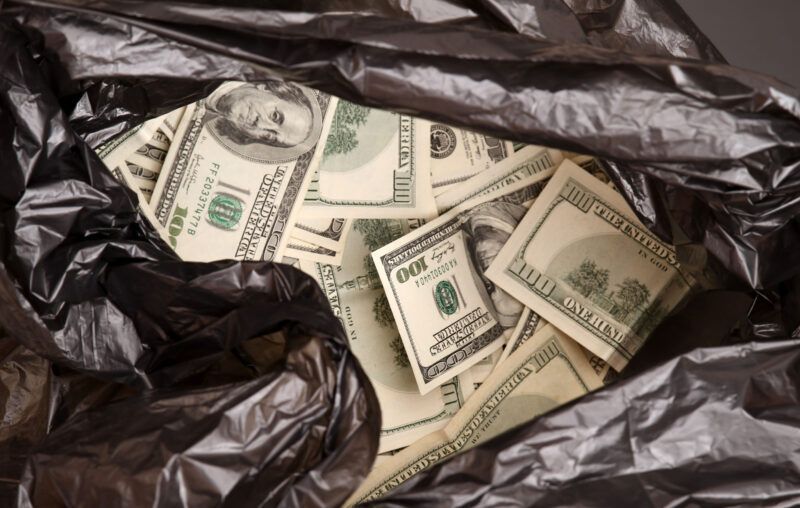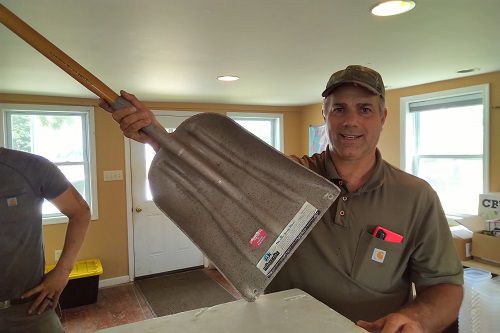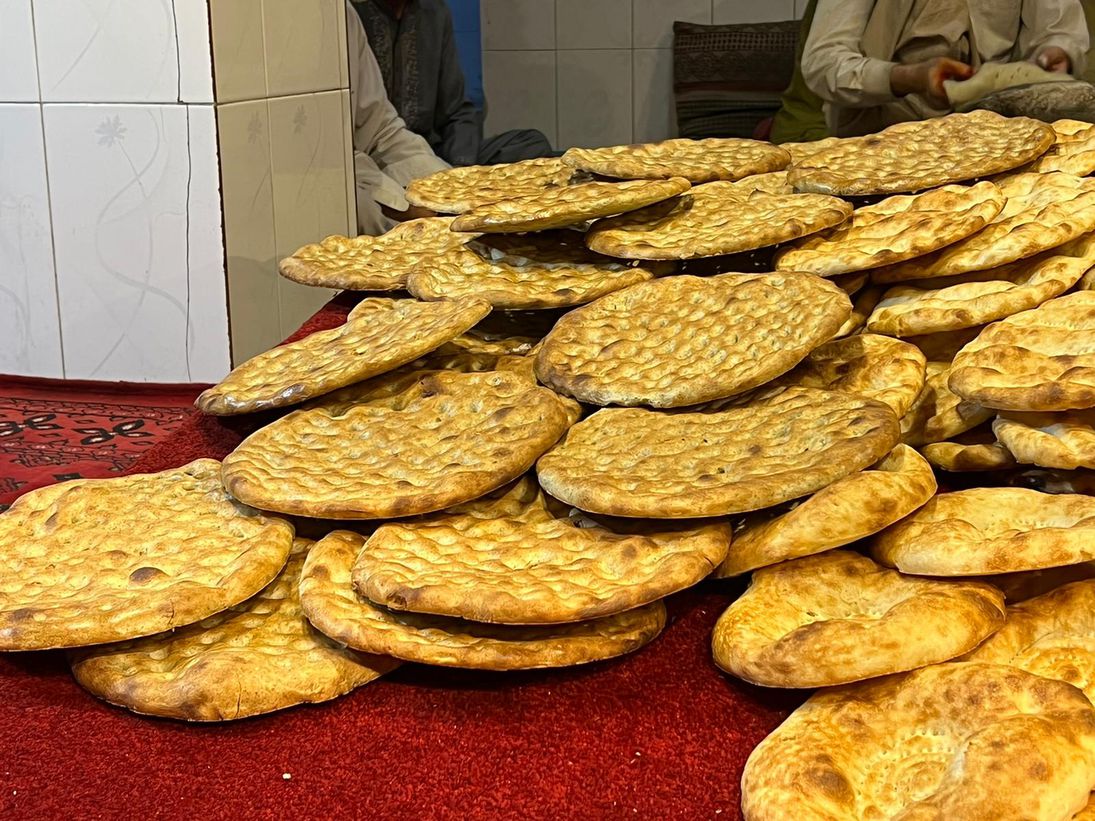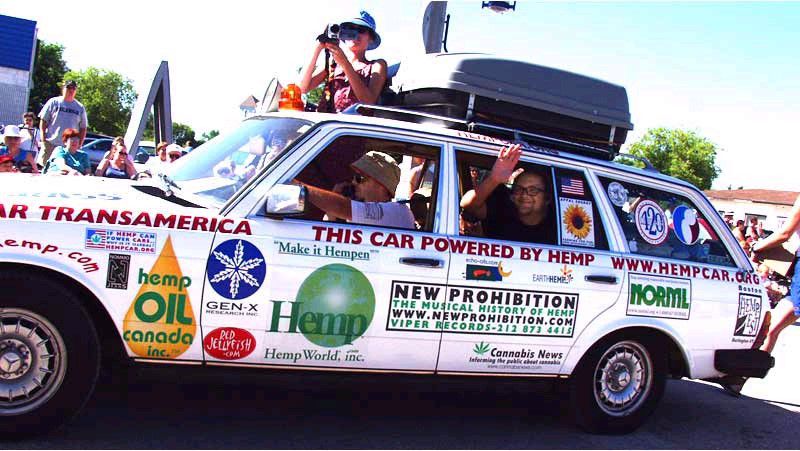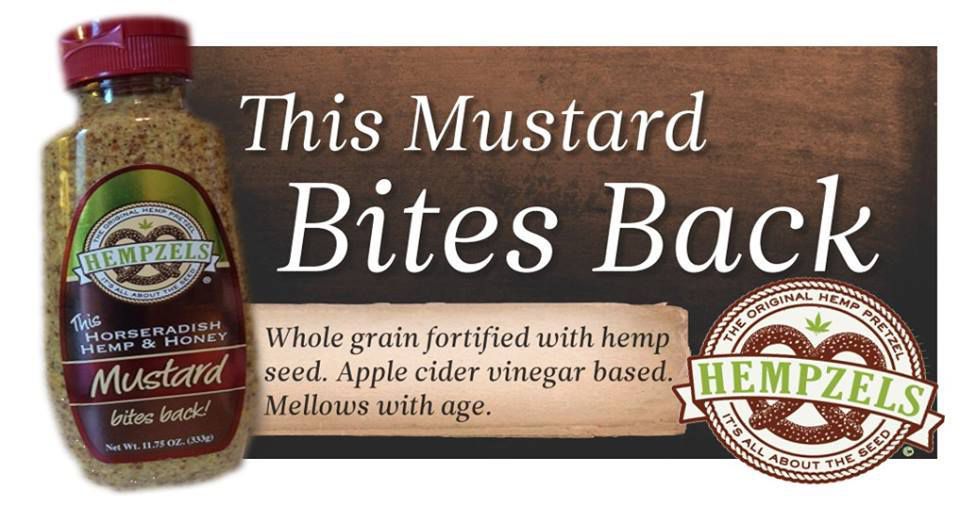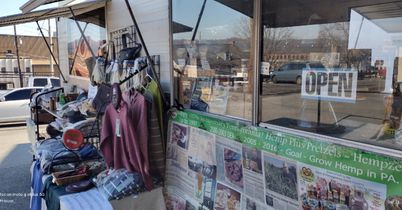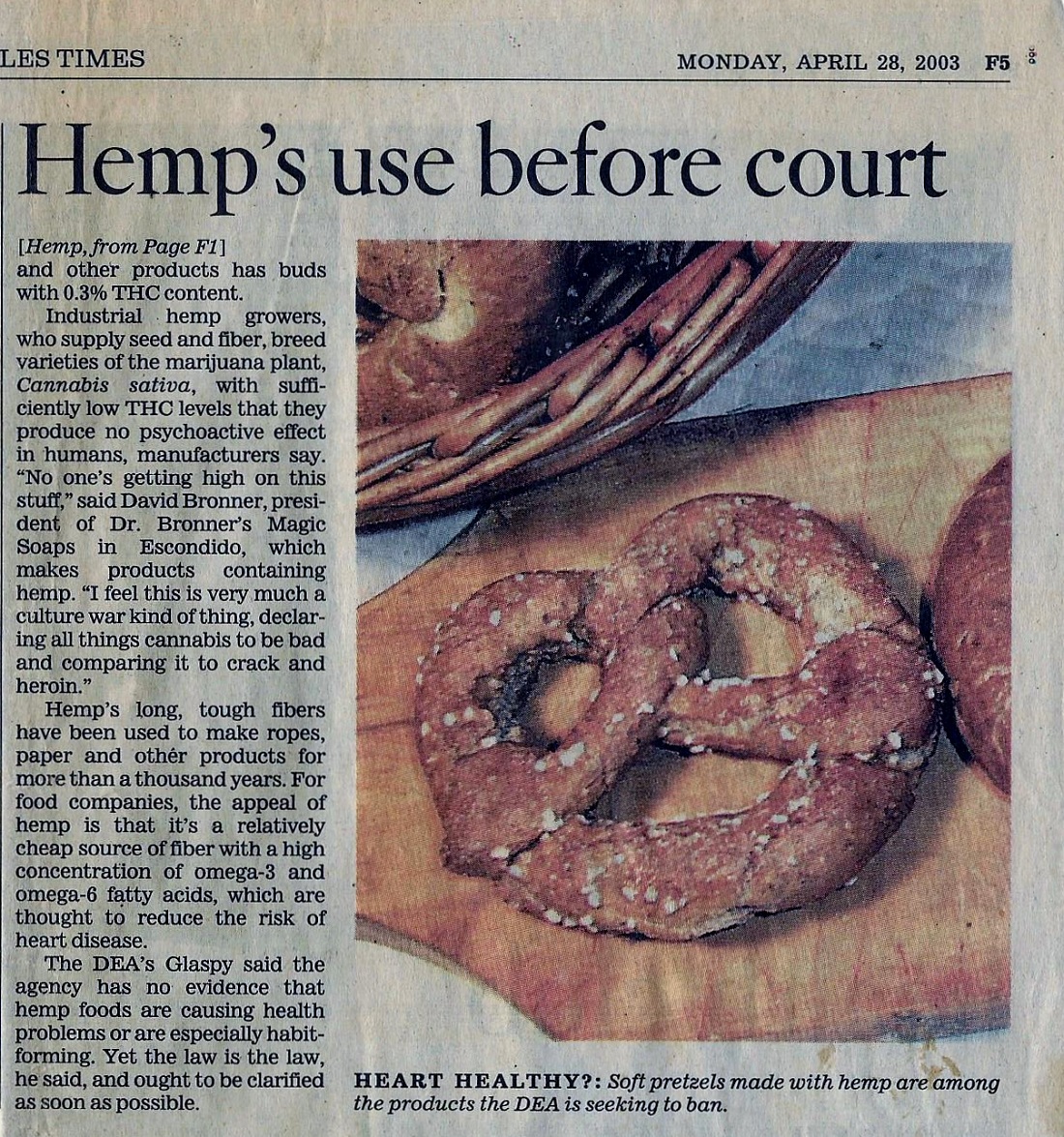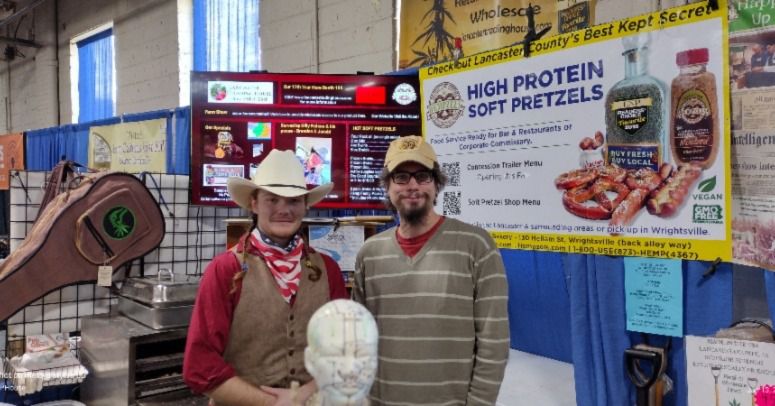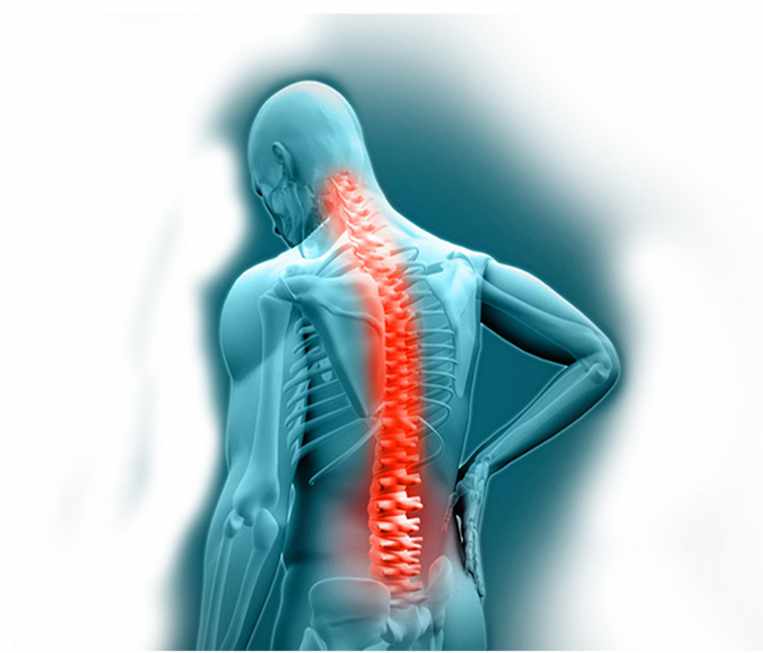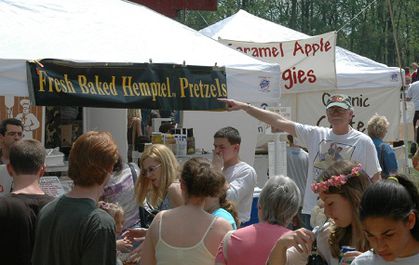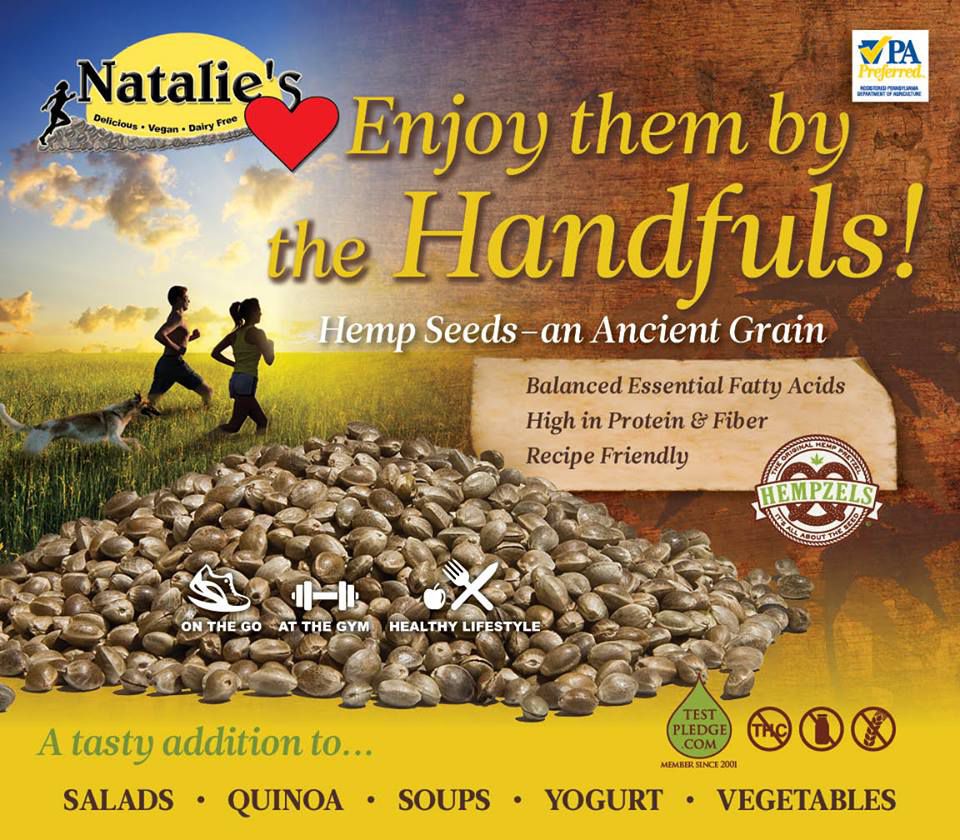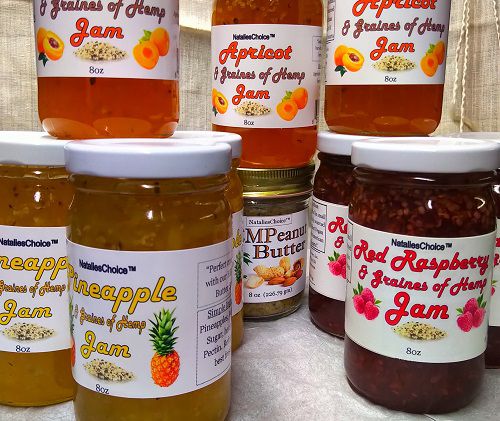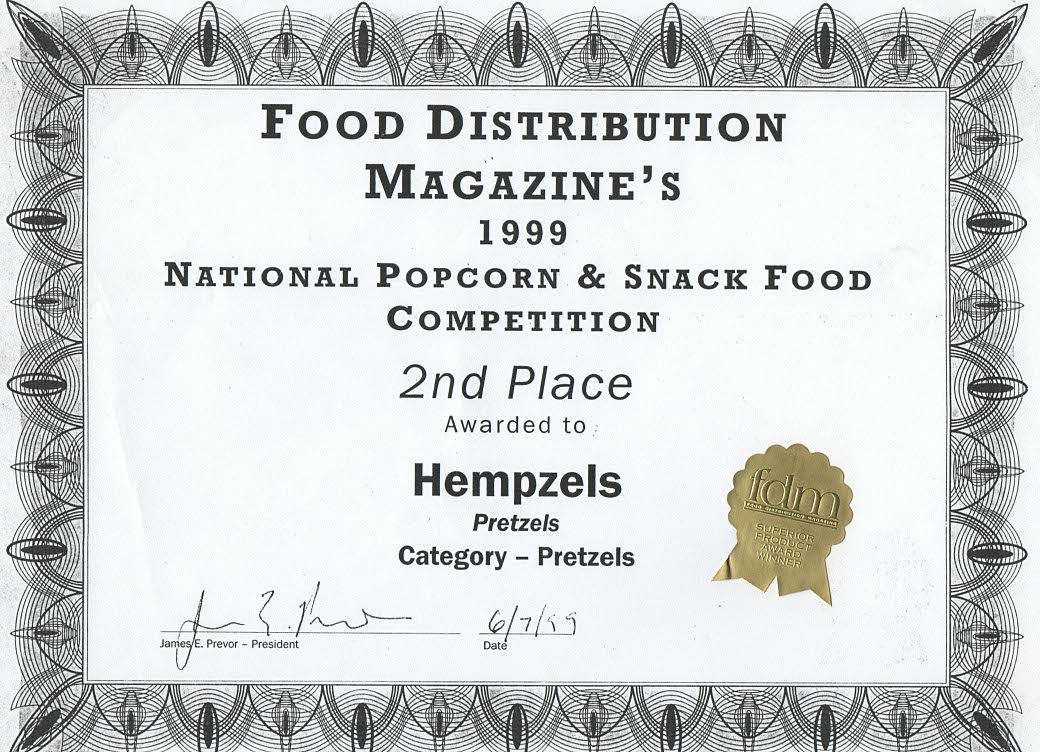 Search for a products
We have amazing products in our shop, check them now !
---
New
News
Cannabis News You Can Use
As the industry changes we are adapting too - lets make it hempen
Hemp Grains are the future
Which trends to follow? Which ideas will work?
Hemp Seed for baking flour, dairy free milk & gluten free protein powder..
Q & A
2023 we'll work on a newsletter
Stay up to date on what we are doing with Pennsylvania Hemp
Discover
Hemp Fwd.
Projects that need your support
So many good things in the pipeline but it takes funding, investment and the infrastructure. Hemp education is one of our strengths.
The LTH is a big piece of making this industry hempen. Lets do it together. . - An additional information