25 plus years ago a journey in hemp was started, I might just be the Forrest Gump of Hemp. This vision-quest started with Hemp Plus Pretzels =

"Hempzels™", pretzels to mustards flour to flower - chemurgy from true Cannabis hemp. It's quite a story and it's still hempening. The goal ; solidify a position in the cannabis hemp industry, building a franchise with synergy partners.

"BE UNDENIABLE" Thanks Joe Rogan! I'm trying! SPH
2023 Best Kept Secret - Lancaster, PA
1997 was when the Original Hemp Pretzels were started in Hanover, PA. It's a long story that evolved into
high protein Soft Pretzels , Mustard & More! They are better than Auntie Anne's, Philadelphia, New York, Chicago pretzels - no animal products in our pretzels - shipped frozen / cold or enjoyed at select Events.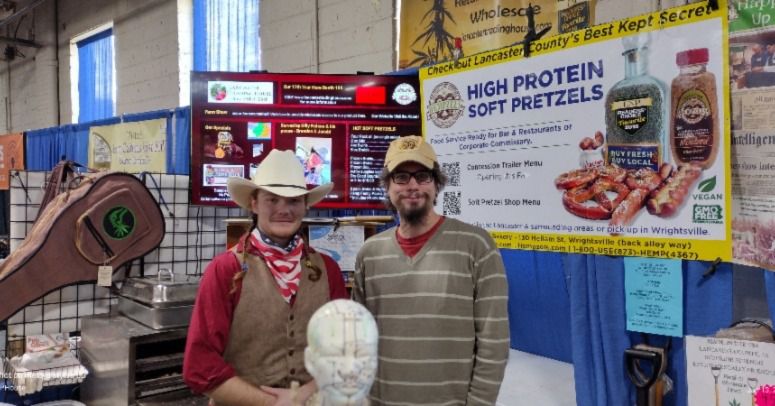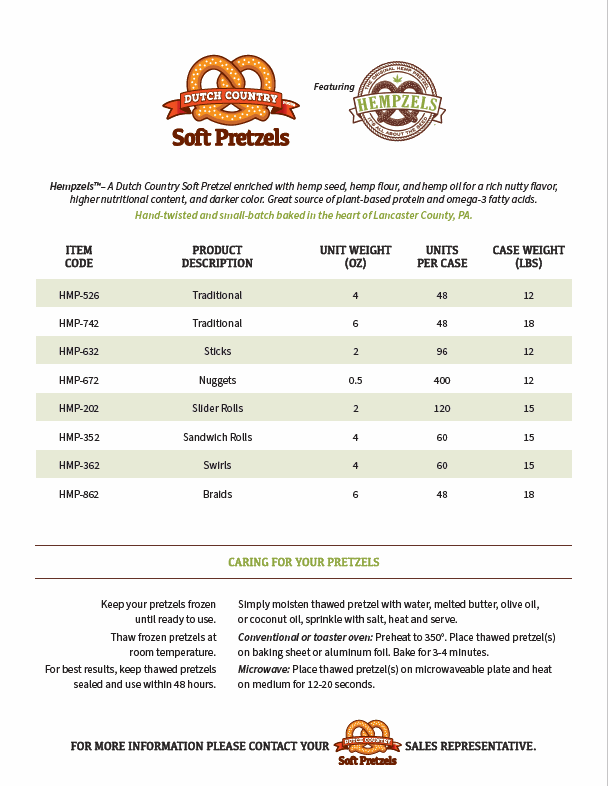 2023 Concession trailer opening
Weather permitting January 26, 27, 28th - Thursday Friday Saturday.
Get served by Dylan aka; Dilly Nelson.. Gearing up for more events - June Beerfest Past and more this year. Menu Shop Web - Ship - Pickup or Delive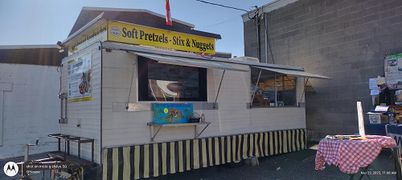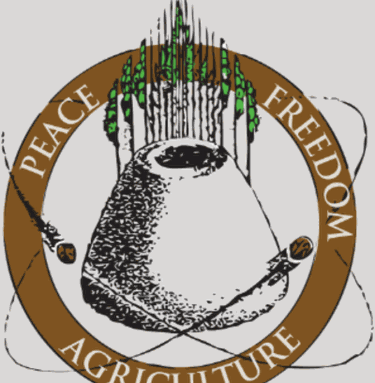 Chemurgy from Pennsylvania Farms
Everyone got on board for hemp flower to open up the Pandora's Cannabis Box. It was a good start but we are missing out on what George Washington Carver, Henry Ford & other pioneer's of "chemurgy" where seeking using true cannabis hemp & other agricultural waste. HEMPY SHOVELS USA MADE D
Discover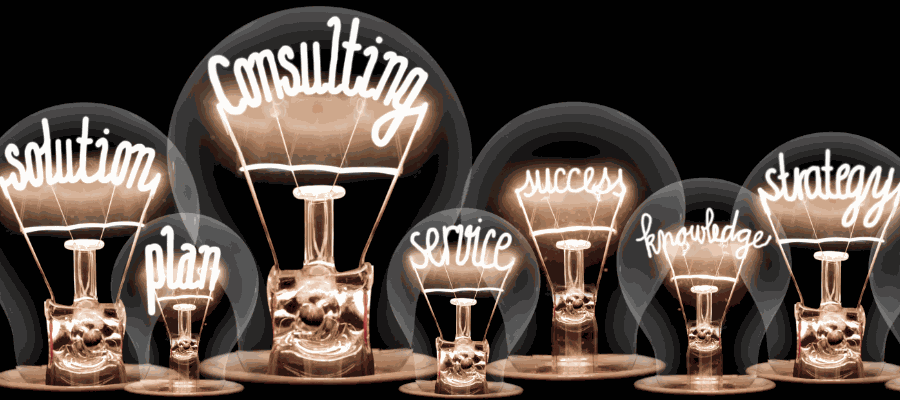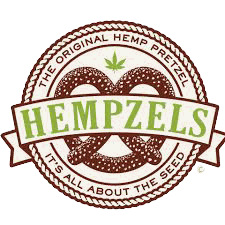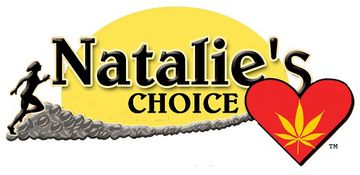 Licensing our brand : franchising : Wholesale
Our Trademarked brand has created a new value added line using the ancient grain hemp for a higher protein soft pretzel & more flavorful Sourdough Pretzel. It's been over 20 years with this American snack food and we are looking for the right partners to take this regional, national and international.
Wholesale: Soft Pretzels in Food Service Boxes: our Original Sourdough Pretzels: Horseradish Hemp & Honey Mustard.
Discover
Resellers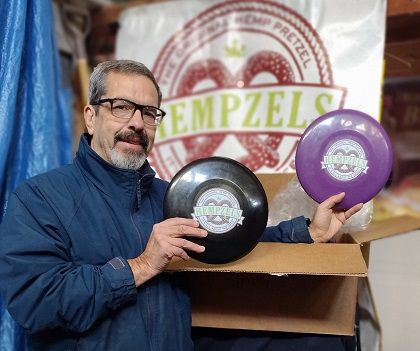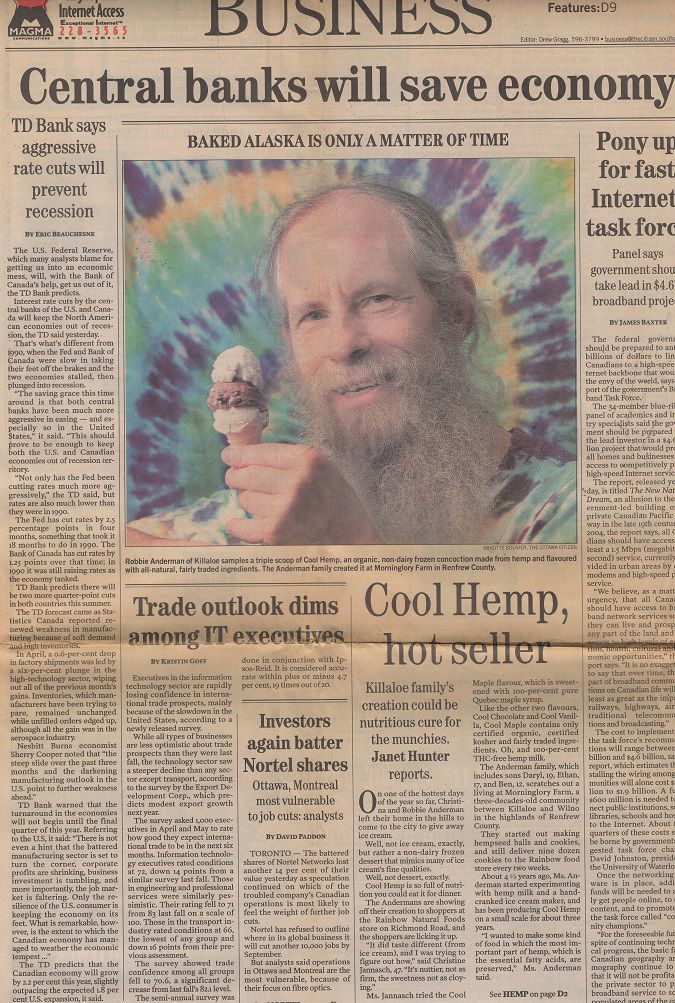 Re-introducing CoolHemp™ into USA
Robbie Anderman & family started their Canadian venture a little after Ralph started No Problem, Inc & ultimately Hempzels™ - it's a great fit & for 2022-3 mission and it's been a slow process but we are still determined to create this product in Pennsylvania and work in a cooperative manor with farmers, tribal communities and those who are as dedicated in CoolHemp(tm)s mission as we are.
Discover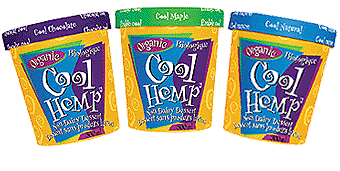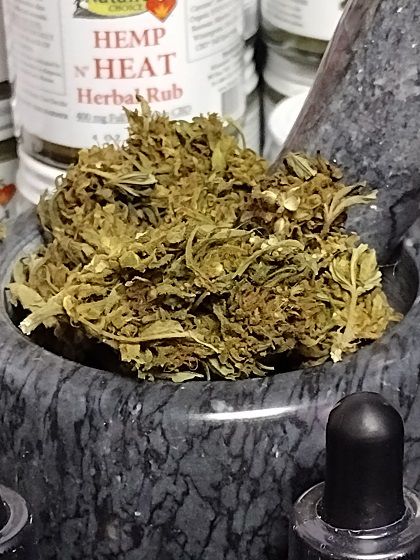 2023 Offering the highest quality line of flower
Working with our friends further west we are happy to be offering the full line of Blanq, Chakra, Wave & DeltaEssential9 products in wholesale for stores, convienience stores, vape cartridges, pens, flower all shipped direct to you - we are happy to send current wholesale / distributor forms and our local Dilly Nelson will travel to visit your shop - show & tell.
Discover We had a great Pennsylvania farm show; now How Can You Get Our Products?
130 Hellam Street Alley way Concession trailer - Wrightsville Make An Appointment to Stop by the Shop & York / Lancaster, PA, limited delivery
FED-EX Ground for Wholesale accounts or USPS - Priority or General Delivery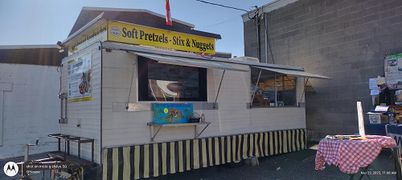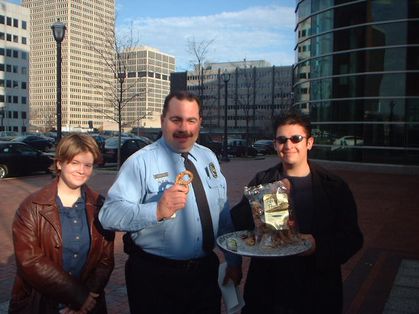 #AbolishtheDEA - Justice for Injustice
Pennsylvania's Governor Shaffer at the request of President Richard Nixon was asked to study the "marijuan" issue" Conclusion it should not be a Federal Issue - thus we maintain to end the war on hemp & cannabis we #AbolishtheDEA. Justice will be served to the communities who suffered from the corruption within the agency. 2023-4-5 dismantle the agency today.
Discover
---
Educational
Creating Cool Cannabis Puzzles . MENU
Into the USA through Lancaster, PA
We Want Big Hemp Seed
Steve Groff Will Be growing Hemp Seed
Dairy-Free; Hemp Milk
Seed to Bottle to Frozen Slurrie Mix