"BE UNDENIABLE" - Thanks Joe! I'm trying! SPH
WelcOME FRIENDS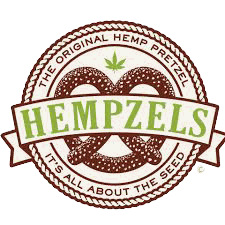 HEALING YOUR BODY - YOUR DECISION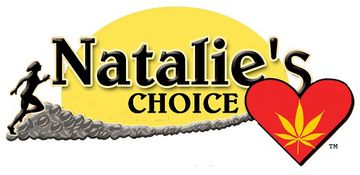 Collaborating with Lancaster County Pennsylvania, growers, processors while creating unique value added products & services.
D2C & B2B
Best Soft Pretzels, Best Mustard, Unique beverages
Best Cannabis Hemp Historical Information
Best All Natural T
opicals.
Ambassador Sign Up
25 plus years ago my journey in hemp started as an advocate for Cannabis than owner involved with industrial hemp seed for pretzels and deeper into the cannabis (r)evolution. I feel like the Forrest Gump of Hemp, a story from sourdough to soft pretzels, mustard and more, what a journey. Today Hemp Plus Pretzels =

"Hempzels™" into

2022 I am looking to franchise, partner, expand the network and license nationally. "
Search for a product
We have amazing products in our shop, check them now !
Broker / Distributor
Cedar Meadow Farms Line of CBD Pets & People, HEMPY's Scoop Shovels -
Lancaster Hemp History & Education
---
Puzzling
Creating Cool Cannabis Puzzles . MENU
Retail 2022
Concession Menu
First of hempfully many more locations.
Into the USA through Lancaster, PA
We Want Big Hemp Seed
Steve Groff Will Be growing Hemp Seed
Dairy Free Hemp Milk
Seed to Bottle to Frozen Slurrie Mix