Welcome Friends To A Hemp Trading Portal Offering:

Traditional Pennsylvania products with US hemp grains and produced in Lancaster, Pennsylvania D2C or B2B. Working to create hemp chemurgy.
Network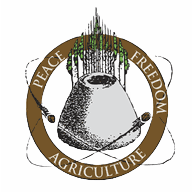 Pretzels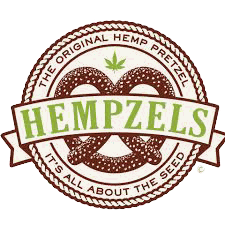 Topicals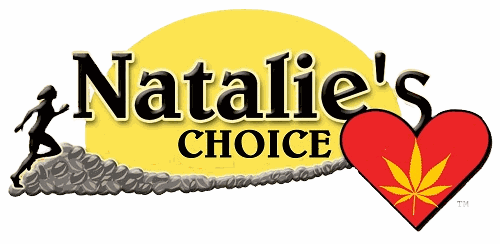 VisionQuest
The Man behind the loco-motion
Shawn House CEO of Lancaster Trading House, Inc. Register and you can leave comments, get special discounts on our brands or products we represent. Hempy to ship our product lines to your store (B2B) or home (D2C). Come by & visit our retail location in Wrightsville, PA. Open Thursday Friday Saturday 11:30-4:30ish :)
Hemp moves forward in Pennsylvania with your business. Thank you. Team: 1-800-USE-HEMP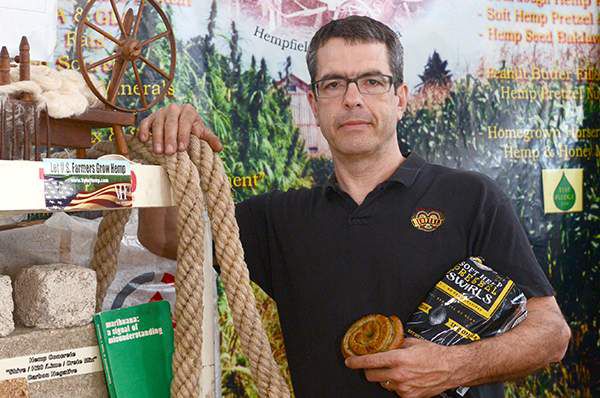 Need to find out more? Want to invest? Hemp Venture?
Work with us and make the hemp industry hempen.
Search for a products
We have amazing products in our shop, check them now !
---
Hemp Projects
Hemp Grain Uses to hemp fiber.
So many good things in the pipeline but it takes funding, investment and the infrastructure. Hemp education is one of our strengths.
The LTH is a big piece of making this industry hempen. Lets do it together. . - An additional information