Manja! - Recipe Haven
Hempy to share what we've learned and recipes that are shared with my favorite people.
Raw Materials To Finished Products
Vegetarian Hemp Pesto Sandwich
Guest & hempentreprenuer Anna Cha is sharing her ways of using hemp.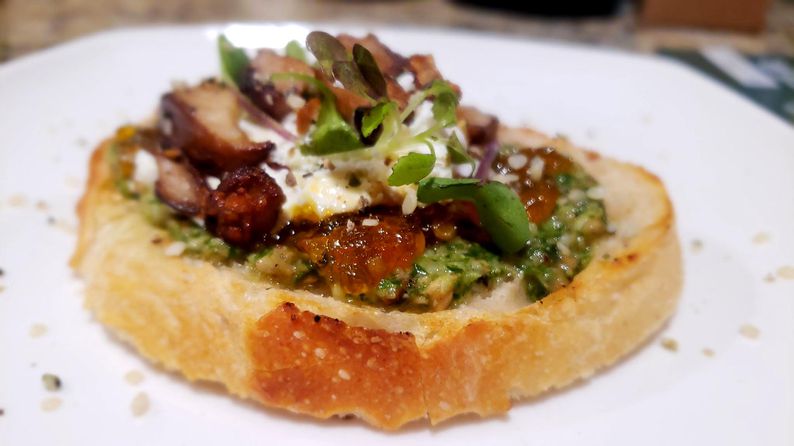 Hot Hempepper
Jam with ......
With our old friend Ed down in Southern York at his farm where he grows some of the best true Cannabis Hemp along with other vegetables and animals. He can tell you more about using our products.
Thumb Print Cookies
Cookies with hemp flour & raspberry Hemp fiilling - coming soon.
Start with the customer – find out what they want and give it to them.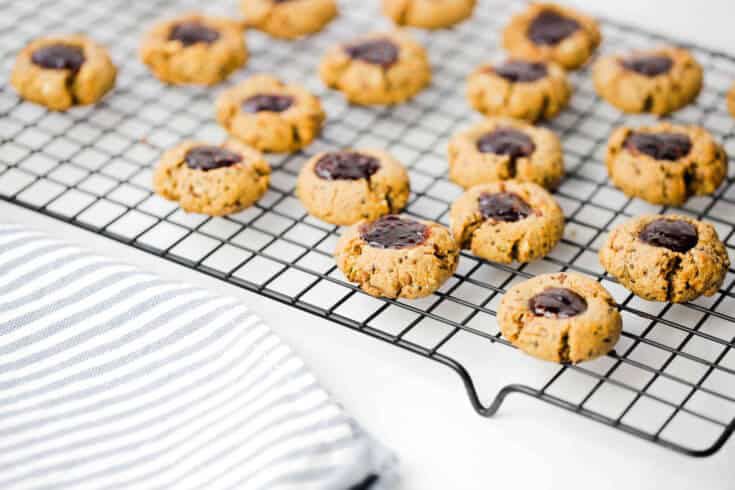 From Greg @ Hempola Farms
We got our first hemp seed flour from Greg for another change in our recipes.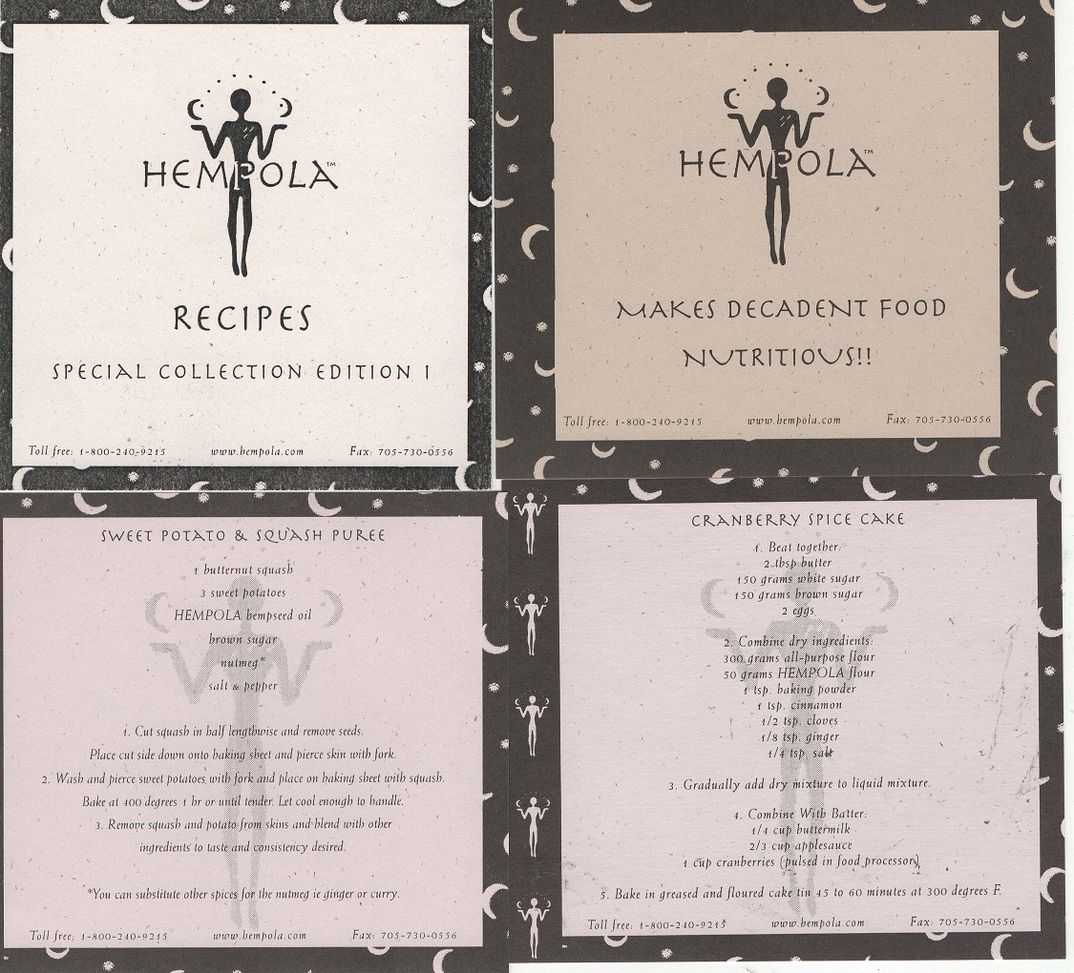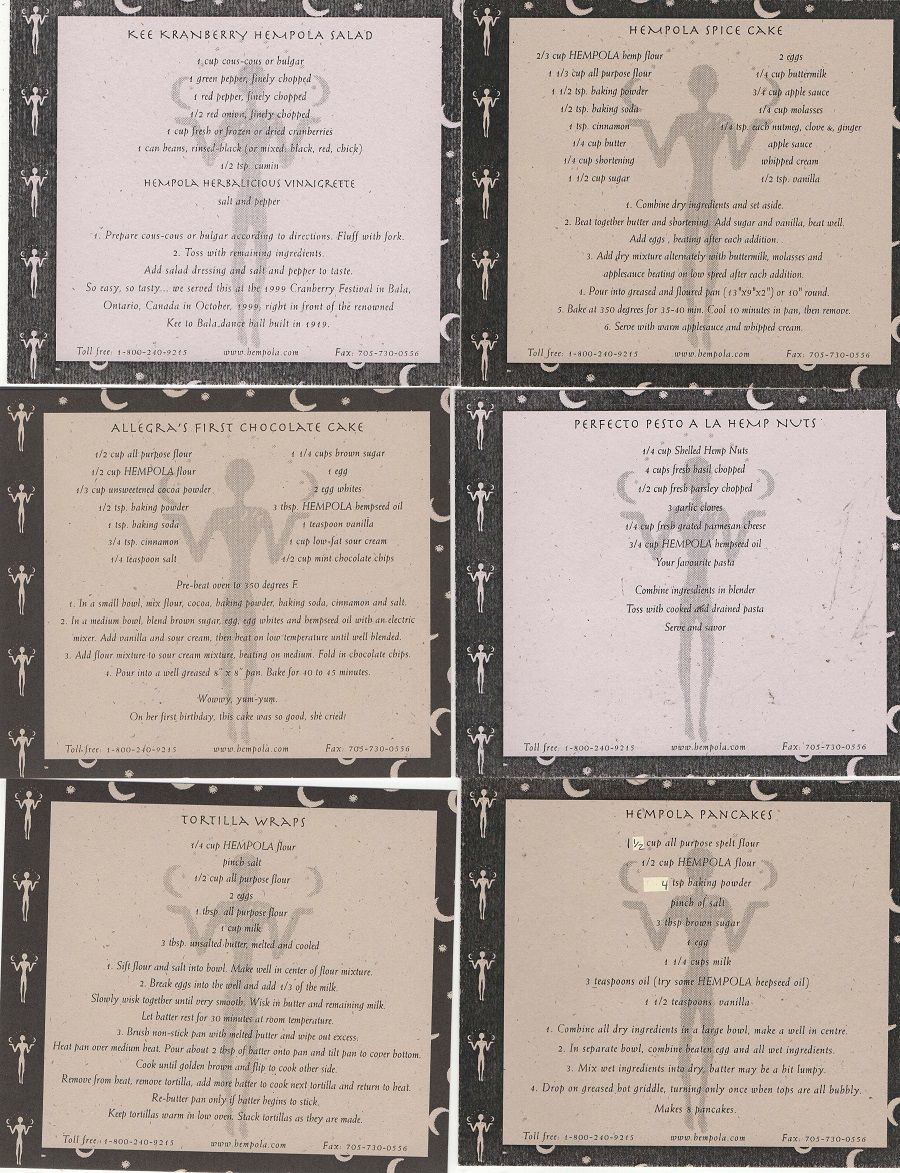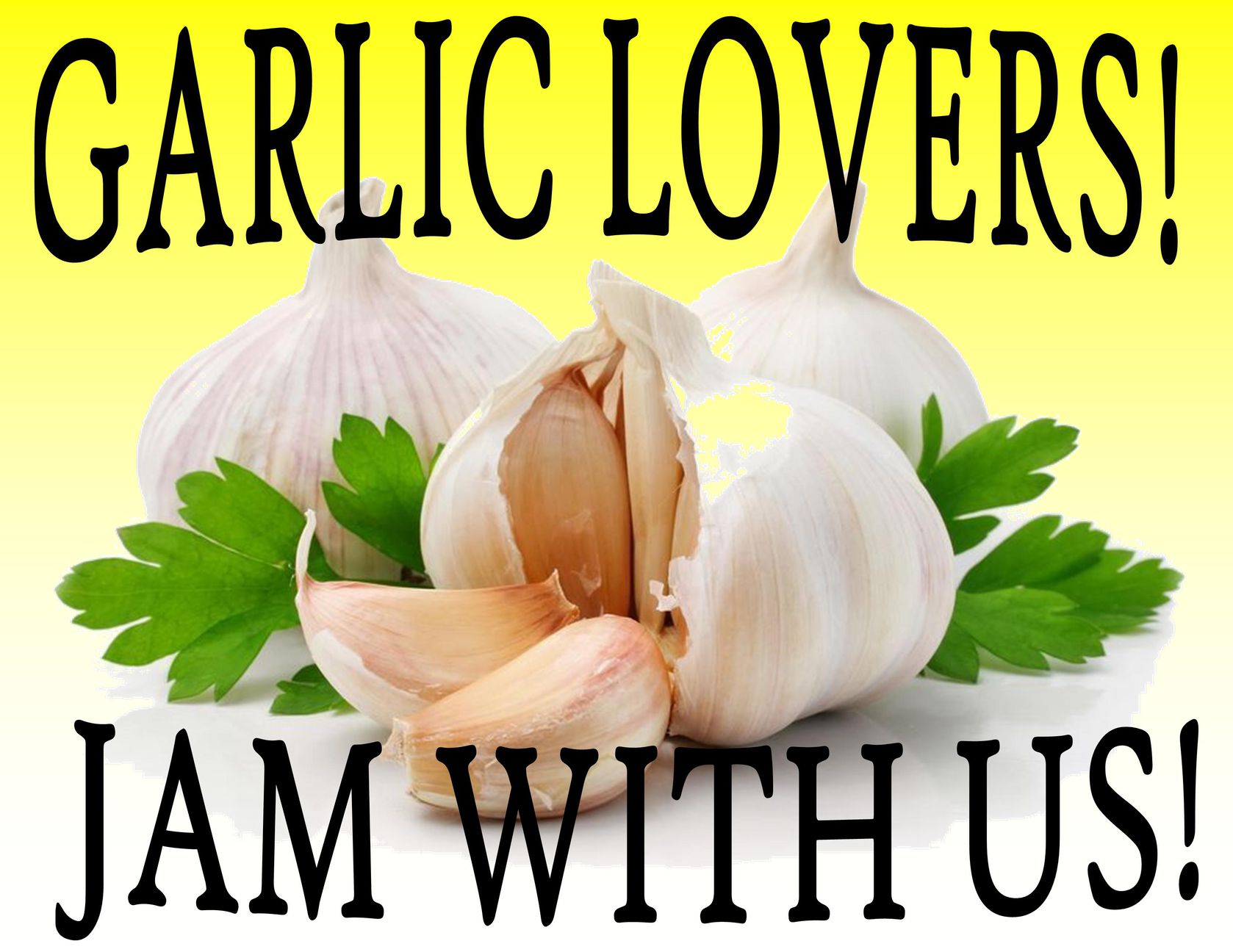 Sweet Garlic - Jam
We love our hand rolled Sourdough Hemp Pretzels but we cannot deny everyone loves our sweet garlic jam in 9 oz and 32 oz jars without hemp but we might make it another hemp way in 2021.
Use this sweet garlic jam like our Sweet & Spicy Pepper Jam - on bagels, in cream cheese as a dip, grilling, marinade your meat..