Hot Soft Nuggetz - Stix Baking 3/23
Take Home Frozen Nuggets
Soft Pretzel Nuggets $4.71 plus tax

Frozen Take Home 100 for $30.00

Naked / Salted or Cinnamon Sugar

Hot Cheese Sauce by the cup

Sandwiches in the spring

SOFT PRETZEL STIX END OF MARCH.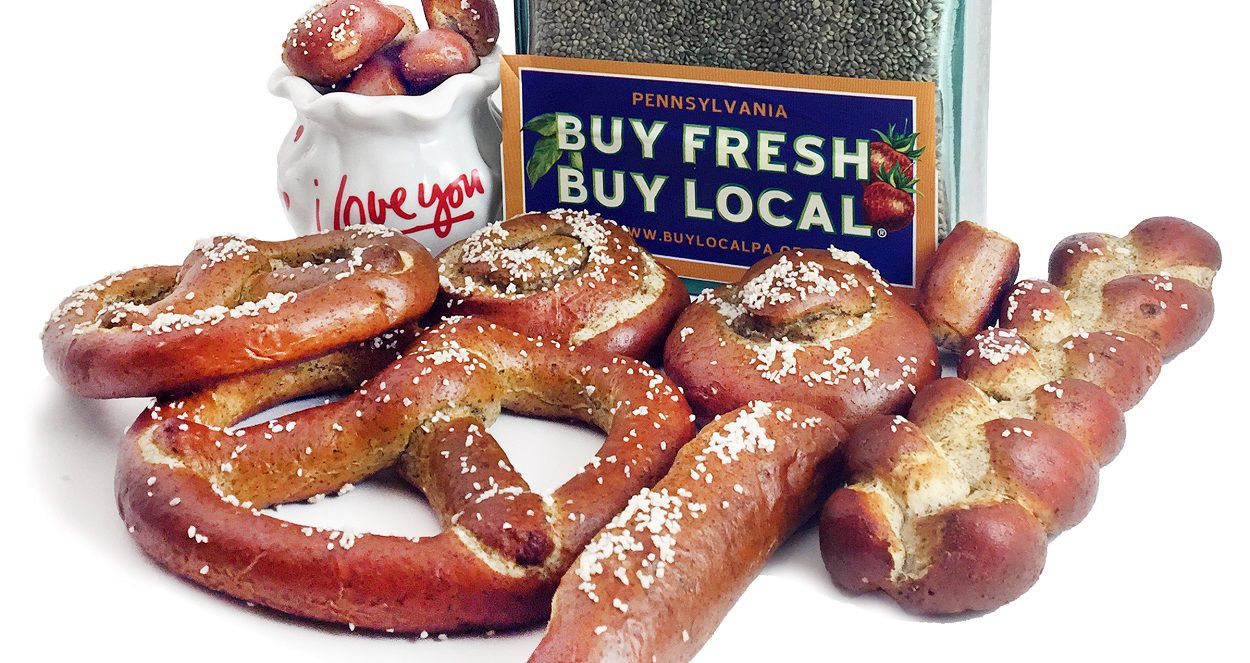 Basket of Soft Stix


Enjoy our high protein soft pretzels or or take home frozen to heat & eat. Selling through our 6 oz Braids but baking March our 2 oz Stix. Limited Swirls & Nuggetz.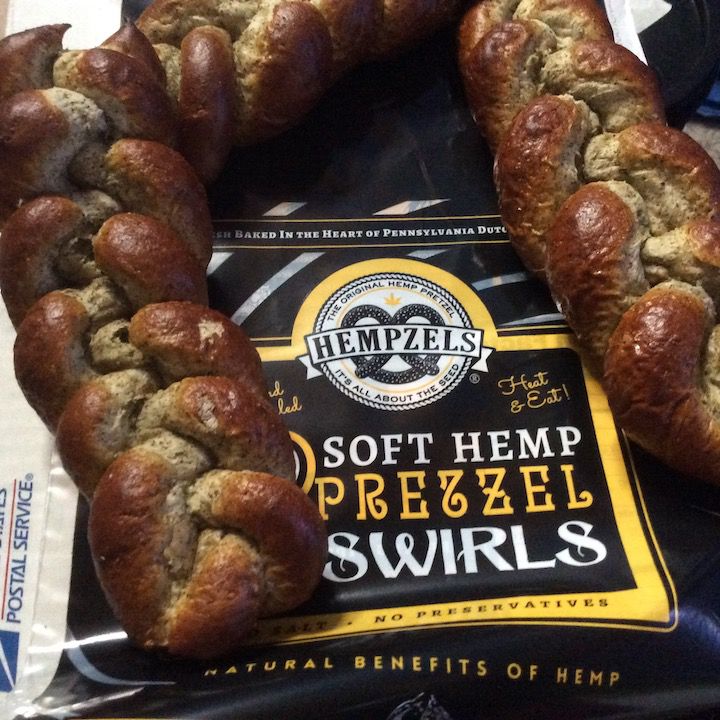 Paired up with our: $5.00 Mustard / Jams Only = 3 for $13.00
Buy Frozen Take Home 24 Stix Per Bag
Order Online & Pick up - Thats the Plan.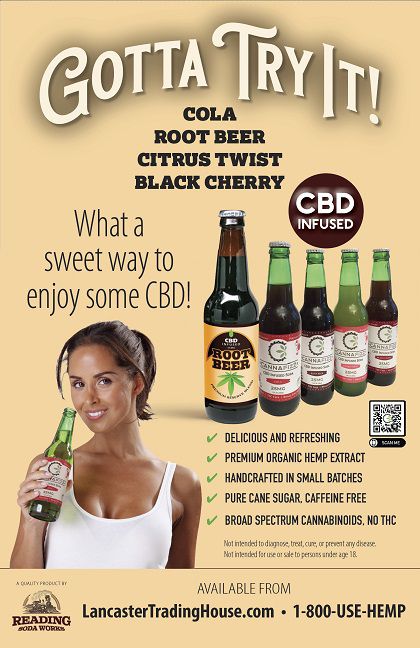 All Natural Beverages
Fountain Soda's Old Fashioned Goodness Pin Point Carbonated No Fructose Corn Sweetener, sold in 12 oz glass Bottles
On Sale $3.00 Ea plus Pa sales tax along with water -
This spring we'll bring in the non CBD non fructose corn syrup great tasting sodas.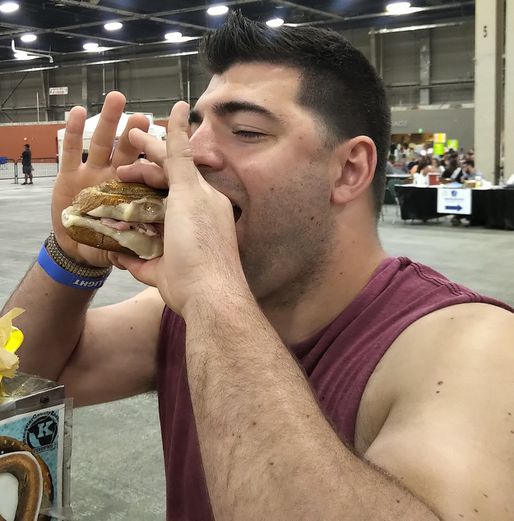 Customer Vetted
We look forward to expanding into sandwiches with our pretzel rolls - 2/2023 we are going to discontinue the swirls for now.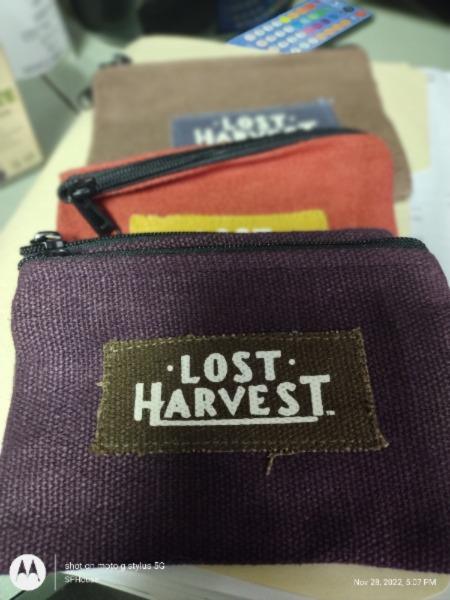 While They Last
We have a line of hemp sweaters, hemp hoodies, hemp gloves, hemp hats, hemp stash bags & more which will be at the Concession Trailer when the weather is nice.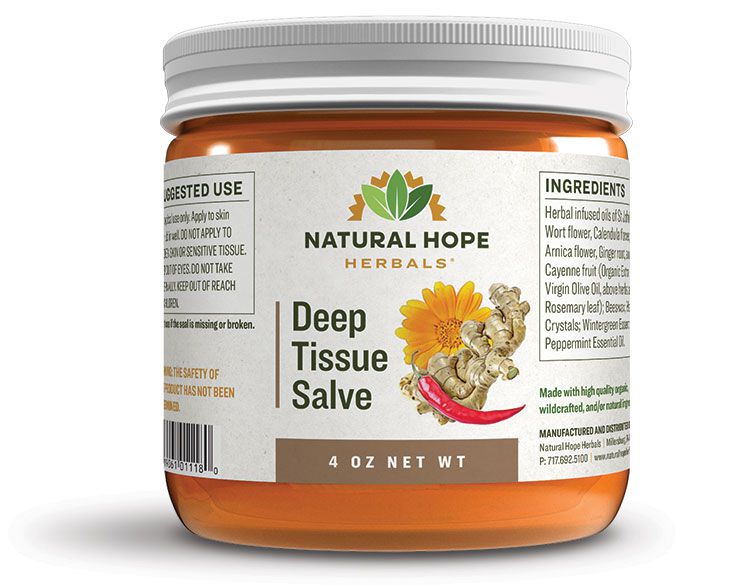 Topicals & Tinctures
Besides great high protein pretzels, condiments, and more we offer a line of pain relief salves, lotions, topicals &
tinctures
produced in Pennsylvania from trusted sources.
Digital Menu
Our new menu is being created for 2023 - PA Farm Show booth 109 in January - updating.
Let's rock 2023
.Restaurant ready soft pretzels that we say beats Annie Anne's, Philadelphia, New York or Chicago. Higher protein, plant based - vegan, gmo free, working with Dutch Country Soft Pretzels our licensed bakery.