Retail Direct in Wrightsville, PA
Pretzel Rods=Protein!

The perfect portion size 2 oz.

Enjoy them served hot or purchase frozen to take home, thaw, heat, & eat.
NOW SERVING 2023
HOT RODS $2.00 Ea / 3 for $5.00

Includes PA Sales Tax

Frozen Take Home 24 for $30.00

Add Mustard for $4.00




Soft Pretzels Served

Naked / Salted or Cinnamon Sugar or Garlic Parmessan.
Paired up with our: $5.00 Mustard / Jams Only = 3 for $13.00
Buy Frozen Take Home 24 Stix Per Bag
Order Online Pay & Pick Up!
Organic Kombucha
$4.25 Served Cold at the Trailer
Delivered with orders On Line locally
Available Wholesale by the Keg coming soon.

We are more than just pretzels
Hemp Seed is Energy
Protein Powder
Topicals for Pain Relief
Tinctures for Sleeping / Anxiety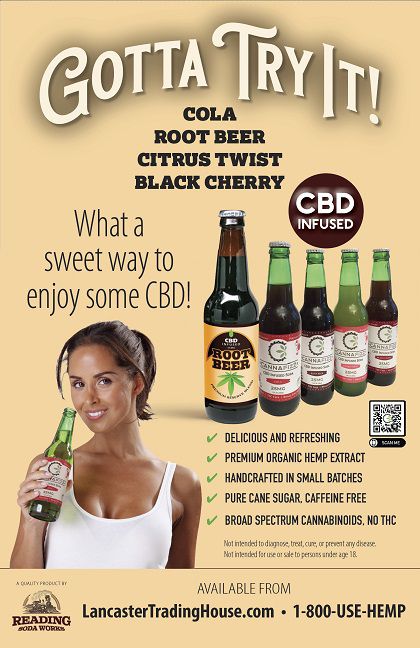 All Natural Beverages
Fountain Soda's Old Fashioned Goodness Pin Point Carbonated No Fructose Corn Sweetener, sold in 12 oz glass Bottles
On Sale $3.00 Ea plus Pa sales tax along with water - Sold out of Citrus Twist - Running Low on Cola
This spring we'll bring in the non CBD non fructose corn syrup great tasting sodas.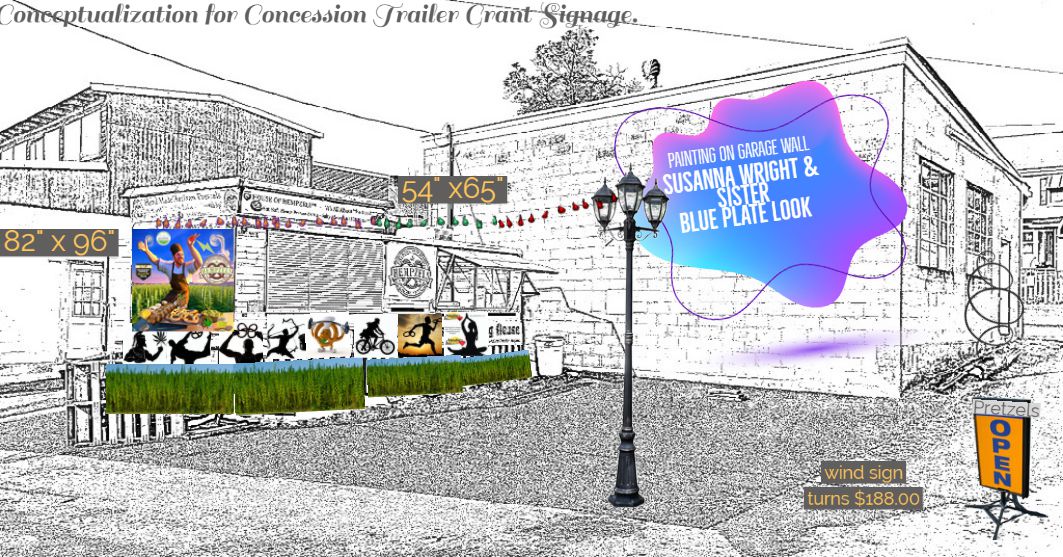 Customer Vetted
We look forward to expanding into sandwiches with our pretzel rolls and we are ready for the beer garden to open up right next to us.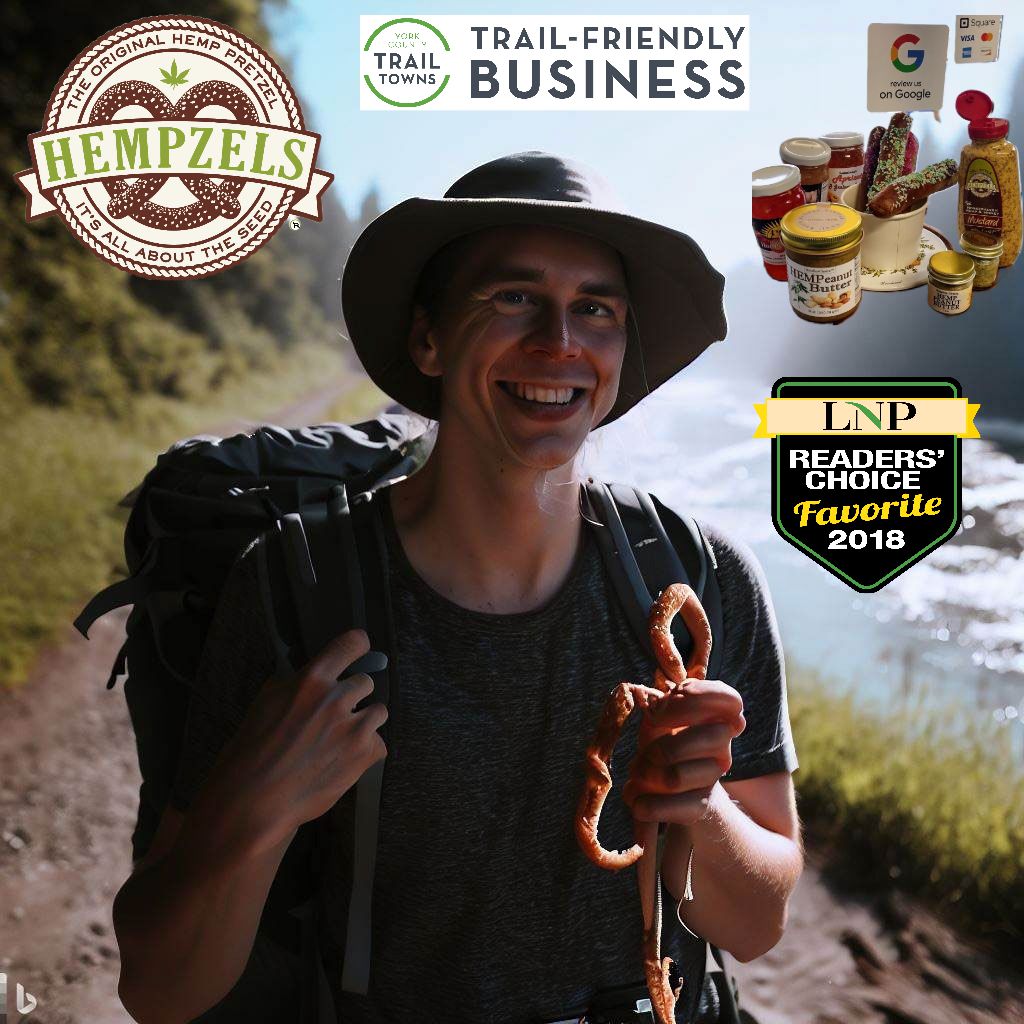 Take home hot or frozen high protein soft pretzel rods.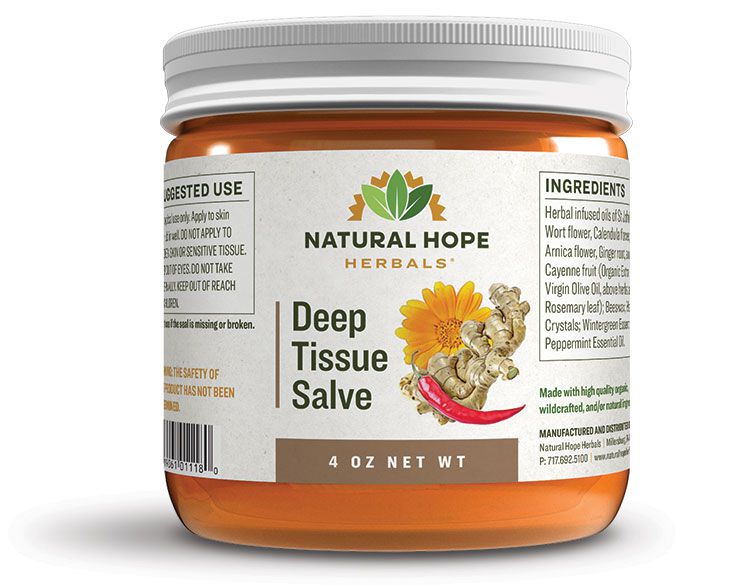 Topicals & Tinctures
Besides great high protein pretzels, condiments, and more we offer a line of pain relief salves, lotions, topicals &

tinctures

produced in Pennsylvania from trusted sources.


$30.00 4 oz Jar.
Let's rock 2023-4-5
.Restaurant ready soft pretzels that we say beats Annie Anne's, Philadelphia, New York or Chicago. Higher protein, plant based - vegan, gmo free, working with Dutch Country Soft Pretzels our licensed bakery.