Chemurgy From The Farmers Field
Conversion of plant based materials specifically cannabis hemp into renewable plastics either PLA based for hard lasting plastics that are value added with hemp or bio degradable plant based.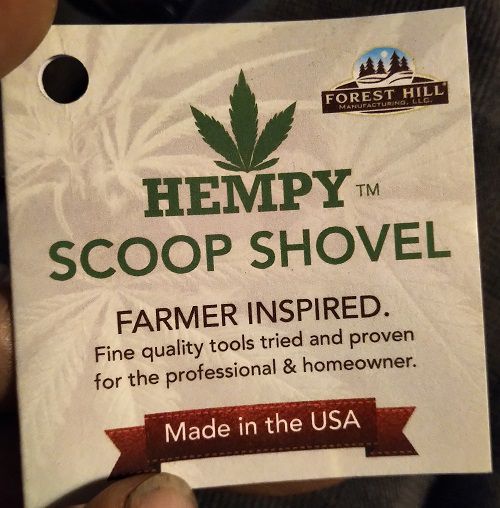 Energy from the fields
True cannabis hemp is energy in many different forms. I have the utmost respect for all aspects of the plant. As a whole plant person the goal has been to "free the seed" and it has hempened. So vs getting caught up in hemp "flower" now is the time to focus on industrial hemp for graphene, concrete, composites, fuel, fiber and energy and PLASTICS!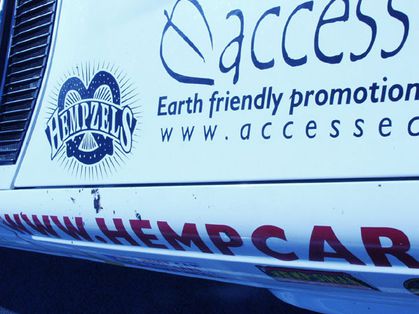 Energy for Engines
July 2001 - 3 Months before Sept 11th I helped give direction to a group of environmentalist cannabis activist who wanted to prove that a Mercedes Benz could run 10,000 miles on hemp seed bio-diesel. It did 13,000 miles and the 2nd stop on that tour was Lancaster County Pennsylvania. View the news.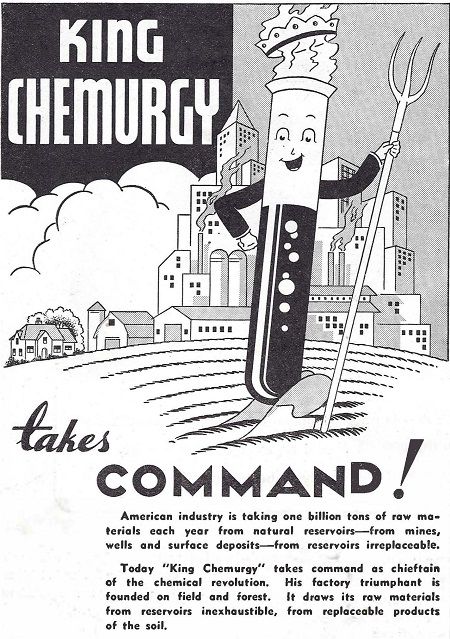 Above ground vs underground
Our Government and Agriculture was championing in the the early 20th century energy from the farmers fields. Petro dollars changed that tune.
Now is the time to empower farmers - join our network.
We are ready for 2021
Thanks to our elected representatives for working towards removing restrictions from growing industrial hemp. It is time now to tie everything together for industry here in Lancaster County and the region.
Start with the customer – find out what they want and give it to them.
Hemp Fiber Cellulose
Hempzel's™ hemp fiber frisbee's
25% less plastic with hemp cellulose - produced in the USA we are waiting for our line own line & look forward to shipping soon, Farm Show 2022 we'll have them too.