Chemurgy From the Farmers Fields
Anything that can be made from a hydrocarbon can be produced from a carbohydrate - hemp hemp hooray.

Less Petroleum with hemp biomass included - ditto construction materials - tree substitutes.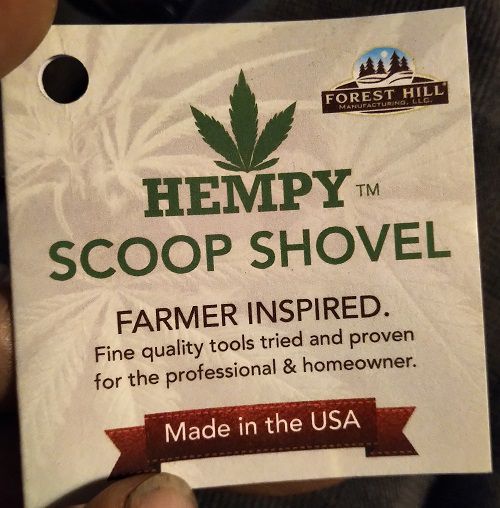 Energy from the fields
True cannabis hemp is energy in many different forms. I have the utmost respect for all aspects of the plant. As a whole plant person the goal has been to "free the seed" and it has hempened. So vs getting caught up in hemp "flower" now is the time to focus on industrial hemp for graphene, concrete, composites, fuel, fiber and energy and included in PLASTICS!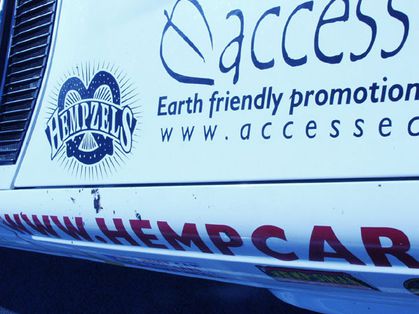 Energy for Engines
July 2001 - 3 Months before Sept 11th I helped give direction to a group of environmentalist cannabis activist who wanted to prove that a Mercedes Benz could run 10,000 miles on hemp seed bio-diesel. It did 13,000 miles and the 2nd stop on that tour was Lancaster County Pennsylvania. View the news.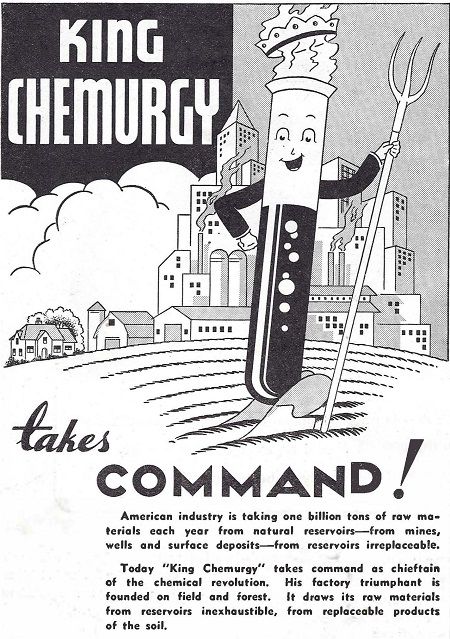 Above ground vs underground
Our Government and Agriculture was championing in the the early 20th century energy from the farmers fields. Petro dollars changed that tune.
Now is the time to empower farmers - join our network.
Wrapped Up 2020-1-now into 2.
Thanks to our elected representatives for working towards removing restrictions from growing industrial hemp. It is time now to tie everything together for industry here in Lancaster County and the region.
We are hempy to have helped make it a reality but there is more to accomplish as laws & restrictions are repealed prohibiting the free market to work it's magic with industrial hemp..
Accolades to Senator Mike Regan from York County PA. He's helping to end the war on Cannabis.
HEMPY's® Agent
We are hempy to represent Forest Hills Manufacturing we offer:
THE HEMPY SCOOP SHOVEL:
Created with a propreitary formulation of hemp

superior strenghth & durability

environmentally friendly (decarbonize your shovel)

Sourced in the USA

Manufactured in the USA

Exported from Lancaster, Pennsylvania

Wholesale sold in 6 packs or by the pallet

96 Shovels Per Pallet - Can Mix Match

47.5" or 51.5" - two sizes with our without the wearguard.
Hemp Fiber Cellulose
Hempzel's™ Hemphrisbee's ™
25% less plastic with hemp cellulose - produced in the USA we are happy to have them in hand to ship out, Keep in mind we'll have these at the Pennsylvania Farm Show 2022 booth 109..