Decarbonize Your Tools
We are the authorized agent for the HEMPYS™ Scoop Shovel #12.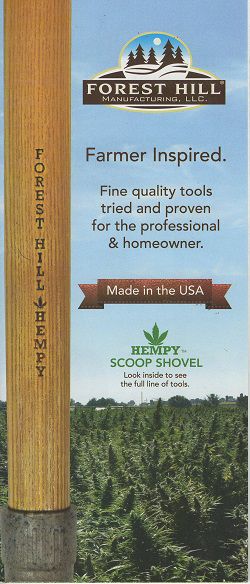 Forest Hill's -
Lancaster County Hemp Grower

Created with a proprietary formulation of hemp

Superior Strength & Durability

Environmentally friendly

Sourced in the USA.

Manufactured in USA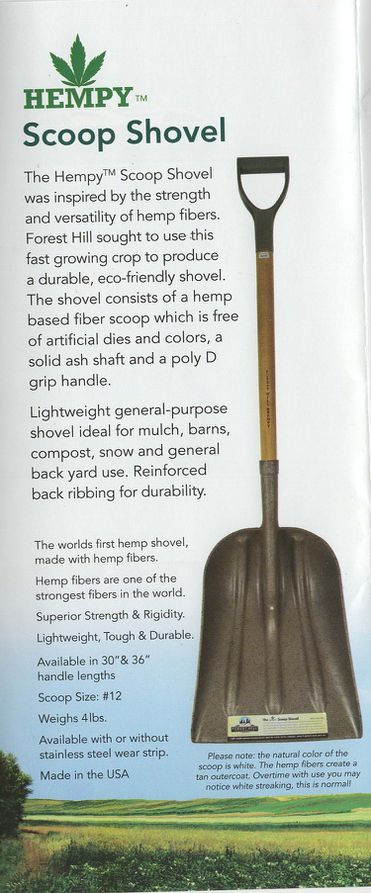 Lancaster PA Hemp Manufacturing
Available 47.5" and 51.5"

Scoop Size #12

Wear Strip Available

Lightweight, Tough and Durable

MRSP $59.95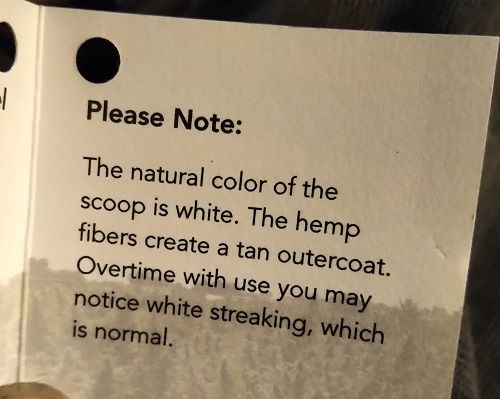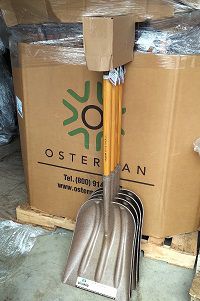 Wholesale
Wrapped in 6 packs for Wholesale
96 Per Pallet - LTL - FOB 17601 - Call for Appointment.
Access / Account
Chemurgy / Energy from the farmersfields.
See our Hemphrisbees-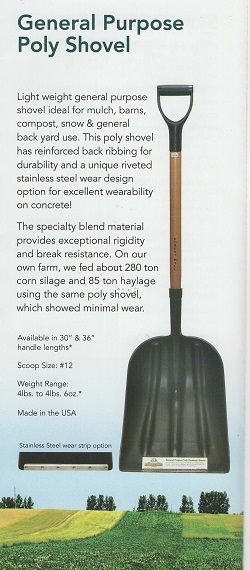 Traditional Poly Shovels
This is what the HEMPY Scoop Shovel was taken from.

Same size 47.5" or 51.5"

Scoop Size #12

Head Dimensions: 19" x 15-/14"

the perfect tool for scooping grain, snow and mulch.


So bottom line we have shovels WITH or withOUT hemp fiber.
Developed locally, 25% Hemp Fiber Cellulose HEMPY's™

Scoop Shovel stronger than it's traditional counterpart. 25% less oil plastic.