For Mother Earth Hempzelized
We've been set up in Seven Springs, PA, Asheville, NC and Frederick, MD
Our Soft Pretzels Were A Hit!
Every year we would get busier and busier, the booth would change my Ambassadors stepped up and we rocked 3 days in Seven Springs, PA. Customers from all over the United States got Hempzelized.
Les Stark tours 2012
These were our customers, 79% hip to hemp and loved our pretzels, so much that during the conflict with our York event, I was set up here to make up for the losses at York - we served people who would fly in from all over the US & world to visit and see the unique things that Mother Earth News Fair offered..

Pennsylvania/North Carolina
We Hempzelized folks from Pennsylvania, Maryland and North Carolina during our trek to vend at Mother Earth News Fairs. Hempy to sow the seeds of knowledge to such a receptive, warm, vibrant, loving group of attendees.
Great Memories
Our booth changed as we adapted
Outdoor shows are always tricky and we had a few scares at MENF in Seven Springs with Micro Burst but normally we had a great weekend serving 1000 pretzels in a few days to hungry customers. Asheville was indoors.
- An additional information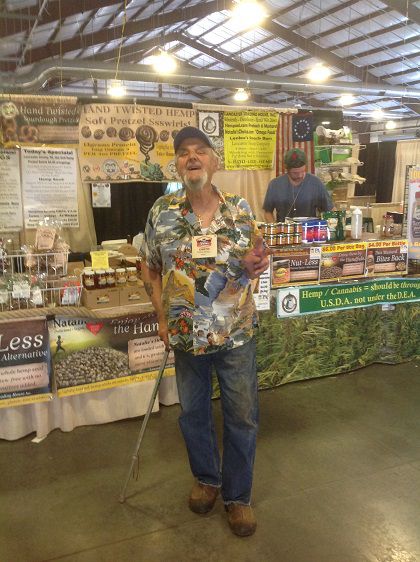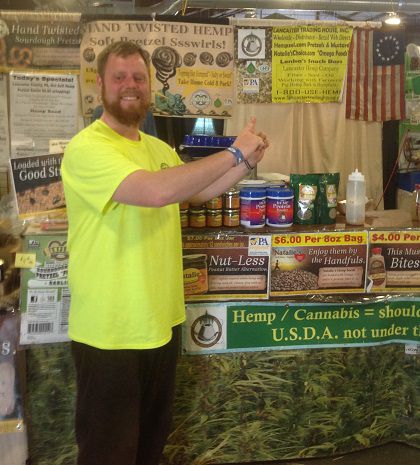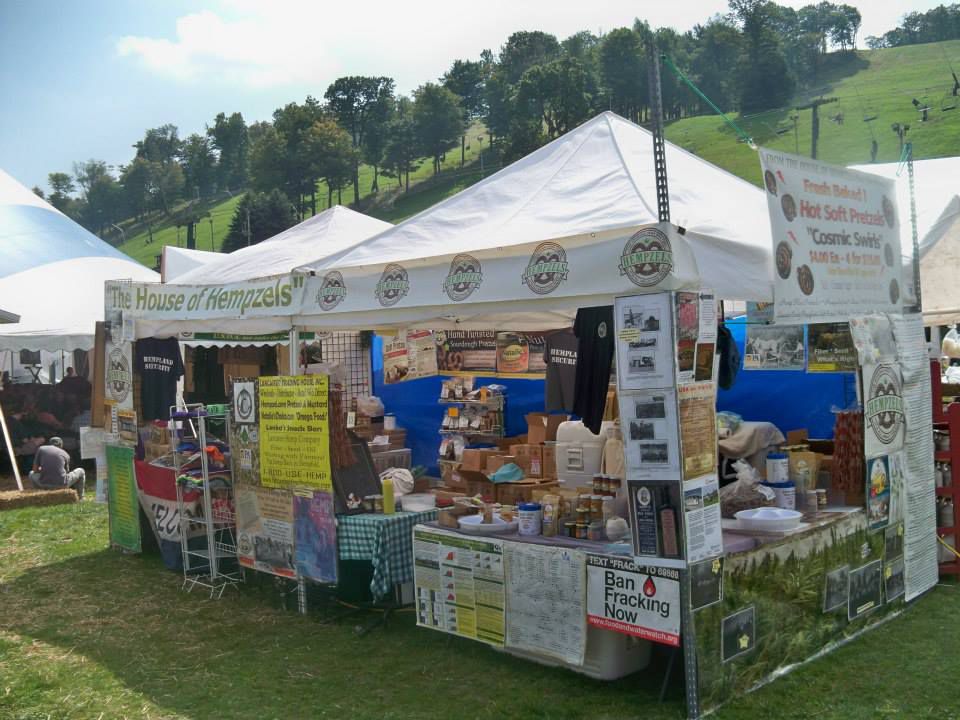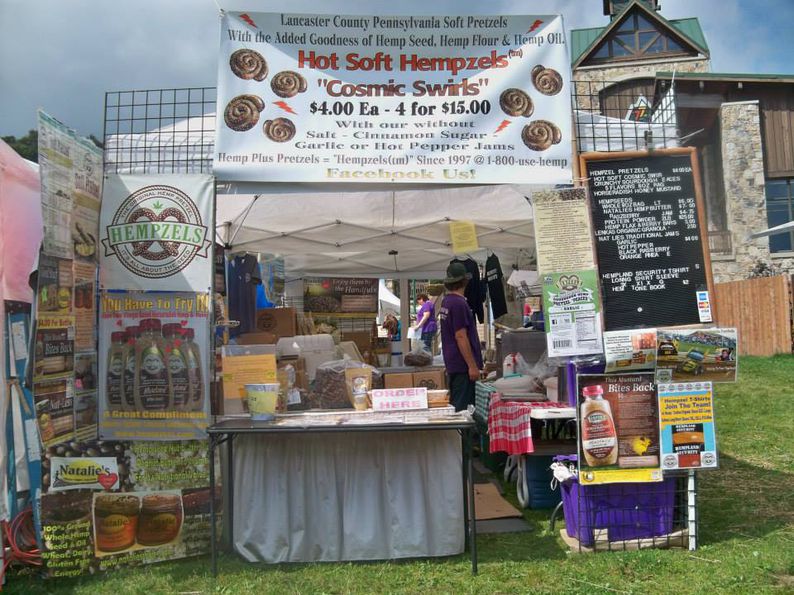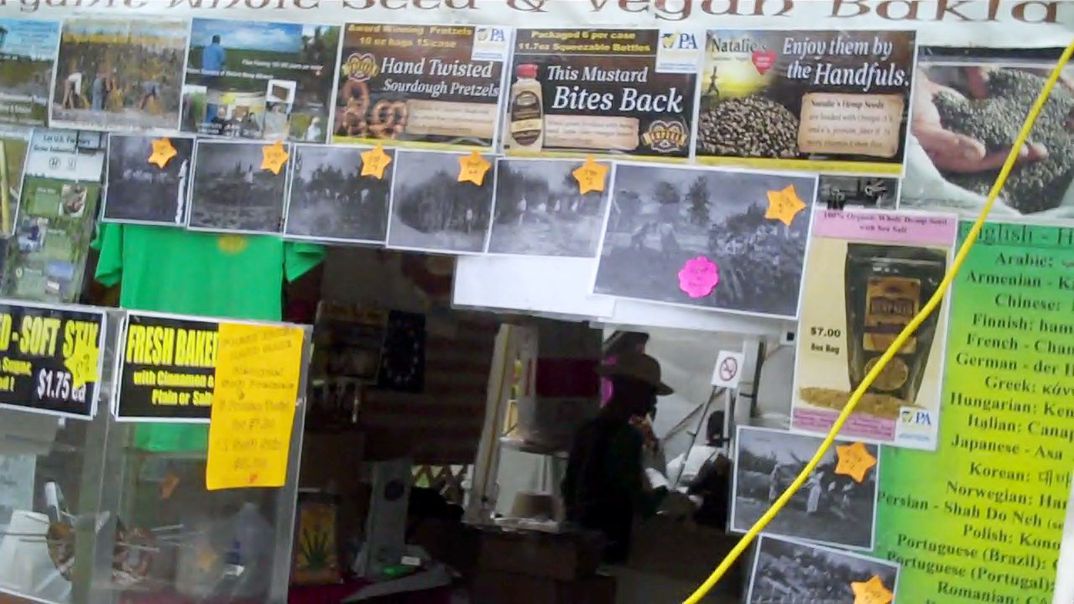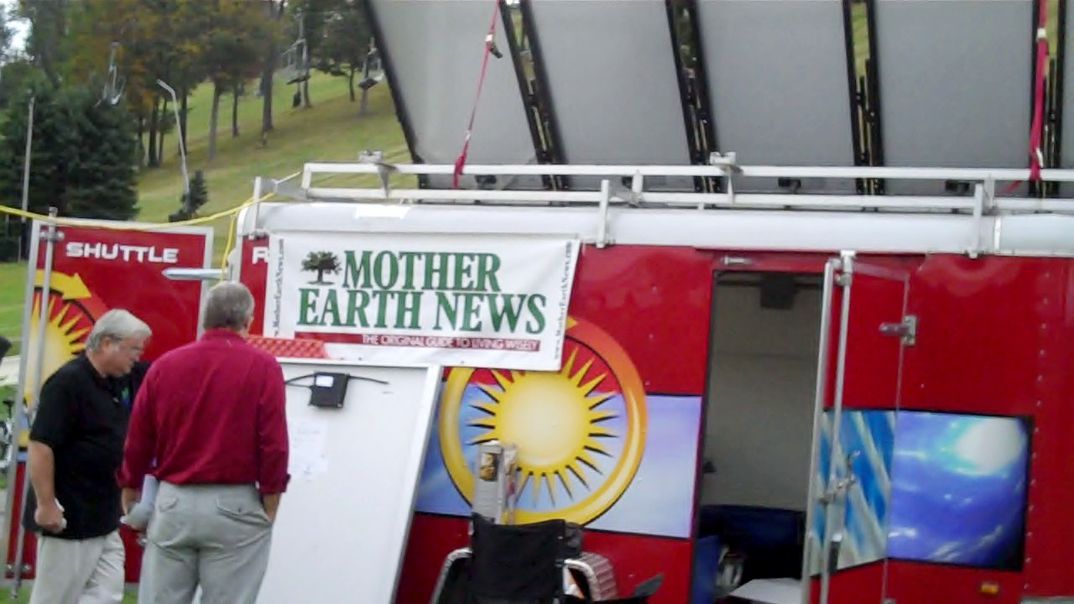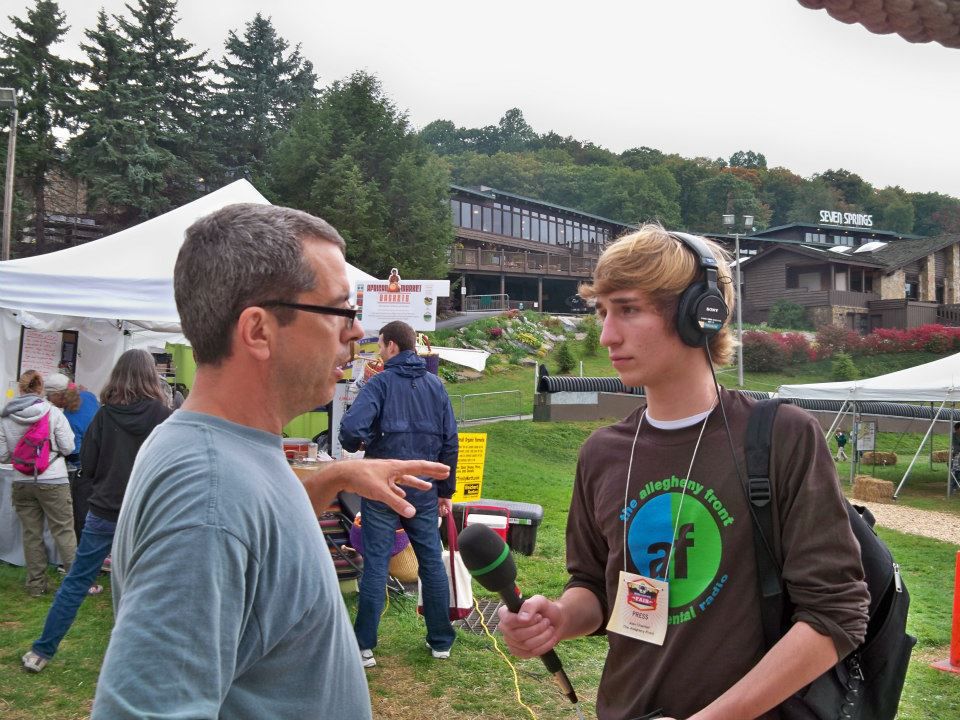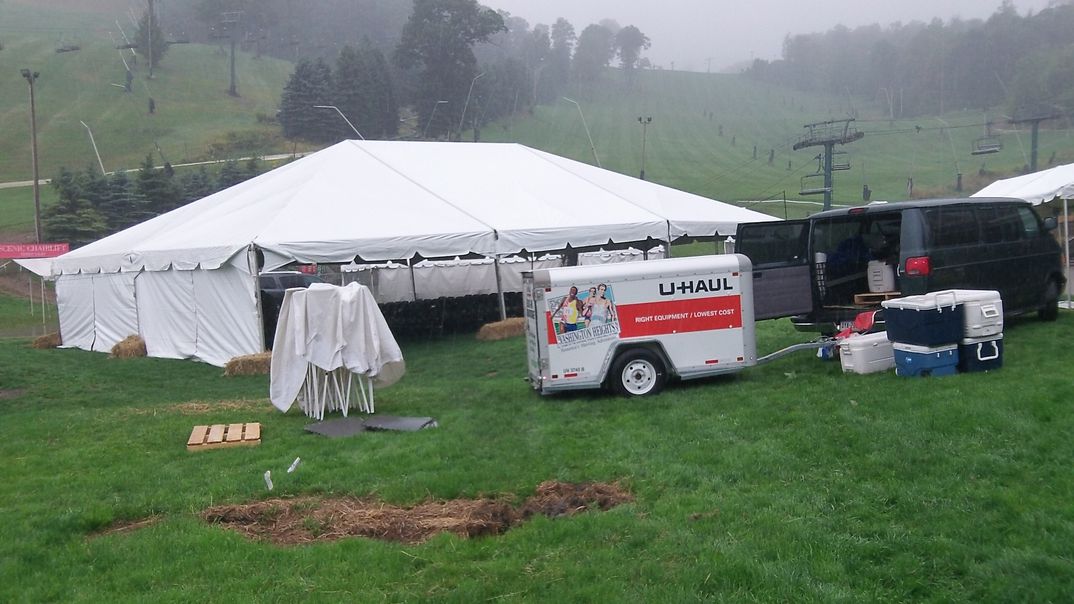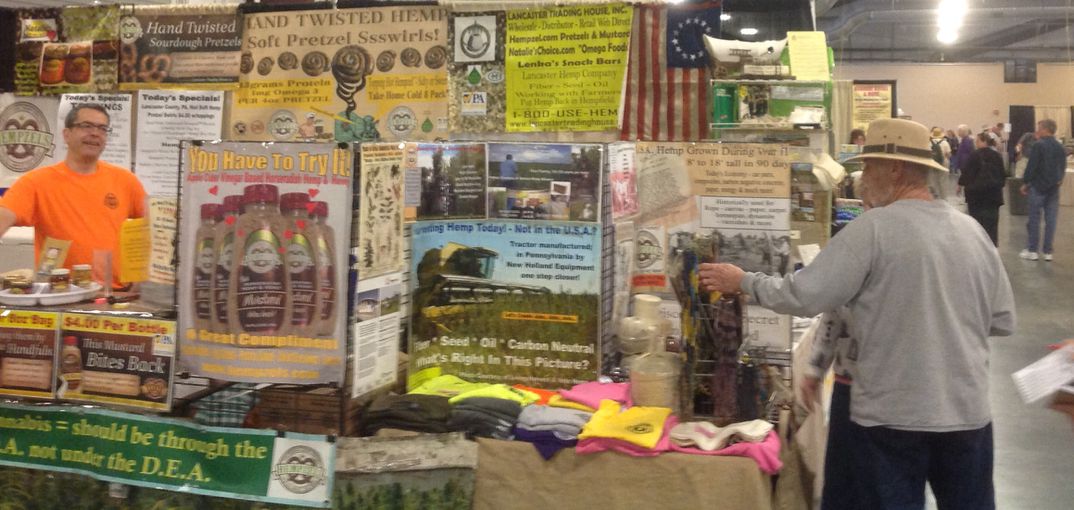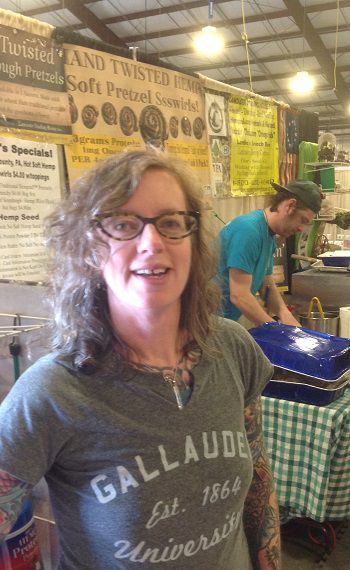 Getting the Message out
You learn about our Hemp Pretzels made in lancaster county Pennsylvania and than start wandering how can I help get the message or the "word" out. Talk about it, blog about it, vlog about it or "sign" it! Thank you Cynthia -
From Vermont to NC
Shout out to Timothy who I knew as a little boy in Pennsylvania when our parents knew each other, here now in NC and helped me out in 2014 - our friends where customers and vendors everyone excited to try our Pennsylvania Soft Pretzels.
East Coast Hemp Supply in Asheville NC is now stocking our products
Hempland Security
Kentucky & Pennsylvania are brother & sister in hemp history as the settlers moved further west & brought the knowledge of European hemp cultivation and processing, the Conestoga Wagons were covered with hemp canvas.
Start with the customer – find out what they want and give it to them.