The Network
Hemp Ties It All together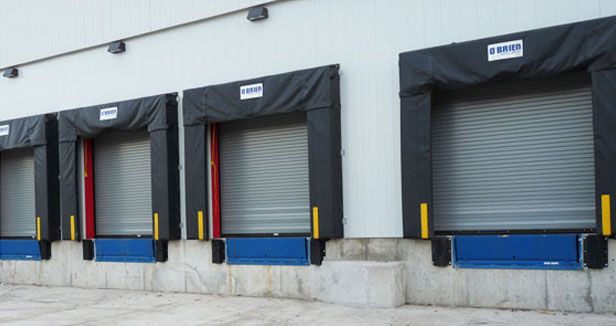 Cold Storage / 3rd Party 2000
We've had a great relationship with a family owned frozen / cold storage for logistics of our raw hemp, frozen pretzels and other refrigerated frozen products.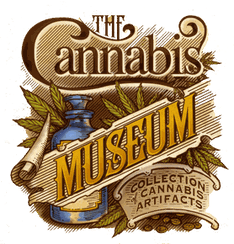 Cannabis Museum 2021
We are proud to be offering historical True Cannabis Hemp Artifacts printed on a variety of media for your
Dispensary, Hemp stores and your private collection. Shop
Relationships
Relationships@work.
Lancaster County / York County Based
30 plus years with a multitude of connections in Pennsylvania.

Laying the foundation for the right time

True Cannabis Hemp - The New Billion Dollar Crop and that's what the Lancaster Trading House, Inc is committed to doing..