The Network - 6 Degrees of Separation
Cannabis hemp ties this network together.
Relationships Network at work.
Everyone I am involved with for one reason or another has started with an idea a handshake and than I tried to push it in motion. Yes - many times to far ahead of the curve but I am a believer everything hempens for a reason and not always on my time schedule. Thanks to people who have crossed my path in this journey to restore common sense and liberty into true cannabis hemp. The journey isn't over. The network will expand as the market changes and consumers demand more sustainable renewable crops in their world - hemp is my priority..
.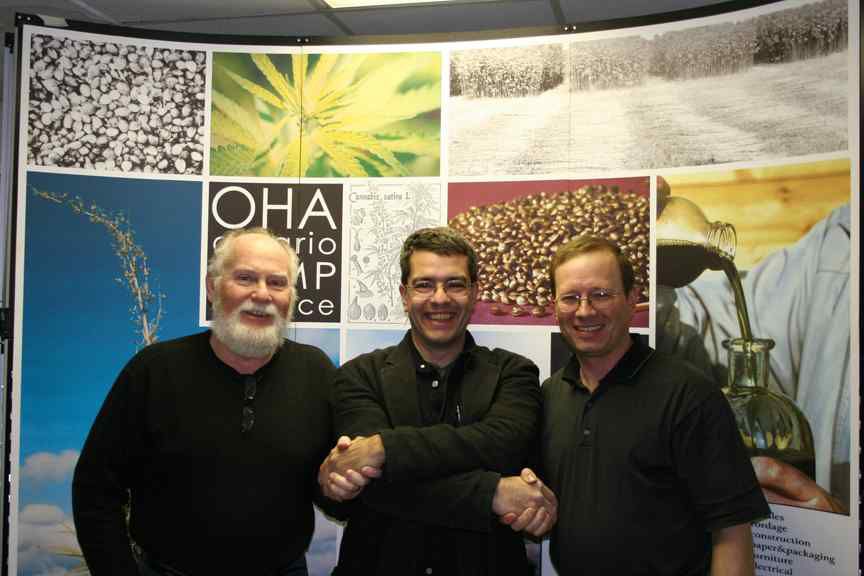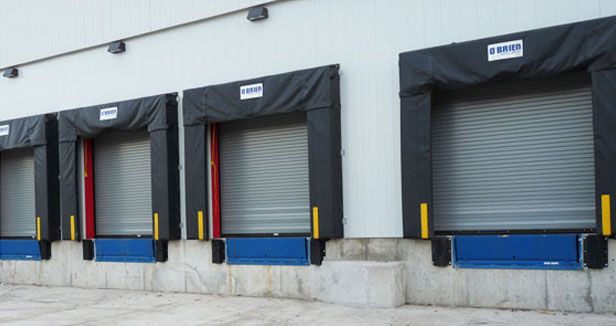 Cold Storage / 3rd Party 2000
We've had a great relationship with a family owned frozen / cold storage for logistics of our raw hemp, frozen pretzels and other refrigerated frozen products.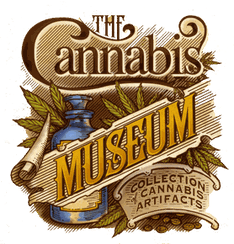 Cannabis Museum 2021
We are proud to be offering historical True Cannabis Hemp Artifacts printed on a variety of media for your
Dispensary, Hemp stores and your private collection. Shop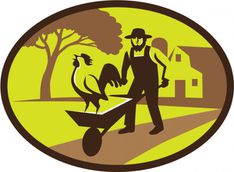 ACN; Amish Cannabis Network
We are hempy to work with the industrious Amish Community for quality manufacturing. Condiments to shovels - it's hempening.
Authorized Agent:
NataliesChoice™ topicals to tinctures
. HEMPY's® broker / distributor.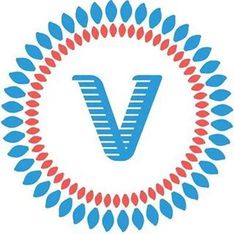 Canadian Now USA
We have been working with hemp processor in Canada since 1998. Presently we are sourcing 99% of our hemp from US Processors and happy to work with Victory Hemp Foods.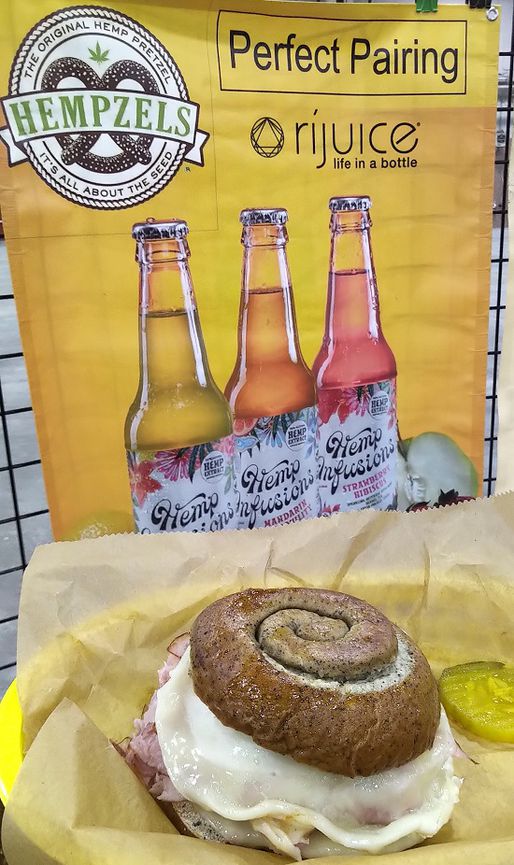 HEMP Emphasis Beverages
BC - 2019 we connected and have blossomed to hempily wholesale / distribute the all natural lines of Hemp Extract Juices / Teas, bottled & kegged available.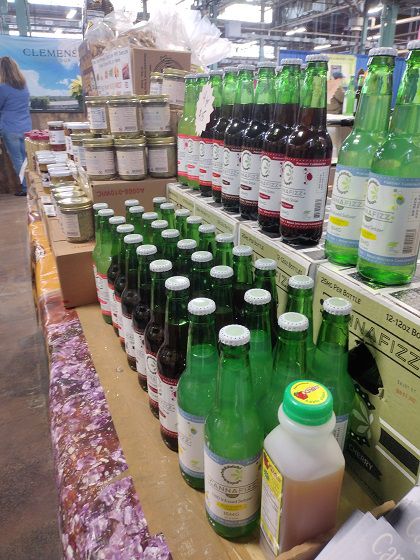 RSW Compliment Us 2019
We are happy to be working with another regional small artisan shop for CannaFizz distribution and marketing. Pretzels need a beverage and this is a good start.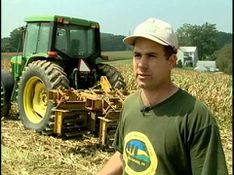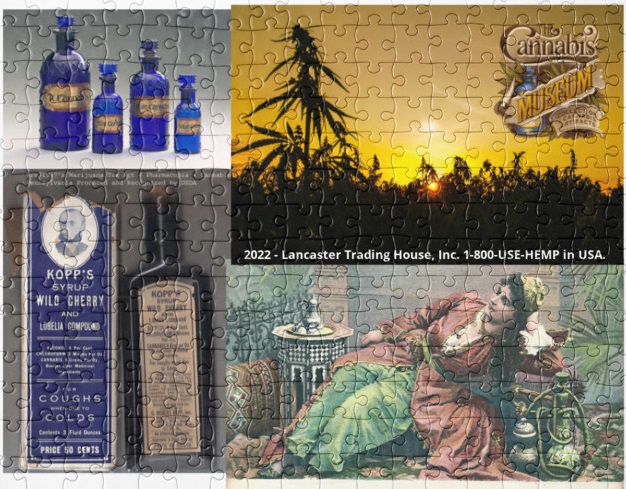 Puzzled -
We found a winner creating a line of historical cannabis hemp tinctures, pharmacopia, apothecary, botany and the cultures past & present enjoying plants, cannabis and more.