Everyone I am involved with for one reason or another has started with an idea a handshake and than I tried to push it in motion. Yes - many times to far ahead of the curve but I am a believer everything hempens for a reason and not always on my time schedule. Thanks to people who have crossed my path in this journey, lets restore common sense and liberty using true cannabis hemp. This journey isn't over. The network is expanding, the market is changing and consumers demand more sustainable renewable crops in their world - hemp is my priority.
.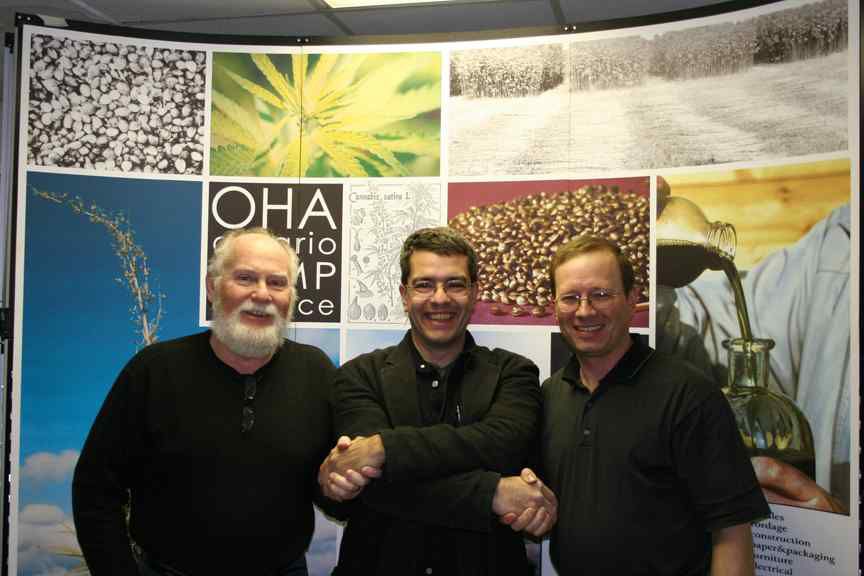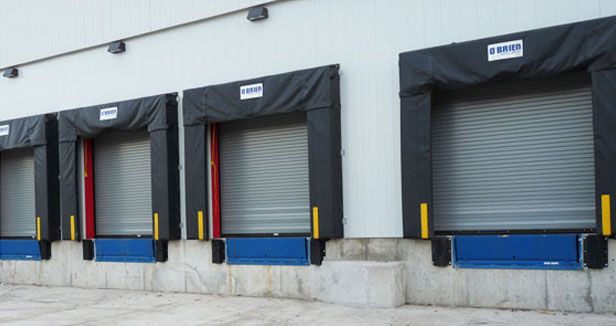 Cold Storage / 3rd Party 2000
We've had a great relationship with a family owned frozen / cold storage for logistics of our raw hemp, frozen pretzels and other refrigerated frozen products.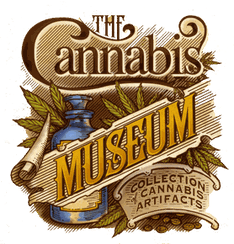 Cannabis Museum 2021
We are proud to be offering historical True Cannabis Hemp Artifacts printed on a variety of media for your
Dispensary, Hemp stores and your private collection. Shop