Hanover : Revonah
Our first bakery partner in 1997 - when Ralph & Don & Mark approached Revonah.
At the Bakery
Clarification - I do not own the bakery - I have been working with them since they started with Ralph and No Problem Inc. This is where the Original, Jalapeno & Garlic Sourdough 8oz bags come from.
Bulk Runs are 100lbs are 10-11 cases of 18 bags.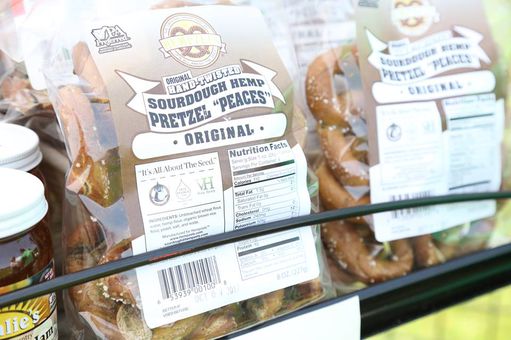 Original Sourdough
Started in 1997 - we've adapted the formulation from hemp seed meal, to hemp hearts to a blend of hearts & hemp flour - 8oz bags - Unbleached wheat flour, hemp flour, organic brown flour, hemp seed, yeast, salt & soda.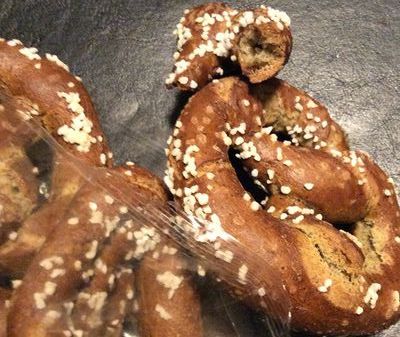 Jalapeno Sourdough
Don't think hot or even spicy but almost a buttery flavor & no we use no animal products in any of our Sourdough Pretzels. 8oz bags - 18 per case.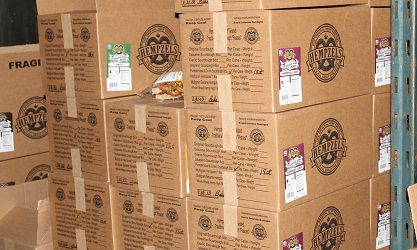 Garlic Sourdough
Same formulation as our Original flavor with the addition of Garlic - good stuff.