Ambassadors
Friends Family & the Future
Products that you can sell, market or come to an event or hold our own event and get our products. So many ways to network. Find your niche. Beer Festivals, Sea Food Festivals, Eco vents, House Parties, Wellness Events, Open Vending. Talk to your local business person and find out how we can connect and you be the conduit.
- An additional information
Eve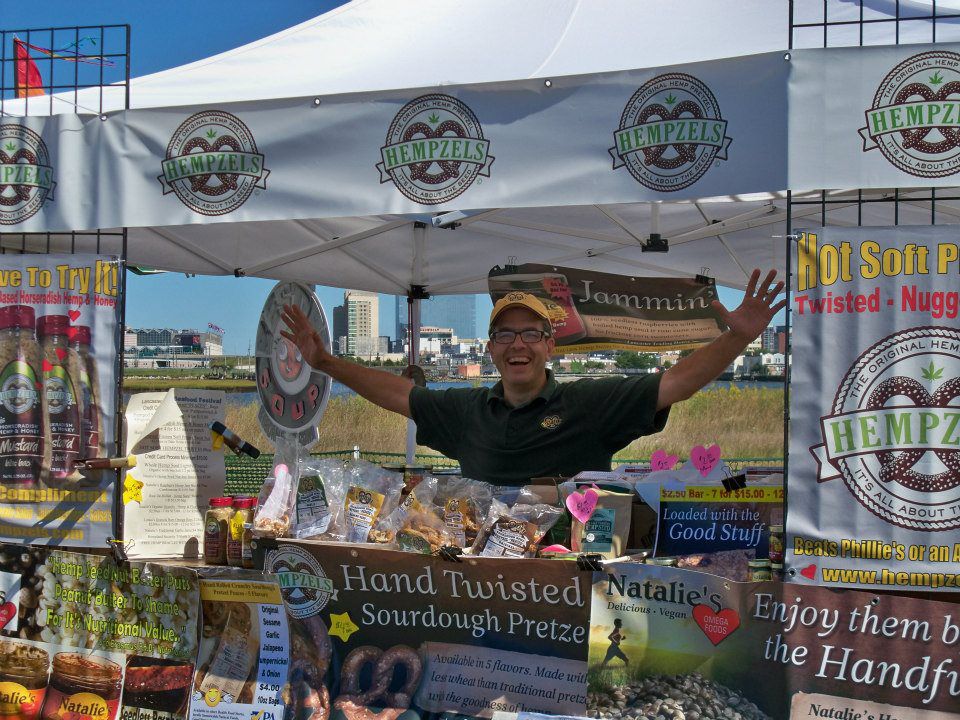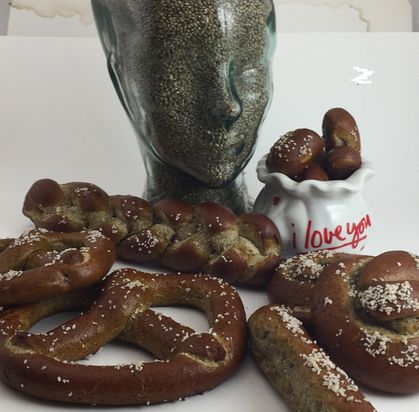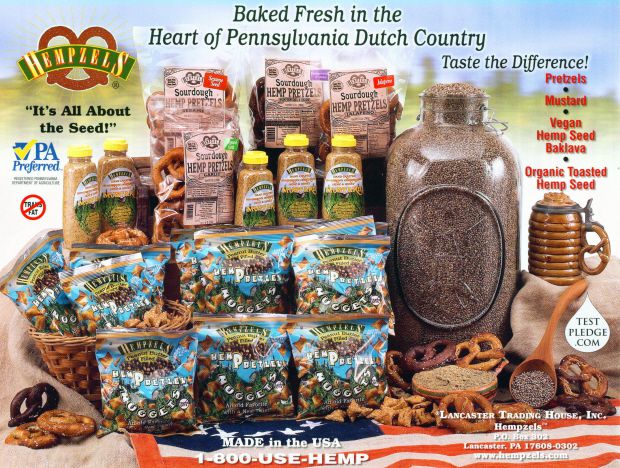 Am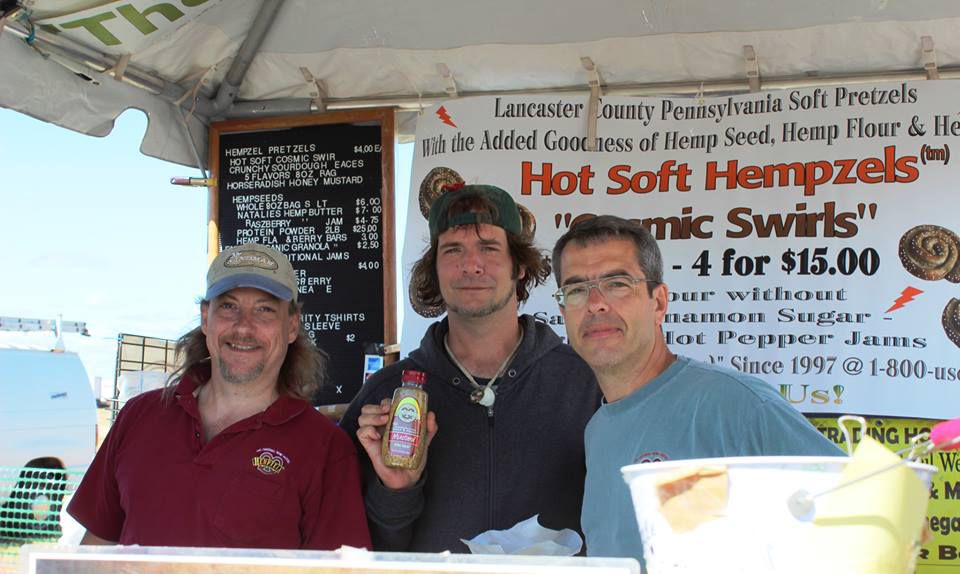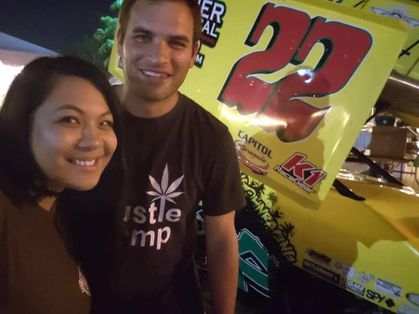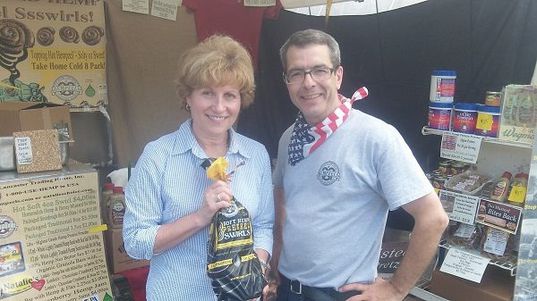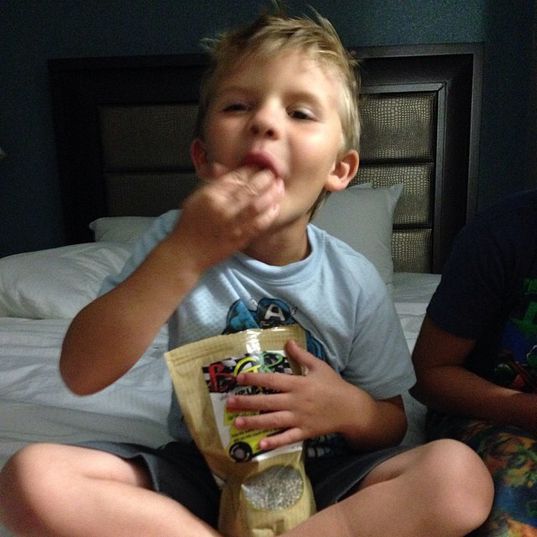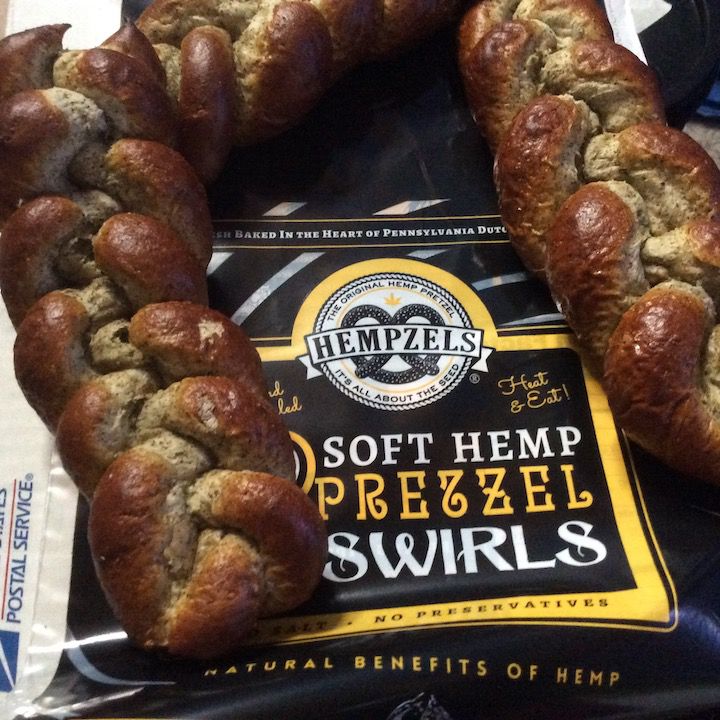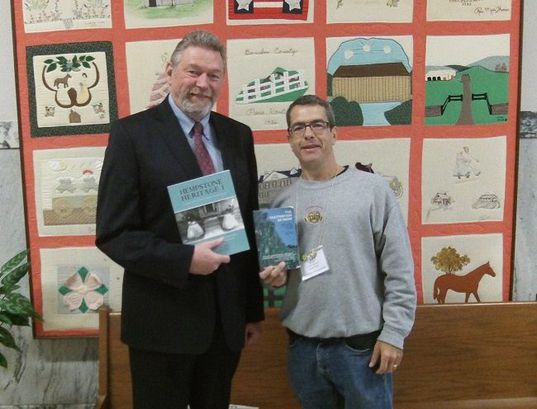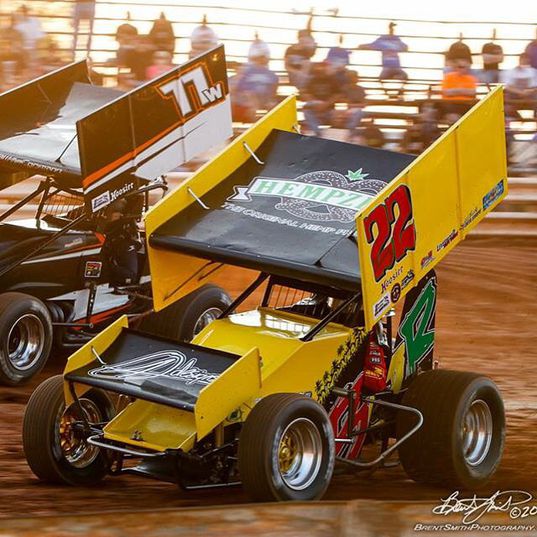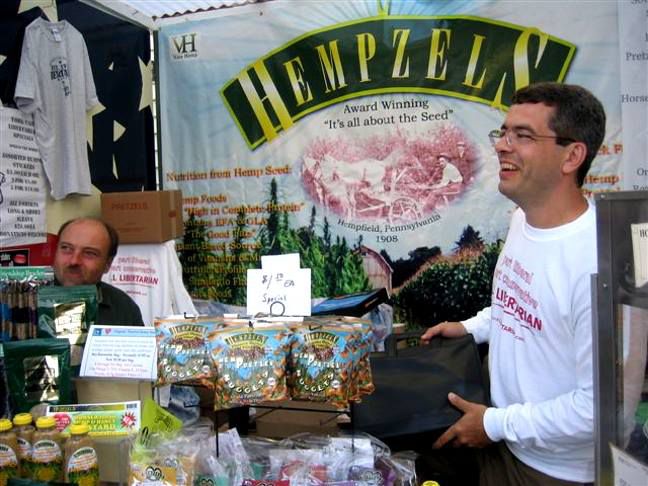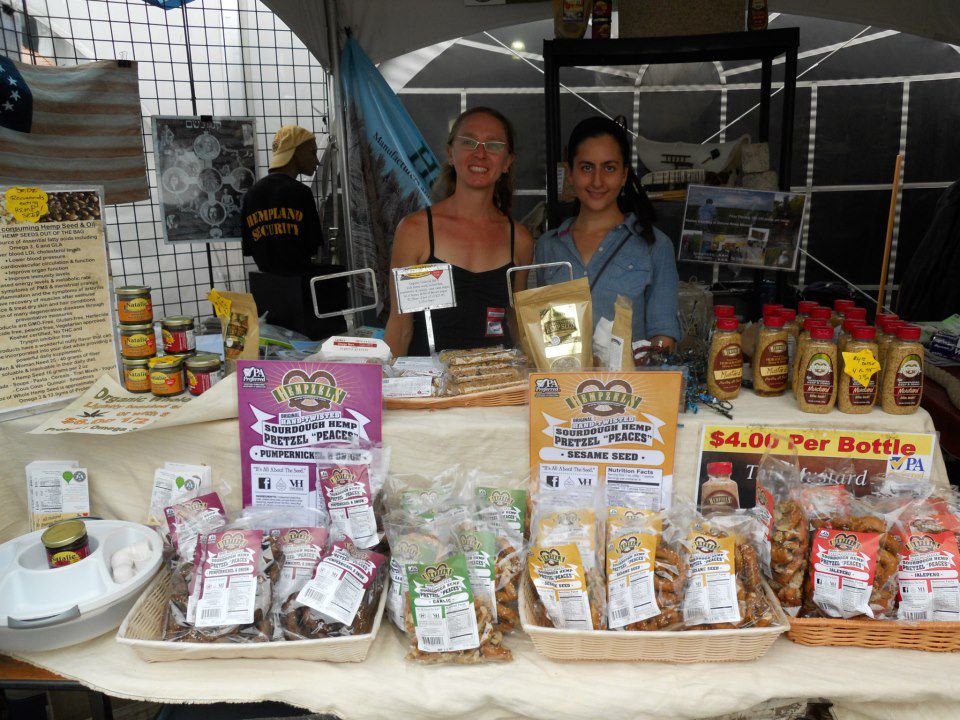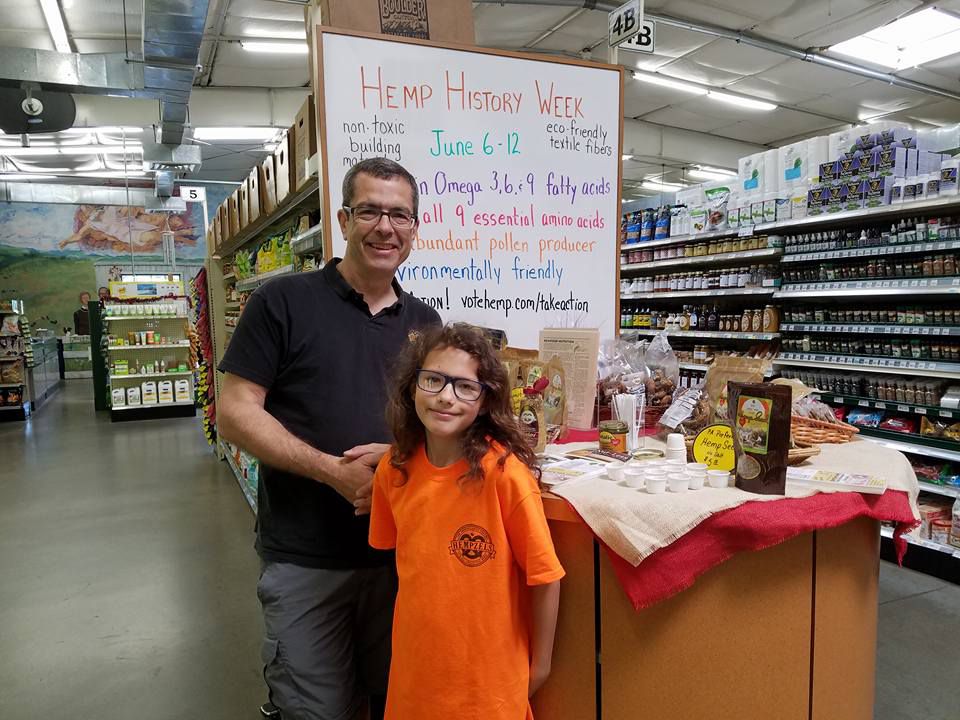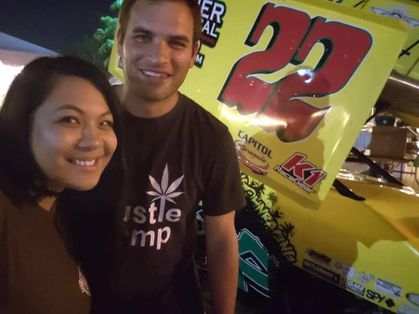 Next
Your Store
Or business, operation give us some back ground to help us help you. Fill out the questions contact me anytime
Sign in
For Stores we'll send you password and sign in information and level of entrance into the nework.
Pay
All new customers are required to pre-pay until terms are defined and agreed upon. US Currency, BTC, Gold Silver Species Accepted
Get Delivered
FEDEX GROUND LTL / Commercial & Residential FOB Lancaster 17601 for pallet pickup. USPS for retail