Jigsaw
Destress - Educate - Piece It Together
Shop 252 Piece $22.95 (8/4/23 - updating pricing shopping cart) -
$39.95 for 520 Piece
Prices include free shipping in the Continental USA - volume discounts will be available.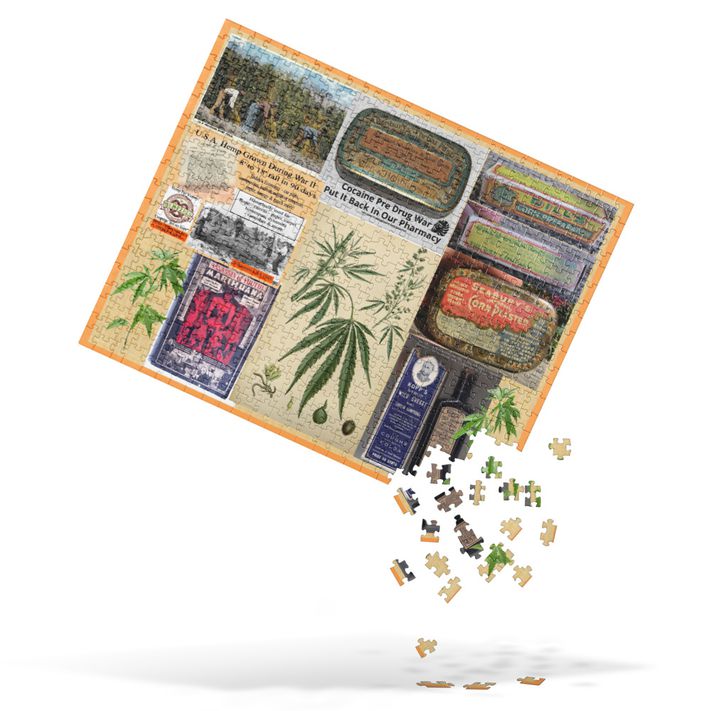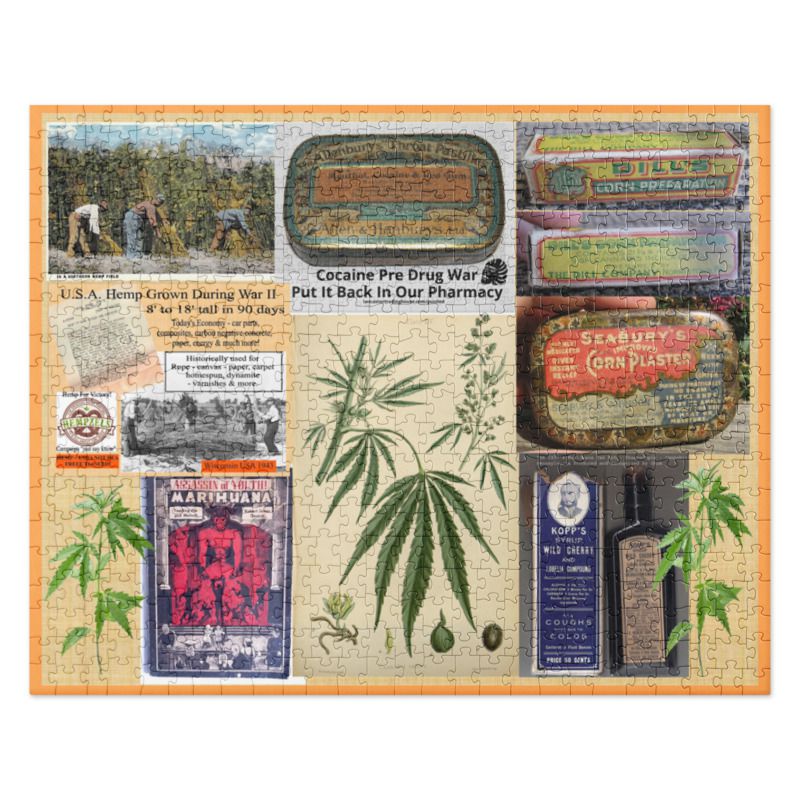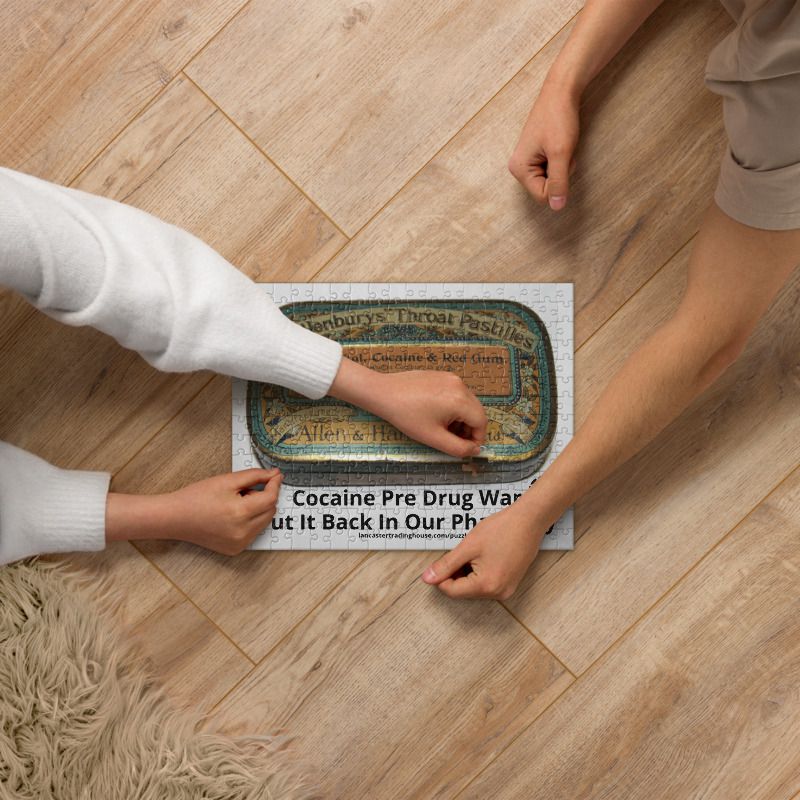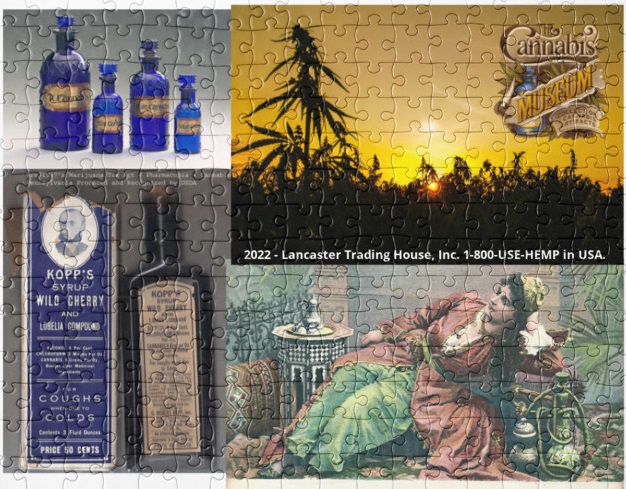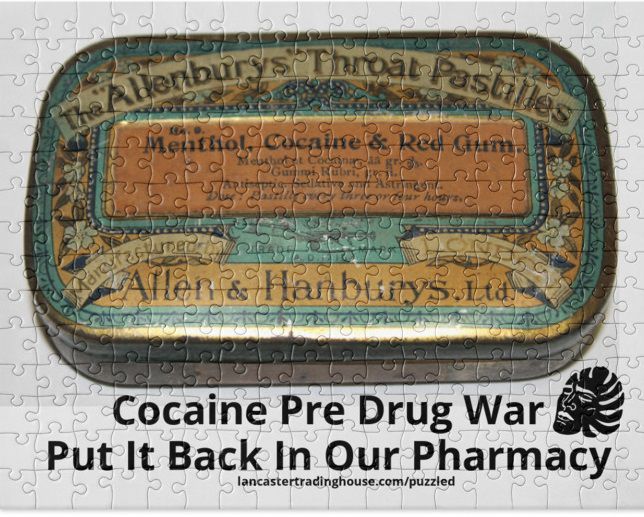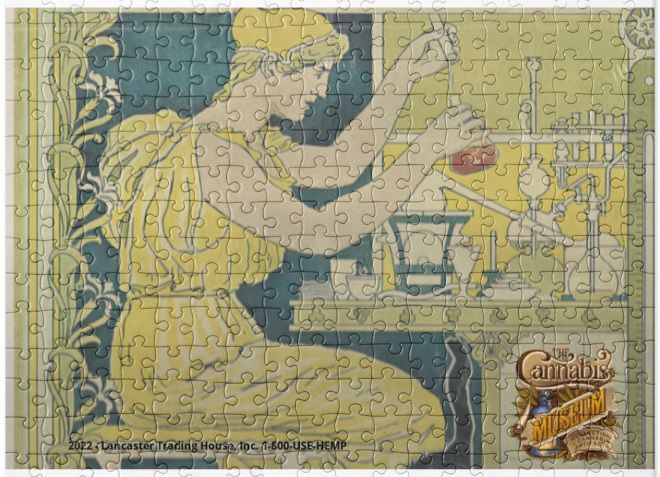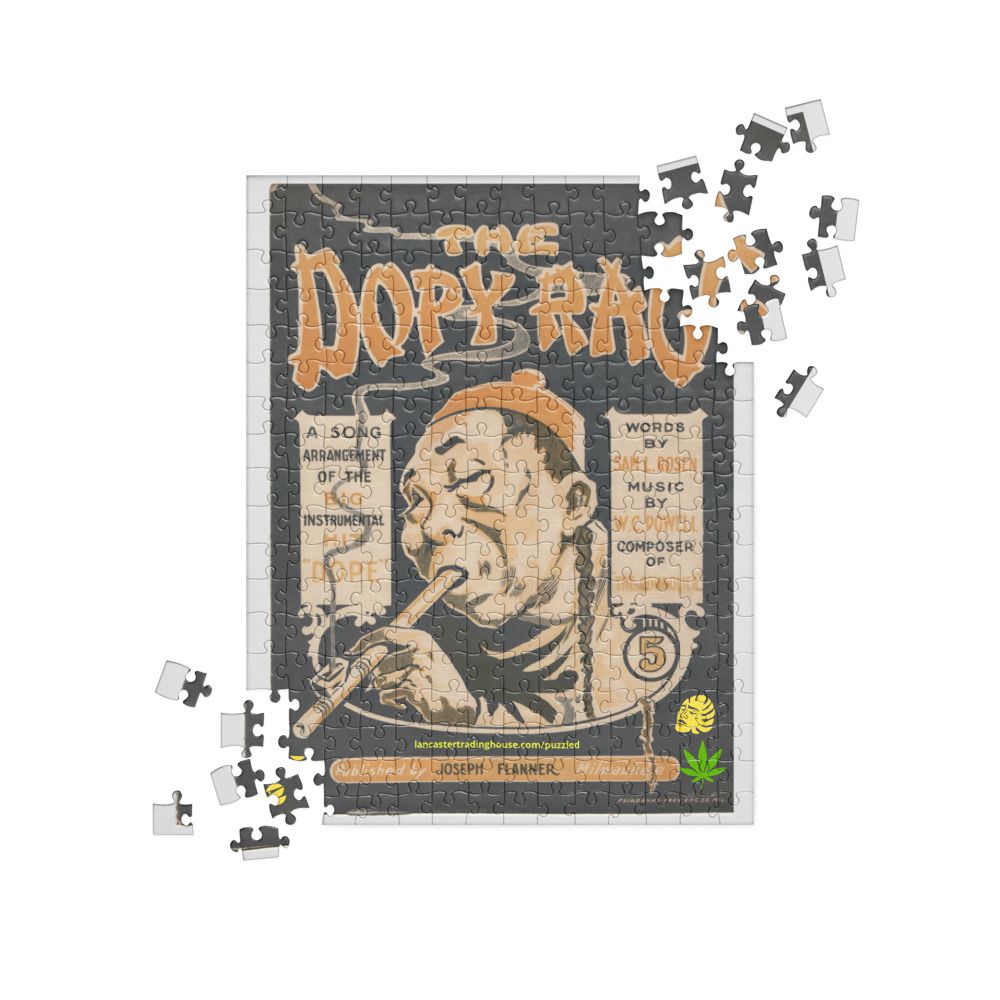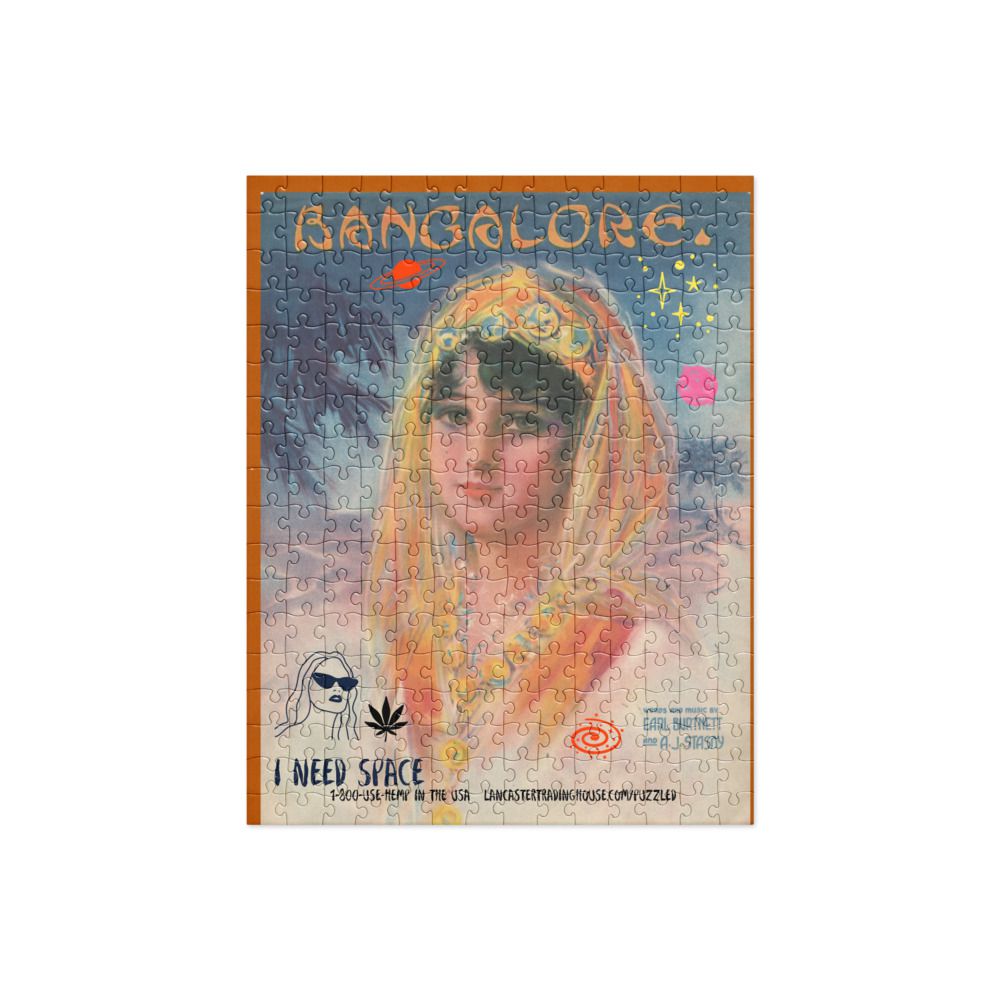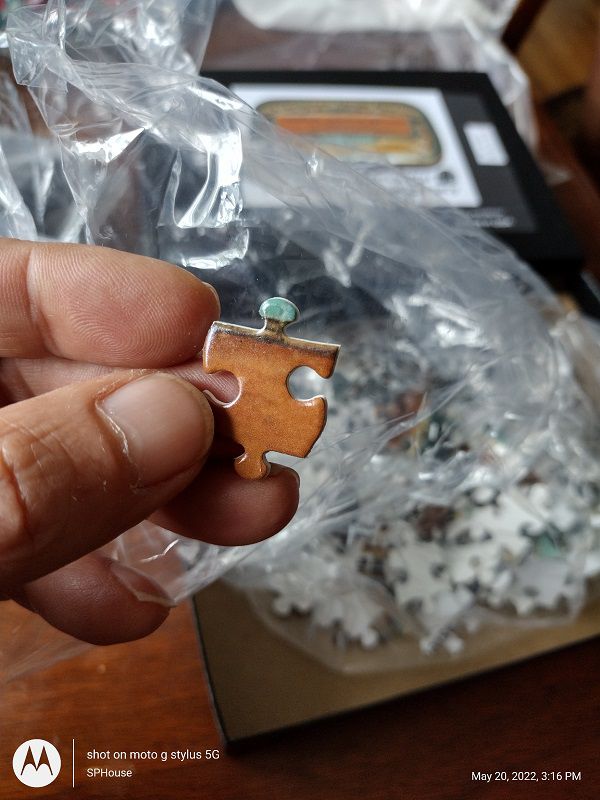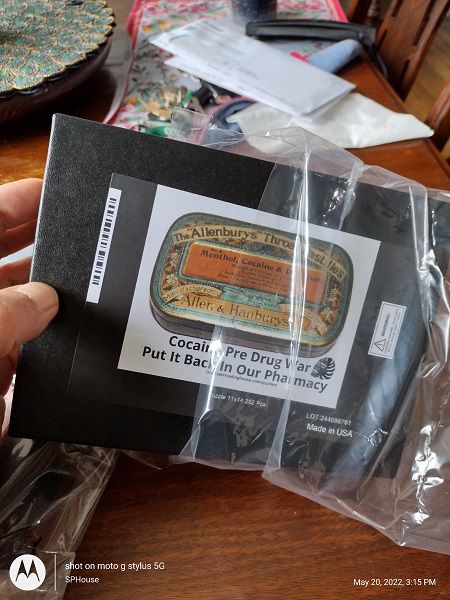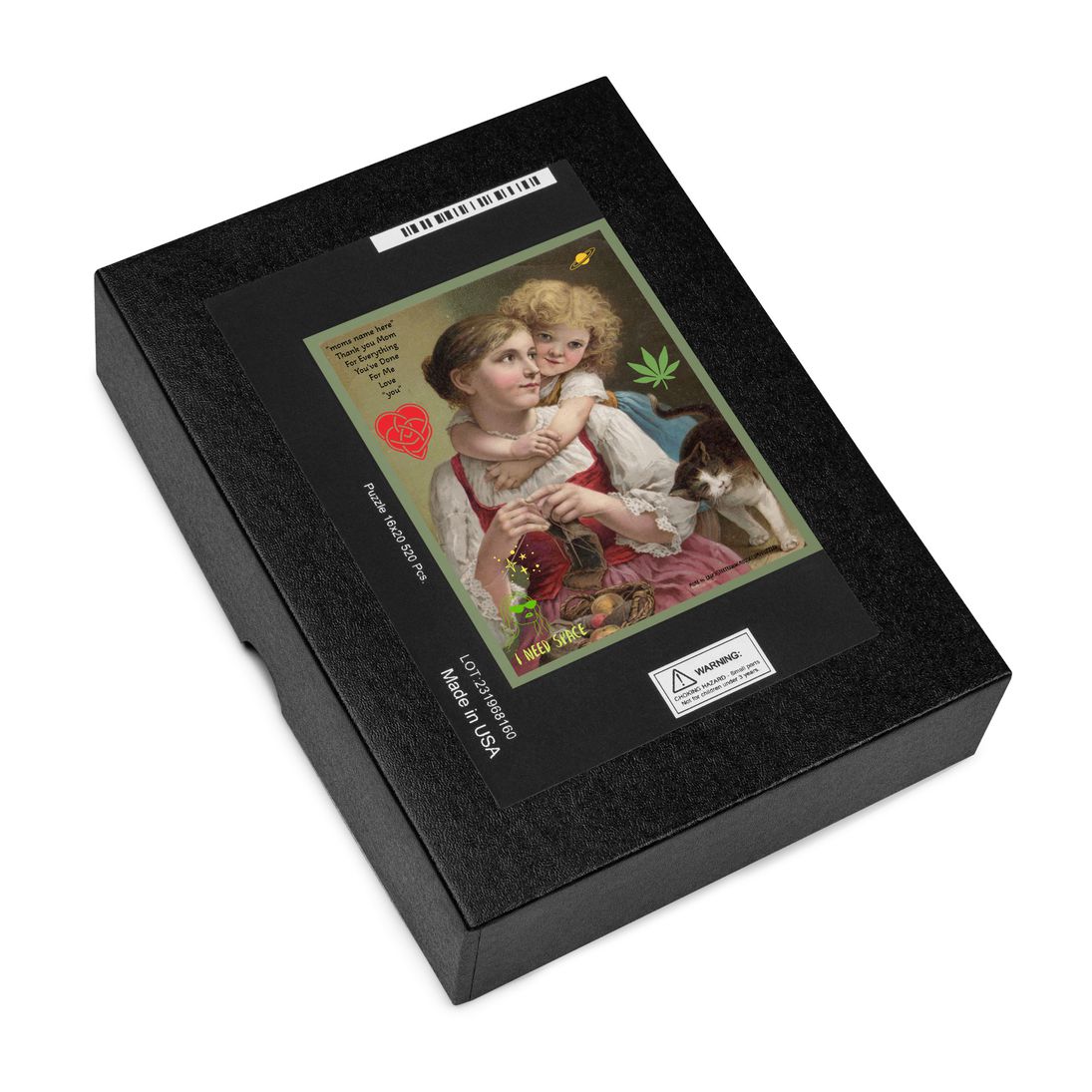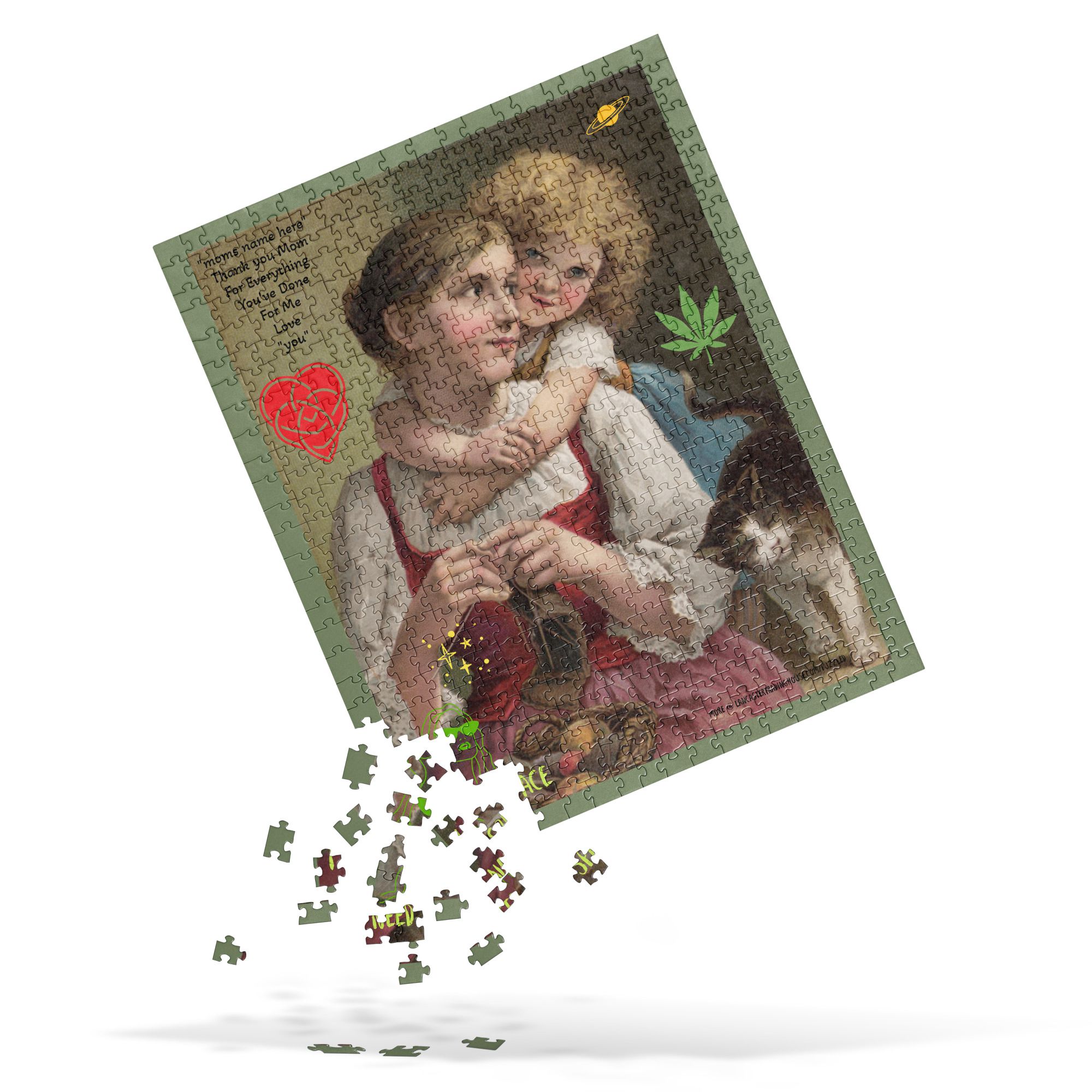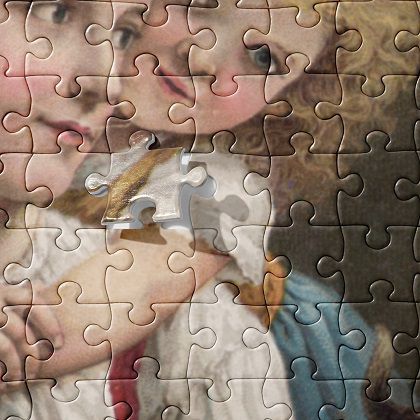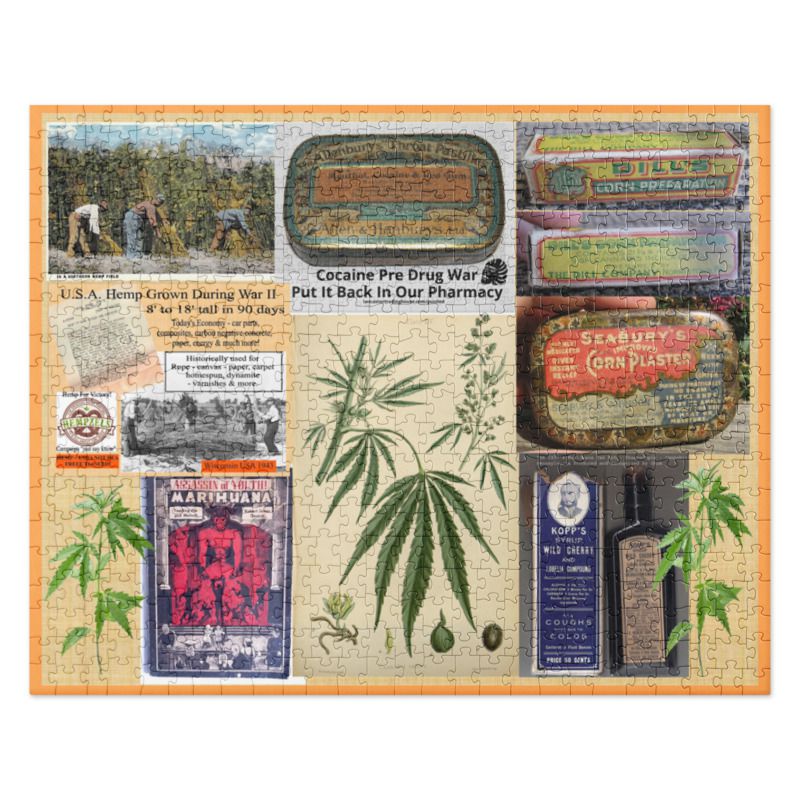 Puzzle Specs
Pressed paper chipboard with adhesive, 0.06″ (1.53 mm) thick
252 pcs puzzle weight (box included): 6.35 oz (180 g)
520 pcs puzzle weight (box included): 10.58 oz (300 g)
252 pcs puzzle size: 10.62″ × 13.62″ (27 × 34.6 cm)
520 pcs puzzle size: 15.74″ × 19.74″ (40 × 50.1 cm)
Digitally printed
Semi-gloss finish
Free Shipping On All Jigsaw Puzzles
Can be used as wall decor
Blank product components sourced from the US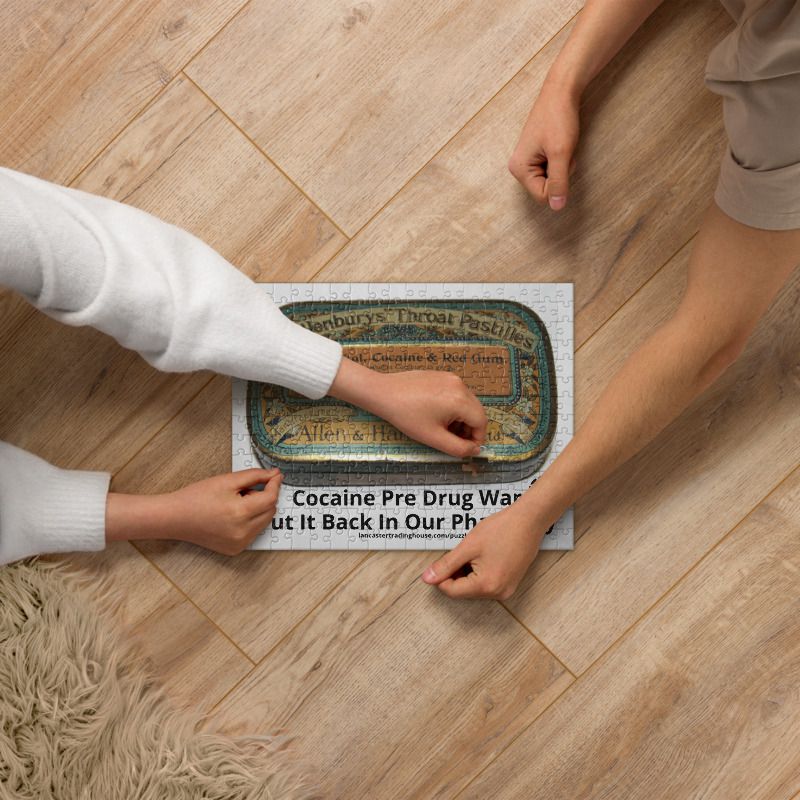 No Longer Puzzled
There has been a war going on for 100 years over some "drugs" the most famous being "Marijuana" .
A puzzle is a great ice breaker, a nice way to educate - destress and reflect on our history, so much was hidden as we didn't learn it in school.
Cannabis, Cocaine, Apothecary, Botany, We'll continue to offer the largest selection of cool puzzles starting 5/2022 in collaboration with the Cannabis Museum and from private collections.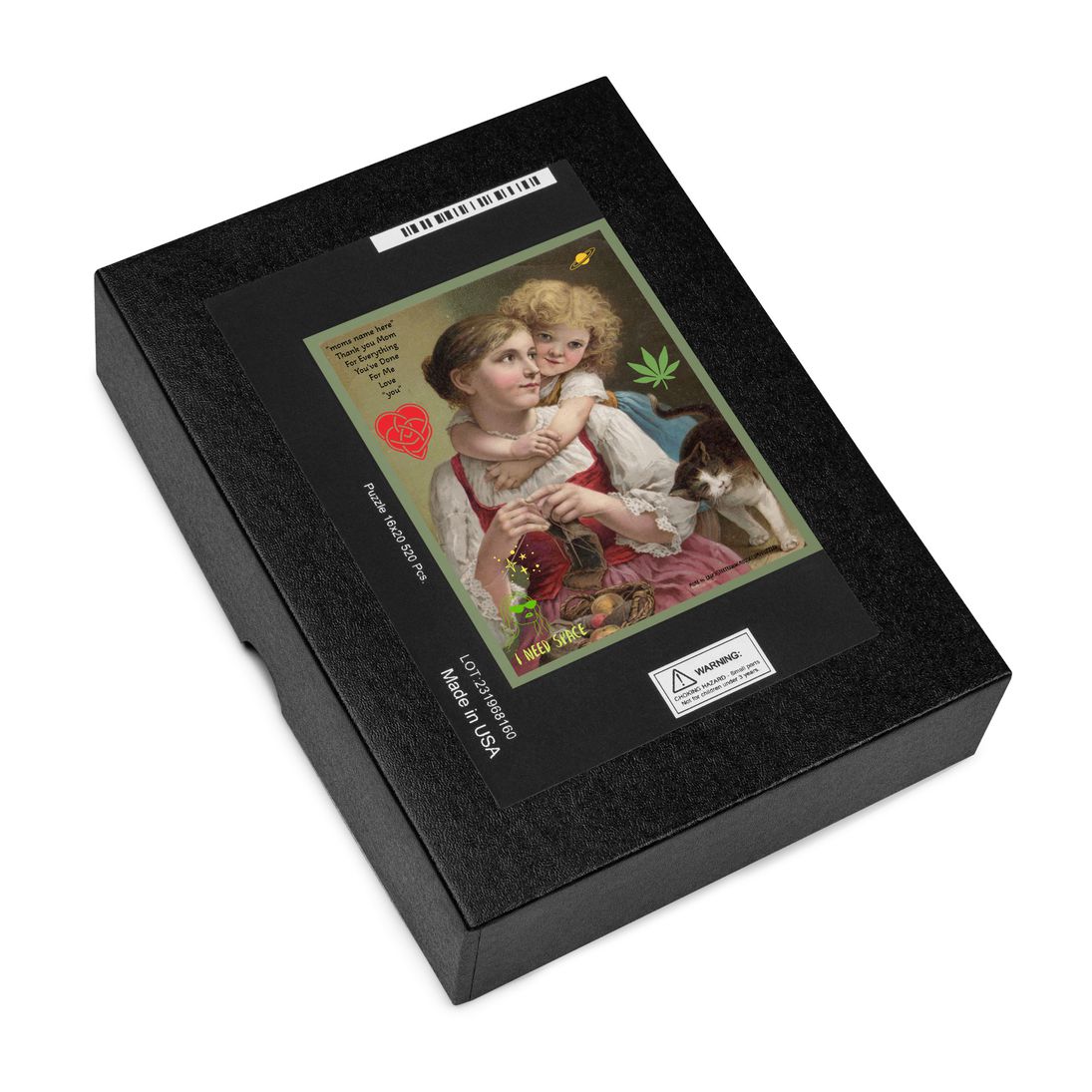 Wholesale Resellers
Lets talk about what you need for your;
dispensary, hemp store,

our images & add your store,

ideal for farms, hemp events

something creative for your team, customers and family

doctors, senior centers

university, school, institutions.
Customizable for your personal, business or venture.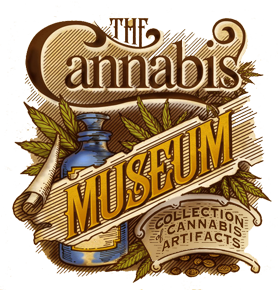 Only the Best
We are hempy to come full circle first by representing the Ohio Hempery line of hemp products in the 1990's and now in the 20th century offering some of the most unique Cannabis Apothecary, Botany & Pharmacopia bottles, ephemera and cultural artifacts.
Wisconsin WW2 Hemp
Original newspaper from 1943 - photograph of Wisconsin Farmers drying hemp fiber for the war effort.
252 (11x14) or 520 pieces (16"x20")
Shipped direct in a nice box with image on the outside & bagged puzzle pieces - see more information.
Shop (8/3/23 - updating shopping cart for all puzzles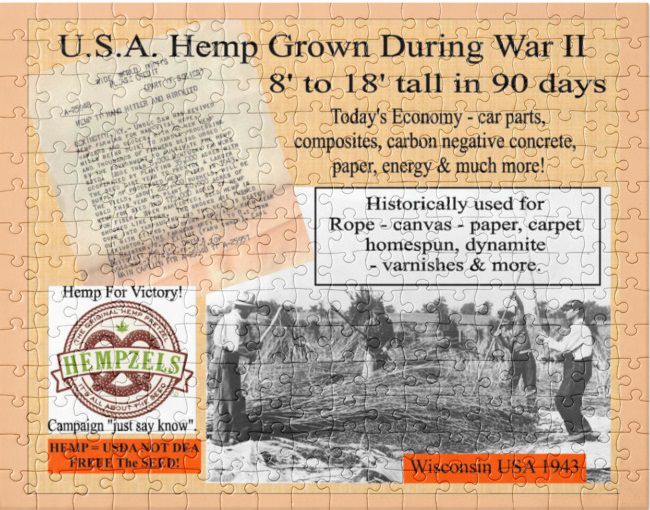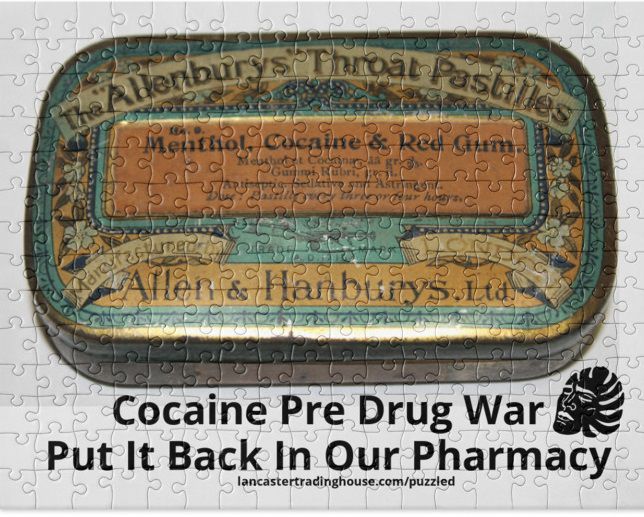 Cocaine Pastilles
252 Piece 11" x 14" early 1900's
The "Allenbury's" Throat Pastilles - Menthol, Cocaine & Red Gum
Shop
Cannabis Collage
Industrial Hemp Images from North Caronlina, Wisconsin, and medicinal Cannabis manufactured in England, Norristown PA and Mass - Hellam, PA and than some Anti-Marijuana Pulp Cover instilling fear-
Botany Hemp Plate in Agriculture Books
520 Pieces 16" x 20"
Shop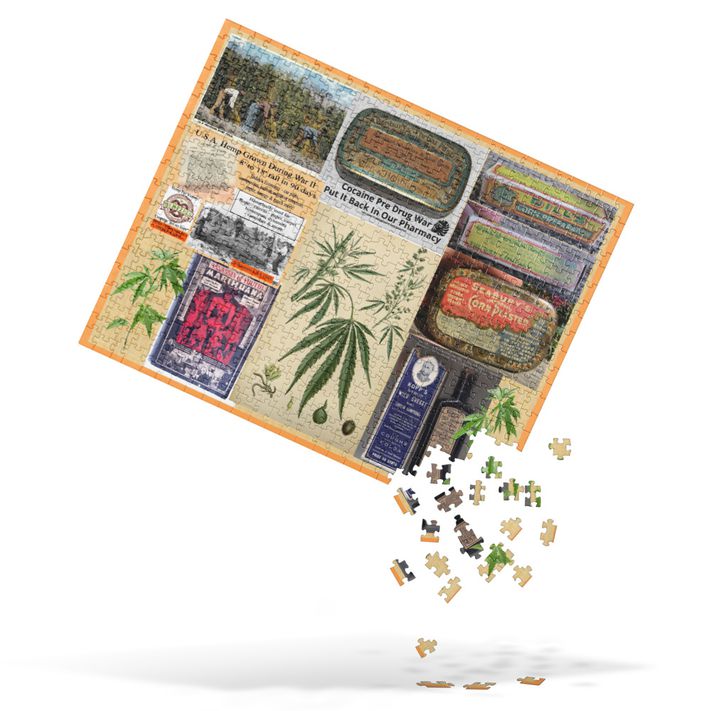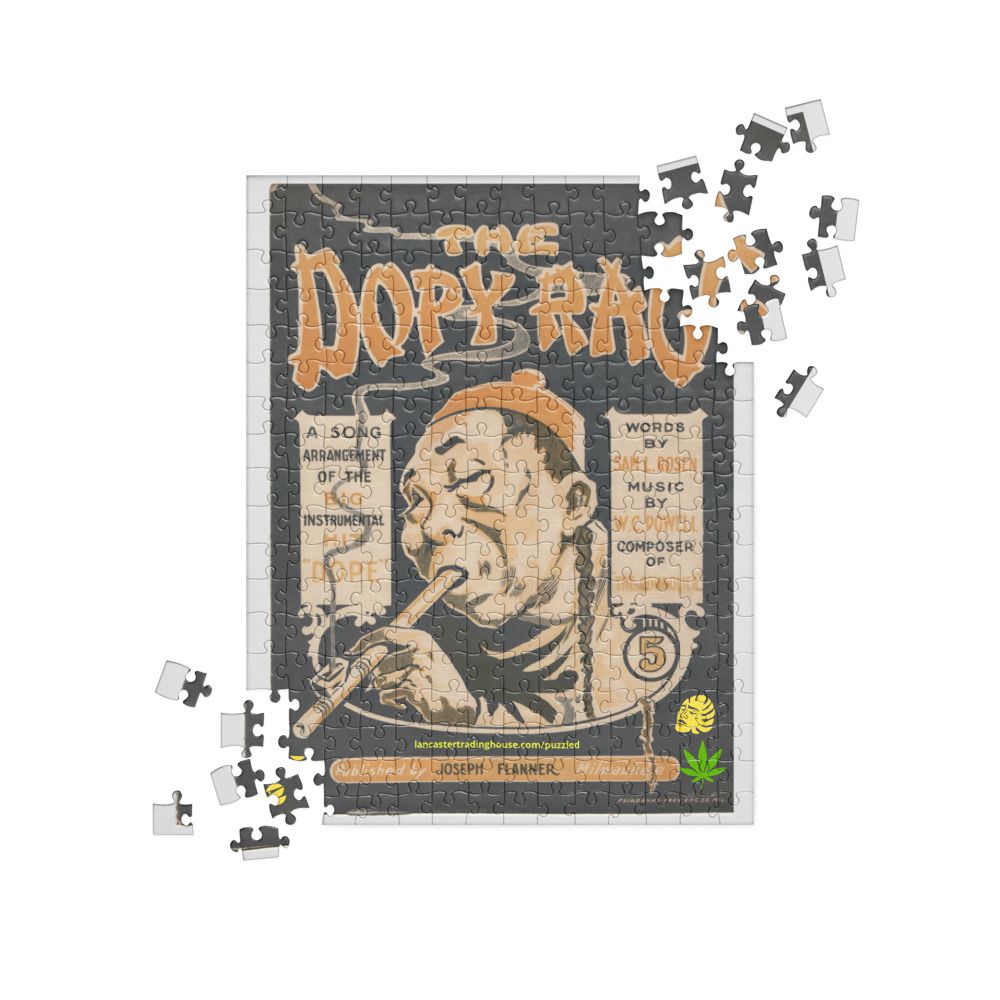 Chinese Smoker
1920's Americana Music Sheet depicting Chinese Coolie smoking opium or cannabis.
The Dopey Rag
252 Size 11" x 14" size in cardboard box with image on cover
Shop For It
Lets Customize It
We've got the images - let's make it for your mother, father, brother, sister, aunt, uncle, business associate, team member, smoking buddy -
We can produce one or 10,000 of them, 252 piece or 520 piece - we'll create templates that let you customize your message
Contact Us Today. Turnaround time is within 15 days in the Continental US - Call us 1-717-252-6288 internationally to discuss your project or concept.