Original Sourdough Hemp Pretzels 1997 - 1 of 4 bakeries
Hand Rolled, Stone Hearth Baked, Kiln Dried, Hand Packed, One Yummy Sourdough Hemp Pretzel at a time.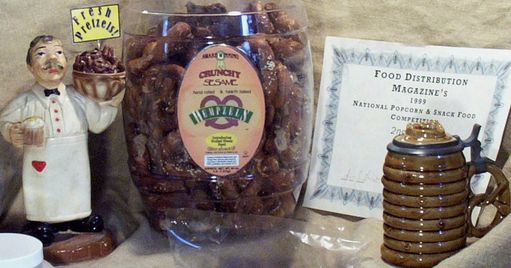 From 30 different pretzel submissions our Sesame Sourdough Hemp Pretzel received 2nd place in a blind taste test by Food Distribution Magazine out of Boca Rotan Florida. We had changed our recipe thanks to the introduction of shelled hemp seed by Richard Rose, the Original HempNut!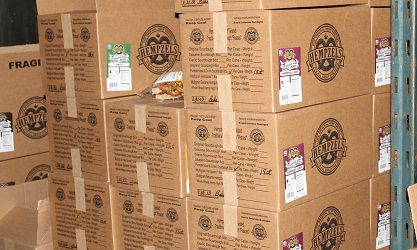 We still offer 3 of the original 5 flavors we started with, available direct, wholesale or bake on demand for your food service or catered event.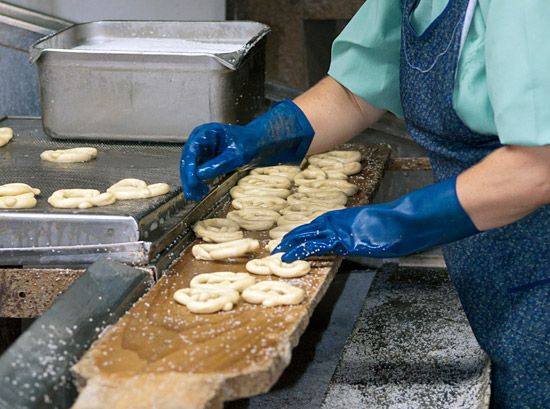 2005 - 1 of 4 bakeries
The Traditional Hemp Pretzel - A different wheat without brown rice flour like we use in The "Original" These are still hand Rolled, baked and hand Packed, One Yummy Sourdough Hemp Pretzel at a time. Produced in 1 lb or 18 oz bags in small runs or available in 7 lb bulk bags.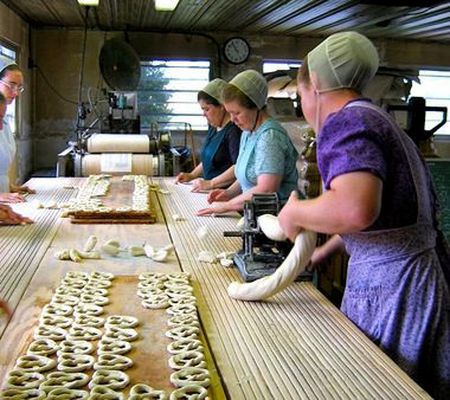 Unbleached wheat flour, hemp flour, yeast , salt & soda (bicarbonate)
Updating area 1/26/2021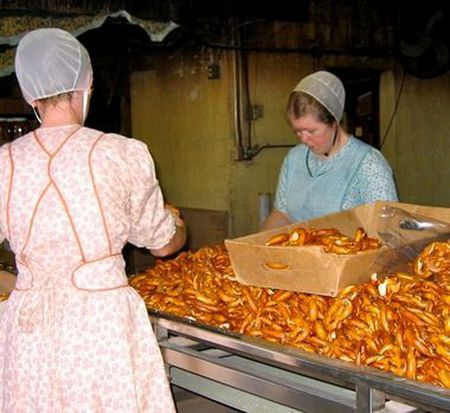 Hand Packed 16 oz or 18 oz Bags or 7 lb
We will expand this line and include more in the upcoming weeks - stay tuned.