Hemp Plus Pretzels - Higher Protein - Darker Pretzel Enjoy Hempzels™
Since 1999
A wonderful Dutch Country Soft Pretzel hand made since I first met Ike Stoltzfus the original owner of the bakery. Over the years we've made a lot of changes and the new management in 2019 signed a 25 year licensing agreement to expand our production of Hempzels™

Food Service Baked / 4 Bags Per Case / Baked 8/29/2022
Hemp Plus Pretzels = Hempzels™ - from Sourdough and now Soft Pretzels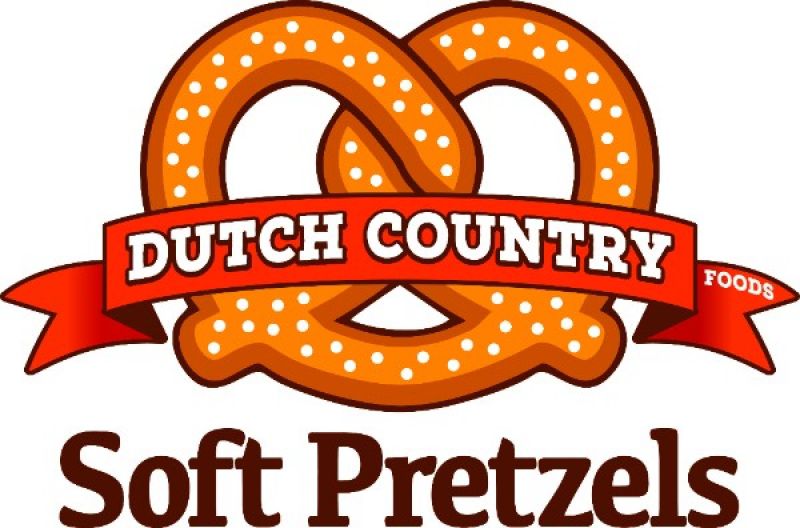 Soft Pretzel Selections
Our pretzels beat Philly's, NY, Auntie Anne's, why? Hemp = hi protein!
Traditional Twist - Large or Small special orders

Swirls -used for our sandwiches - Hempizza's

Braids - Special order
Packaged for Food Service for wholesale in Lancaster FOB 17602 Near Park City Mall - Call For Appointment. Frozen Loading Dock.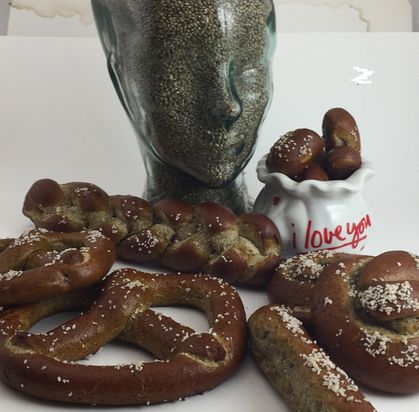 Hempzel Pick
Call 1-800-873-USE-4367-HEMP in the USA.
PO - COD we'll slot it for you.
Sign in
We will send you sign in
information after paper work is filled out with access to easy slot a run or find out a bake date.
Pay
When items are Made To Order: Payment is 50% on placement of order and balance due upon pick up,
prepaid or terms pre-order.
Get Delivered
17602 Frozen Cold Storage Pick - Arrangements will be made during order process. 15-30 day notice is requested.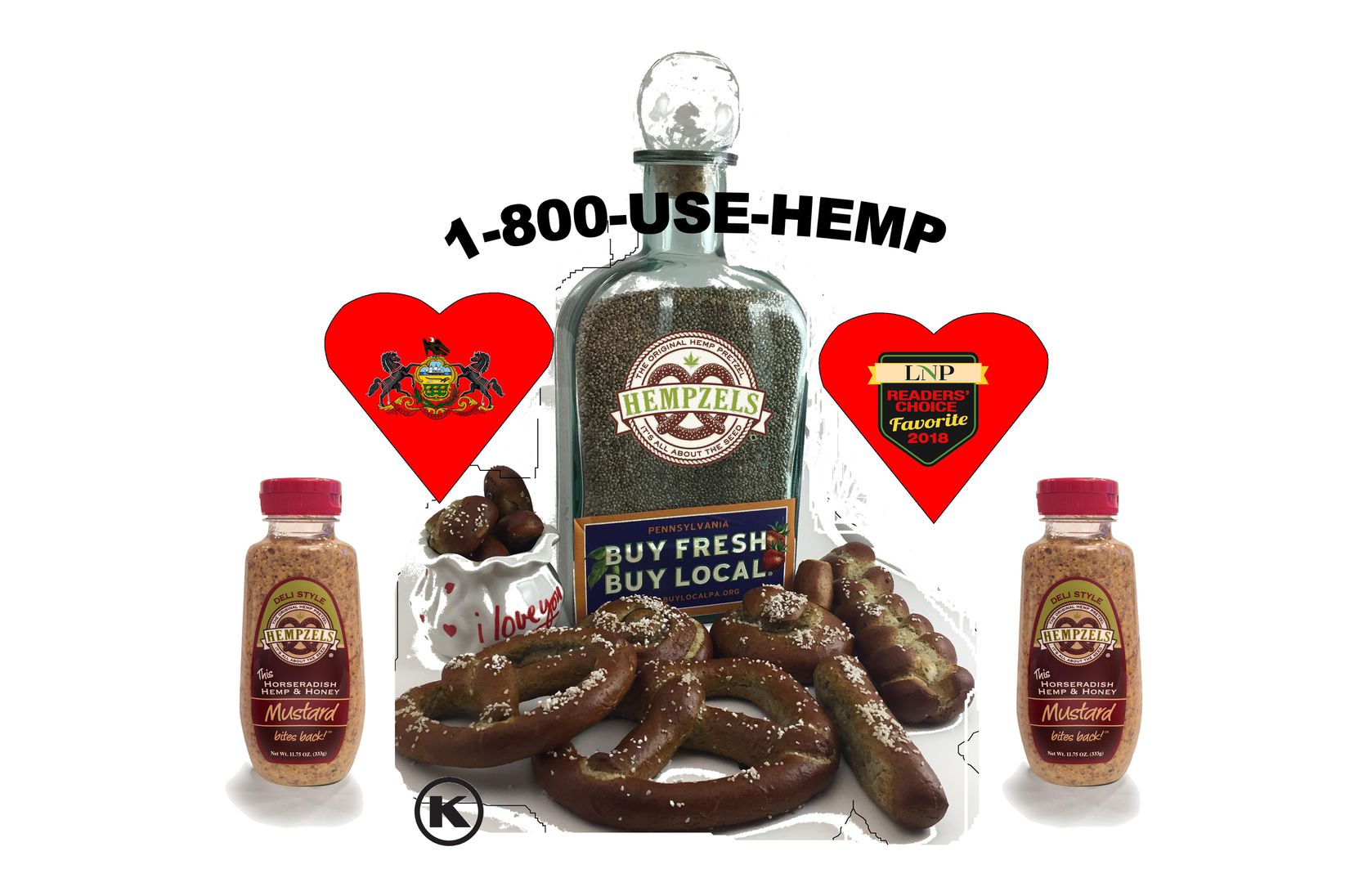 Time to slot a run..
For your next event - hemp seminar, beerfestival, wine festival, music festival, conference, we run 600 lb for distribution..