Lancaster Counties Best Kept Secret
Hemp Plus Pretzels - Higher Protein - Darker Pretzel Enjoy Hempzels™
Since 1999
A wonderful Dutch Country Soft Pretzel hand made since I first met Ike Stoltzfus the original owner of the bakery. Over the years we've made a lot of changes and the new management in 2019 signed a 25 year licensing agreement to expand our production of Hempzels™
You can now purchase our hemp pretzels in the retail shop of the bakery along with RSW CannaFizz Selections -
Hemp Plus Pretzels - from Sourdough and now Soft Pretzels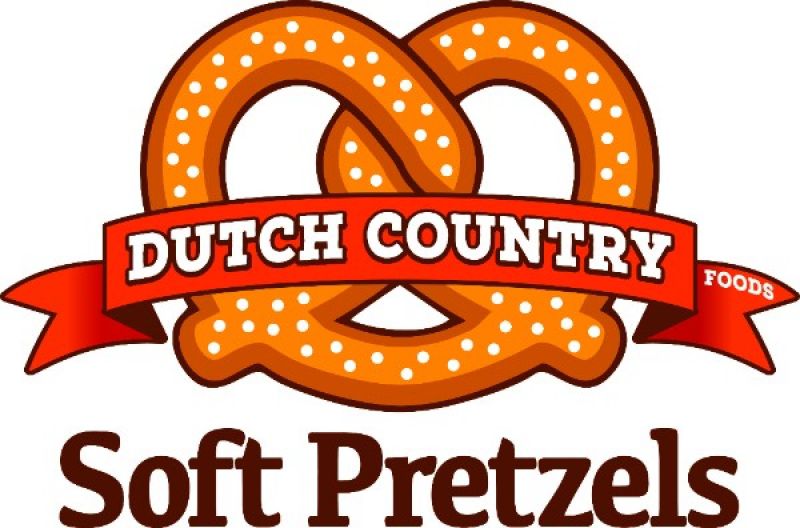 Soft Pretzel Selections
An already fantastic soft pretzel has gotten even better. Offered in
Traditional Twist - Large or Small

Sliders or Sandwich Rolls - Large or Mini 2 oz

Swirls

Braids

Nuggetz

Stix / Wands

50 lb Bake on Demand Options are Available
Our traditional black & gold 32oz bag will be offered retail for the assorted sizes or bulk bag for family. Food Service for wholesale in Lancaster available through Home Town Provisions / Web Restaurant Store.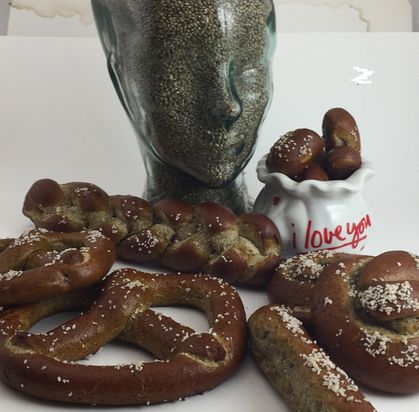 Hempzel Pick
New account? Supply us the information needed. Established Account? PO or confirmation and we'll slot it for you.
Sign in
We will send you sign in information after paper work is filled out with access to easy slot a run or find out a bake date.
Pay
Payment is 50% on placement of order and balance due upon pick up, prepaid or terms pre-order.
Get Delivered
17601 Frozen Cold Storage Pick - Arrangements will be made during order process. 15-30 day notice is requested.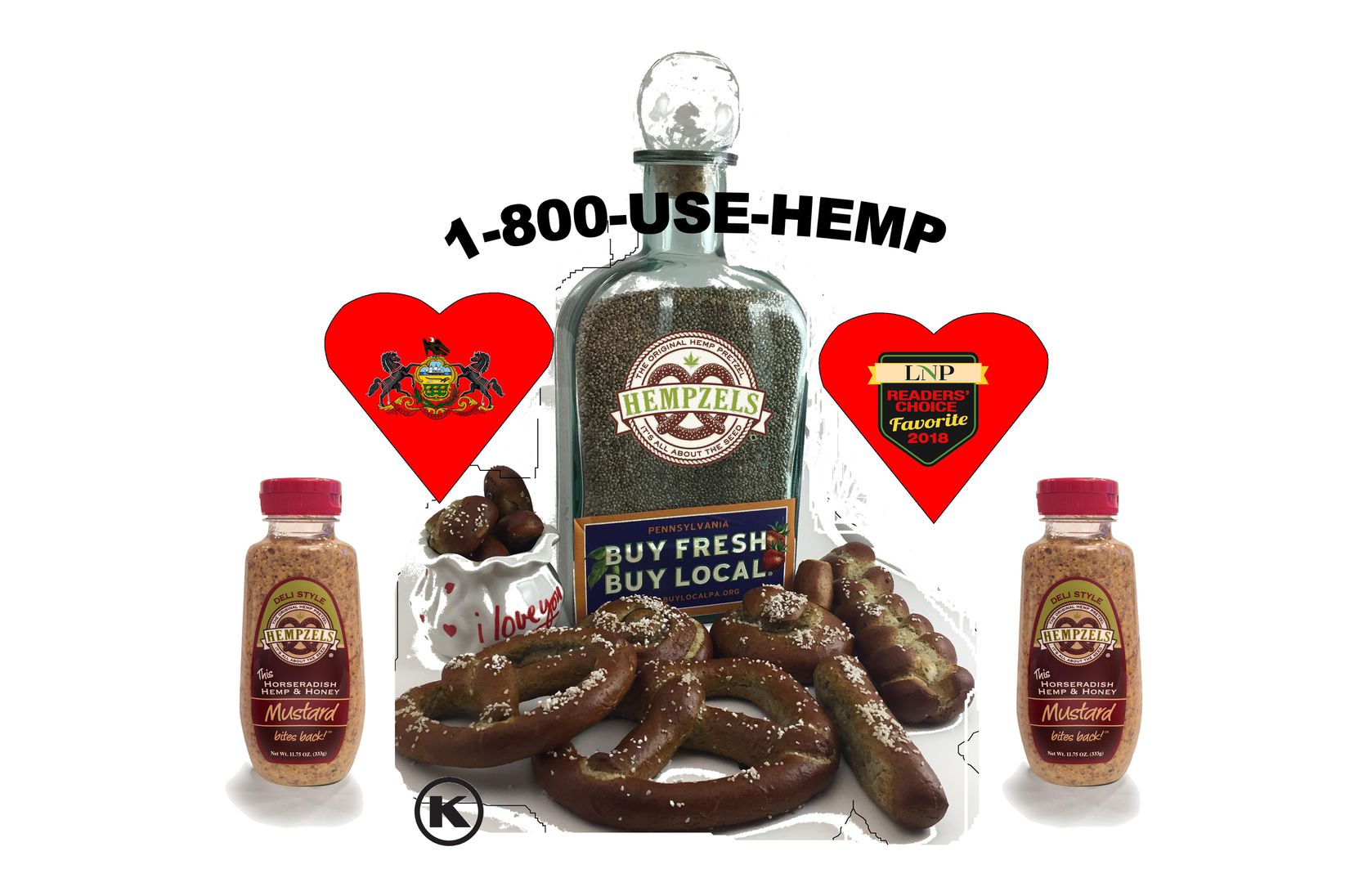 Time to slot a run..
For your next event - hemp seminar, beerfestival, wine festival, music festival, conference, we can run just for you 50lbs - divide that my 4 oz and that's a minimum at the moment - we might bump it up to 100 lb - we can twist, braid, stix, nuggetz, swirl and get you what you need to be picked up fresh at the bakery or frozen on site or at the frozen/cold loading dock area we work with.