Upcoming Events
We are not doing as many events after Covid - but we are going to commit to the Albatwitch Event in Columbia, PA and possibly the Gourmet Food Show October 20,21st in Valley Forge.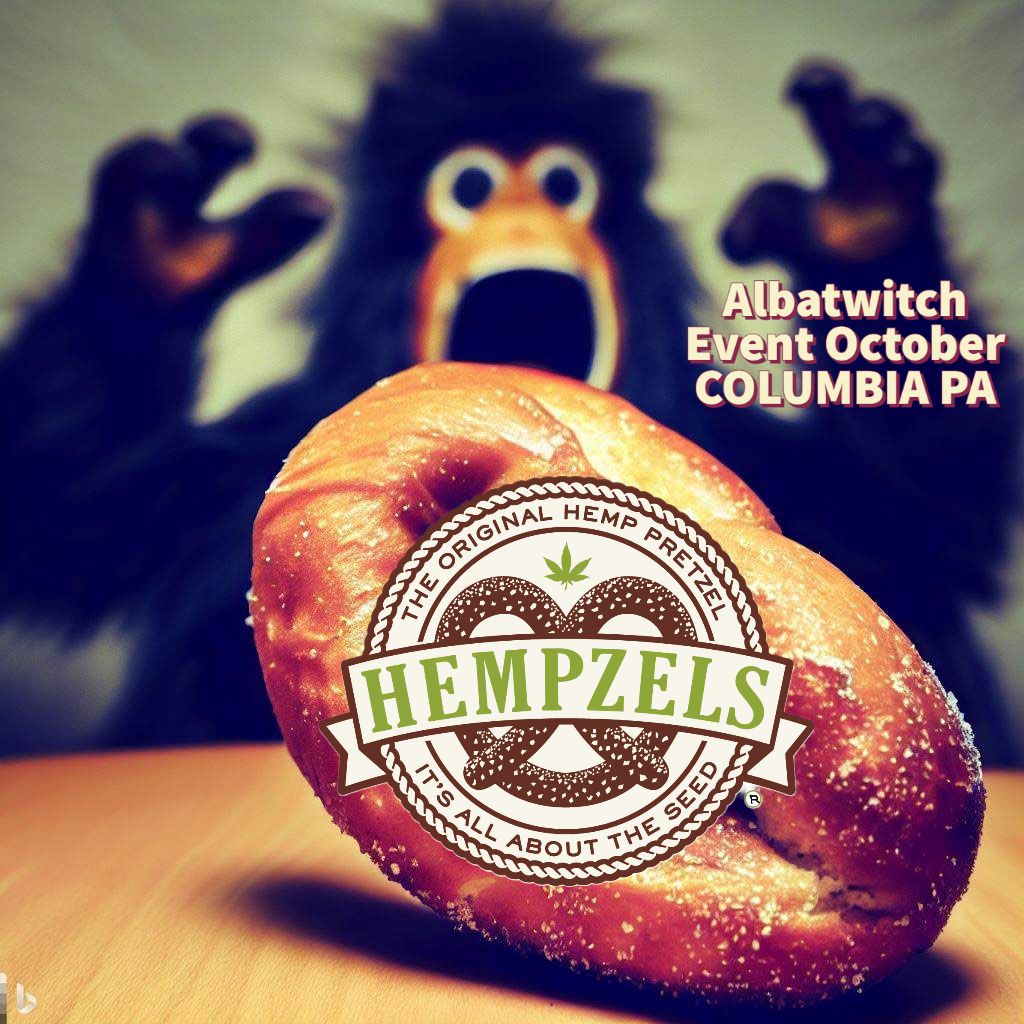 Annual
Marketing to the masses in Pennsylvania
Some events we only have memories of as they've changed venues or stopped after many successful years. Enjoy the fans the memories of our trip with you our customers & fans.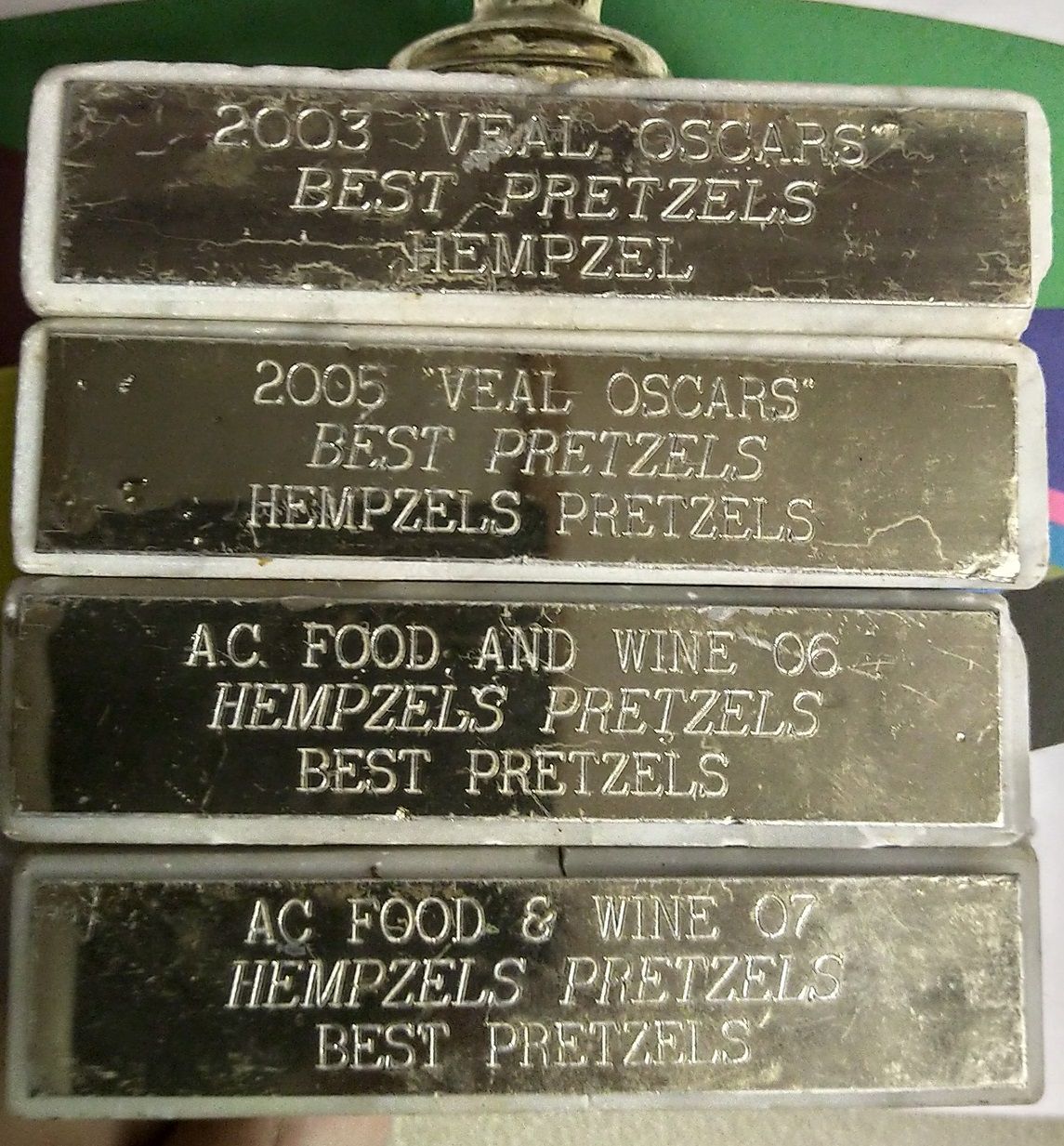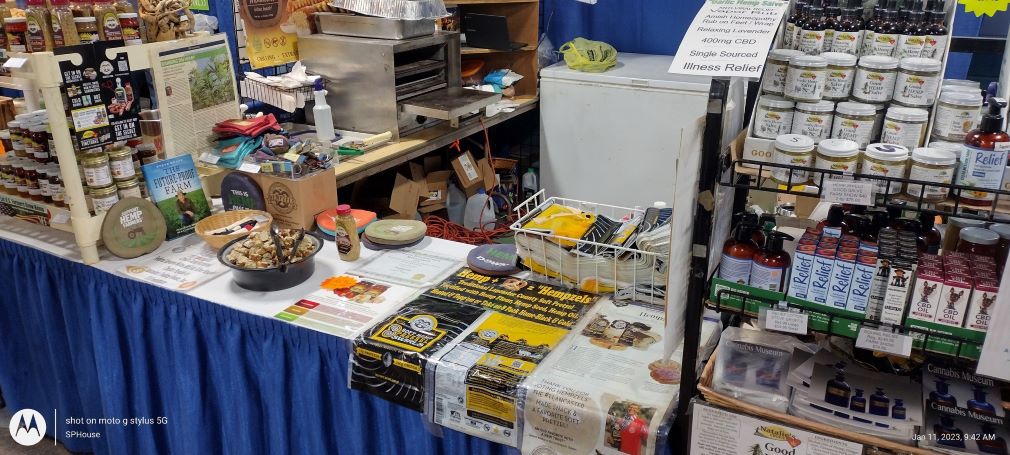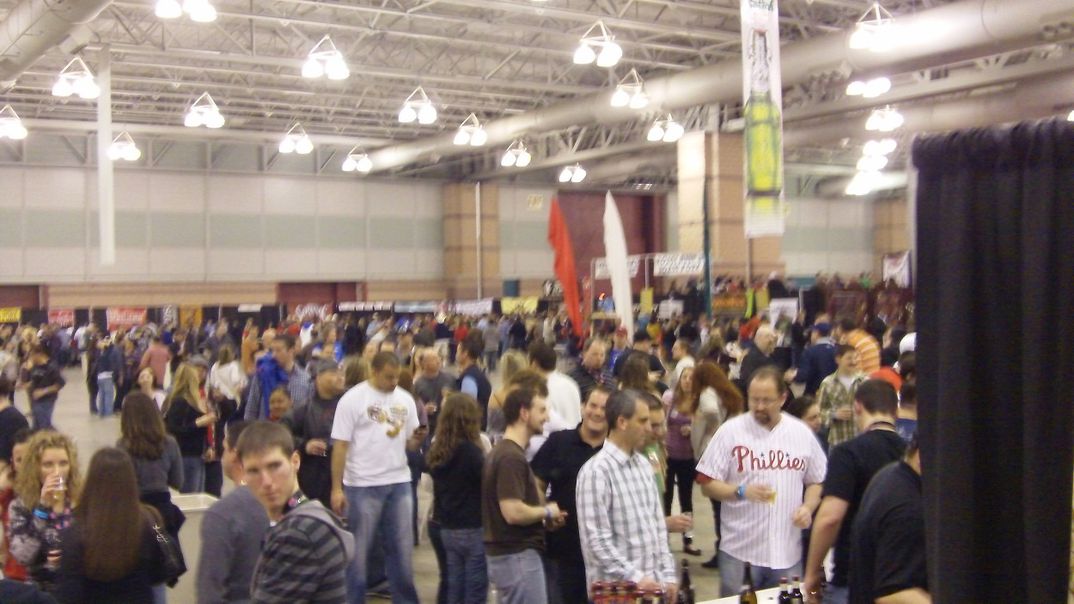 Let's Get Our Soft Pretzel Sticks / Rods into Your Event: Call 1-800-873-4367 or fill out the form.
Higher protein soft pretzels for your venue or event.
Past Hemp
Activism Education Awareness
Stand up speak out and be a part of the paradigm shift. A few memories
- An additional information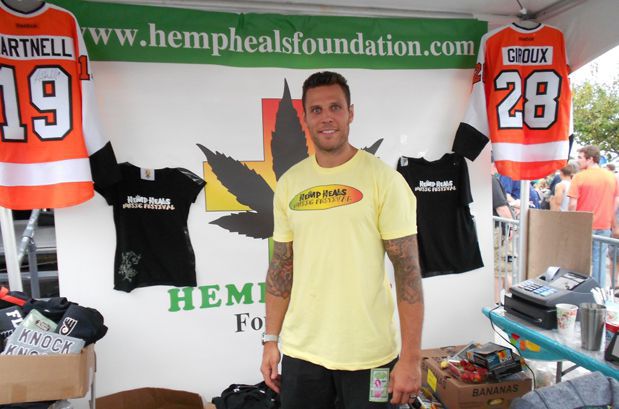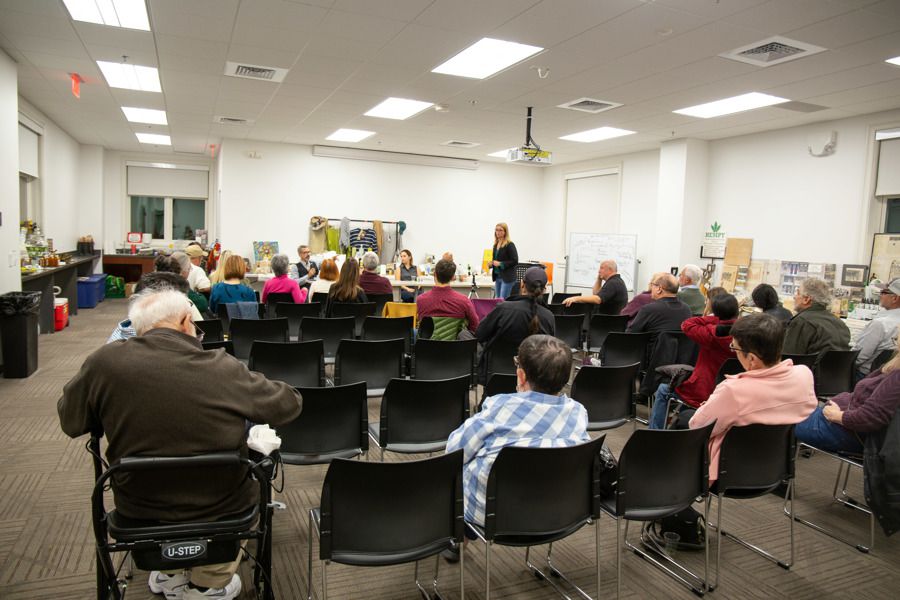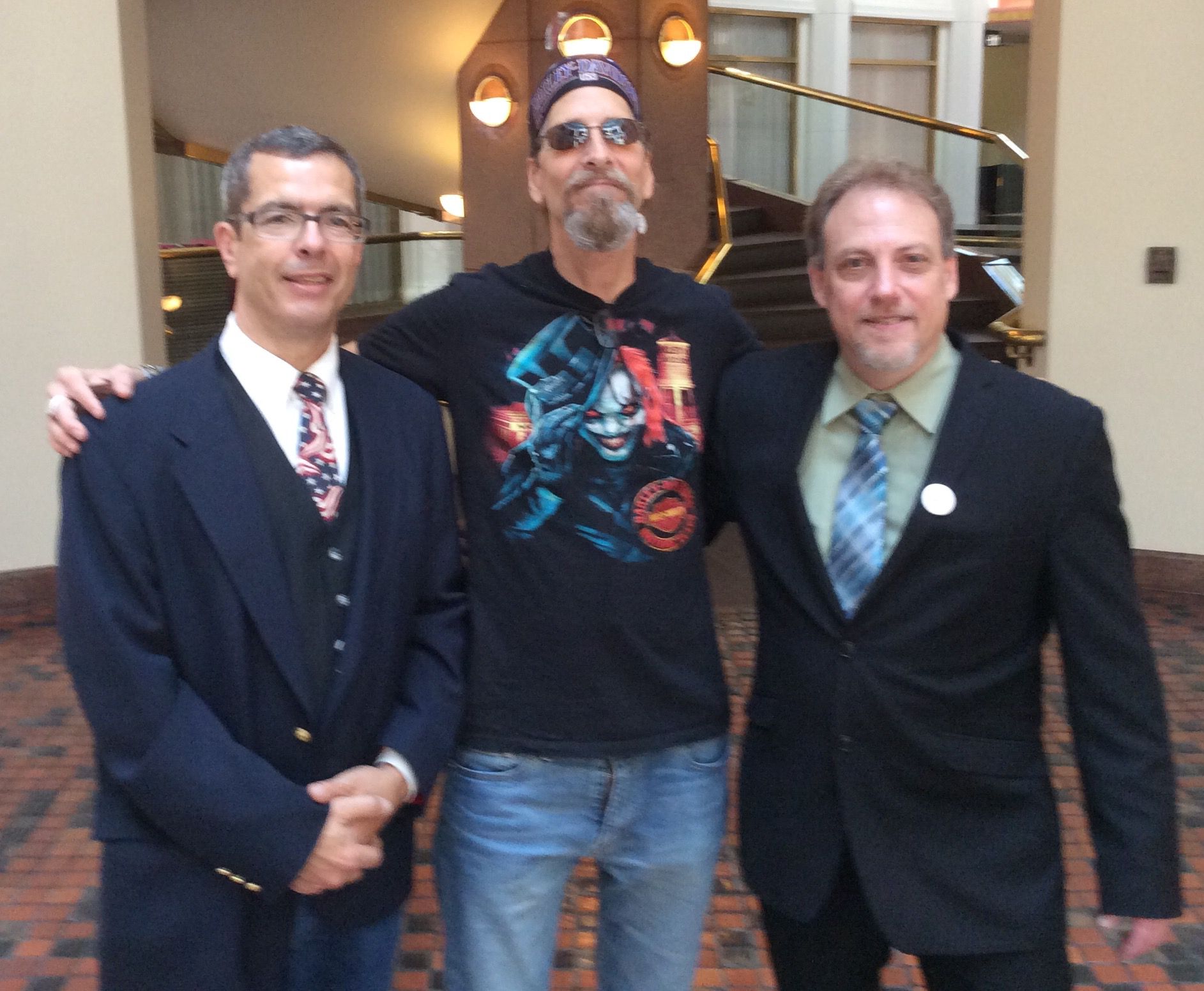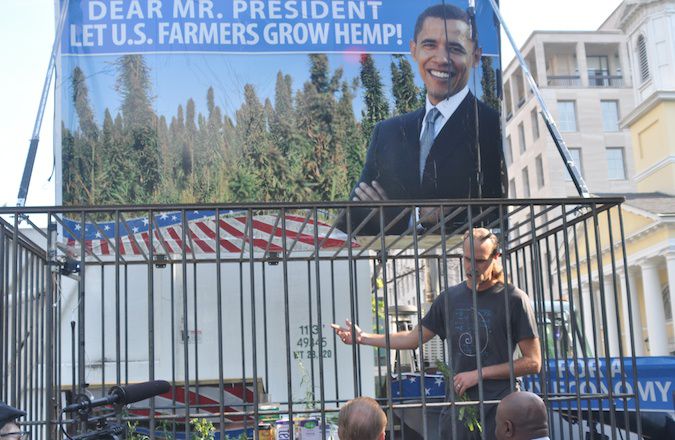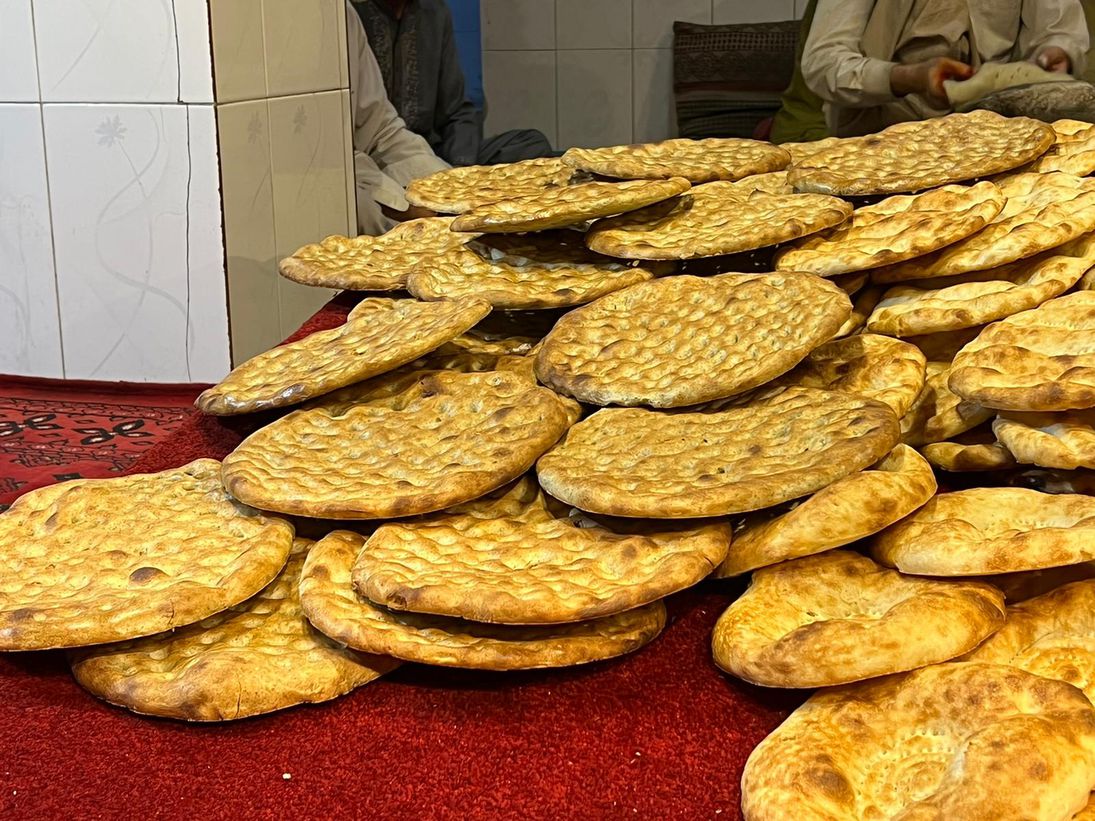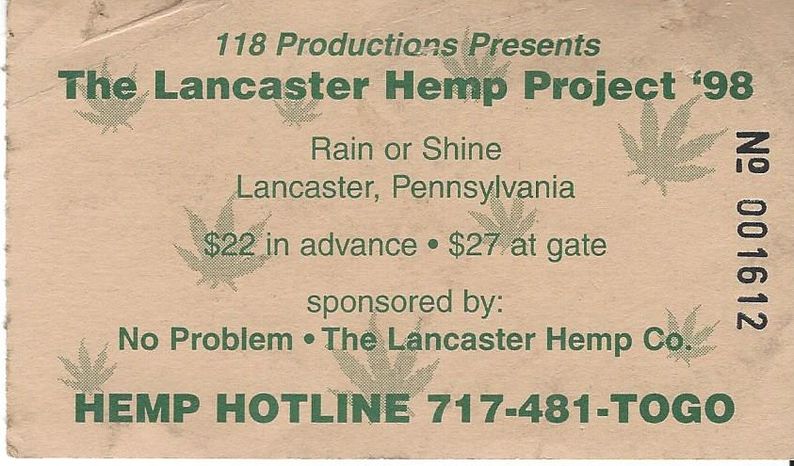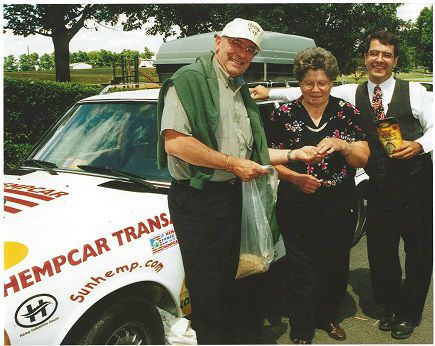 Past Shows
Invited / Participated Made a difference
Rolling Rock Town Fair, Mother Earth News, Faire Festival, Earth Day,
- An additional information