Events Past & Present
One of the ways pre internet was festivals some of our past..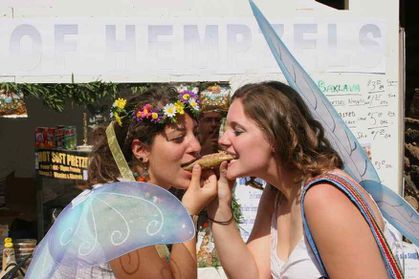 Kubiando Faire Festival 13 years
Rob & Lucy Spoutwood's Organic Farm always first week in May

3 day event

Videos

Pictures

Testimonials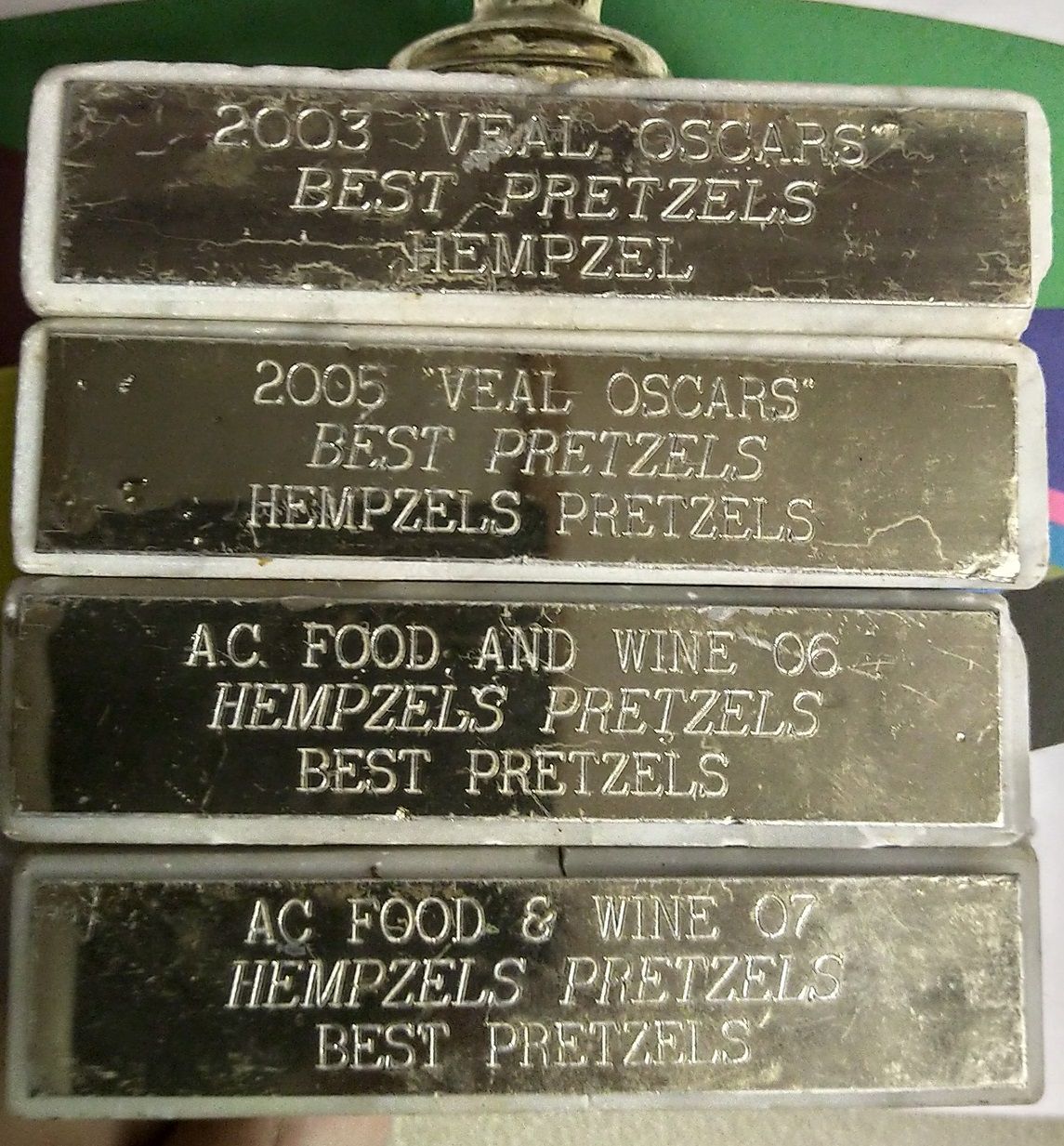 Gourmet Food Awards
This was one avenue to introduce Pennsylvanians in the greater Philadelphia area to hemp.

Chris Meyers Promotor

www.gourmetshows.com

Philadelphia, NJ


January 7th-14 2023
In the PA Market Place West Wall

See the new pretzels -

See the new Hemp products

Saturday to Saturday 9am-9pm

Wrightsville, PA
Our first retail mobile direct 2 you

Fall 2022 opening for hot served you can still order cold for pick up.

www.hempzels.com/menu.
Learn more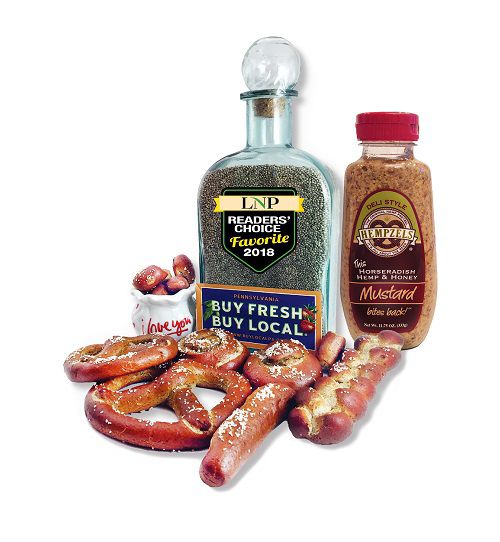 Lets get our pretzels into your Event / Venue
Your Next Cannabis Festival

Your Next NoCo Hemp Expo

Your Next Beer Festival

Your Next Wine Festival

Your Next Catered Event

Your Next Homecoming


Cannabis Festivals
Scranton & Kutztown
Videos

Pictures

testimonials