Festivals Beer & Wine
Our pretzels should be at your event - we have them food service ready.
Alantic City Good Times!
PREMIUM BREWS & Festivals DESERVE PREMIUM HEMP PRETZELS.
H - E - M - P - Z - E - L -S
Jon Henderson Thanks
Promoter Jon Henderson of the AC Celebration of the Suds, AC Tattoo Festival can vouch for our pretzels - he's helped us over the years in more ways than one. We are looking forward to Atlantic city April 2010 (canceled) - 2021 outdoors / we backed out this year. 2022! YES!
We are promoting responsible drinking with our higher protein hemp pretzels - prosit!
Hemp Pretzel Necklace
We started creating our Sourdough Hempzels™ pretzel necklaces to help promote responsible drinking. Our ambassadors where on the floor helping our customers have a fun time. See you 2021 - Get your tickets - Join us.
Beer festivals, wine festivals, any festival deserves a premium pretzel
Hempy To Oblige
Premium ale deserve premium pretzels and we are grateful to participate many times in Atlantic city and the Pocono's - 2021 we won't be there and are sad but 2022 if it's indoors we are there!
Touchdown
Booth & Fans and Beer Can't Beat It
3 Sessions happen - Friday night 6pm to 10pm than we wrap up, clean up, head to a motel down the black or white horse pike and come back Saturday morning 12-4pm than 6 to 10pm with VIP in between. Than we pack up and drive home. Intense but well worth it.
- AC Beerfest is hempening 2022 for us!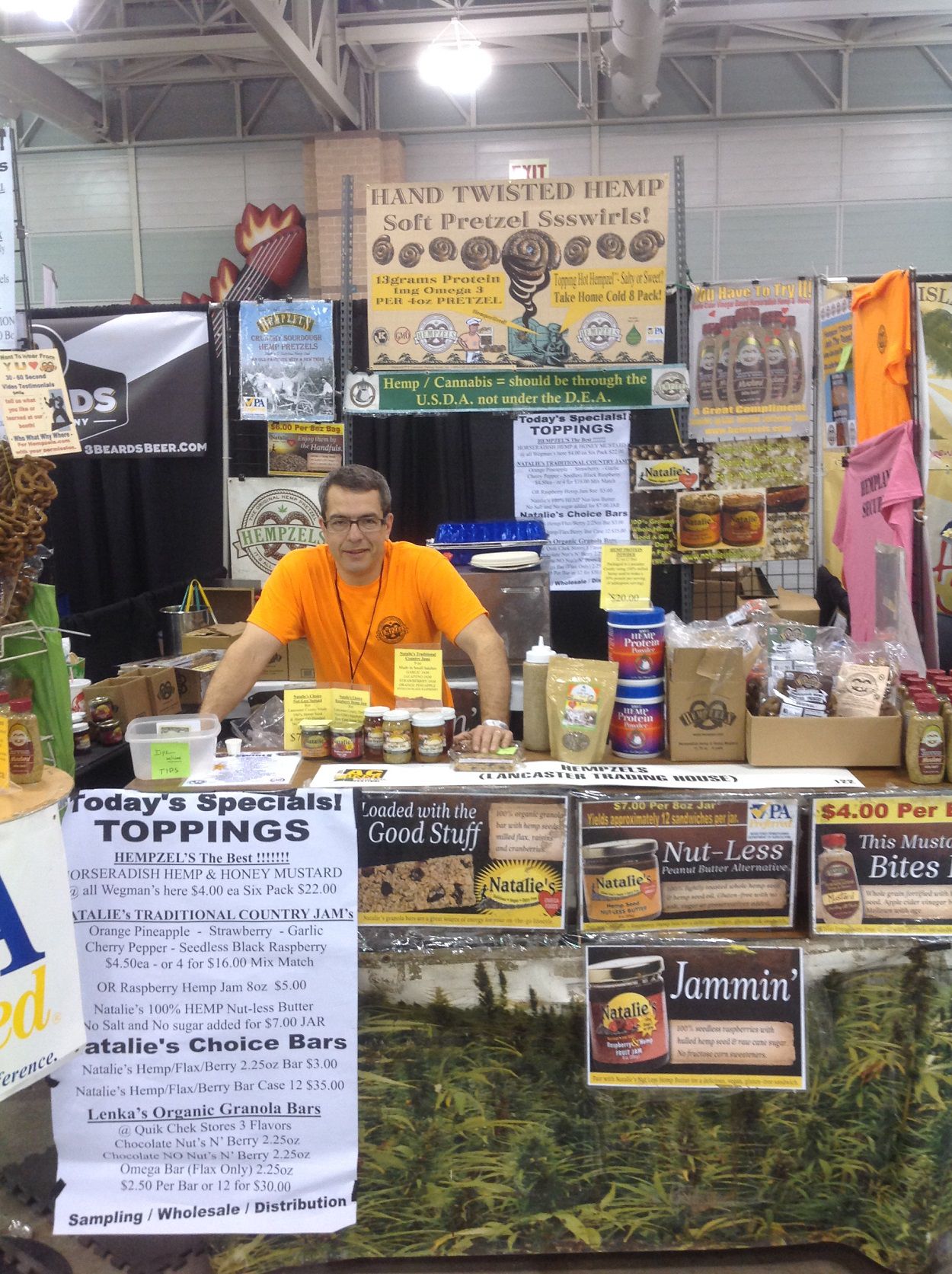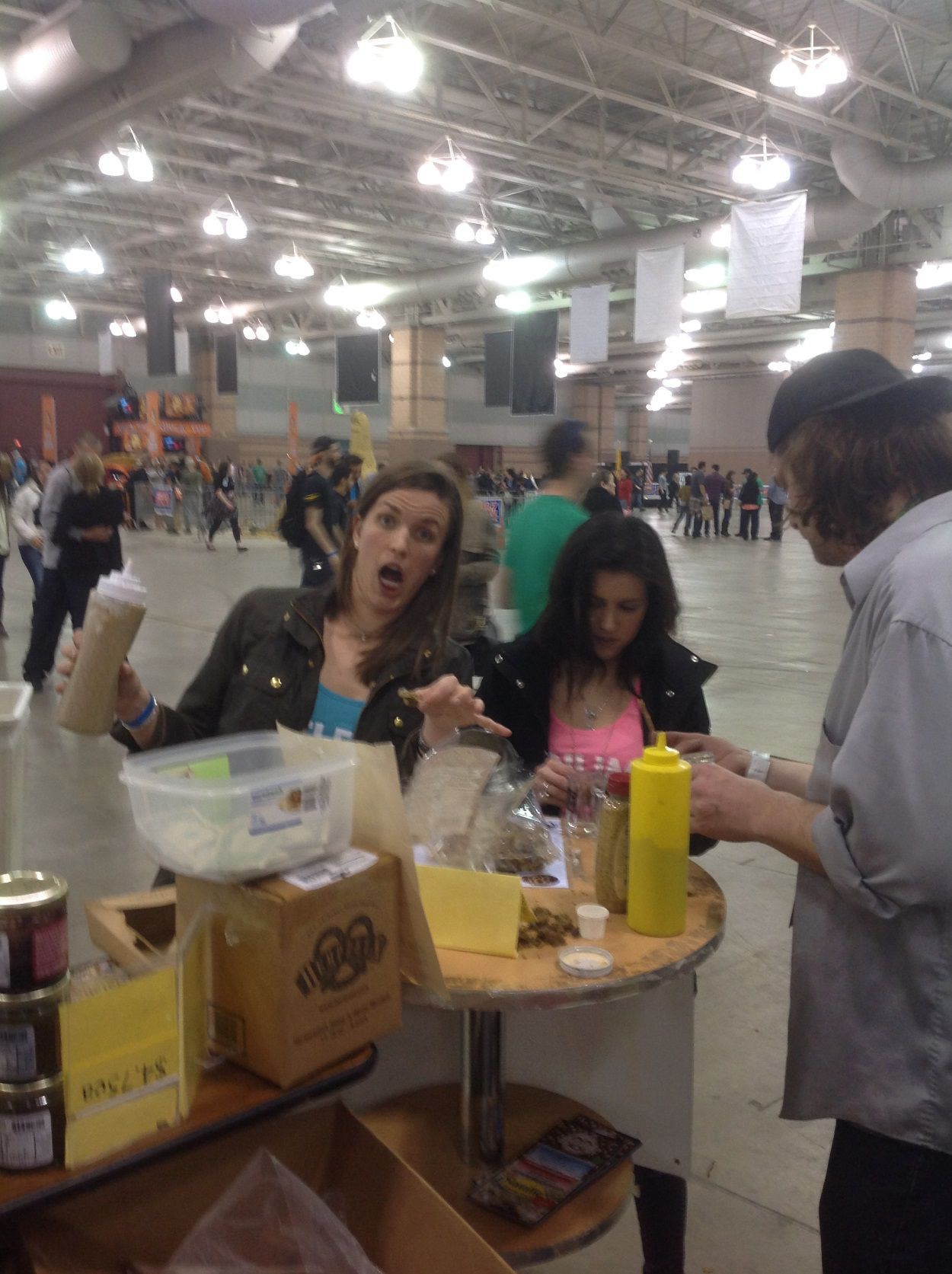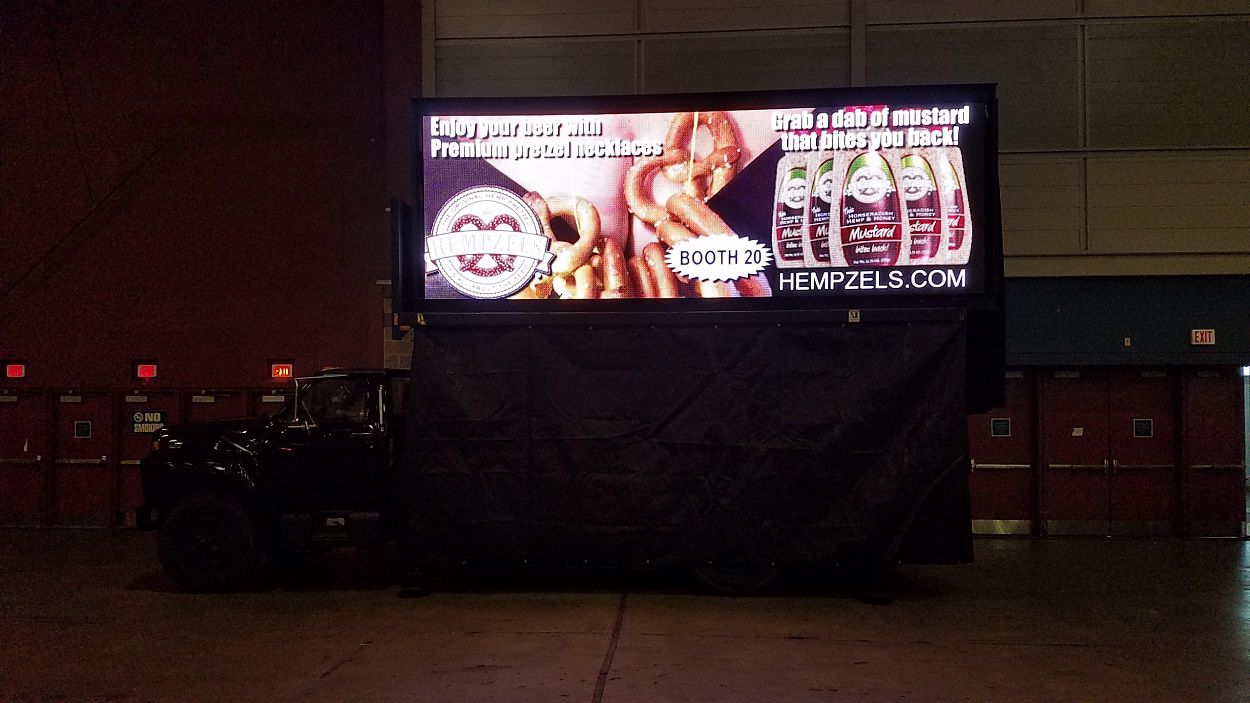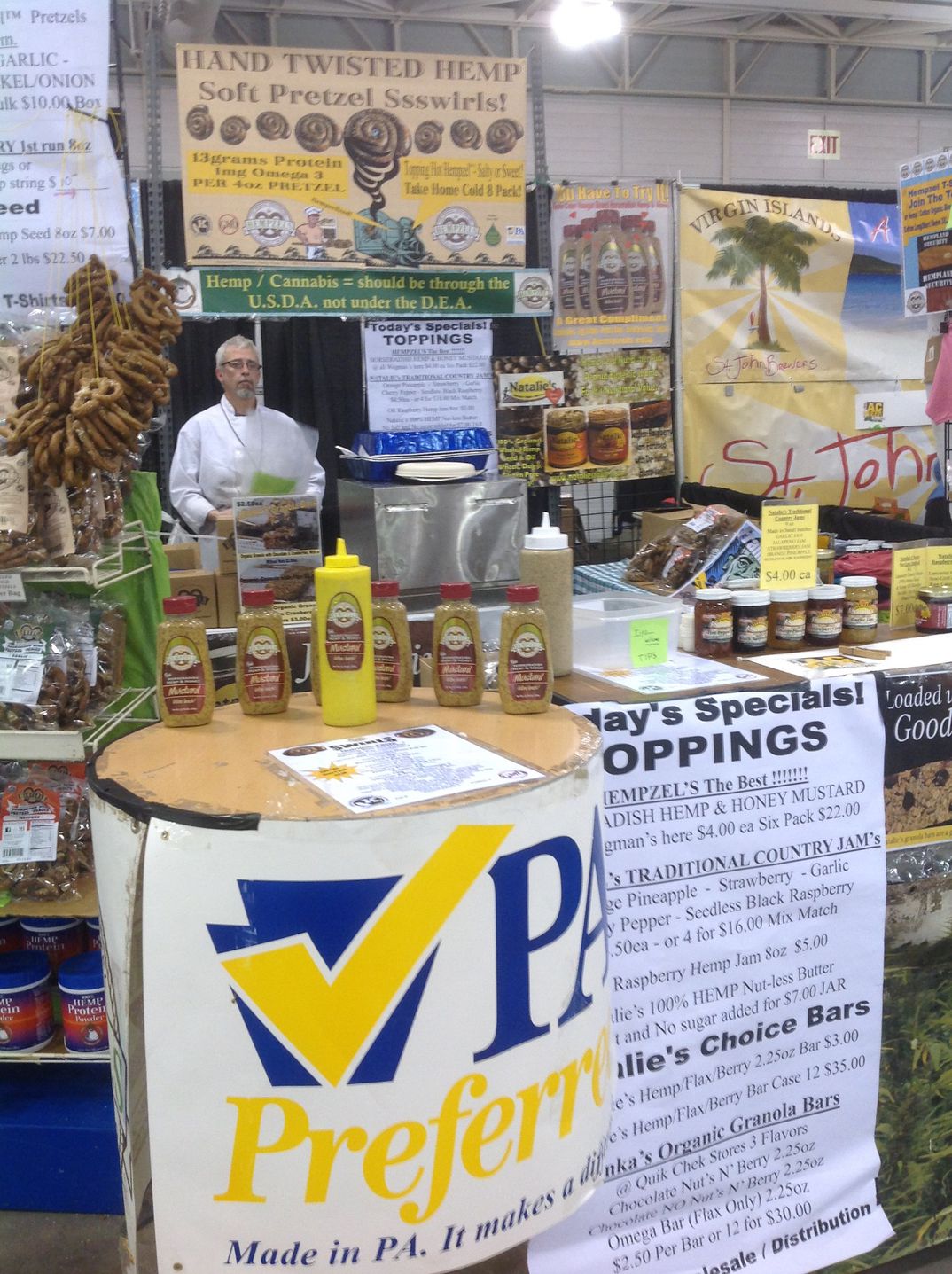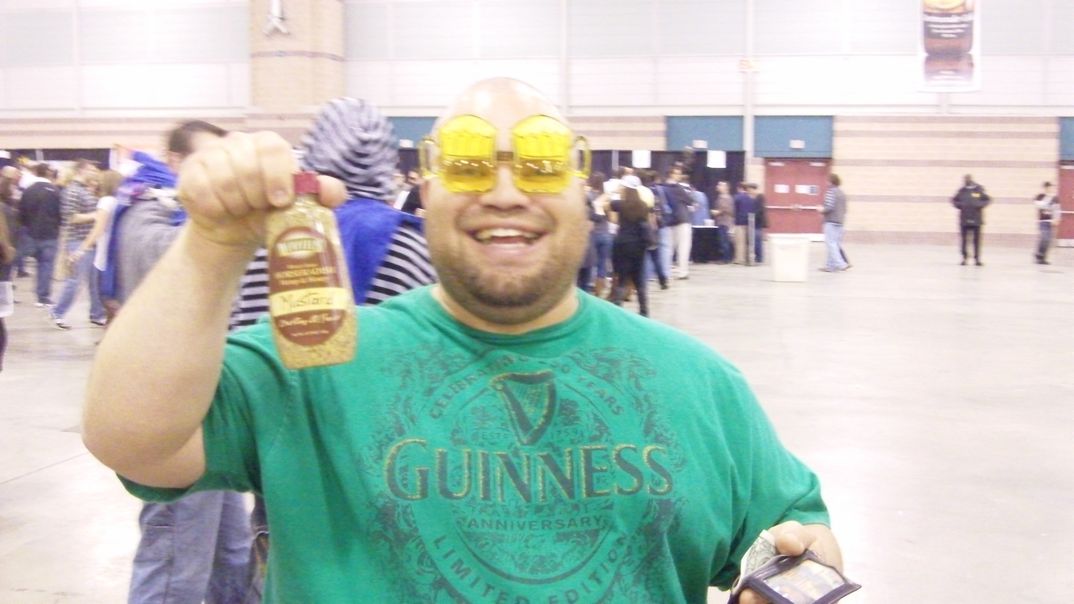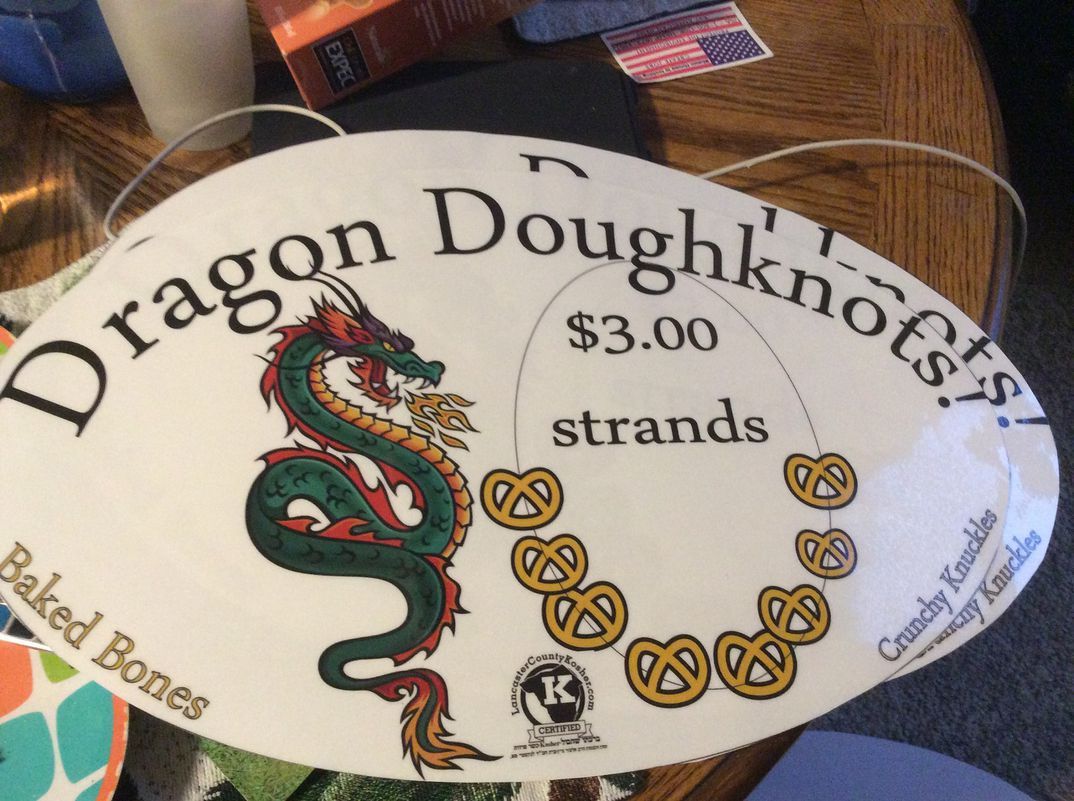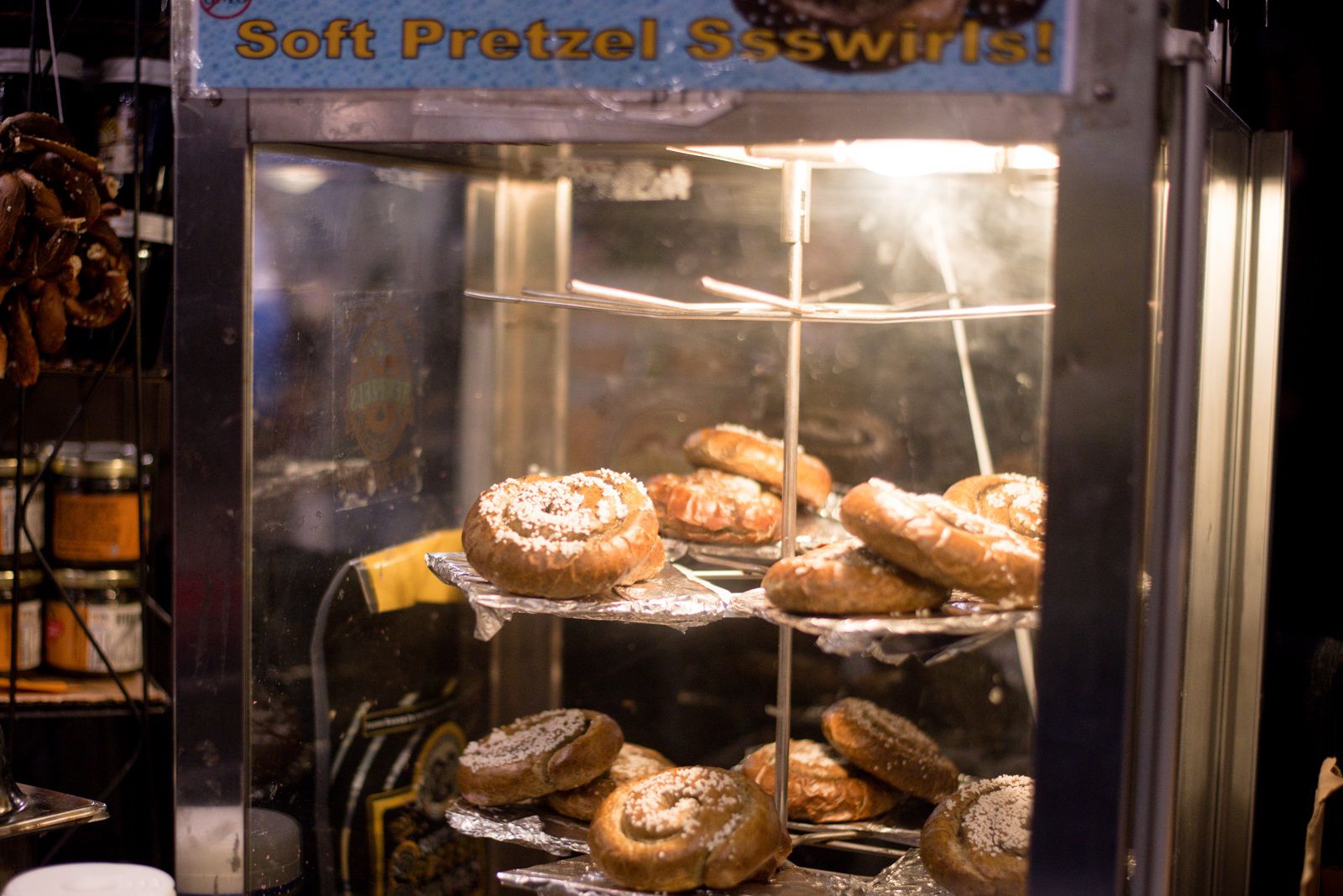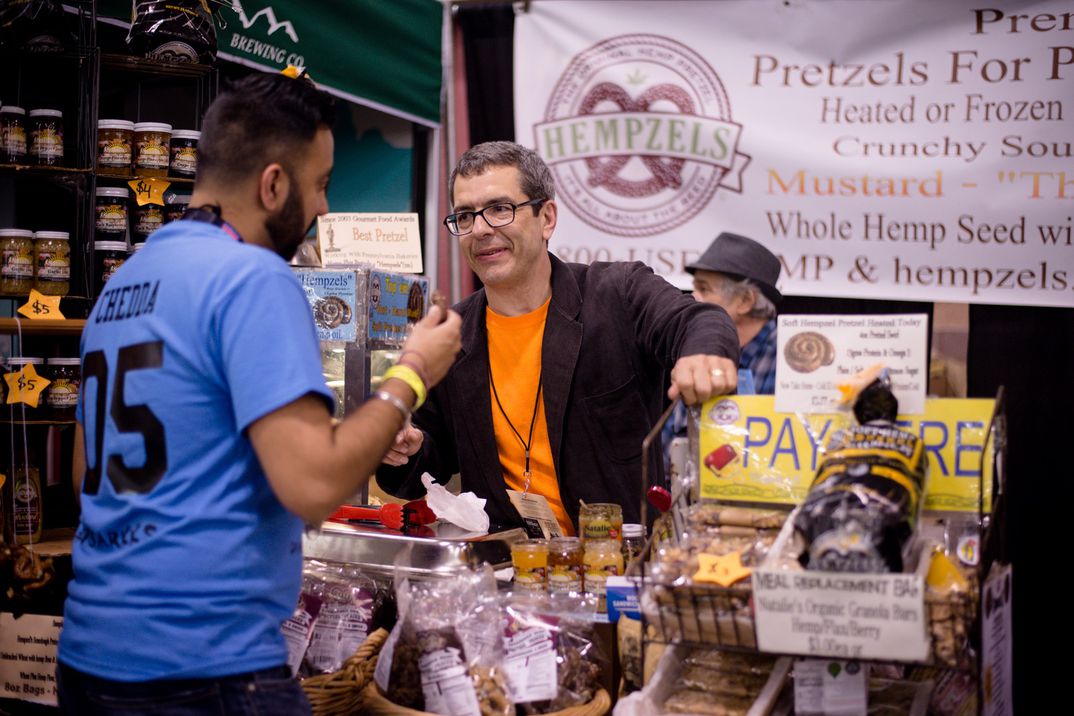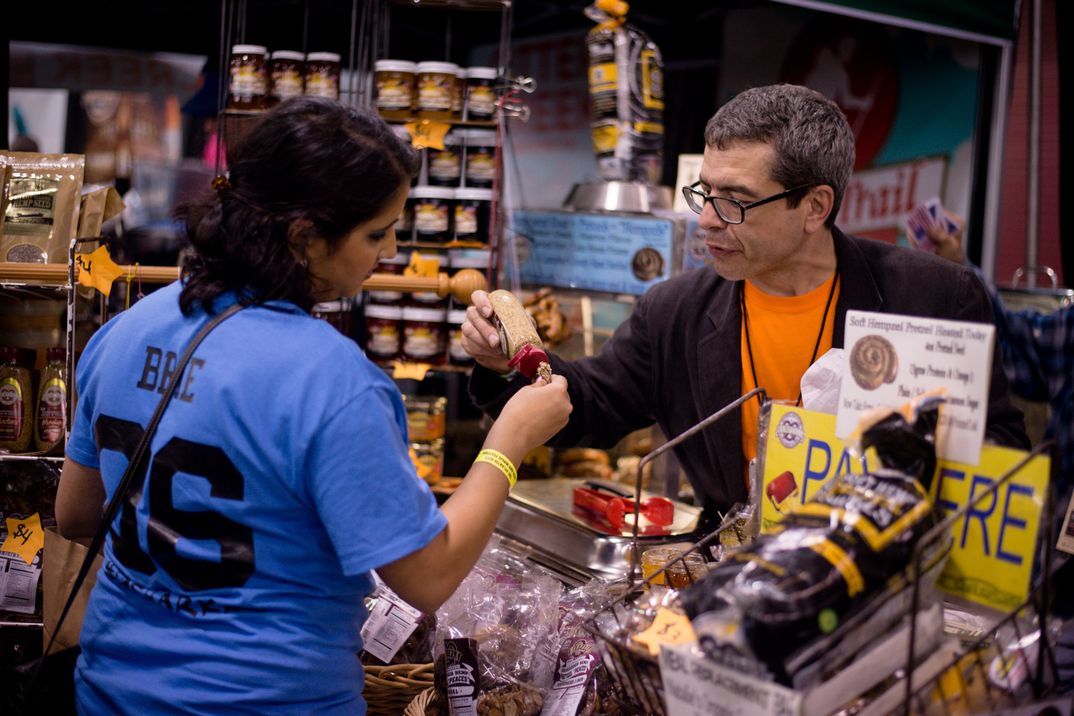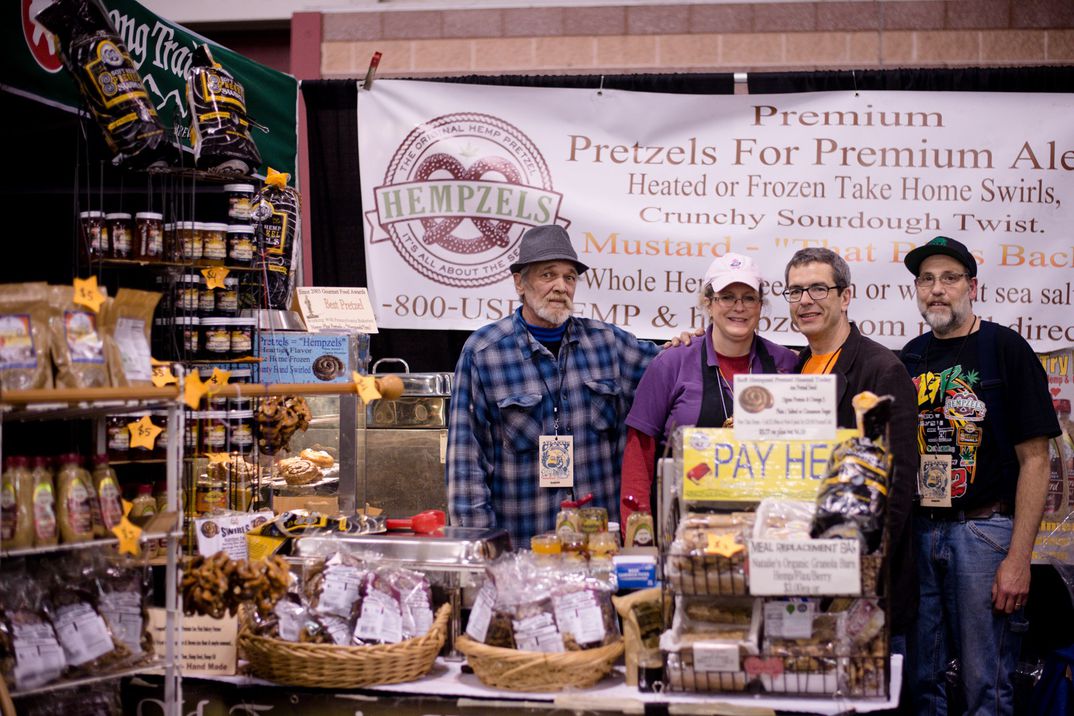 Next
Bizarre AC Horror Festival Fans
Seafood Festival
Another Jon Henderon Production
During the summer we came out to Hempzelize the crowds - a few memories if you have pictures of our booth or my teams in action please contact me.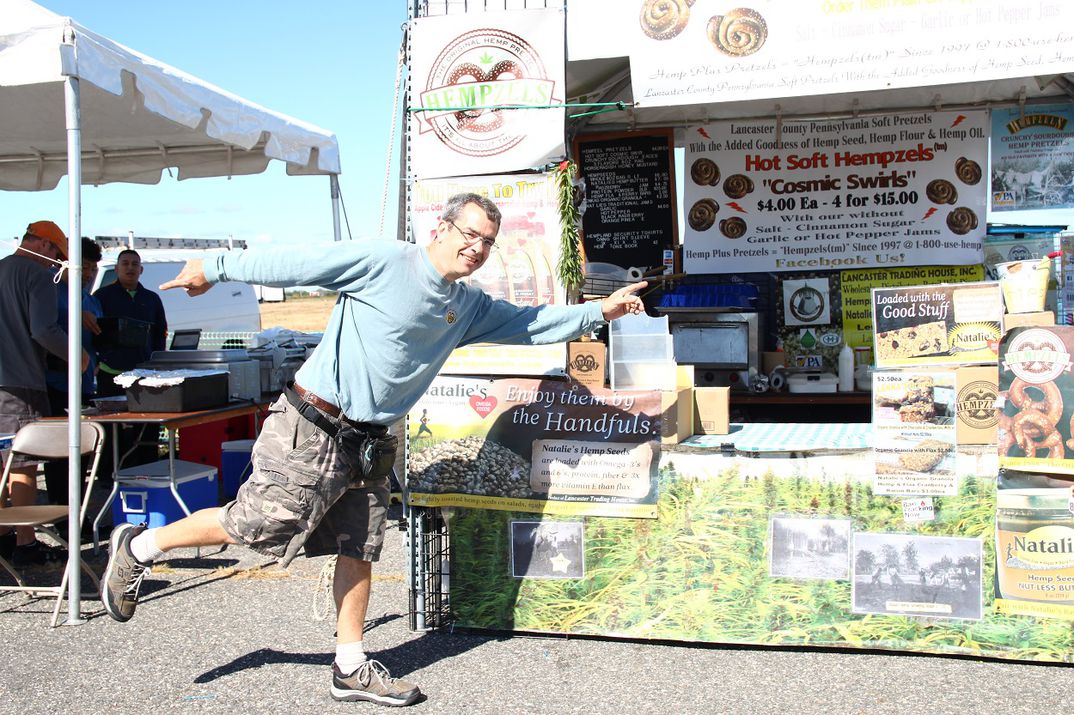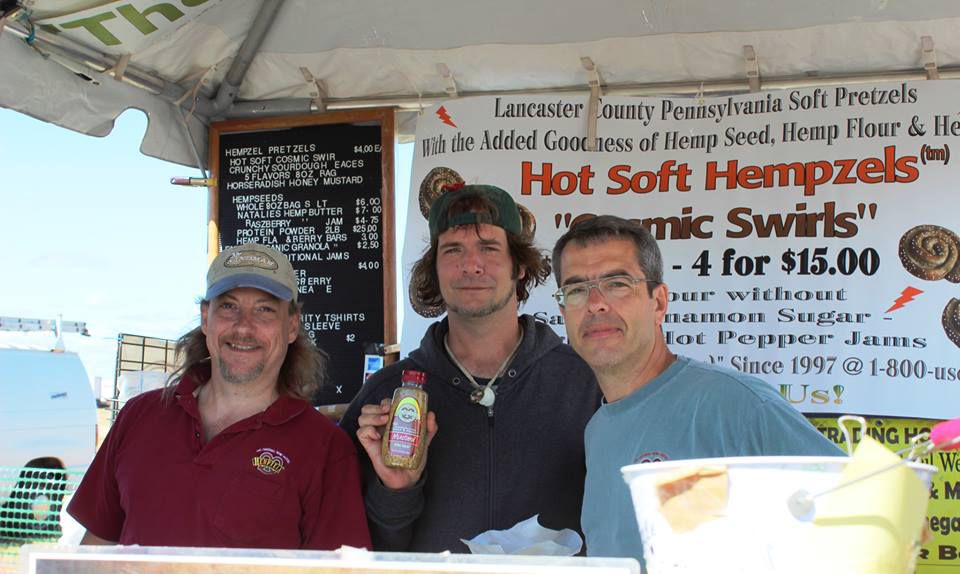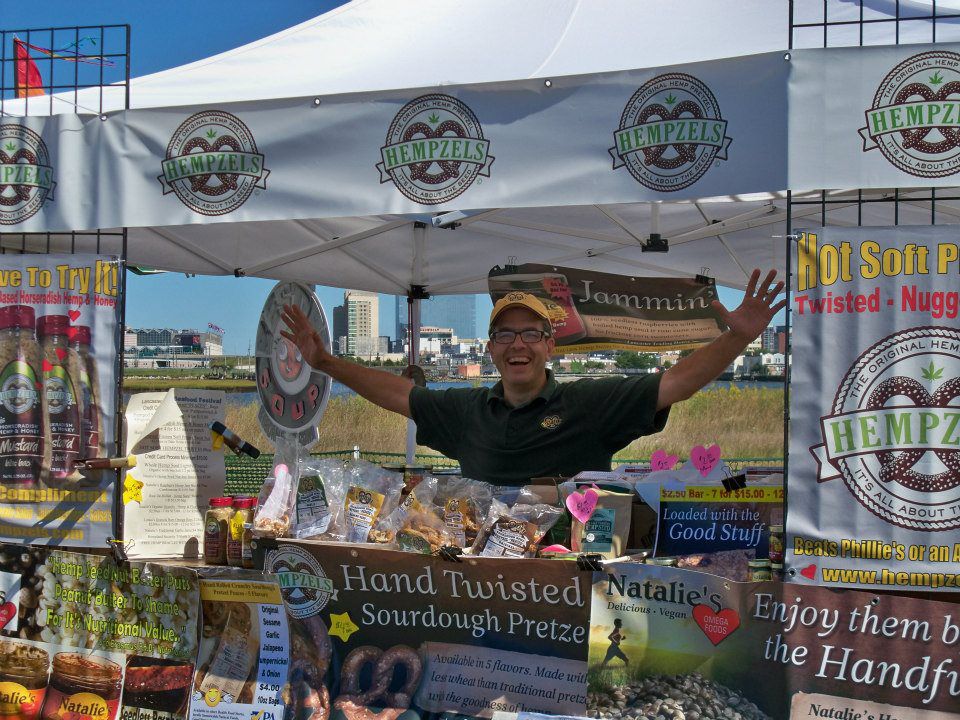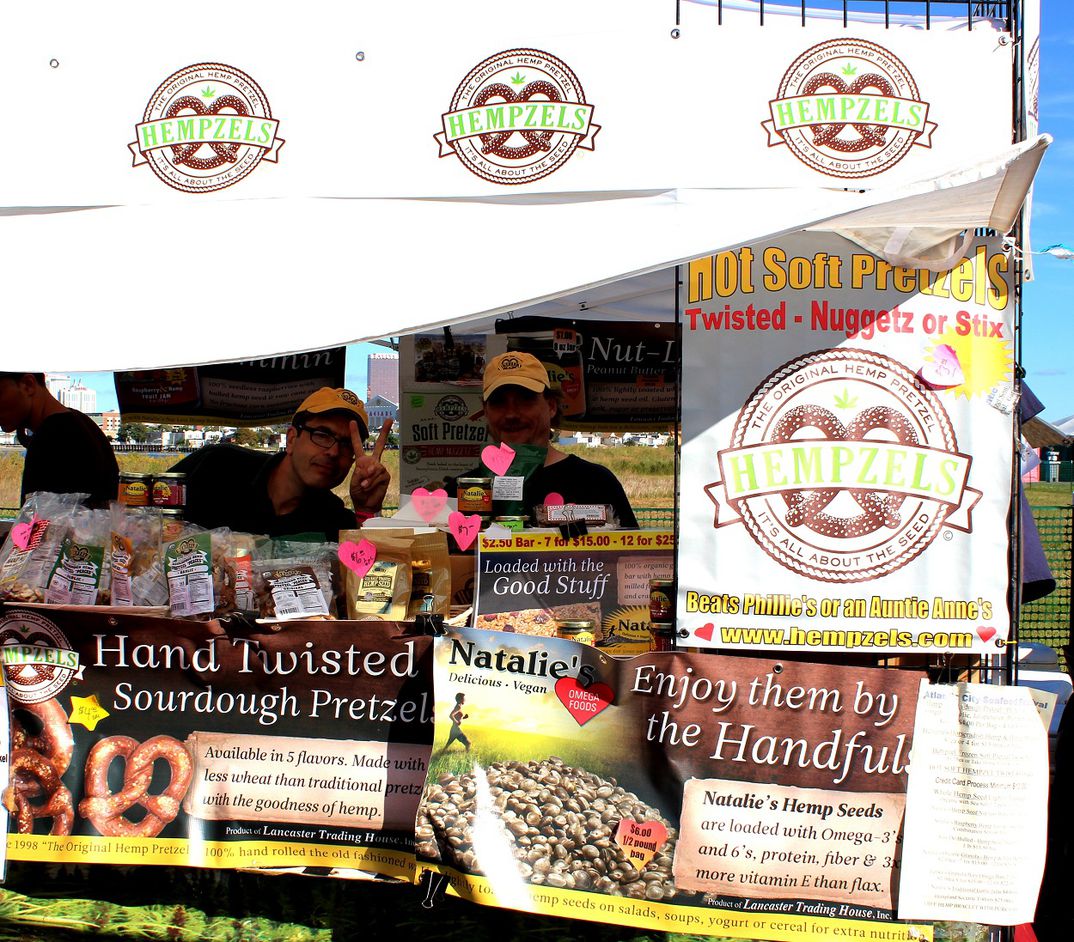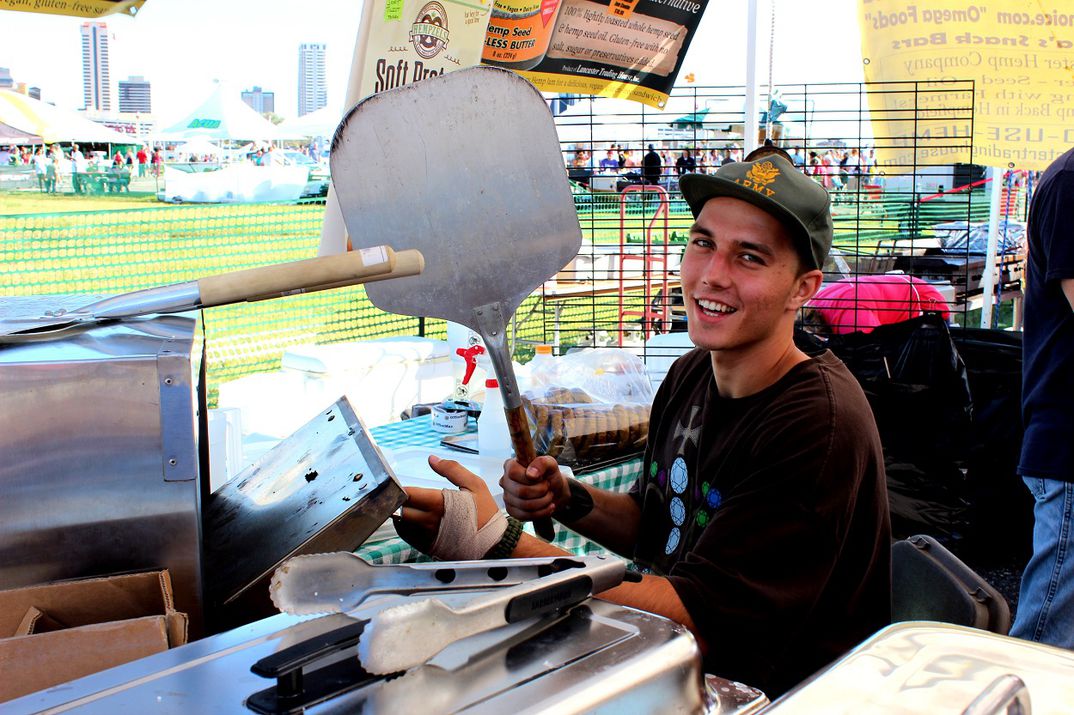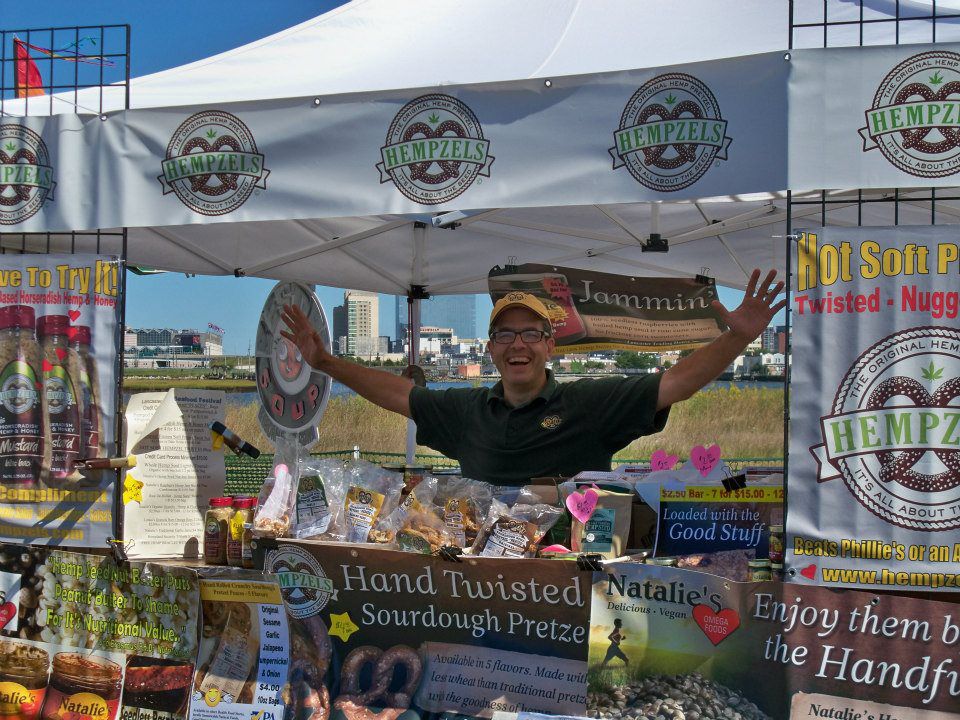 EVENTS