Start Using Hemp Seed
Plant protein, natural vitamins and minerals like Zinc, Potassium, Vitamin E.
One of the oldest seeds
Universally understood, the political lies have been destroyed in the USA and now once imported we are working with USA farmers so you can eat the Whole Seed, Shelled Seed, Flour and oil.
Shop Hemp Seed At Our Store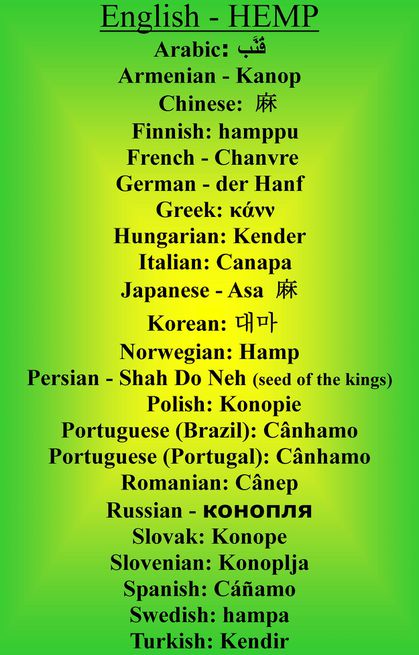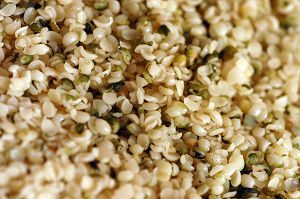 Cracked - Shelled - Hearts of Whole Seed
The white pieces are refered to "nut" or "HempNut" as Richard Rose has identified it - so the out shell has been removed, Dehulled - we bring in 50lb bags for production and offer it wholesale to limited customers.
What products? HEMPeanut Butter, Soft Pretzels, Mustard, Jams, eventually beverages.
Soft Hempzels™
It's increased our protein and flavor profile of a premium pretzel.
Regular and Gluten or Wheat Free - Baked On Demand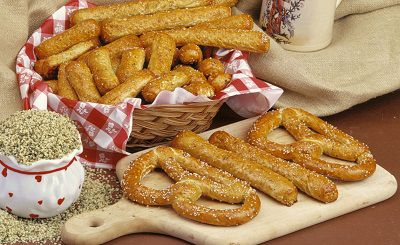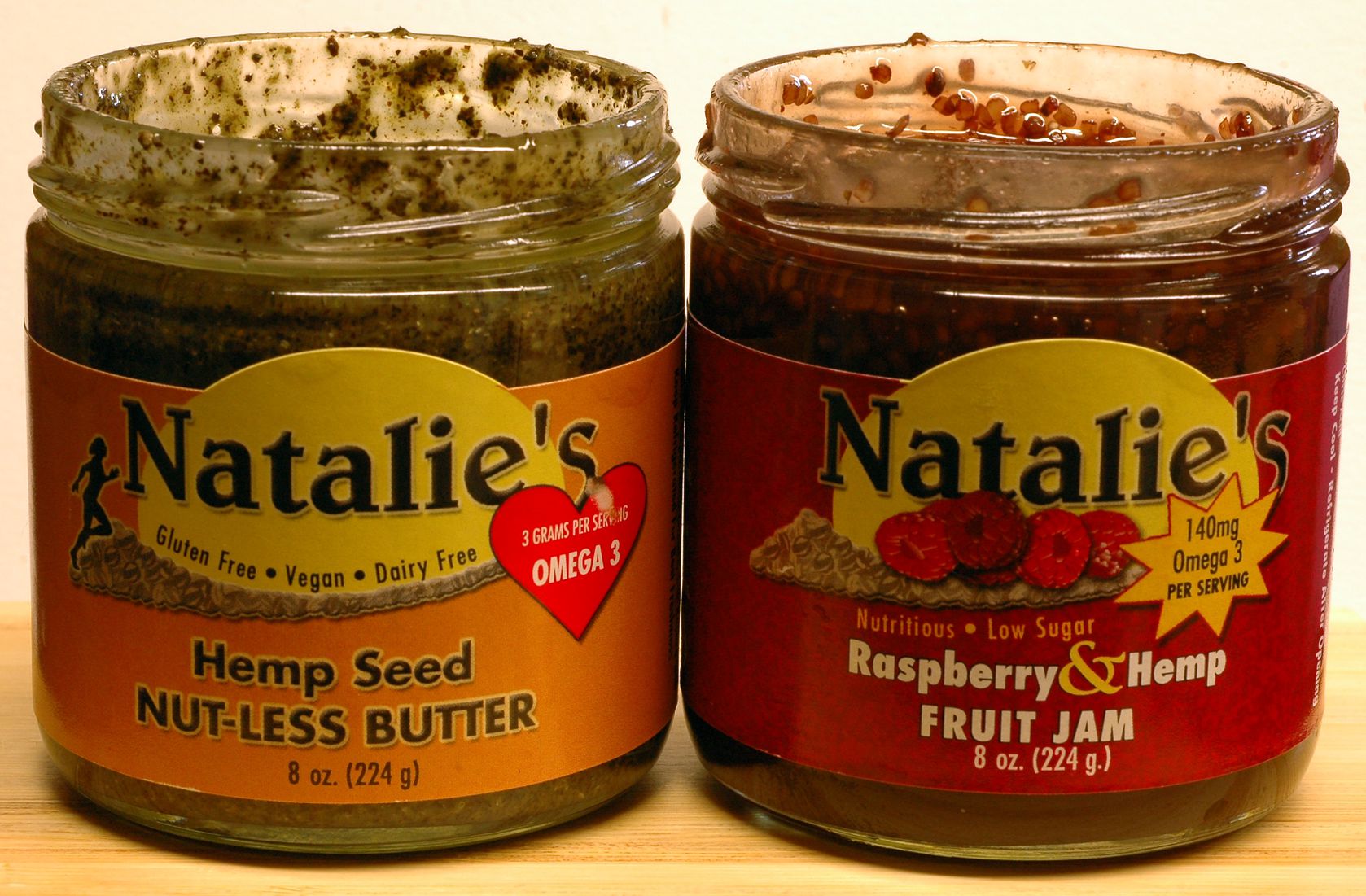 Peanut Butter & Jelly Upgraded with hemp
Growing up on peanut butter & jelly this was an easy switch for me. On Whole Wheat Bread or a sliced hemp pretzel swirl
HEMPeanut Butter
Starting with raw shelled hemp seed than blending with Roasted Whole Peanuts - not creamy but enough to spread, a bit = but low coconut sugar and low sea salt. - Jams are fruit first than raw hemp seed, raw vegan cane sugar.
Available by single jars, 12 per case - exported from Lancaster County