For all things regarding the websites; hempzels.com ; natalieschoice.com or LancasterTradingHouse.com. Call anytime, leave a message if I'm not in OR fill out the form below with your question, suggestion, comment etc. I'll get back to you asap.
Lancaster Trading House, Inc.
PO BOX 7832
Lancaster PA 17604
United States
Google Maps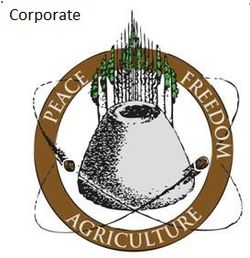 Latest News
Being small has it's advantages and disadvantages, It is important to roll with the punches while keeping the pretzels rolling. .The focus beyond baking on demand is Chemurgy and developing more advances in true cannabis hemp technology. Investment and history.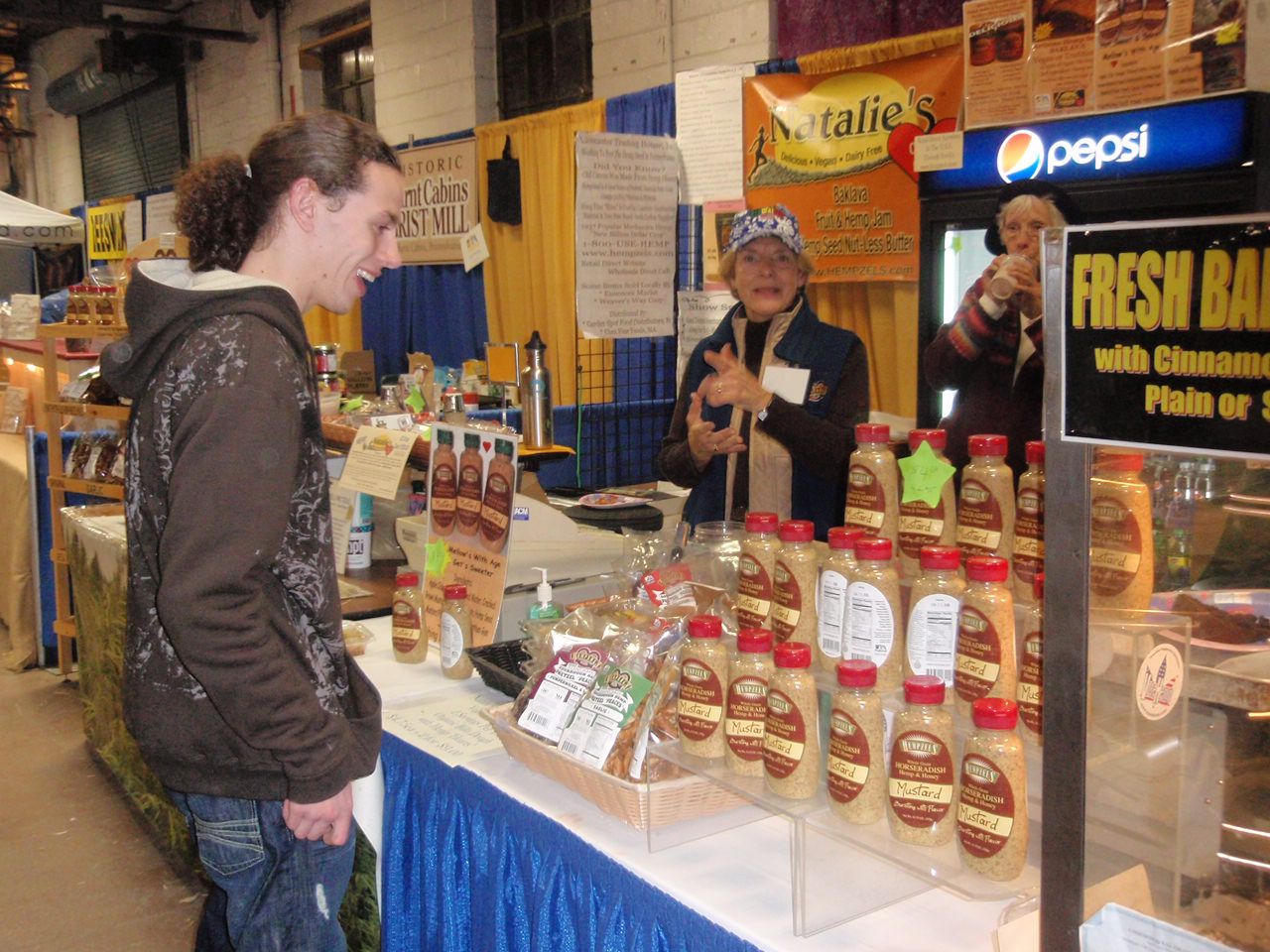 2021 Events
As we wrap up 2021 and move into 2022 the focus on the new webplatform expansion and upcoming Events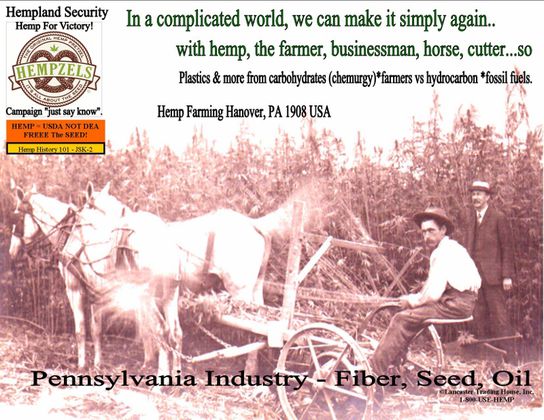 Know Your Canna History
History CatEgory
Sharing our hemp history and now working together with the Cannabis Museum to market their vast collection of Historical hemp.