Hemp Collection
Just Say Know - sharing the hemp history in US & Global
American Hemp
Cycling through elements
Available as Jigsaw Puzzles, Printed on Canvas, Paper Prints -
HEMPSTONE HERITAGE BOOK on Sale
- connecting more links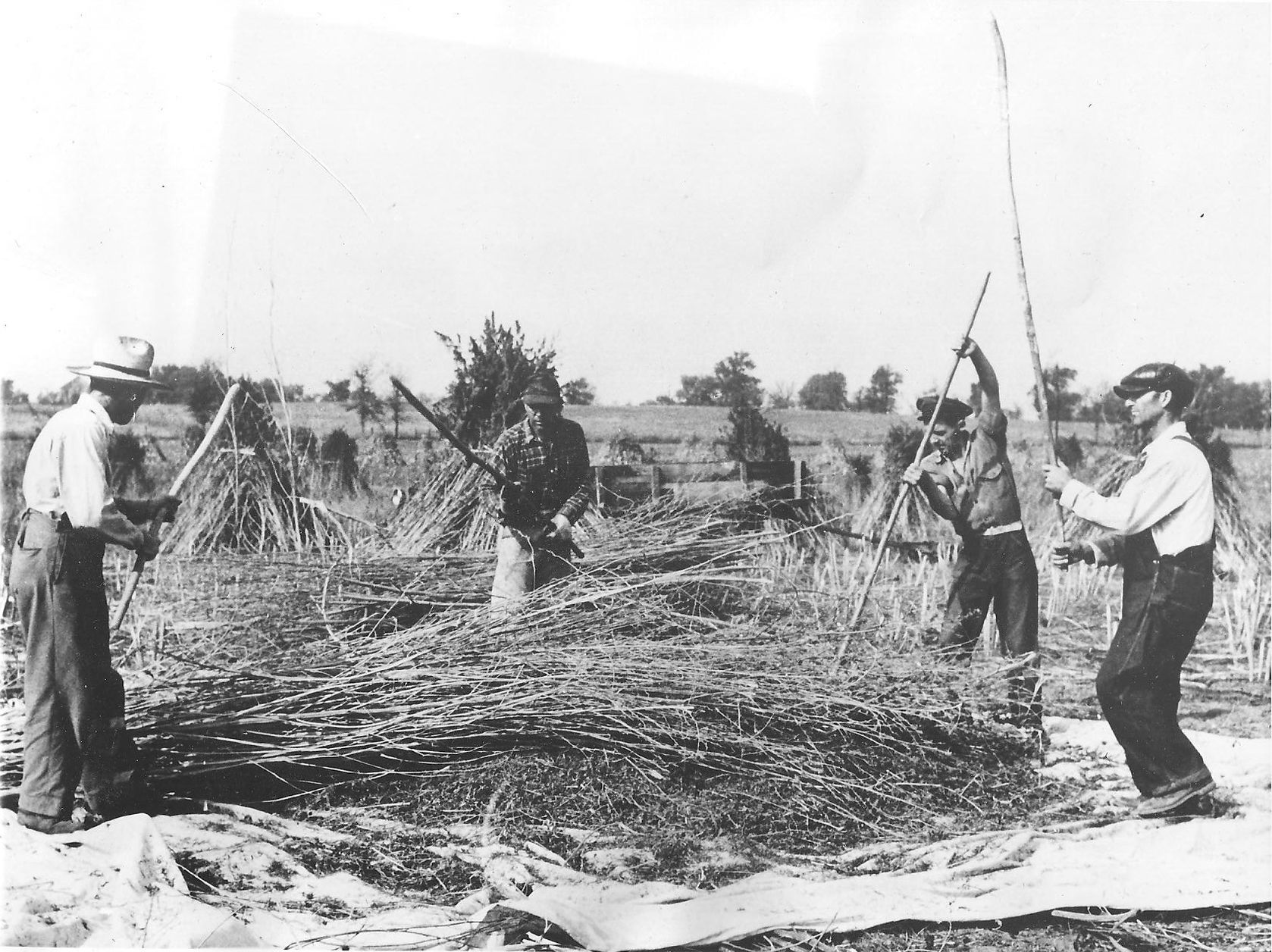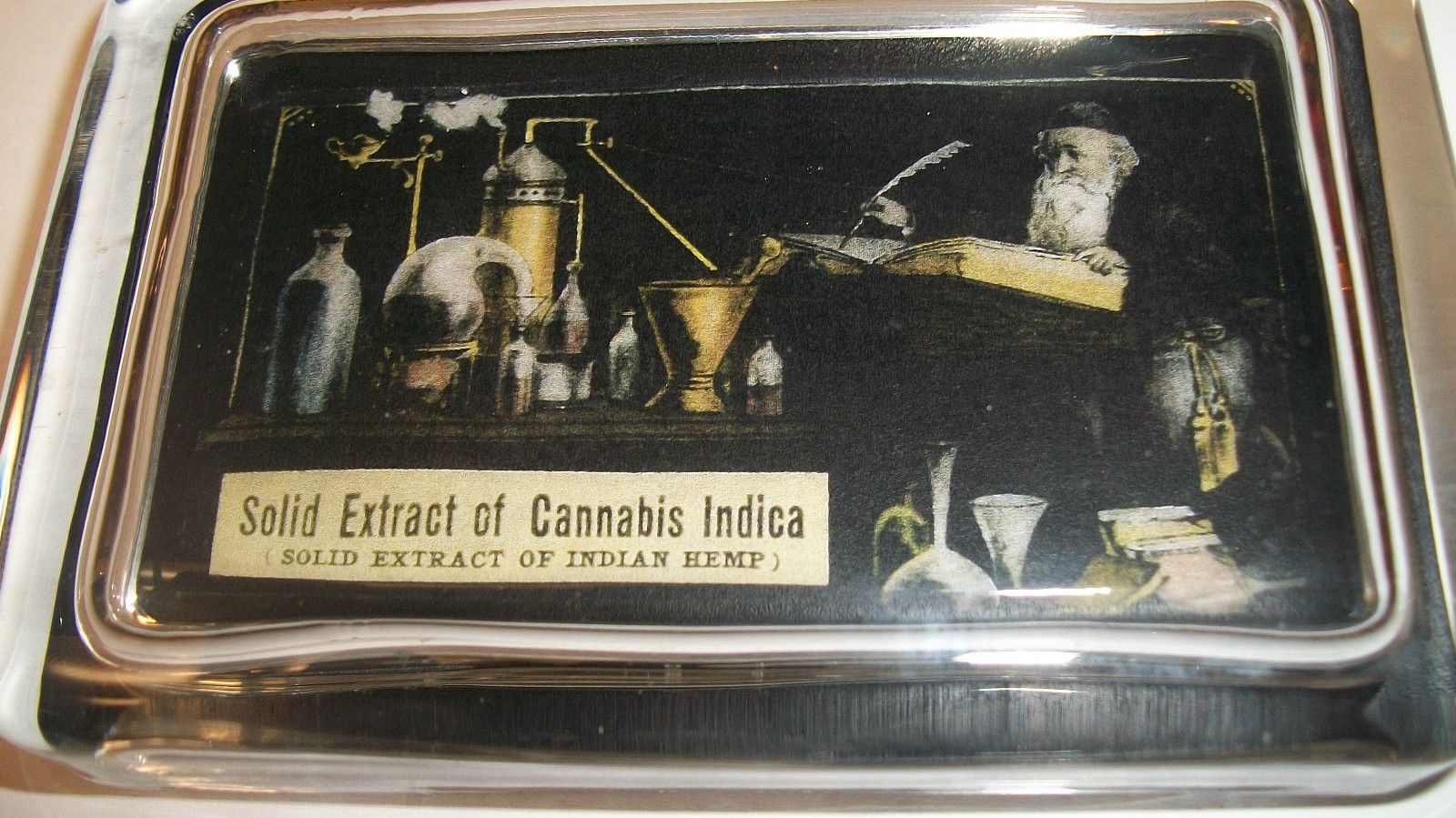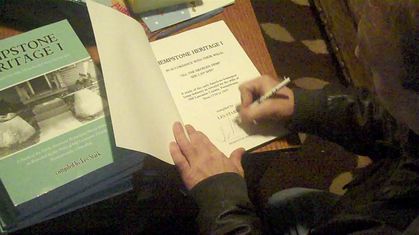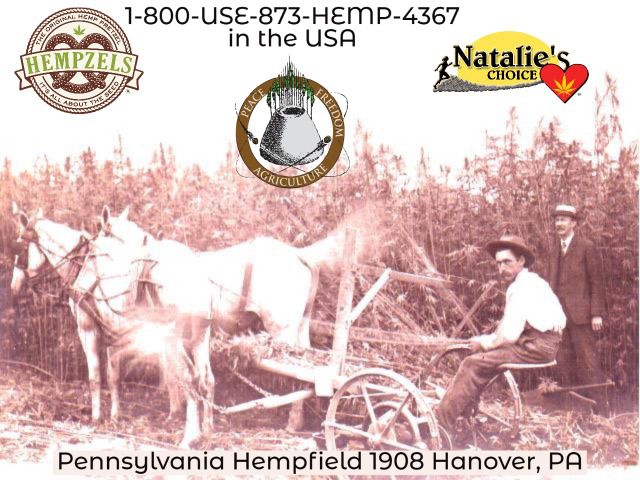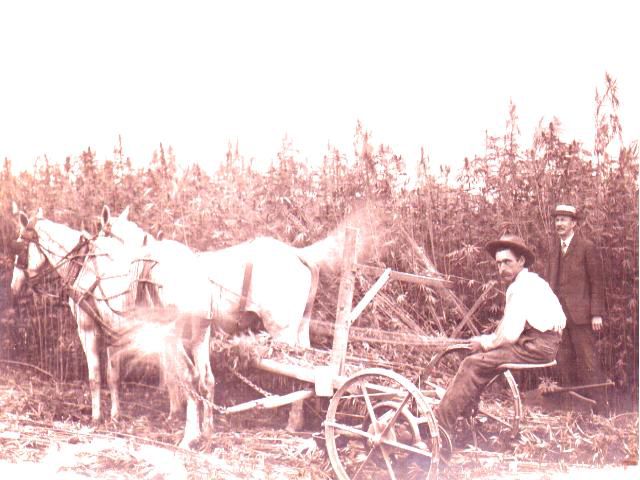 Next
Italian Hemp Farming
1920's Series 1 through 10
From a private collection now framed 8" x 10" collect one or the whole series for your Cannabis Dispensary, Restaurant, Hemp Store, Speakeazy - Never Forget!,
More Pieces - $31.95ea shipped from North Carolina / 2 for $29.95ea - quote / shipping.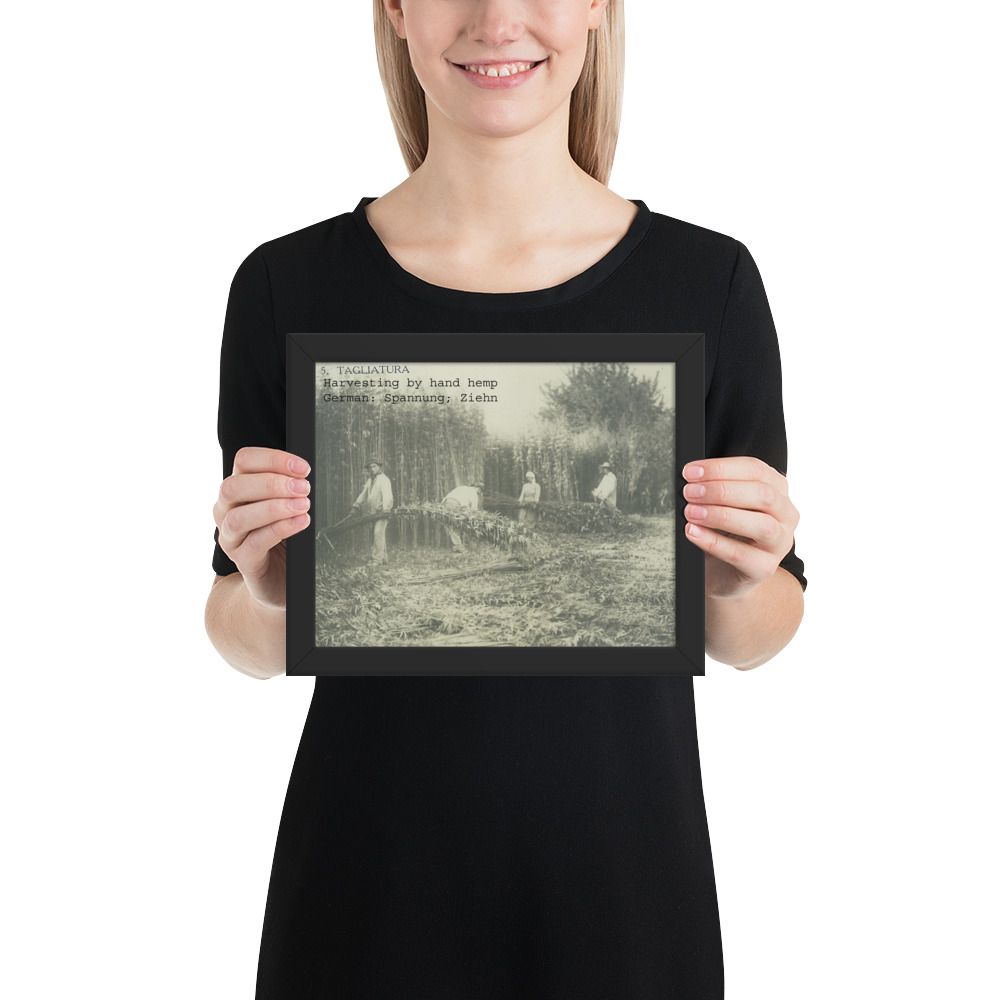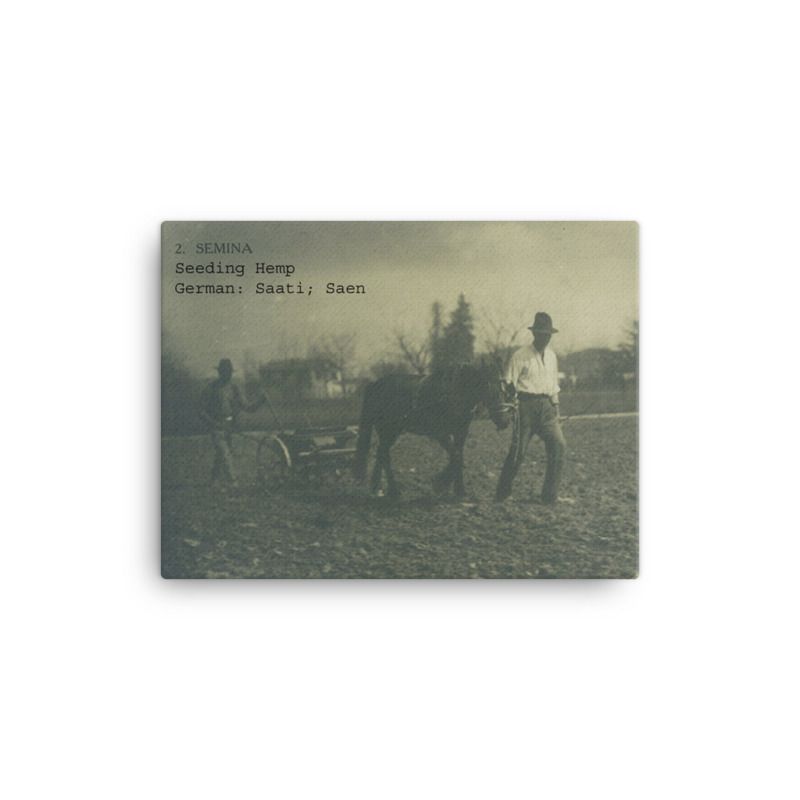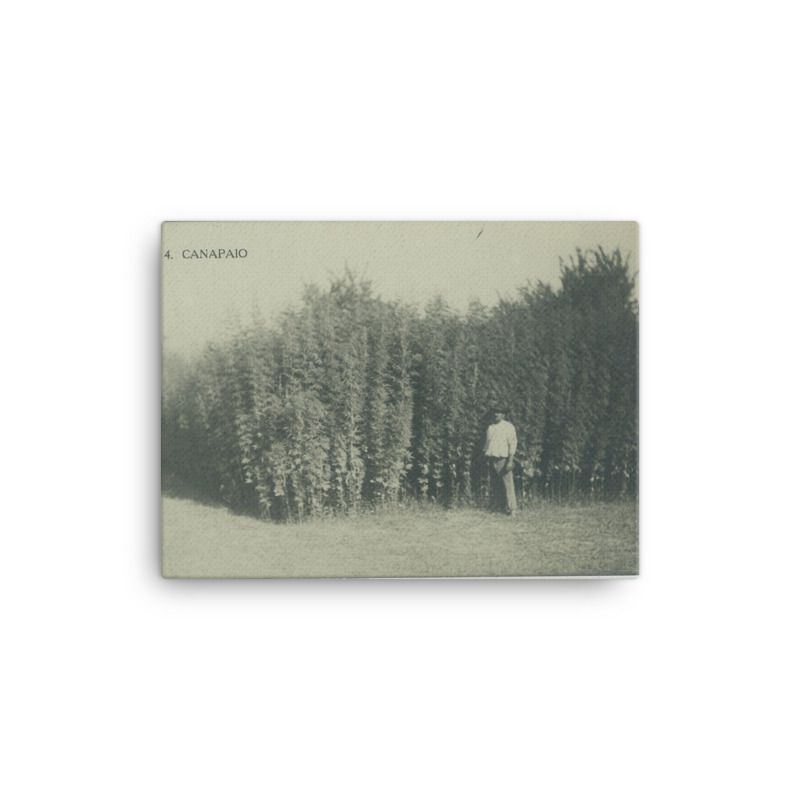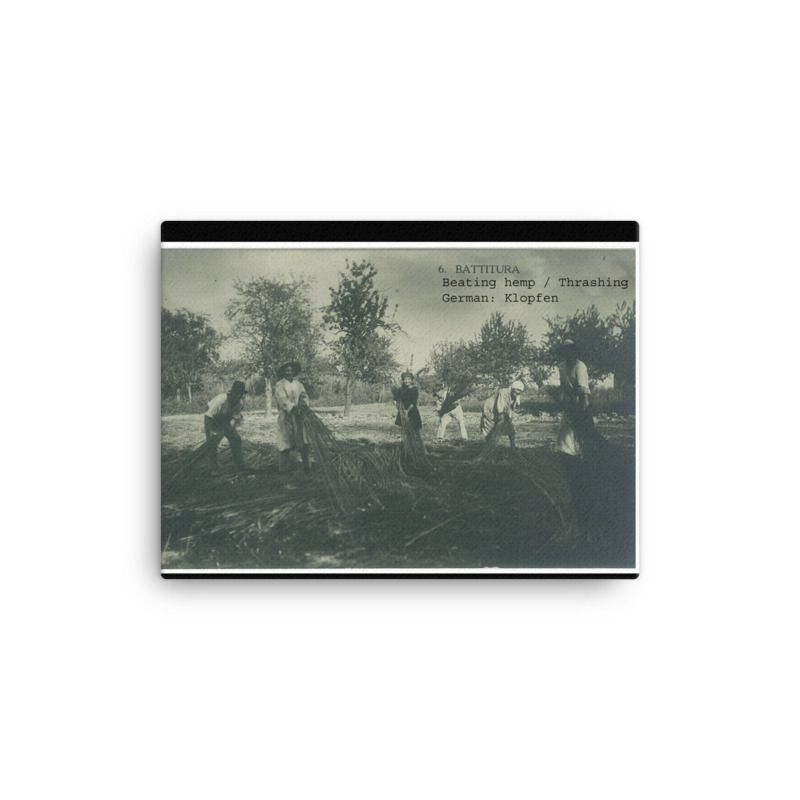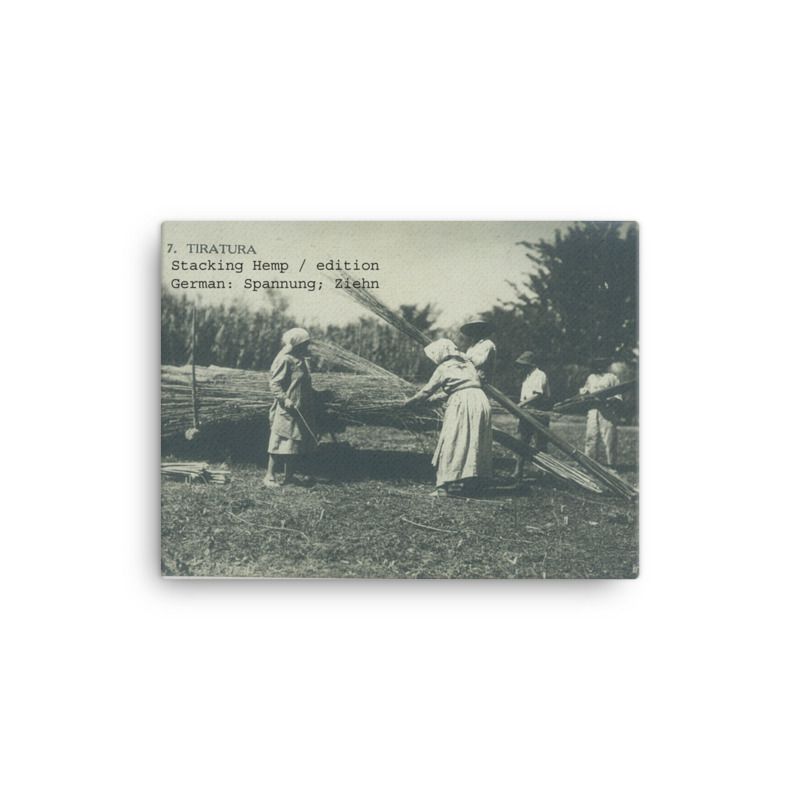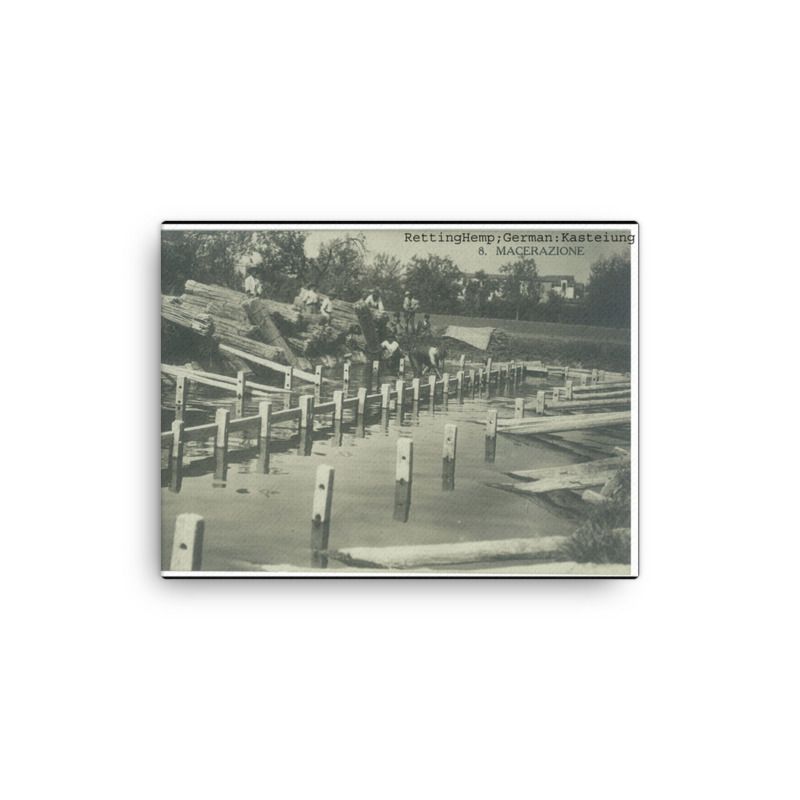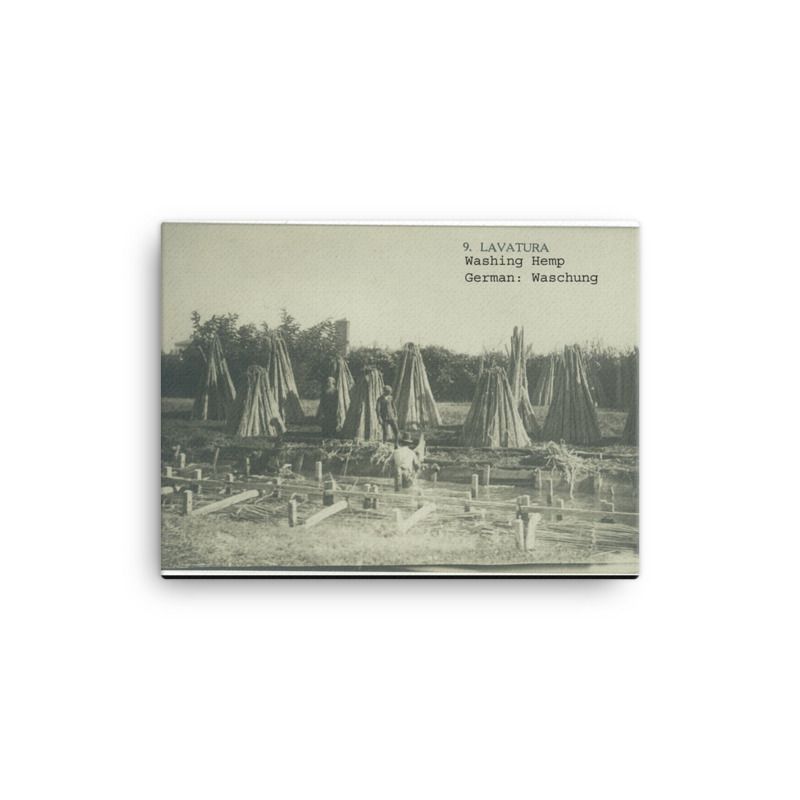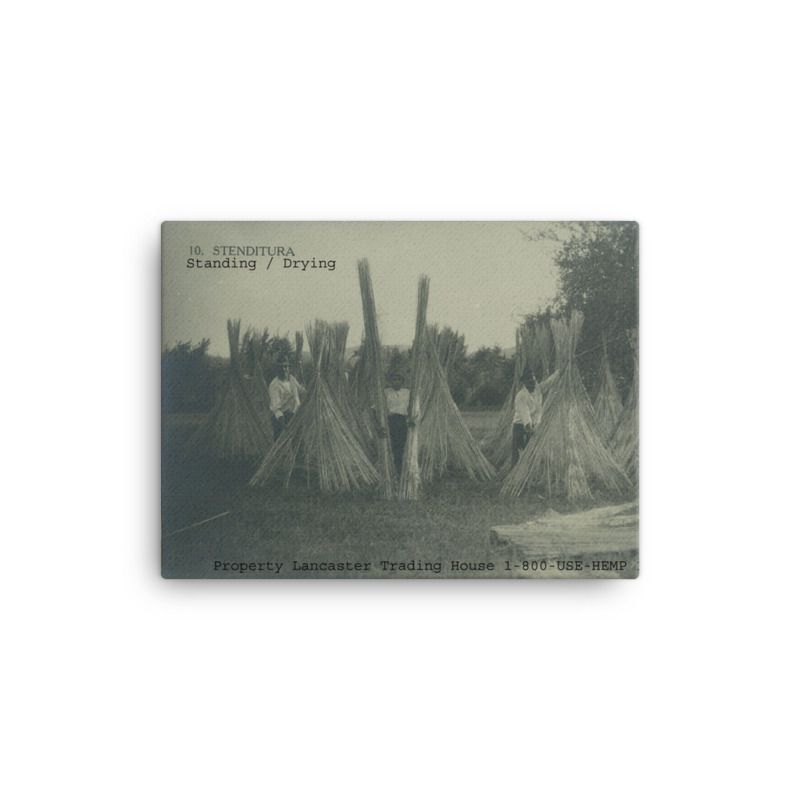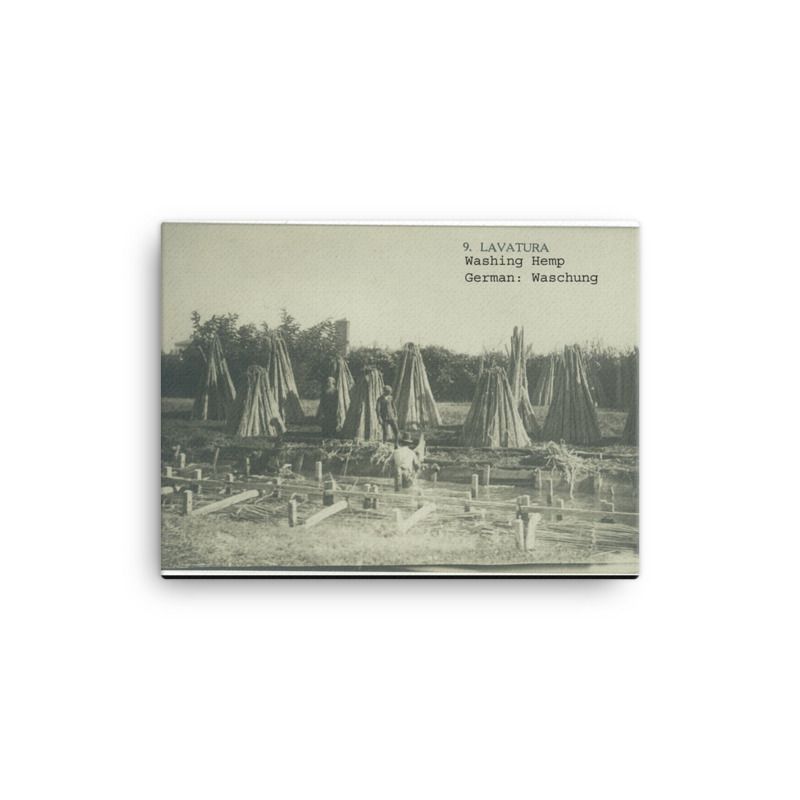 Previous Next
Pharmacopia
Cannabis - Hemp - A Plant Known to Alchemist, Herbalist, Shaman, Dr's.
From our private collection or licensed partner we are presenting pieces available on 12" x 16" and larger, canvas or chromo prints for your Dispensary, Hemp Store or Home Collection. A tribute to the truth about True Cannabis Hemp.
- An additional information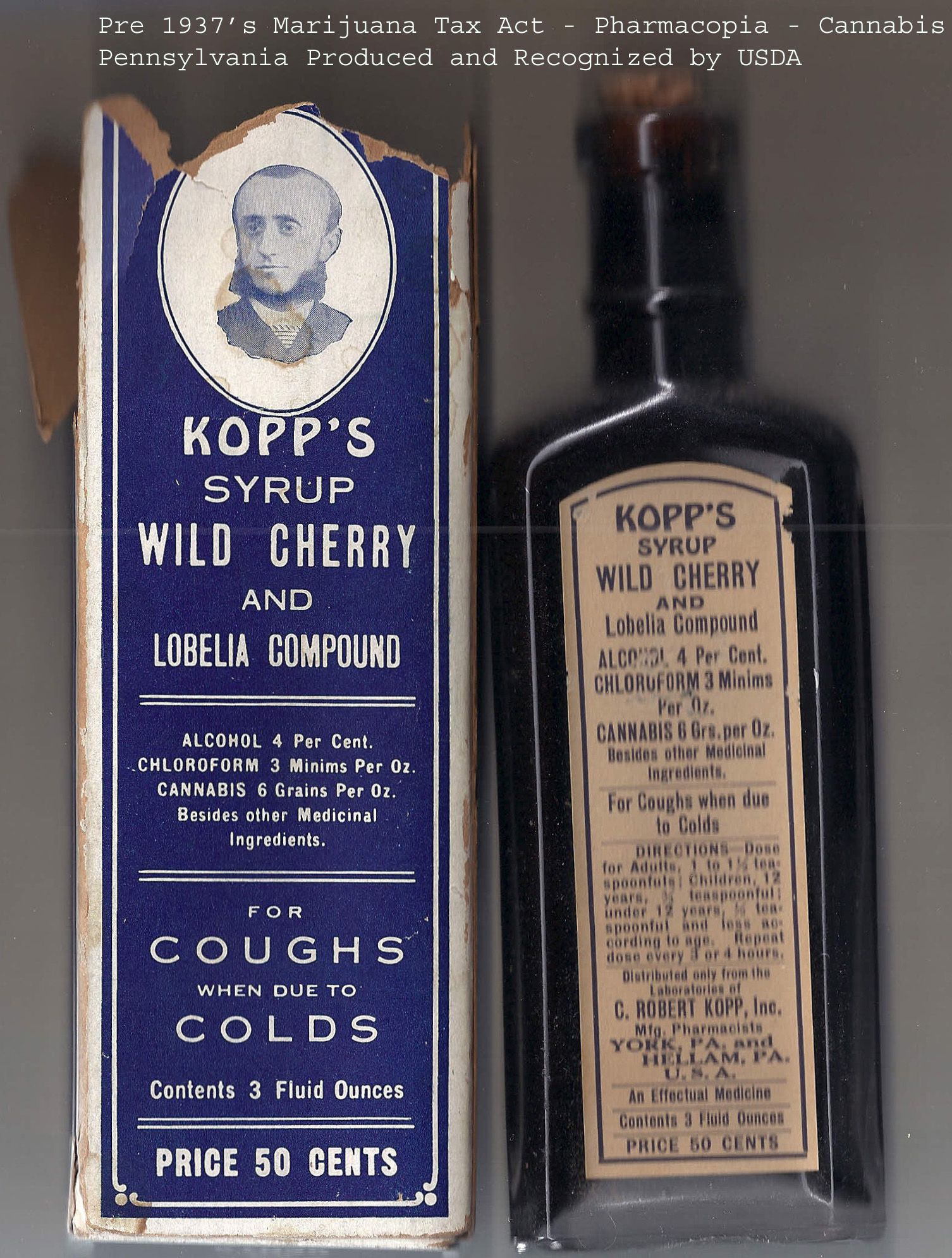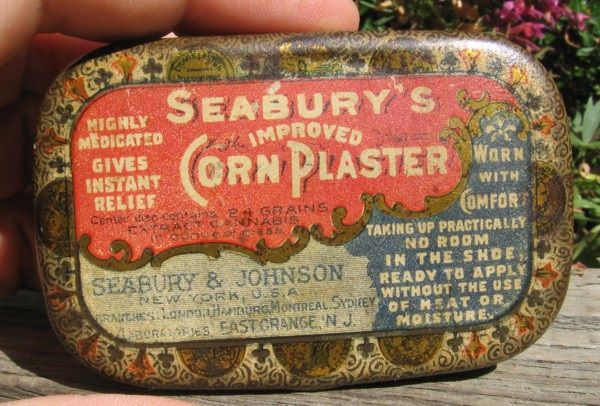 Cannabis Prints
Paper Photographic Prints
Custom framed, fine art digital prints are produced to museum quality specifications. All printing is done on Hahnemuhle Photo Rag cotton fiber paper.
The images are printed 12" x 16" and matted with 16" x 20" archival paper mat. We glaze all of the prints with ultraviolet filtering acrylic to reduce the long term potential of fading. Archival acrylic is a lightweight, abrasion and break resistant alternative to glass.
Hand finished picture frames are available in two natural hardwoods, ½" wide and 1 ⅜" tall. The frames are certified as sustainable by the Forest Stewardship Council. FSC certification ensures that wood products come from well managed and harvested forests that provide lasting environmental, social and economic benefits.
Postcards
Cannabis Museum Limited Edition
Shipping Direct with free shipping, printed on high quality paper postcards that are nice to add to your collection. Available in sets or in volume discounts for your Store & business.
- Cannabis Museum is a 501 (C) 3 non profit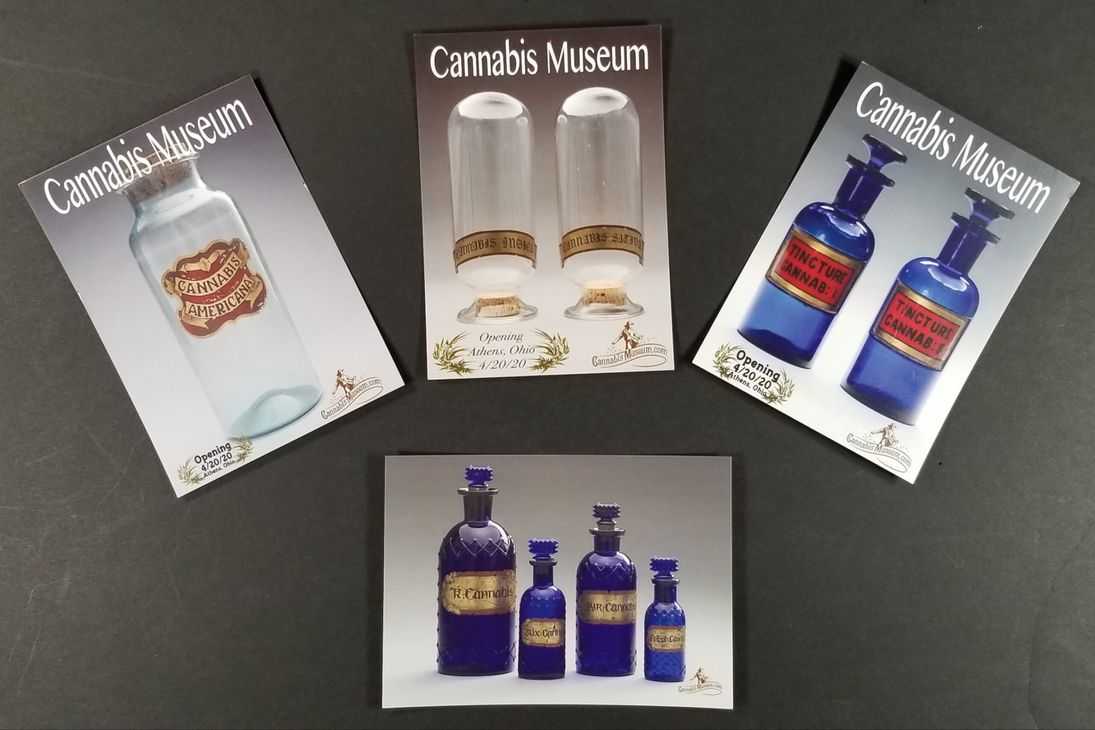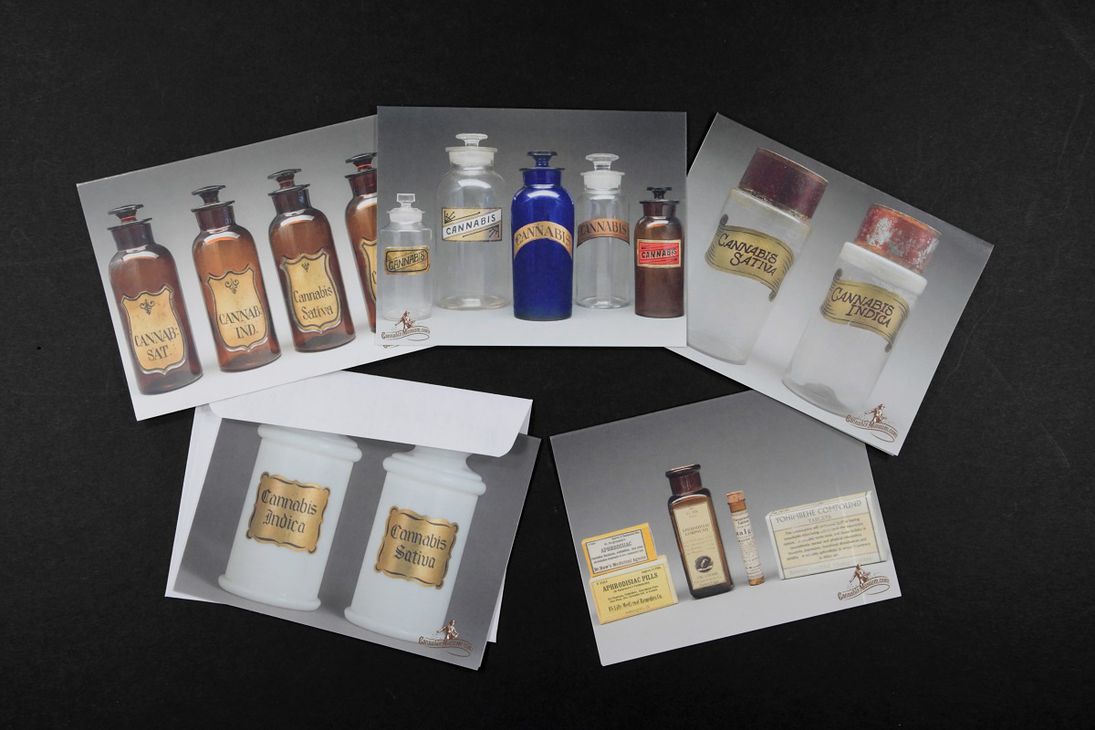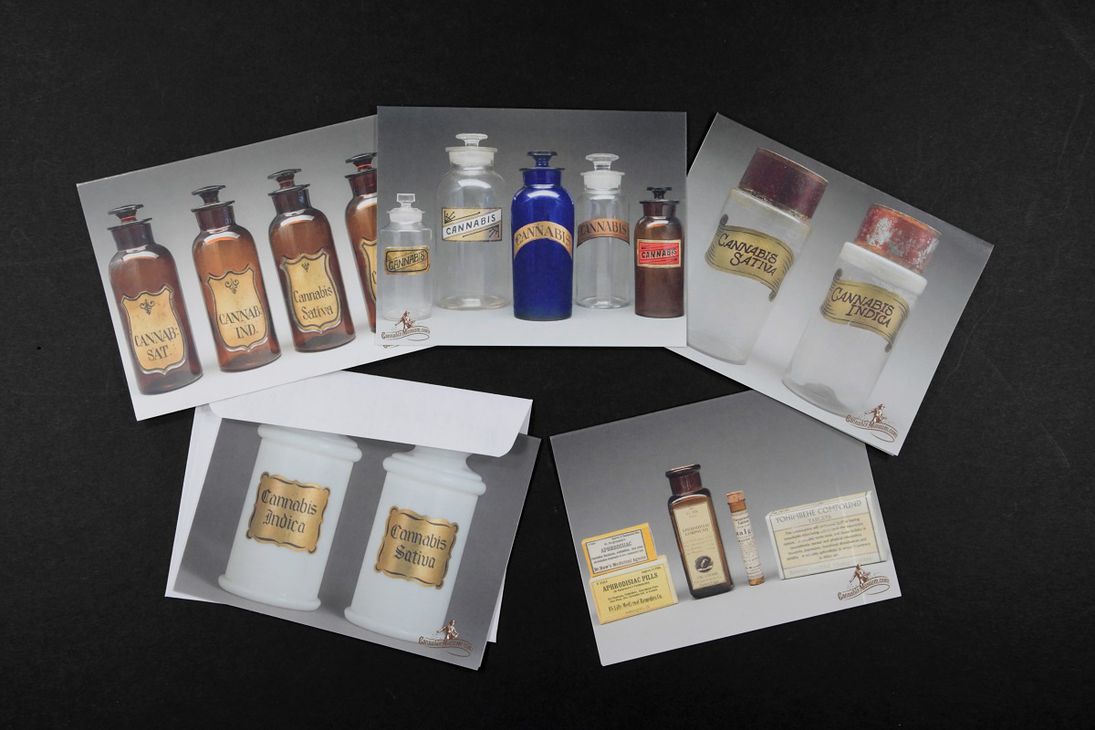 Next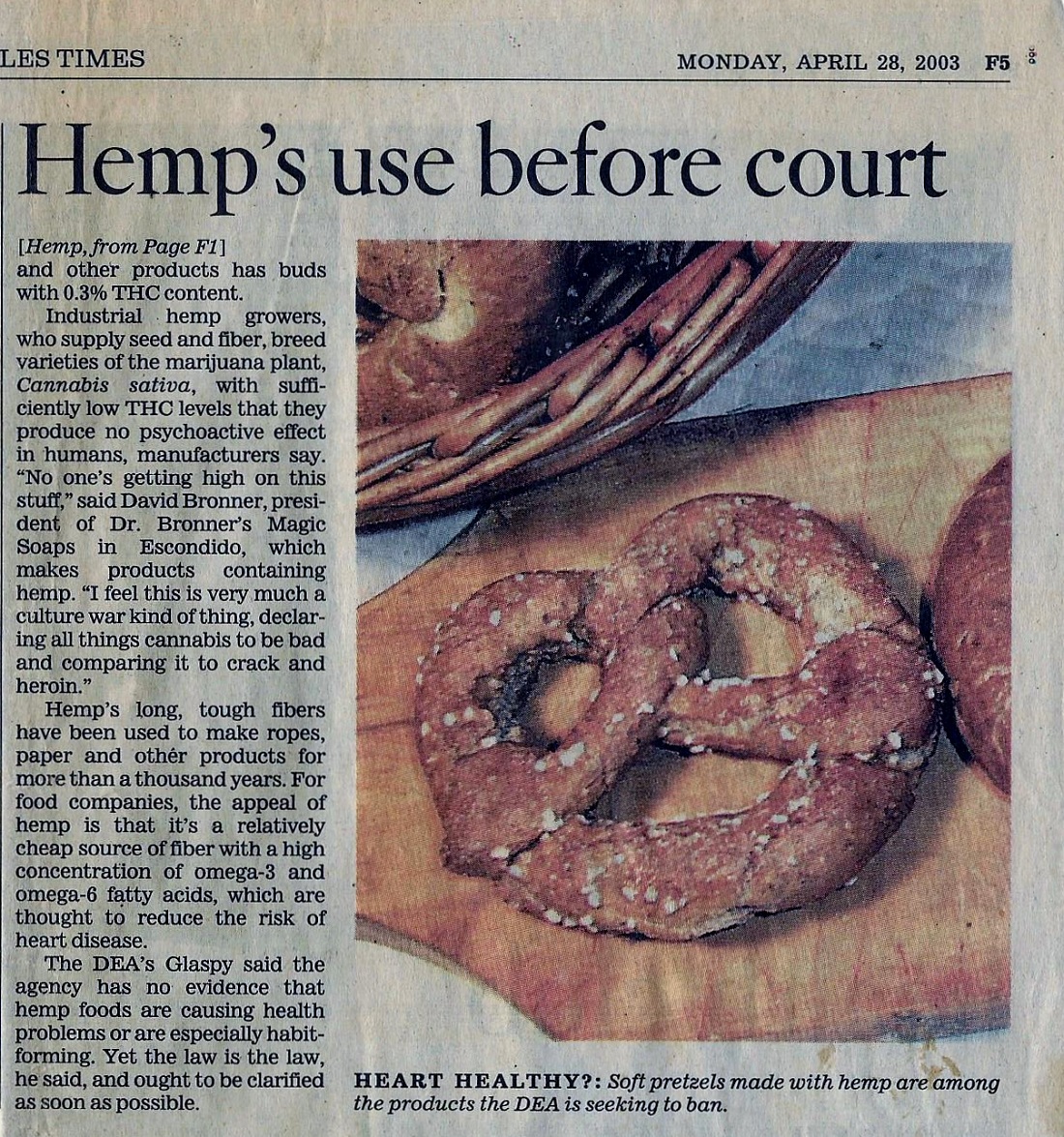 The Battle over THC
#Abolish the DEA has been my attitude
Pre 2000-2004 language was being inserted into the Federal Registry to "ban" "any" THC amount in any food no matter how microscopic. The Hemp Industry Association and Dr. Bronner's and my company with others rallied against and overcame the challenge.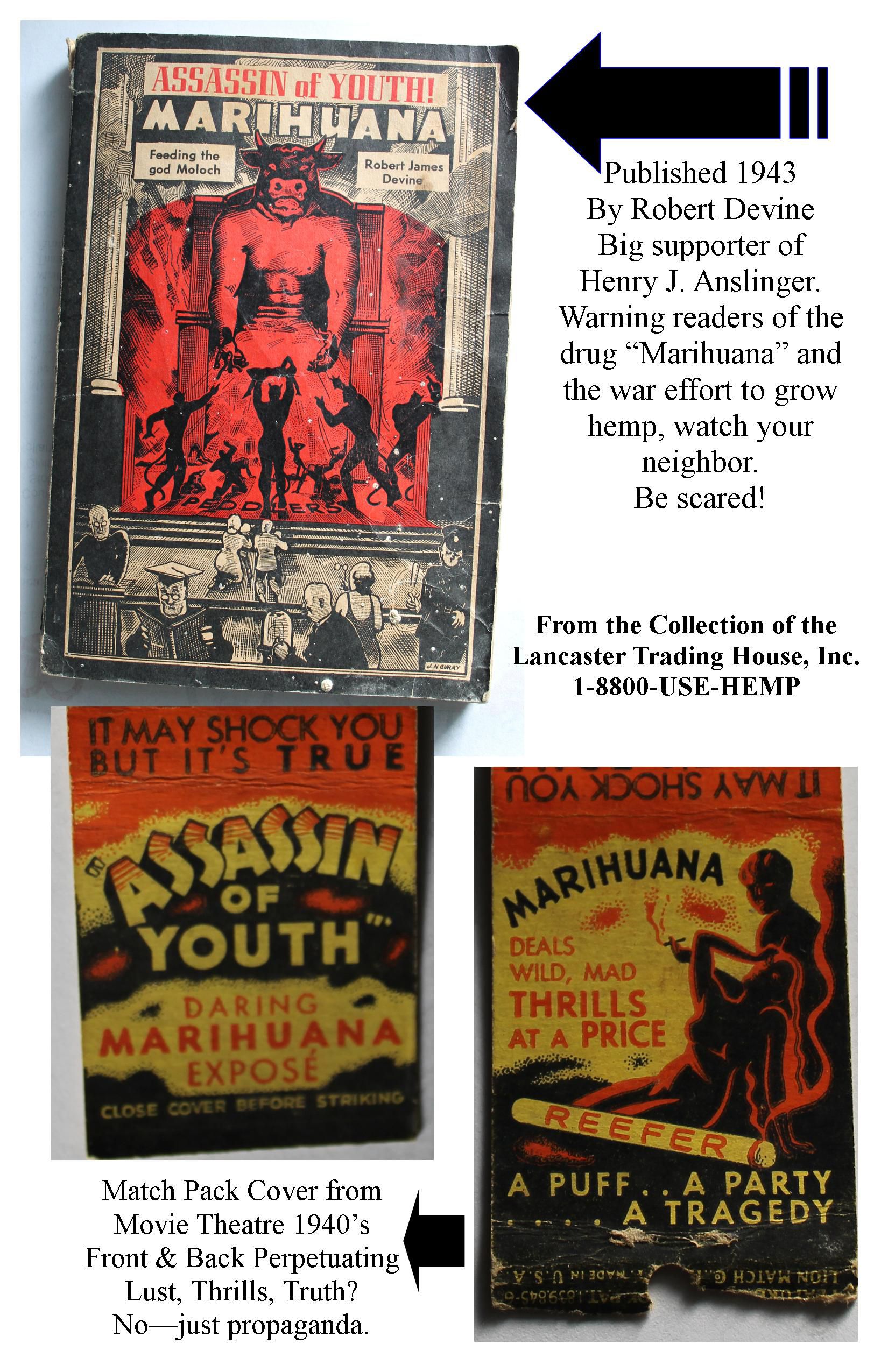 Fake News 1920's
The industrial revolution and the control of the working man. No TV and some radio along with printed materials helped shaped the nations stigma against Cannabis led by the Federal Government and those interest in conformity and control of resources.
Cannabis Collectibles