ddddfafdHEMP
Pequea Hemp Fest 1998
I was approached to help create a "Hempfest" in Pennsylvania I did and paid for it.
How it Hempend;
In 1997-1998 I was approached by a young idealist and huckster who had experience with local promotion and bands and wanted to hold a festival but needed my connections, product and passion. It was a good idea. I learned & financially took a big hemp hit that hurt but hemp heals. Ralph still owned Hempzels and was the only one that profited as he made hemp ice cream that day and sold it. Thanks to Tom Grassel and the Conestoga Township for speaking up in favor as Pequea township tried to derail it as a "marijuana festival" - live and learned from it.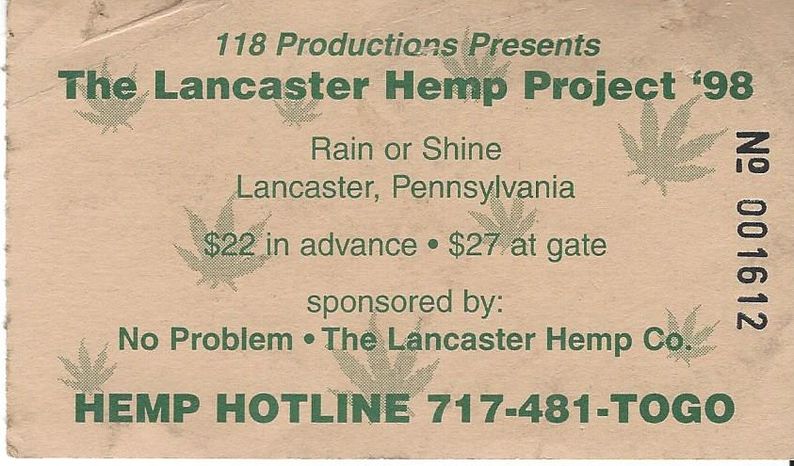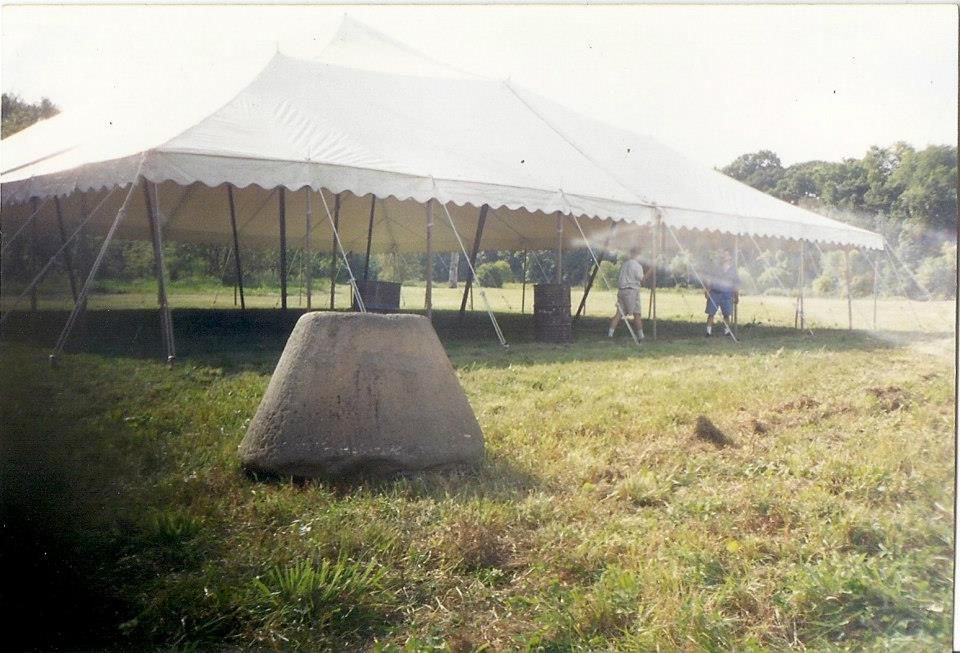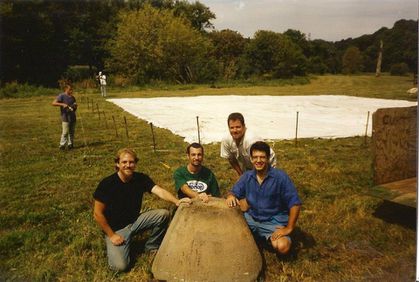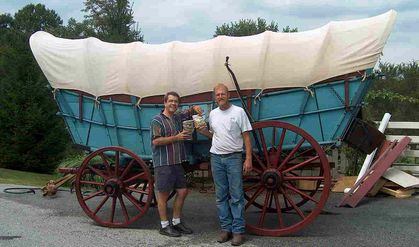 Capturing it raw
Les got the Hemp mill stone down to Pequea, I rented the tents, and thought we would have 1000's out to see the Hemp Museum I set up to walk through, Tom brought the Conestoga Wagon to be part of this event - fiasco. Experienced like a rolling stone.
Learn more about the book Hempstone Heritage
1998 - Creating Excitment
I decided to hold a tasting at a customers Health Food Store - Debbie Frantz of "It's Only Natural"