Hemp Blends
Hemp or blended with other fibers 1 yard
50 yard & 250 yard discounts.
In Lancaster I've had the Conestoga Wagon
covered twice in Hemp Canvas thanks to HempBasics.com
Polished Twine
In a variety of colors
While Supplies Last
Pure Hemp Lost Hemp Textiles
HEMP HATS
And a great subtitle
WEBBING
1-1/2 & 1/2" Herringbone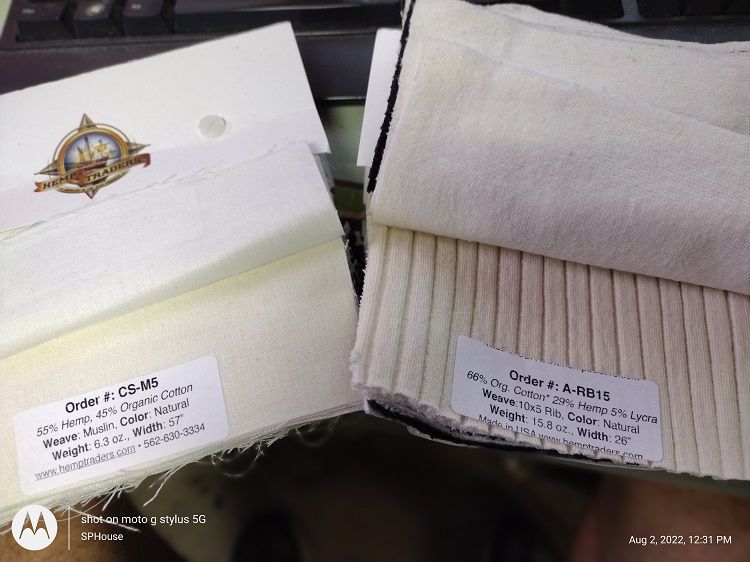 Hemp Jersey Knit
Hemp jersey is the main fabric for use in making t-shirts. You have access to the largest selection of both 100% hemp jersey and hemp jersey blends to fabricate any style you wish to create. It is important to choose the proper weight to get the fit and feel of your choice. An average weight t-shirt will generally use a 5 oz. jersey, a beefy T-shirt will use a 6.5 oz. jersey, while a 3.5 oz. jersey is for a lightweight t-shirt.


Sample Yards Available Sold by the yard, discounted 50+, 250+, 500+ or factory direct call to discuss your application.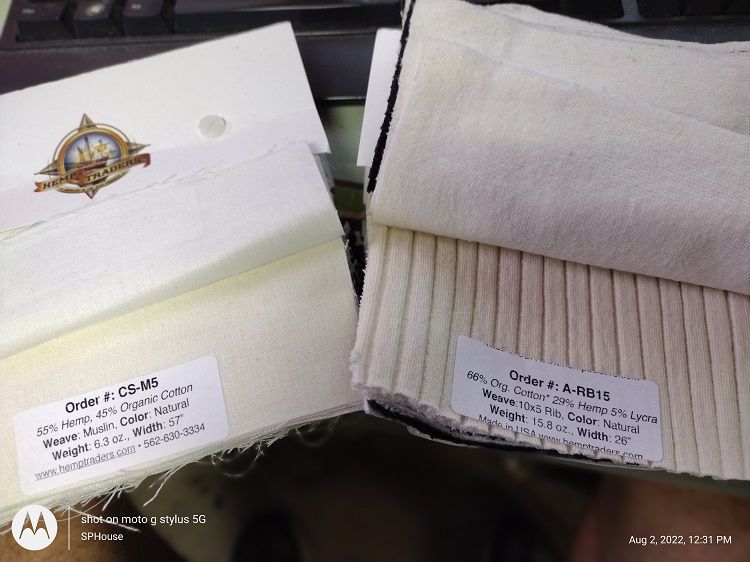 Hemp Rib Knit
Hemp rib knits are generally used for the collar or cuffs of t-shirts. But in some occasions they can be used as the body of a t-shirt. You have access to a variety of rib knits to match all our jersey fabrics, allowing you to create the perfect t-shirt.


Sample Yards Available -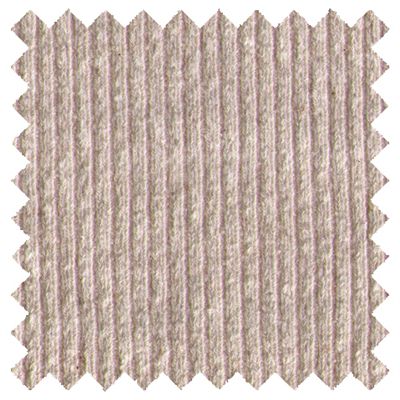 Hemp Specialty Knit
Hemp specialty knits include hemp fleece, hemp french terry, hemp thermal knit, and a hemp waffle weave. Fleece and french terry are the perfect materials for hoodies, sweat shirts, sweat pants and even re-usable diapers. Thermal knits and waffle weaves are used when you need lots of warmth like long underwear. Our fishnet works great as a body covering or even to make a see-through bag.

Hemp Fiber is complicated
One of my mentors Steve Logethetis who started Hempbasics back in the early 1990's told me it's a very scientific process raising hemp for fabrics, the weather conditions all affect color and more than I understand.
I'm hempy to be working with Larry Serbin CEO of Hemp Traders my west coast counterpart. All his fabric will be offered direct to you. We are in the process through my West Virginia Counterparts to have HempVest created. This is part of the Chemurgy movement.