Herbs In Our Products (updating 2/22)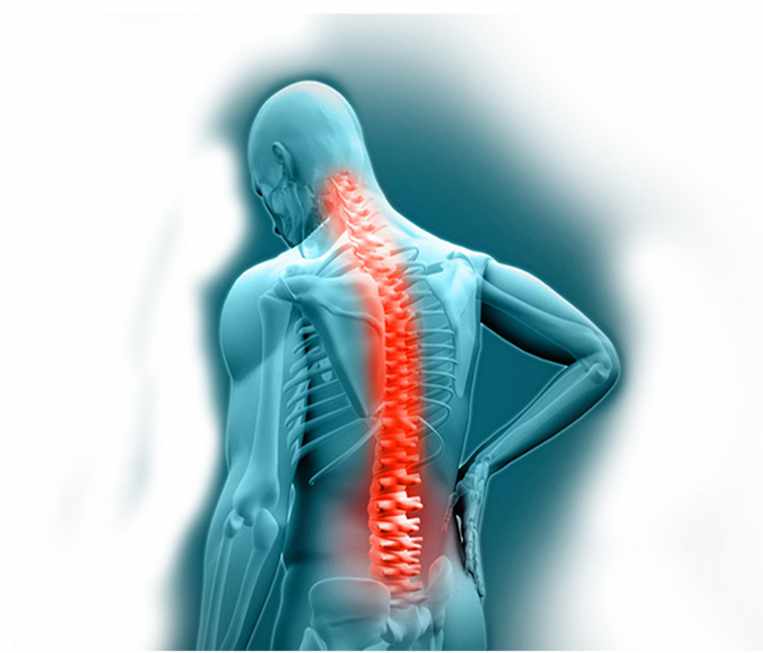 Herbs for Pain
Arnica Black Cohosh Cayanee Ginger Clove Cinnamon Fresh Wild Lettuce Menthol
St Johns Wort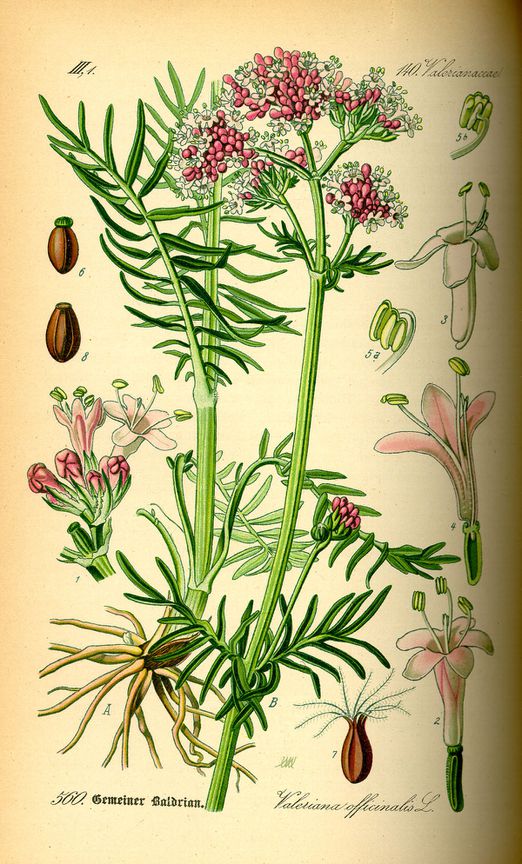 Herbs for Sleep
From Valarian Root, Lemon Balm, Catnip the combination is correctly formulated and 30% grown on the farm in Pennsylvania. Herbs for Anxiety
Remember that if you are presently taking over the counter or prescribed anxiety medication these herbs will not work.
Apple Cider Vinegar
Used in our mustard, in our relaxing herbal blend. Better for PH, .
Arnica Flower
---
When it comes to aches and pains, recovery from surgery, osteoarthritis and other inflammatory ailments. Arnica can offer powerful relief.
Cat Nip
(Nepeta Cataria)
Known for it's sedative features. Many ancient cultures explain that catnip is distinguished among others when it comes to treating the nervous system; its healing properties are effective enough to treat symptoms of anxiety, depression, and other psychological imbalances.
Clove
(Syzgium Aromaticum)
Antibiotic. antineuralgic, Antiviral, Countererirritant, the perfect ingredient in salve for pain relief with incredibadly high concenrations of antioxidizing compunts. Both Clove powder and clove essential oil can be used for skin care. Helps with acne, cars, blemishes. Anti-bacterial, anti-inflammatory.
Products: Good Hemp Salve
Coriander
(Coriandrum Sativum)
Coriander Seed Essential Oil is an invigorating, stimulating oil. It is often noted for its use in aiding digestion and in assisting with aches, pains and arthritis
Analgesic , Aperitif, Antispasmodic, Bactericidal, Depurative, Digestive, Carminative, Stimulant, Stomachic
.

Wild Lettuce
Analgesic properties as well as sedative effects. Together, these make the plant an effective painkiller. The compounds contained in the lactucarium create similar actions to morphine. This powerful medicinal painkiller is used to reduce the central nervous system and limits its ability to feel pain. With similar effects, wild lettuce is extremely beneficial for treating arthritic pain, colic pain, muscle spasms, muscle pain, joint pain, and uterine cramps common in women during their menstruation.

Garlic
Anti-Viral, Anti-Fungal, Anti-microbial, Bactericidal, a long history of medicinal use including preventing gangrene & sepsis in WW1 . Alopecia Areata: double-blinded randomized controlled trial shows that the use of garlic gel significantly adds to the therapeutic efficacy of topical betamethasone valerate in alopecia areata and it can be an effective adjunctive topical therapy for alopecia areata. 24
Ginger Root
Used topically, it has a warming effect on the body which relieves joint and muscle pain. Analgesic, antiseptic, bactericidal, arthritis, circulation, sprains, rheumatism.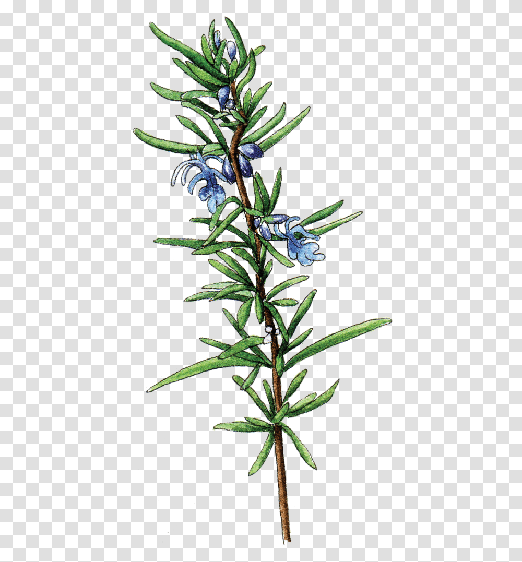 Rosemary Leaf (Rosmarinus officinalis)
Nervine, Analgesic, Anti spasmodic, Muscle Aches & Pains, Varicose Veins, Whooping Cough,
GARLIC HEMP SALVE ;

GOOD HEMP SALVE

Terpenes : Limonene, Caryophyllene, Eucalyptol, Borneol,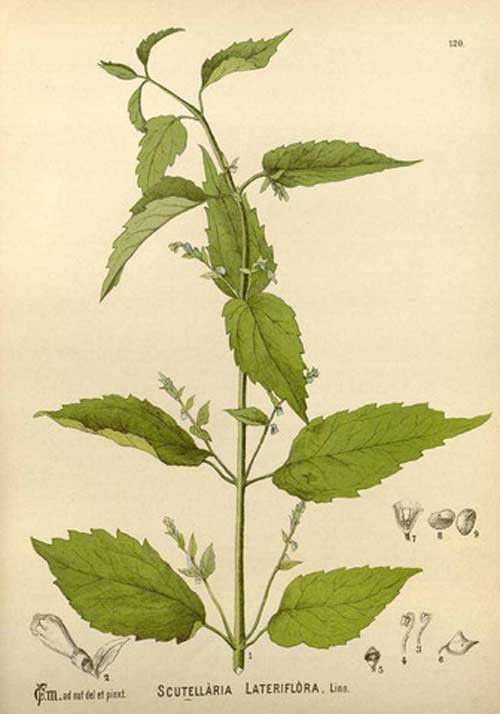 Skullcap (Scutellaria lateriflora)
traditionally used as a powerful nervine herb. Nervines are herbs that work to nourish and support the central nervous system. They have strong relaxing effects, which are often helpful for individuals with high levels of stress or anxiety. It's also an effective herb for improving sleep . ; RELAXING HERBAL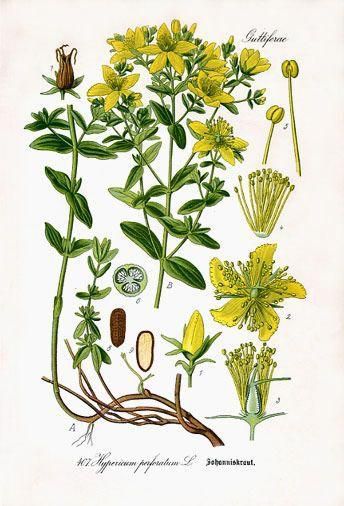 St Johns Wort (Hypericum perforatum )
Anti-inflammatory, Anti-microbial, Anti-septic, Anti-viral, Astringent, Nervine, Vulnerary. First ingredient in our
---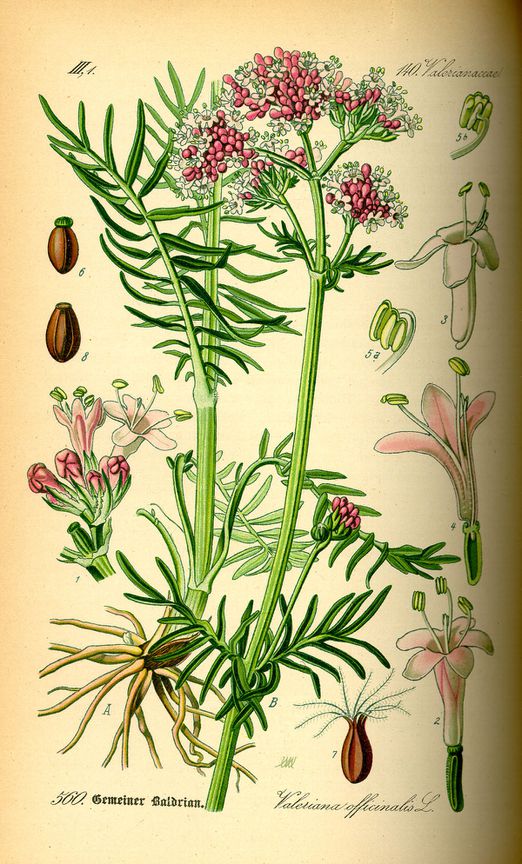 Valarian Flower (Valeriana officinalis )
Sedative, Nervine, for headaches, irritability, insomnia, panic attacks, premenstruel tension & cramping.
Sleep & Insomia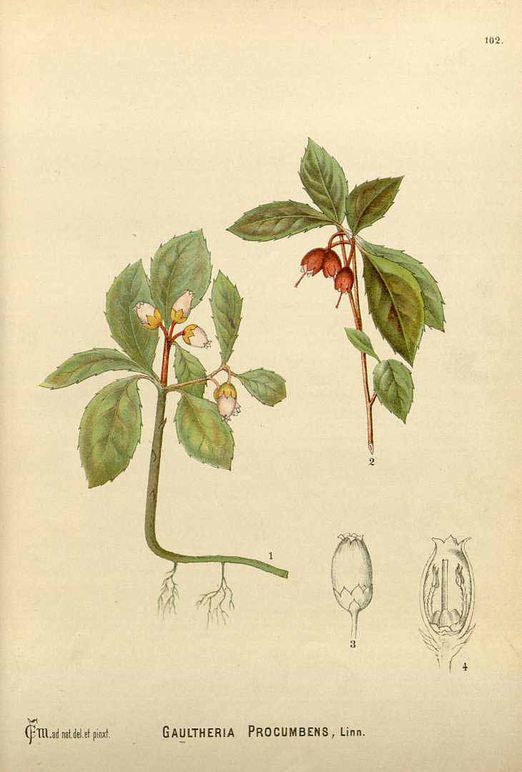 Wintergreen (Methyl Salicylate)
Known for its analgesic, anti-inflammatory, anti-rheumatic, antiseptic, antispasmodic, disinfectant, and stimulant therapeutic properties.
Herbs In the Field
Every drug today was once taken from plant medicine, 1000's of years in the knowledge, look at the eyes focused on the rain forest.
Today we are blessed to know & work with farmers & processors whom we trust in their stewardship, quality & production to supply us with their very best.
We look forward to expanding the lines from 2022 into 3-4-5-6.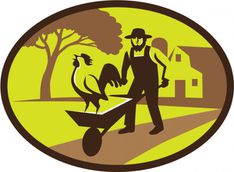 Know Your Farmer
Every herb listed is grown on the organic farm when possible in Pennsylvania.
Other non grown ingredients are sourced wildcrafted through vetted farms & herbalist.
#1 Priority is quality - all products are are made following current good manufacturing practices (cGMP) at our FDA inspected facility. High quality herbs, careful attention to detail, and many quality checkpoints from raw herb to final product ensures amazing herbal products that your family can use with confidence.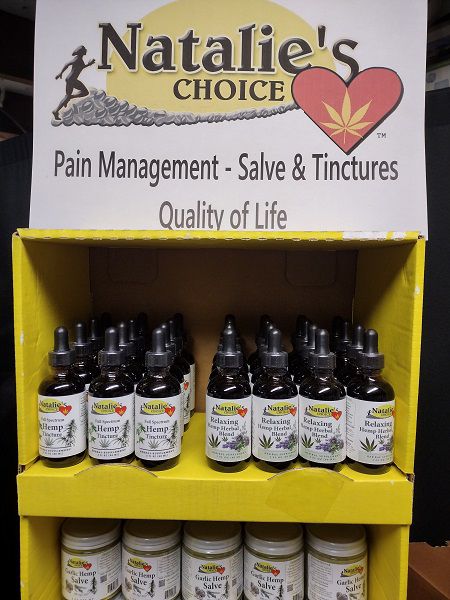 Direct Distribution
We'd love to offer our products in your location. Talk to us about white labeling larger quantities of tinctures & homeopathic remedies - fill out the reseller form