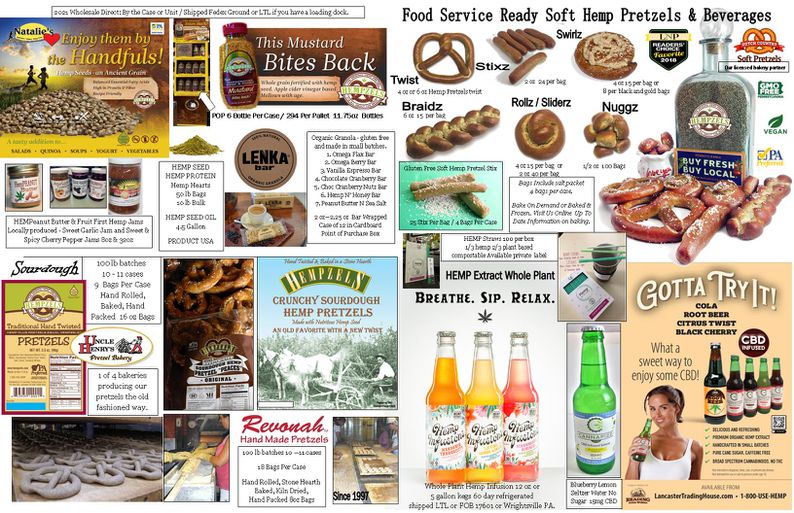 Retail from Lancaster
Retail direct by Fedex Ground or USPS. IF you live in and around Lancaster or York, Pennsylvania than delivery can be arranged or you can pick your order up by appointment.
You can pick out what you want place an order as a quote & we'll confirm the shipping lower or higher & send you an invoice with payment through credit card, paypal.