Never hesitate to call if you have a concern or need special attention, Credit Card, Paypal, COD.
Hand Rolled - Baked & Exported
Two of four ovens left in the United States making pretzels & our hemp pretzels the old fashioned way. Revonah Bakery -"Original" Hand rolled, stone hearth baked, kiln dried - hard, crunchy sourdourdough.
Uncle Henrys "Traditional" not kiln dried & we don't use brown rice flour in the recipe, both great pretzels & we sell them in 1lb & 7lb bulk.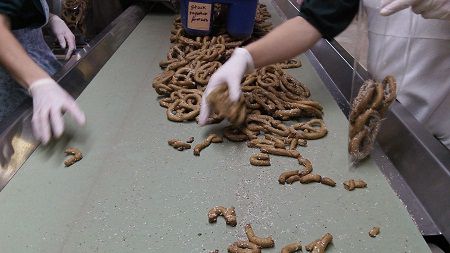 Connecting to our products
Our Retail Direct Location is up we are updating wholesale for B2B
Please register for additional discounts. .

If you have a store make sure you have wholesale access or you'll only see retail direct pricing.

If there is a problem ordering, etc - please email or call 1-800-873-4367 so it can be corrected.

This is an organic web portal - keep checking back for updates.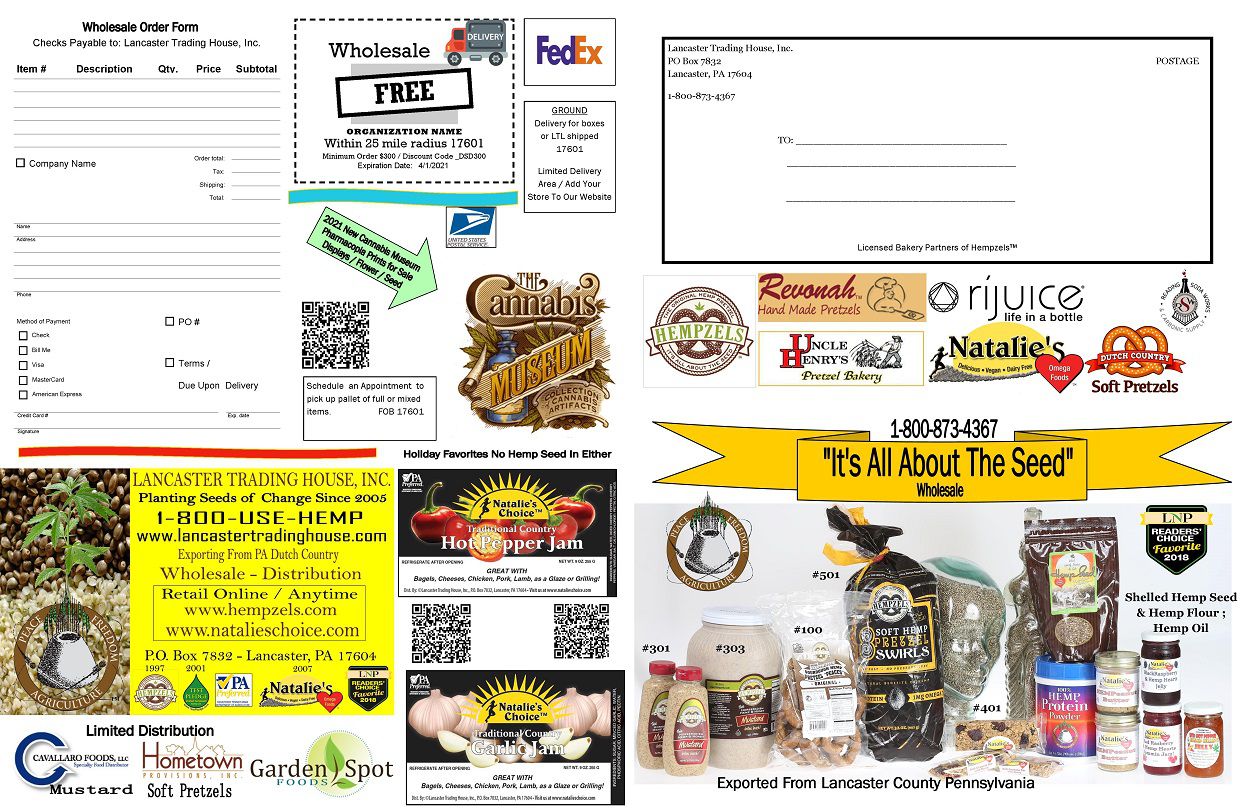 Shopping by Phone? Click Show Catagories