Canadian Adventure pre-911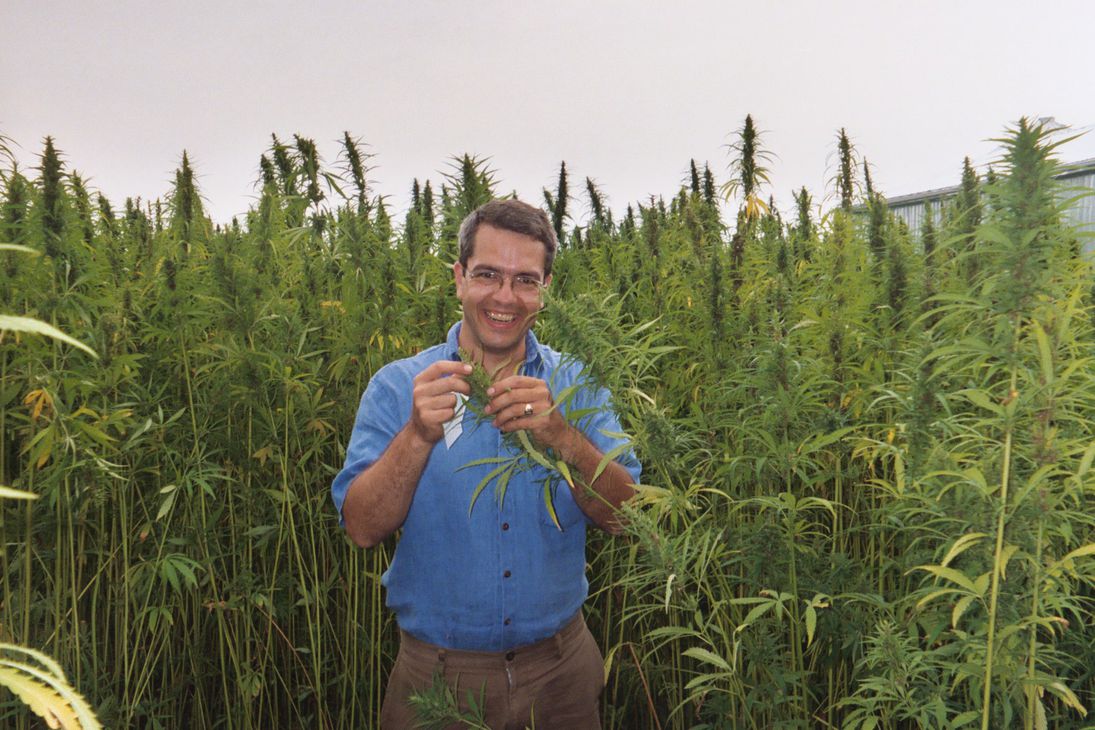 Ontario Hemp Alliance
I drove 10 plus hours 420 miles north of Lancaster PA to London Ontario for the 2005 meeting of the Ontario Hemp Alliance. Hosted by and on Dan Scheele's farm, Gordon Scheifele I had met at the HIA conference previously in Canada - interesting that he was a distance relative on the Burkholder side to than Senator Burkholder who I had a meeting with in Harrisburg after returning. I learned a lot and won a hemp hat for a raffle.
Captured the Moment in Pictures
Canada HIA
Cycling through elements
I took Jim Stark with me up to Canada the first time for an HIA conference meeting, than we drove to Greg Herriotts Farm at Hempola where we got hemp flour which changed our pretzel recipe.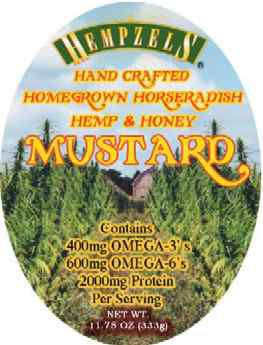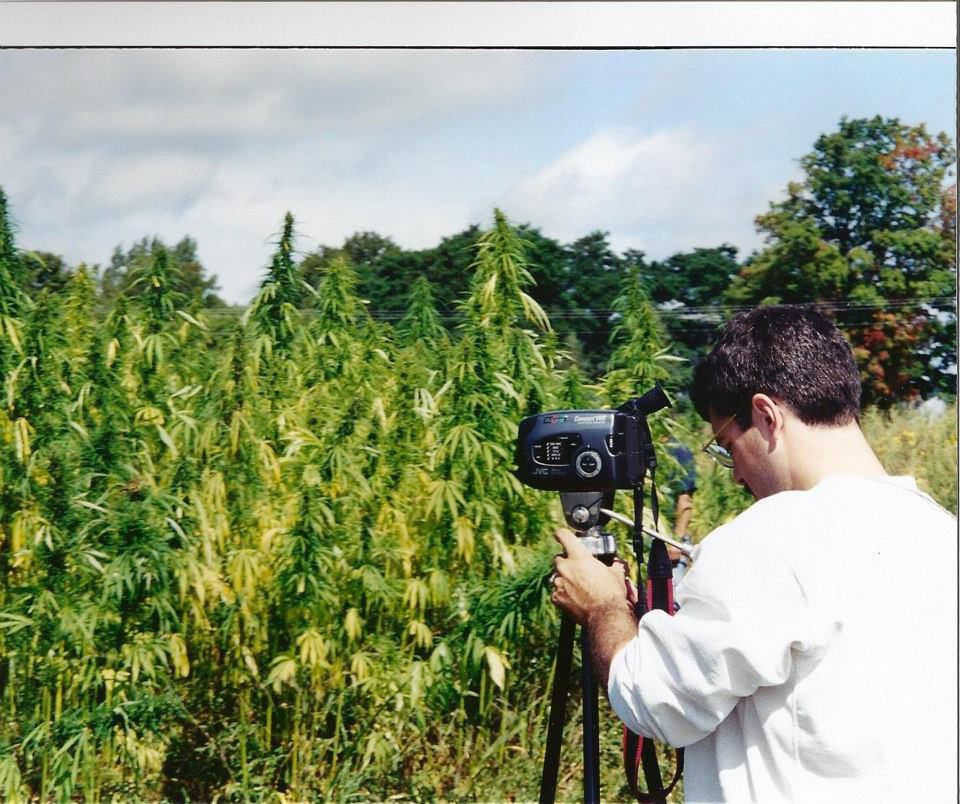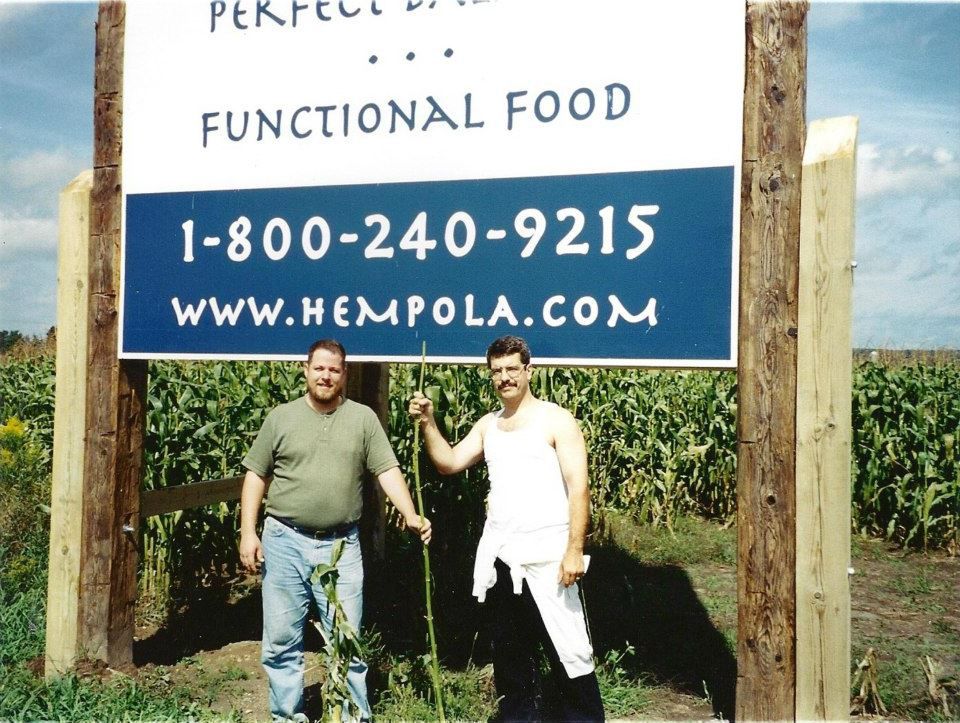 Canada OHA
* On site demonstration of hemp production for seed, grain and post grain harvest fibre.
* Short informal program re hemp breeding initiatives in Ontario, seed production, grain production and fibre production. Mr. Dan Scheele and his family farm 200 acres cash crop and run a family hog finishing business. Mr. Scheele had previously grown 2 successful hemp fibre crops under contract and is growing a certified seed crop in 2005. *ANKA