Product Evolution
Bakeries close, packaging changes, check out what I've started & had to finis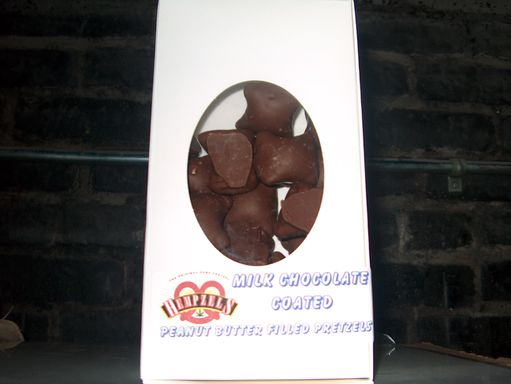 Chocolate Coating
From local Lancaster chocolatiers like MIllersvilles Groff's and Lancaster Citys - xxxxx to Reppert's in Buck's county. From sourdough to Peanut Butter filled to Granola bars. .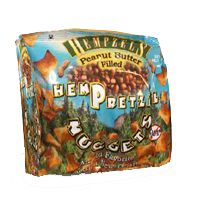 Peanut Butter Filled Nuggetz
A second chance to work with one of the US largest pretzel facility at the time Anderson Pretzel Bakery, Lancaster, PA.. Through a mentor / broker Bill Bravener he got me in, we eliminated the fructose corn syrup and yeast and added in the hemp ingredients. Great product until the Peanut Butter Scare of 2010? and I couldn't meet production minimums.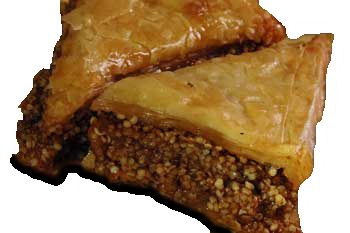 Baklava Goddess
So this wonderful lady Anna I met at the Hershey Food Show. She had her line of Greek family recipes and I Hempzelized one which was a favorite! Baklava - two types were created one Vegan the other traditional and substituted the nuts for hemp seed.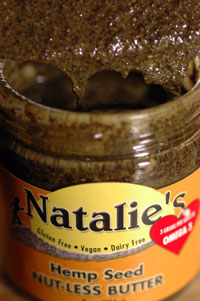 Whole Seed Butter
You need a commercial food grade grinder to take whole seed & oil and convert it into a "Nut-less" butter. We did it but the problem was production quantities and not enough sales. We have revisited this with a new formulation and processor.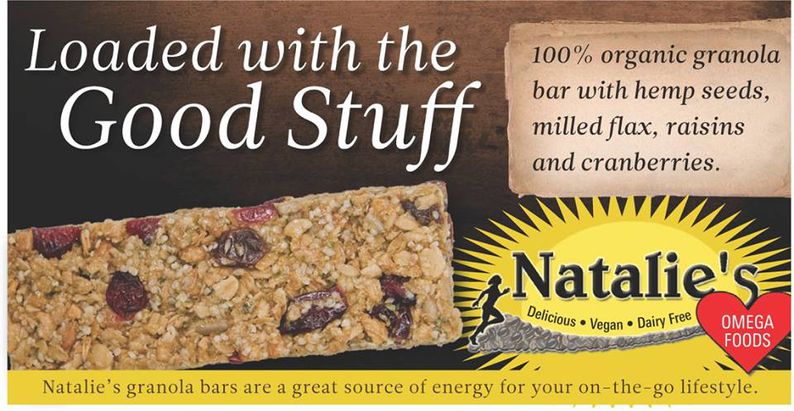 March 2021 - stopped
Lenka Bars are no longer hand labeling bars so we've temporarily stopped production of the Omega Bar with the addition of hemp hearts & cranberries.
We are supplying and offering Lenka's Hemp N Honey bar instead - 2.25oz bar - 12 per case.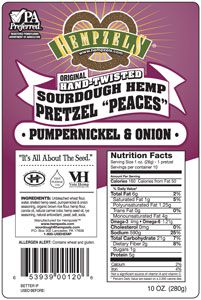 Retired -
One of our favorite pretzels was retired in 2017 after raw material sourcing stopped-