Product Evolution
Bakeries close, packaging changes, check out what I've started & had to finis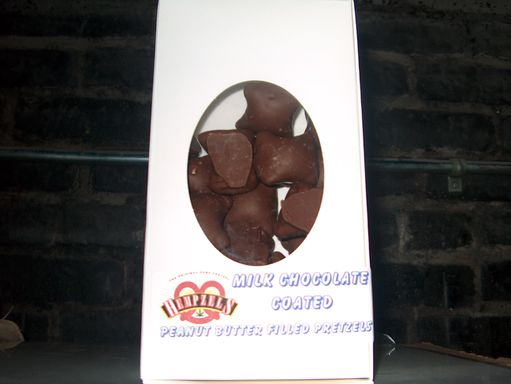 Chocolate Coating
From local Lancaster chocolatiers like MIllersvilles Groff's and Lancaster Citys - xxxxx to Reppert's in Buck's county. From sourdough to Peanut Butter filled to Granola bars. .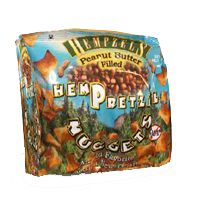 Peanut Butter Filled Nuggetz
A second chance to work with one of the US largest pretzel facility at the time Anderson Bakery. Through a broker Bill got me in, we eliminated the fructose corn syrup and yeast and added in the hemp ingredients.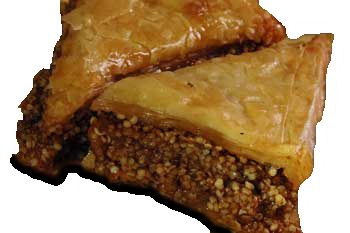 Baklava Goddess
So this wonderful lady I met at the Hershey Food Show had her line of Greek family recipes and I Hempzelized it - two types were created one Vegan the other traditional and substituted the nuts for hemp seed.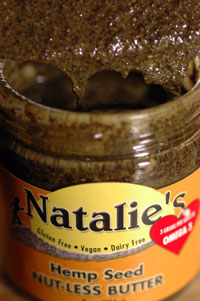 Whole Seed Butter
You need a commercial food grade grinder to take whole seed & oil and convert it into a "Nut-less" butter. We did it but the problem was production quantities and not enough sales. We have revisited this with a new formulation and processor.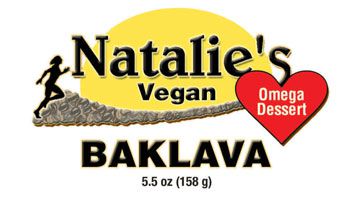 Feature Two
To add a fourth column, reduce the size of these three columns using the right icon of each block. Then, duplicate one of the columns to create a new one as a copy.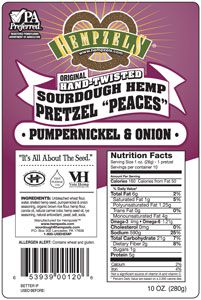 Feature Three
Delete the above image or replace it with a picture that illustrates your message. Click on the picture to change its rounded corner style.