Hemp Seed Header
Our cardboard POP display has a 18" square foot print, ideal to introduce
products. As of 2/11/2022 we do not have packaged whole hemp seed.
Suggestions for hemp seed header are;
HEMPeanut Butter 8oz
HEMP Nut-less Butter 8oz
Protein Powder 24 oz Bags
Condiments : Sweet Garlic Jams,
Sweet Spicy Cherry Pepper Jam,
RedHot Hempepper Jam,


Display Mustard
This was our prototype bottom, the one we ship to your store is a plain brown base & bright yellow 3 tier shelf.
Adaptable for specific message for customers,
.
Learn mor
Displays Shipping
Fedex Ground boxed OR by the Pallet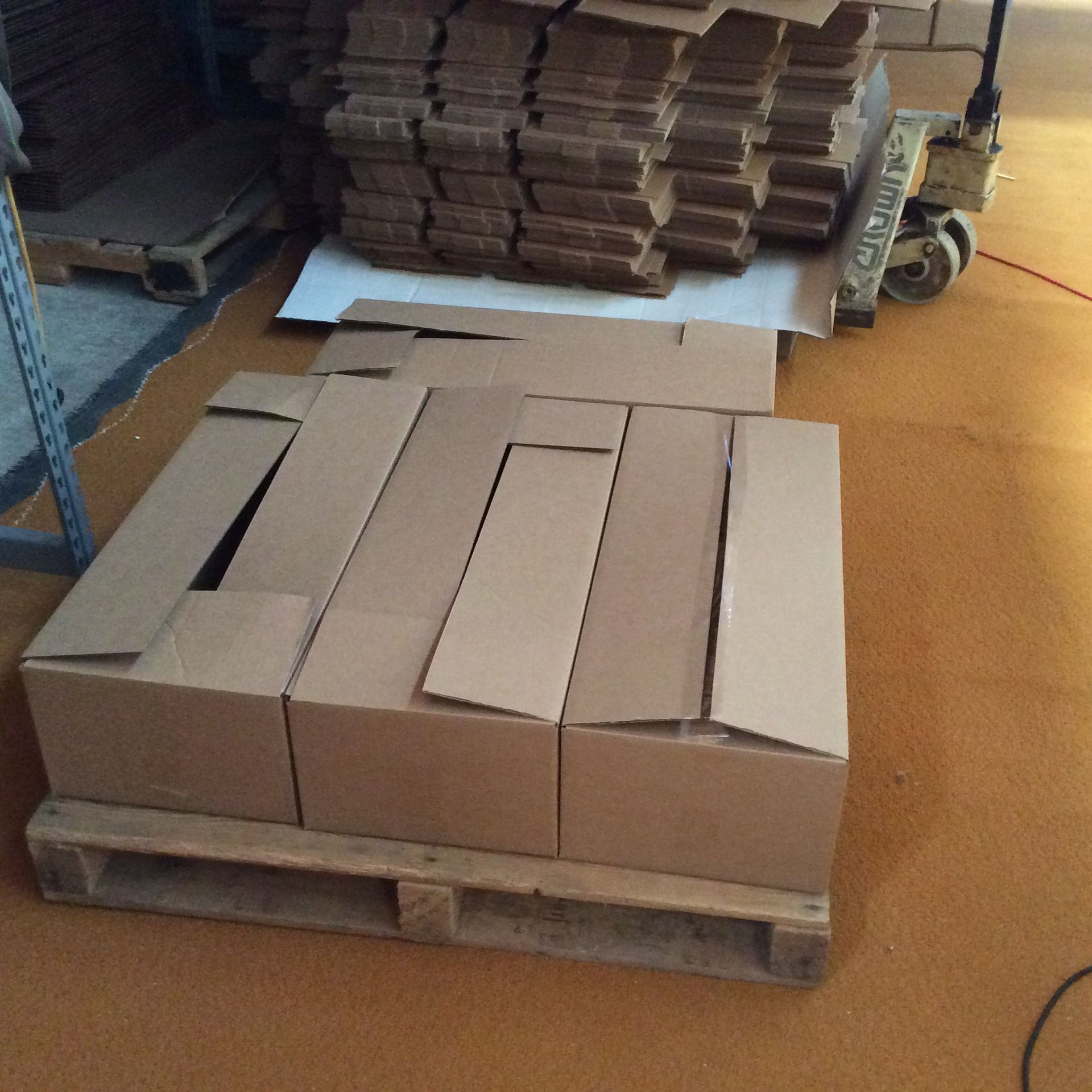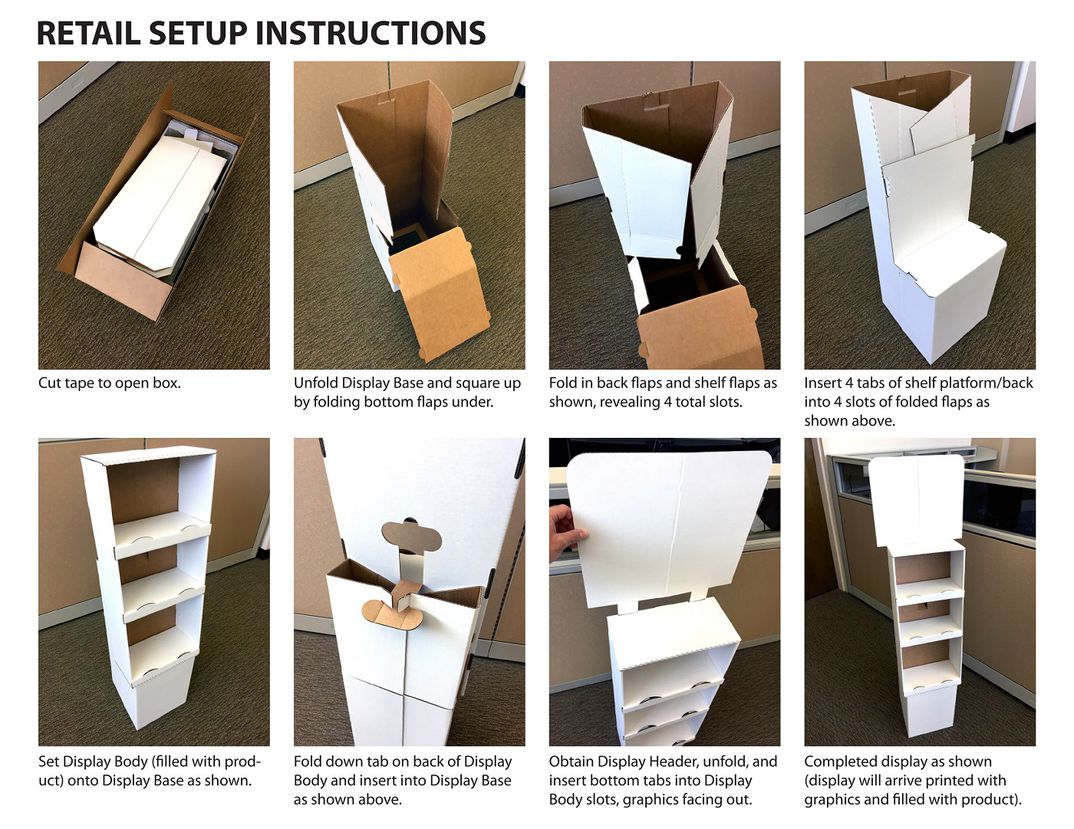 Easy to Set Up
Unpack the yellow 3 tier cardboard shelves

pull out the mustard or hemp seed merchandise

follow the instructions or sheet included to set up the base

Base size is approximately 20" x 20" standing approximately 4 ft