Looking For a Local Store?
Contact a reseller
Retailer Locations

Partners
Markets

Partners
Bakery Outlet

Partners
Resell Our Products
Join us and make the world a hempier place.
Pick Up Lancaster/York, PA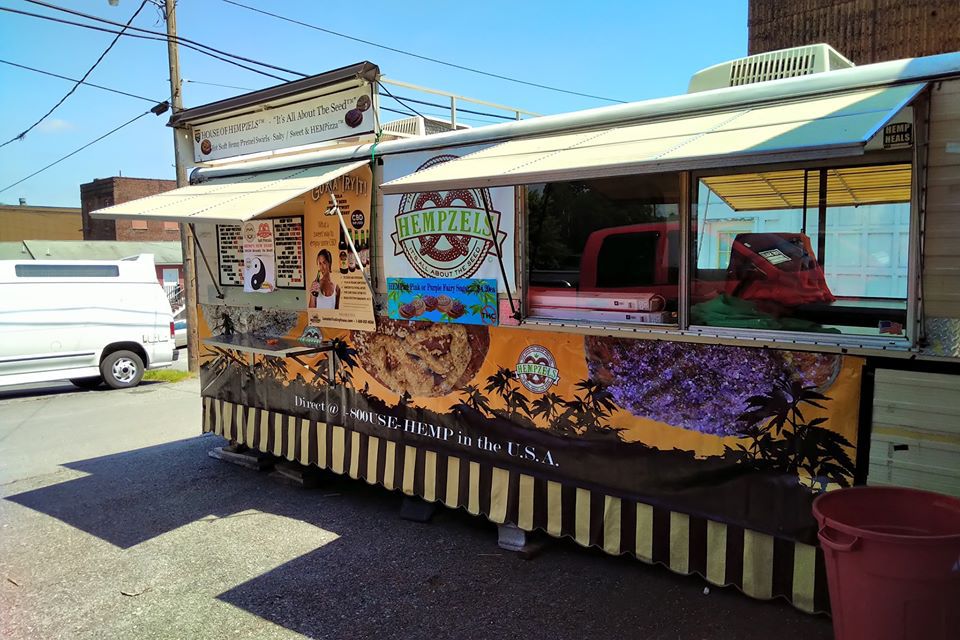 Fresh Lancaster County & regional produce and products - Media, Pennsyvania serving Hempzels™
These distributors listed below work with our bakery, if you deal with them you can get Hempzel's™ sooner than later.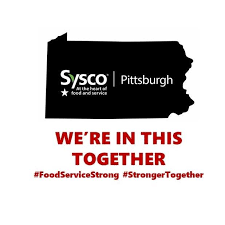 Pittsburgh West
Sysco is stocking Dutch Country Soft Pretzels - If you deal with them as a restaurant or food service ask them to bring you Hempzel's™

Food Pro Maryland
Serving Dutch Country Soft Pretzels to many northern MD, VA, DC, DE, PA restaurants. if you deal with them ask their sales rep to bring in Hempzel's™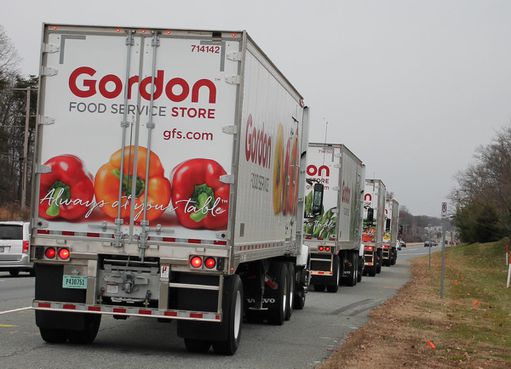 Gordon Food Service
Aberdeen Maryland Warehouse is stocking and shipping Dutch Country Soft Pretzels so ask them if you have a restaurant for Hempzel's™