Winkin Sun Hemp
Retailer Locations

Partner

2200 National Road
Wheeling WV 23003
United States
Downtown
I had the pleasure of being in the store; Calli helped pick out a skateboard for my daughter's 15th birthday May 1st which is a few day's before the owner's birthday - Hempy Birthday Doug - Johann Marin is the wholesale sales rep working with our network.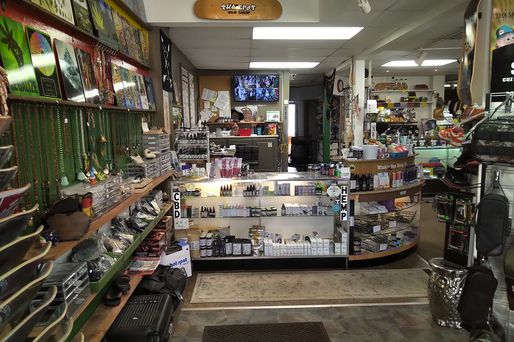 Located in Wheeling, WV and Weirton, WV. Carries sourdough, mustard, sodas, granola bars products.
Resell Our Products
Join us and make the world a hempier place.
Pick Up Lancaster/York, PA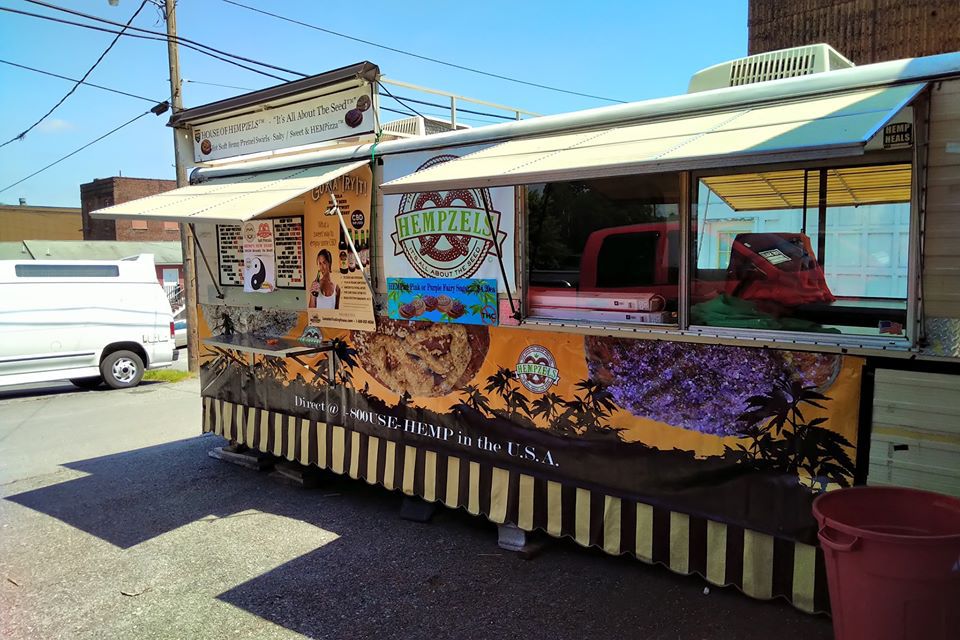 Fresh Lancaster County & regional produce and products - Media, Pennsyvania serving Hempzels™
These distributors listed below work with our bakery, if you deal with them you can get Hempzel's™ sooner than later.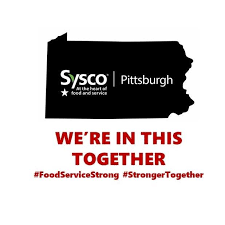 Pittsburgh West
Sysco is stocking Dutch Country Soft Pretzels - If you deal with them as a restaurant or food service ask them to bring you Hempzel's™

Food Pro Maryland
Serving Dutch Country Soft Pretzels to many northern MD, VA, DC, DE, PA restaurants. if you deal with them ask their sales rep to bring in Hempzel's™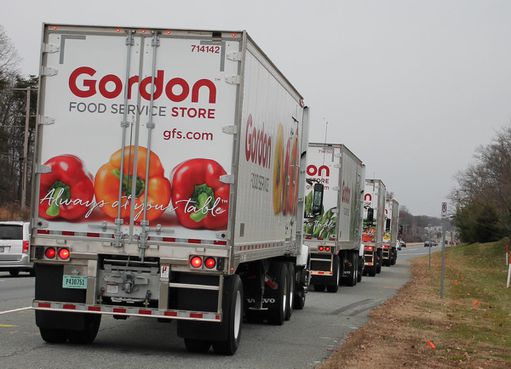 Gordon Food Service
Aberdeen Maryland Warehouse is stocking and shipping Dutch Country Soft Pretzels so ask them if you have a restaurant for Hempzel's™