Winkin Sun Hemp
Retail Store

Partner

2200 National Road
Wheeling WV 23003
United States
Downtown
I had the pleasure of being in the store; Calli helped pick out a skateboard for my daughter's 15th birthday May 1st which is a few day's before the owner's birthday - Hempy Birthday Doug - Johann Marin is the wholesale sales rep working with our network.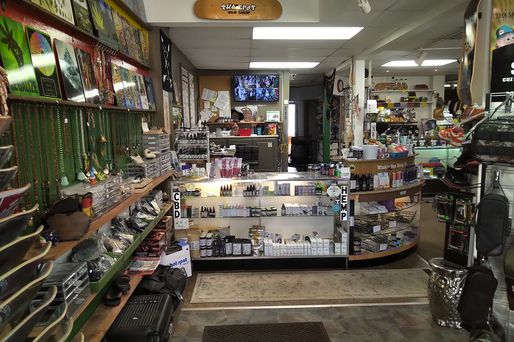 Located in Wheeling, WV and Weirton, WV. Carries sourdough, mustard, sodas, granola bars products.
Fresh Lancaster County & regional produce and products - Media, Pennsylvania serving Hempzels™
Resell Our Products
Join us and make the world a hempier place.
These distributors listed below work with our bakery, if you deal with them you can get Hempzel's™ sooner than later.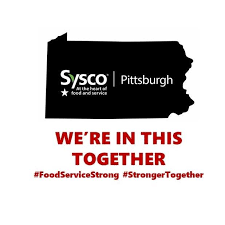 Pittsburgh West
Sysco is stocking Dutch Country Soft Pretzels - If you deal with them as a restaurant or food service ask them to bring you Hempzel's™

Food Pro Maryland
Serving Dutch Country Soft Pretzels to many northern MD, VA, DC, DE, PA restaurants. if you deal with them ask their sales rep to bring in Hempzel's™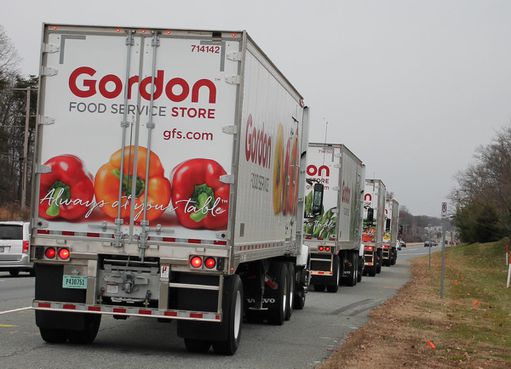 Gordon Food Service
Aberdeen Maryland Warehouse is stocking and shipping Dutch Country Soft Pretzels so ask them if you have a restaurant for Hempzel's™