Expanding where & how you can get products
Few stores & opening retail locally.
Revonah Pretzel Bakery
Bakery Outlet

Partner

507 Baltimore Street (in the back)
Hanover PA 17331
United States
Where they make our Original Sourdough Hemp Pretzels. Located in Hanover, PA. They stock our mustard.
Resell Our Products
Join us and make the world a hempier place.
Pick Up Lancaster/York, PA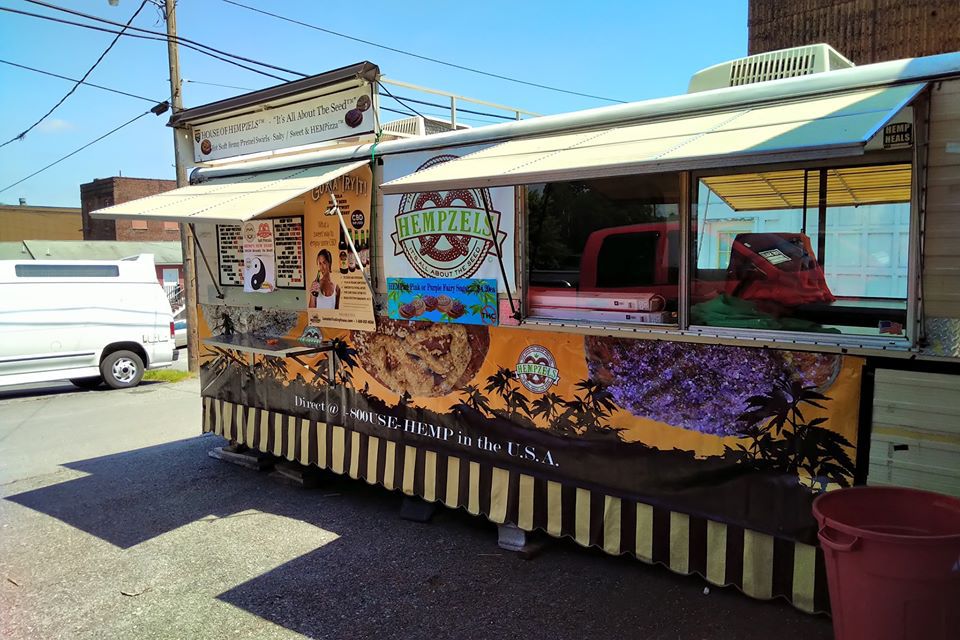 Fresh Lancaster County & regional produce and products - Media, Pennsyvania serving Hempzels™
These distributors listed below work with our bakery, if you deal with them you can get Hempzel's™ sooner than later.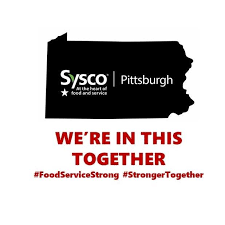 Pittsburgh West
Sysco is stocking Dutch Country Soft Pretzels - If you deal with them as a restaurant or food service ask them to bring you Hempzel's™

Food Pro Maryland
Serving Dutch Country Soft Pretzels to many northern MD, VA, DC, DE, PA restaurants. if you deal with them ask their sales rep to bring in Hempzel's™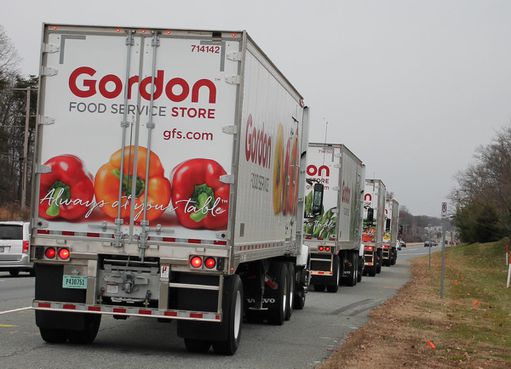 Gordon Food Service
Aberdeen Maryland Warehouse is stocking and shipping Dutch Country Soft Pretzels so ask them if you have a restaurant for Hempzel's™