CANNAHEMP Fes 10/9 POSTPONED
Chemurgy from the Farmers fields with True Cannabis Hemp october 9, INTO 2022
Event registration is closed.
Cannabis Hemp
It's been over 25 years talking about freeing the hemp seed, this first annual event is focusing on the whole plant.
The Focus 
Energy from the farmers fields & a special highlight to hemp plant based plastics. We'll have a contest for most innovative products.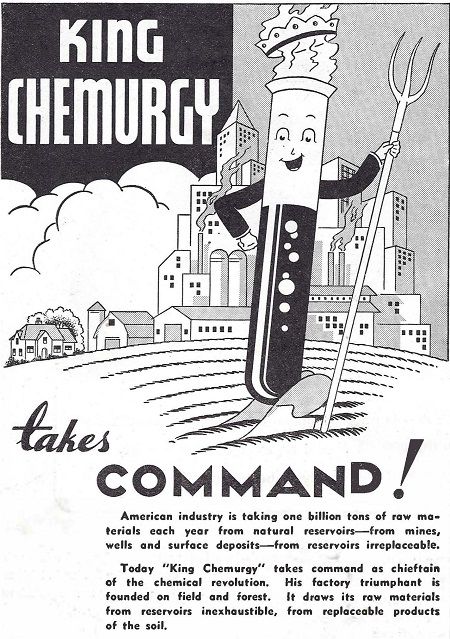 Perfect Pair
All natural hemp infusion juices or pin point carbonated no frutose CannaFizz beverages to compliment good food.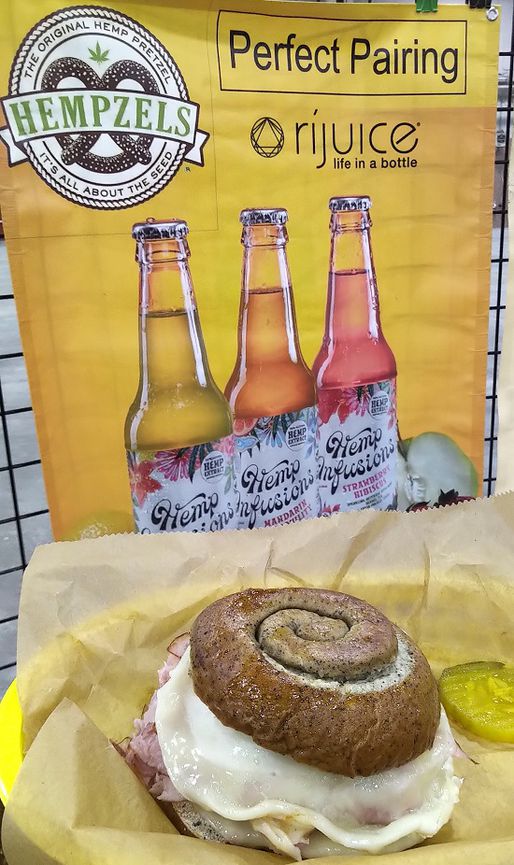 Vending
Regional, local vendors will highlight their wares from industrial hemp to medicinal cannabis, all legal.
Hemp Flour to Hemp Flower with the focus on Chemurgy this year.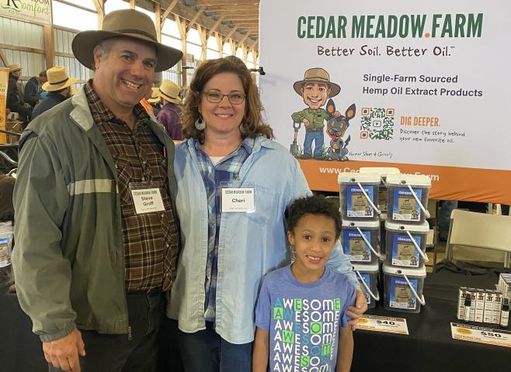 Hemp flour to flower
Energy from the farmers fields is what we are highlighting for one day on October 9th from 9:30am to 5:30pm -
We want you to give feedback about the products you see, touch, taste and we want you to vote for your favorite.
This is a free event and we are offering Judging Passes for $4.20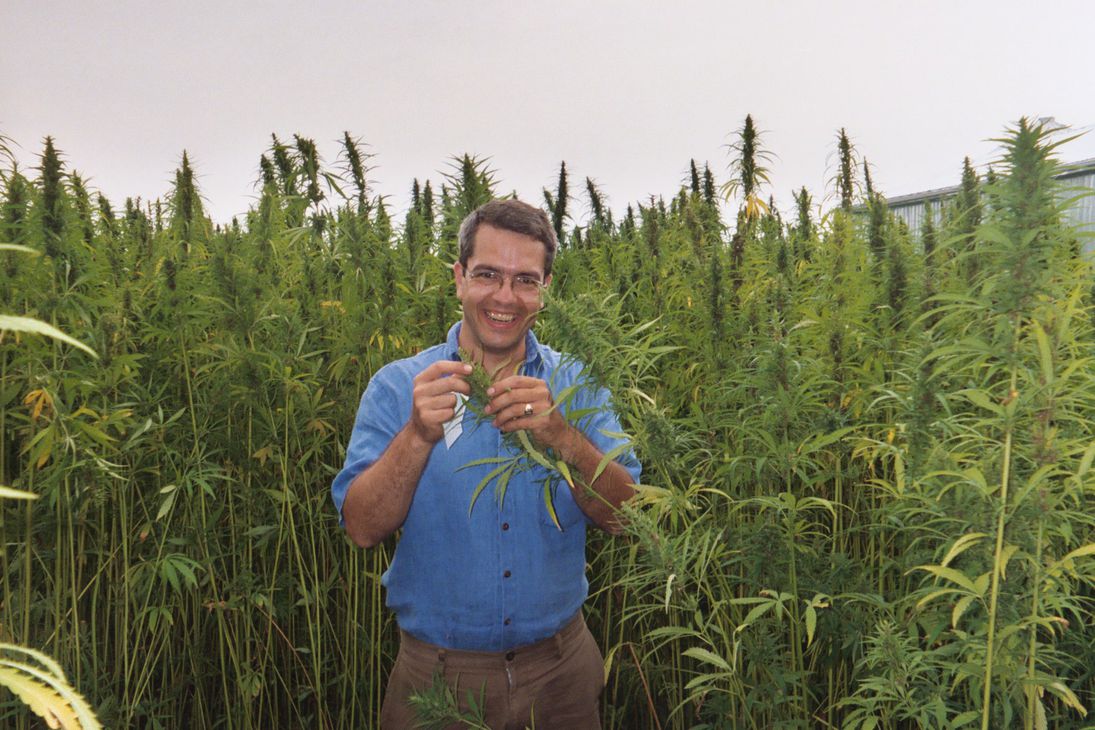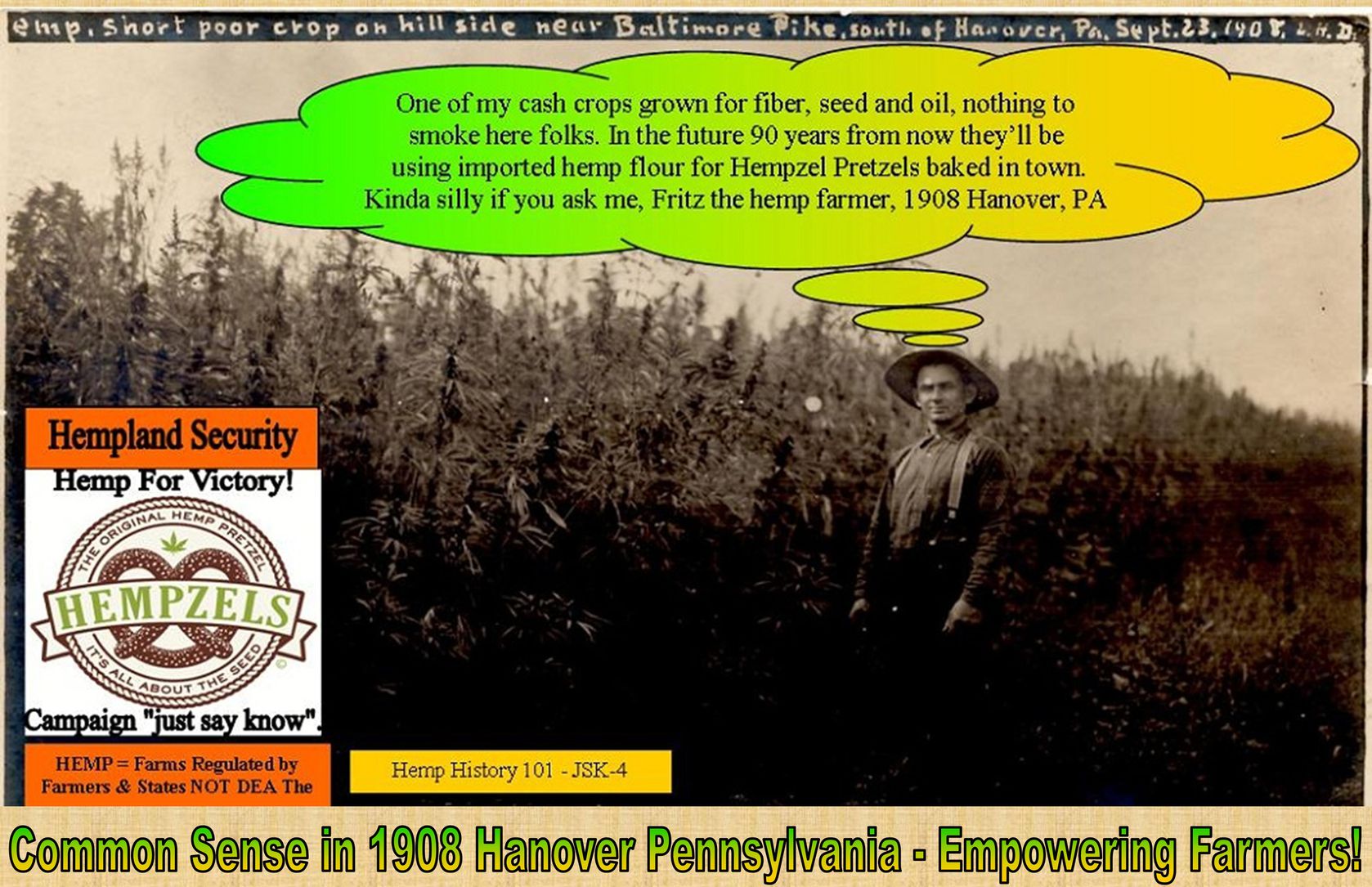 What's old is new again
True Cannabis hemp is the worlds oldest fiber seed and oil crop, It's a global history as well as United States History. The drug war and war against the plant is ending in the 21st century. We are hempy to see it hempen..

Right Here Right Now
We'll have some cool vendors who make, create, market hemp, cannabis, cbd products - come with an open mind.
Eco friendly, sustainable, empowering farmers to keep control of their land by growing true cannabis hemp.