Expanding where & how you can get products
Few stores & opening retail locally.
Carolina Hemp Company
Retail Store

Partner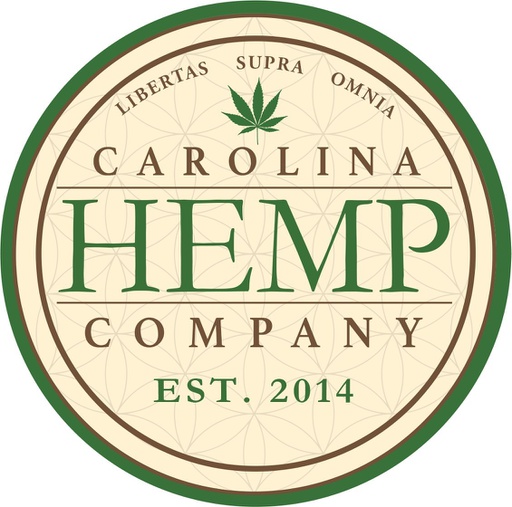 785 B New Leicester Hwy
Asheville NC 28806
United States
Hempzels in North Carolina
Thanks Trent & company - we hope to get more products from Pennsylvania down to you.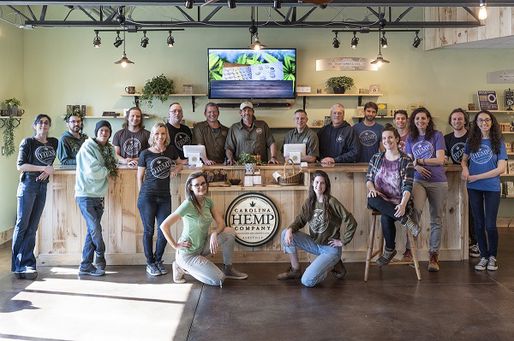 Resell Our Products
Join us and make the world a hempier place.
Pick Up Lancaster/York, PA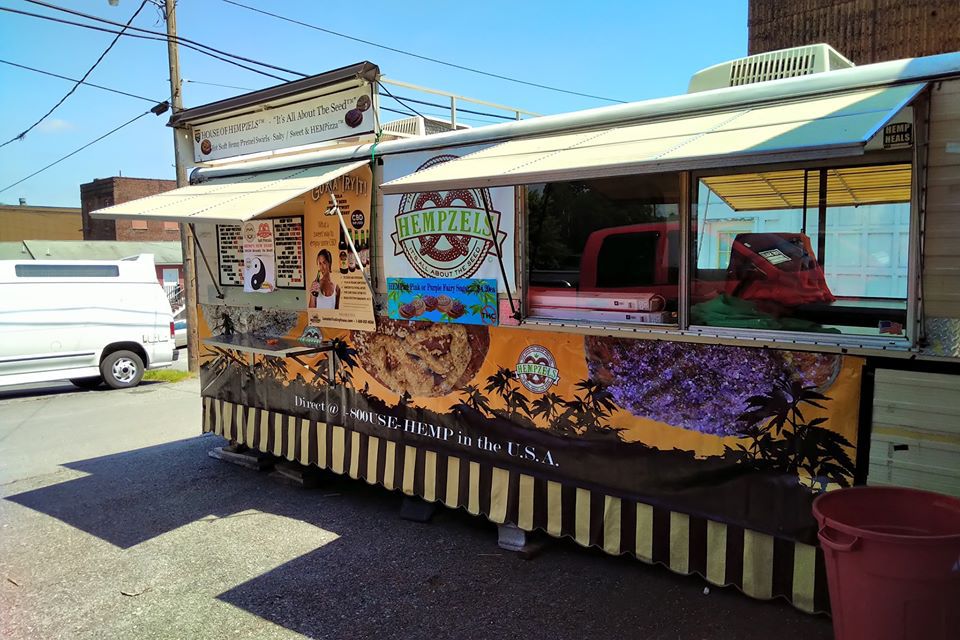 Fresh Lancaster County & regional produce and products - Media, Pennsyvania serving Hempzels™
These distributors listed below work with our bakery, if you deal with them you can get Hempzel's™ sooner than later.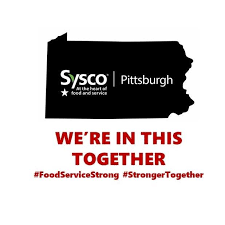 Pittsburgh West
Sysco is stocking Dutch Country Soft Pretzels - If you deal with them as a restaurant or food service ask them to bring you Hempzel's™

Food Pro Maryland
Serving Dutch Country Soft Pretzels to many northern MD, VA, DC, DE, PA restaurants. if you deal with them ask their sales rep to bring in Hempzel's™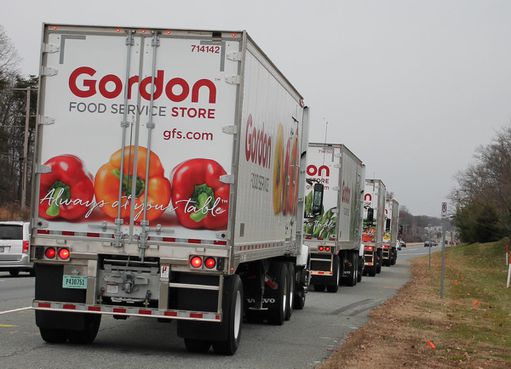 Gordon Food Service
Aberdeen Maryland Warehouse is stocking and shipping Dutch Country Soft Pretzels so ask them if you have a restaurant for Hempzel's™