Call for Proposals
CANNAHEMP Fes 10/9 POSTPONED
Introduction
We will accept a broad range of presentations, from reports on academic and commercial projects to tutorials and case studies. As long as the presentation is interesting and potentially useful to the audience, it will be considered for inclusion in the programme.
Application
Fill this form to propose your talk.
You can add multiple speakers by separating names, emails and phones with commas.
Talks Types
Regular Talks. These are standard talks with slides, alocated in slots of 60 minutes.
Lightning Talks. These are 30 minutes talks on many different topics. Most topics are accepted in lightning talks.
Submission Agreement
We require speakers to accept an agreement in which they commit to:
Timely release of presentation material (slides), for publishing on our website.
Allow video and audio recording of their presentation, for publishing on our website.
Hemp flour to flower
Energy from the farmers fields is what we are highlighting for one day on October 9th from 9:30am to 5:30pm -
We want you to give feedback about the products you see, touch, taste and we want you to vote for your favorite.
This is a free event and we are offering Judging Passes for $4.20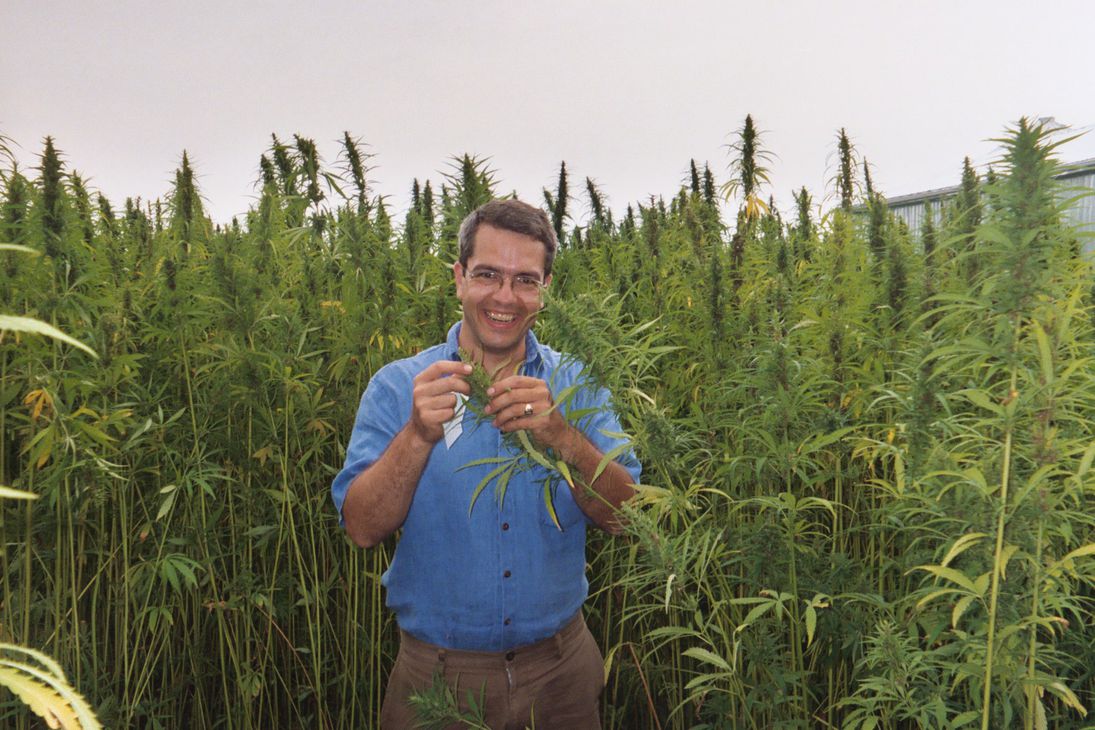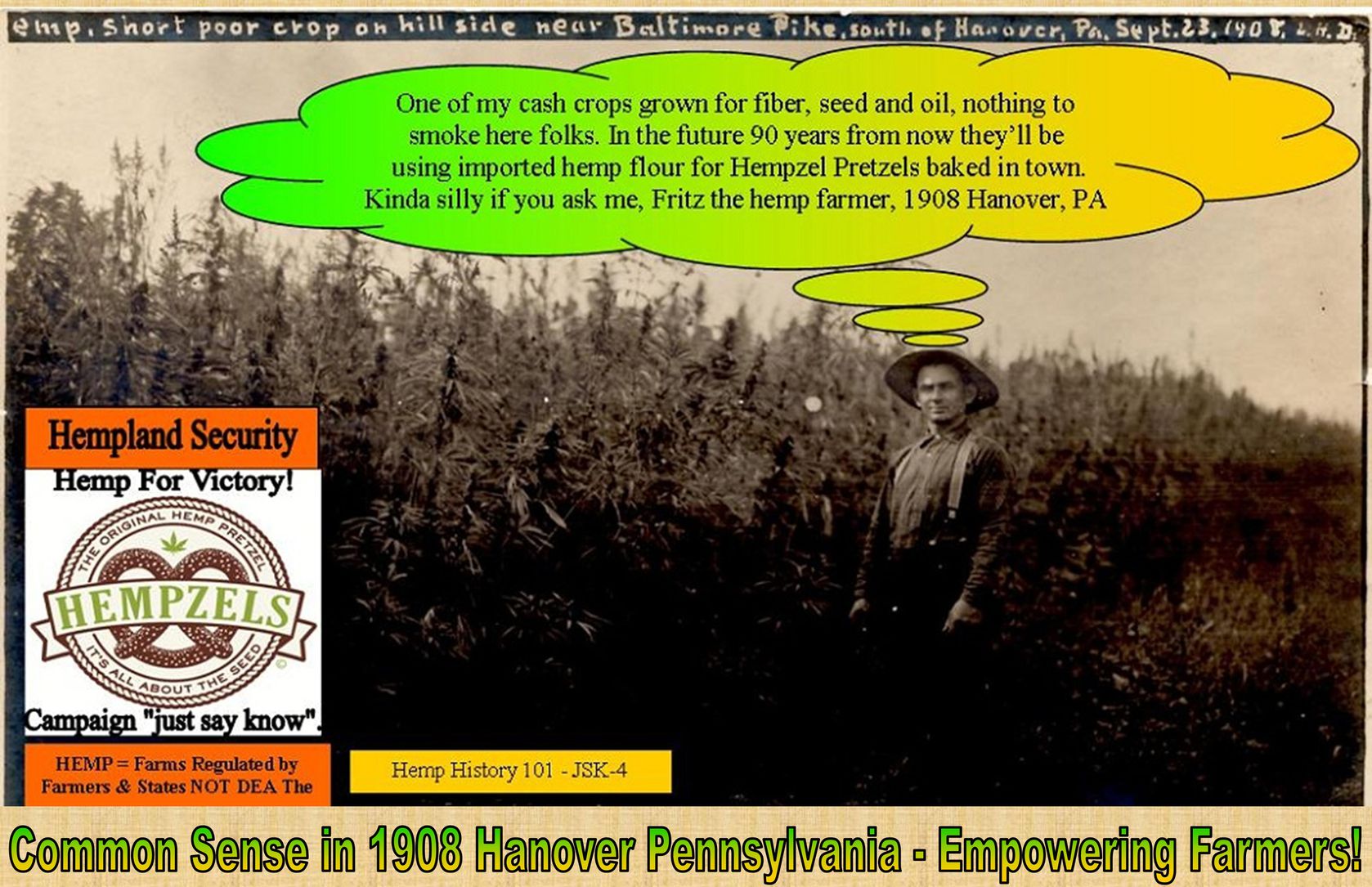 What's old is new again
True Cannabis hemp is the worlds oldest fiber seed and oil crop, It's a global history as well as United States History. The drug war and war against the plant is ending in the 21st century. We are hempy to see it hempen..

Right Here Right Now
We'll have some cool vendors who make, create, market hemp, cannabis, cbd products - come with an open mind.
Eco friendly, sustainable, empowering farmers to keep control of their land by growing true cannabis hemp.