CEO, Janerette's Eco-Friendly Fungi  (Dr. J's Fungi)
Proposed by
Dozie Mbonu
Pennsylvania charge.
I am hempy to announce Dozie Mbonu will be set up and speaking at 1:00pm 
About The Speaker
Why Janerette's Eco-Friendly Fungi?
Our groundbreaking patented fungal inoculants
are designed to increase crop yield, reclaim unresponsive soils,
produce crops in drought conditions, grow crops in sand,
minimize or even eradicate fertilizer requirement, and reduce
pathogens and disease.  Janerette's inoculants also
increase nutrient (including minerals such as phosphorus)
and water absorption, increase root health and longevity,
increase tolerance to high soil temperatures, increase
tolerance to toxic heavy metals, and increases tolerance
to extremes in pH and transplant shock.  
All of our inoculants also have an extended shelf
life of over ten years, and are Organic Materials
Review Institution (OMRI) certified ISO 17065.
The future of agriculture, forestry and our environment is here. 
Founder at Sports Management

Former Small forward/power forward at Professional Basketball Player

Former Power Forward at Cyprus Basketball Division A

Studied Social psychology at Lehigh University

Went to Church Farm School (CFS)
Practical Info
Date
10/09/2021 13:00
(
US/Eastern
)
Duration
1 hour
Location
Wrightsville Pennsylvania Front Street
Hemp flour to flower
Energy from the farmers fields is what we are highlighting for one day on October 9th from 9:30am to 5:30pm -
We want you to give feedback about the products you see, touch, taste and we want you to vote for your favorite.
This is a free event and we are offering Judging Passes for $4.20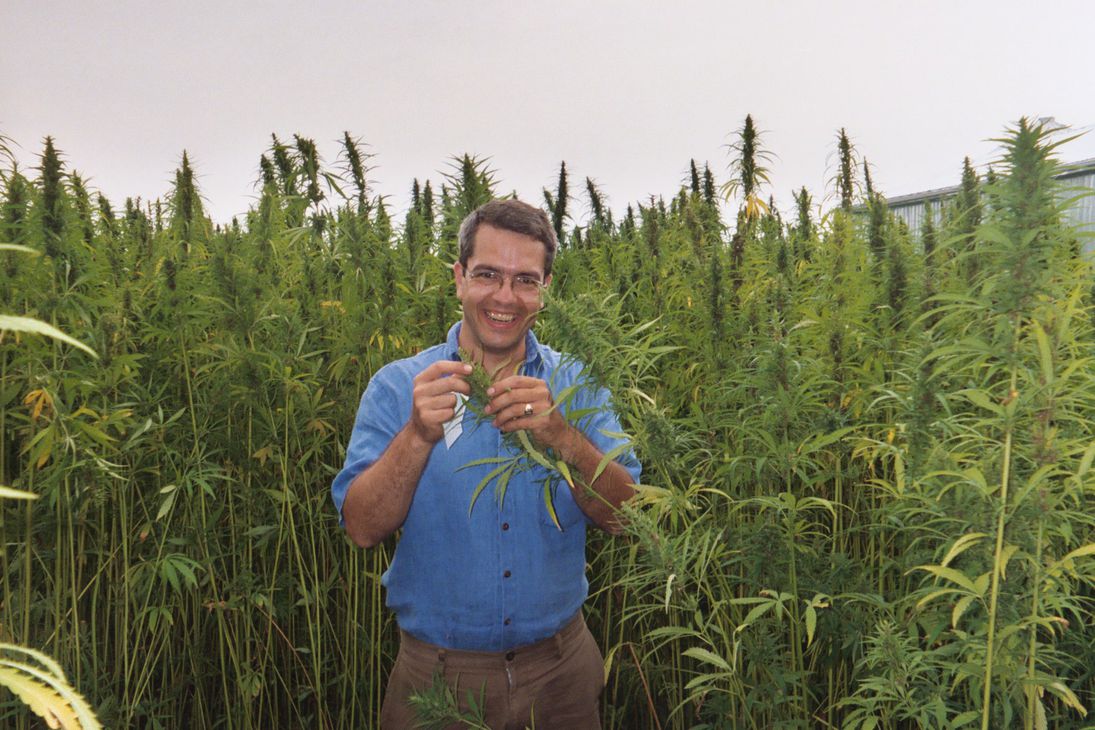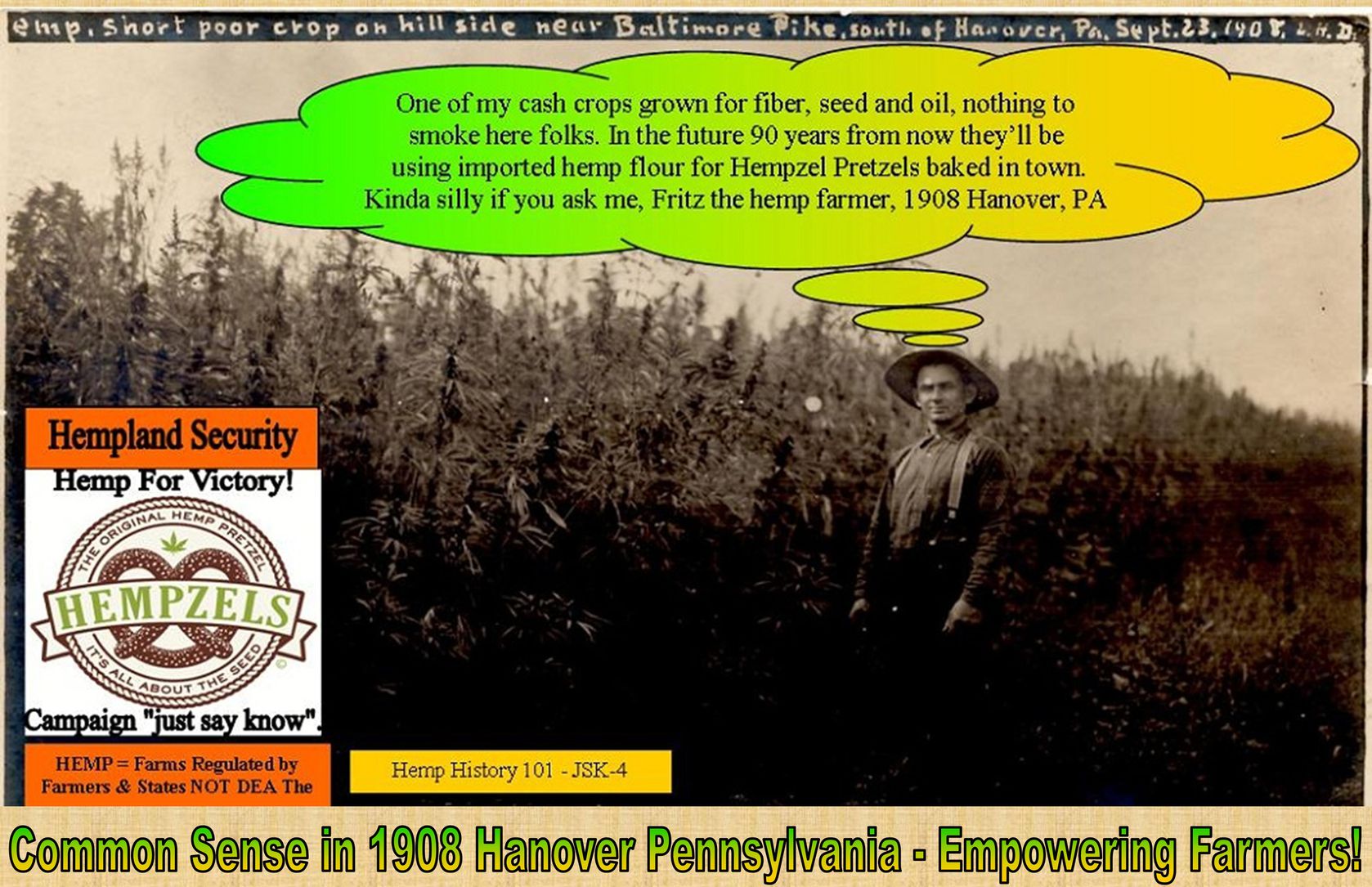 What's old is new again
True Cannabis hemp is the worlds oldest fiber seed and oil crop, It's a global history as well as United States History. The drug war and war against the plant is ending in the 21st century. We are hempy to see it hempen..

Right Here Right Now
We'll have some cool vendors who make, create, market hemp, cannabis, cbd products - come with an open mind.
Eco friendly, sustainable, empowering farmers to keep control of their land by growing true cannabis hemp.