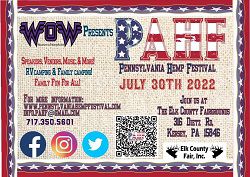 I have been convinced to come up & set up my multi-faceted hemp booth for the Woman of Weedville event at the Elk CountY Fair Ground.
Women of Weedville (WOW) has partnered with PA non-profits Jesse James Seed, and Cheers To You Inc. to bring the PA Hemp Agriculture Festival 2022 back to the private Elk County Fairgrounds, in Kersey, PA. The annual event is happening rain or shine on July 30th, 2022, from 10-am-10pm. Fun for the entire family; featuring live bands, food trucks, beer/wine tent, all set up spaciously to allow for social distancing.
The objective of this festival is to educate, collaborate and connect communities together with the knowledge and purpose of how hemp is transforming the farming community. Particularly, the Lifestyle and Wellness industry. Our event is extremely affordable and beneficial to buyers, hemp manufacturers, processors, and well-known industry leaders and activists. Plan properly to participate in our Children's Discovery Zone with an interactive hemp maze! Promote agricultural education, outdoor live music experience, custom processing equipment demonstration and more as we connect the community to science, math, nutrition, geography, and Hemp.
July 30th,022
Buy tickets now, event is going to start in: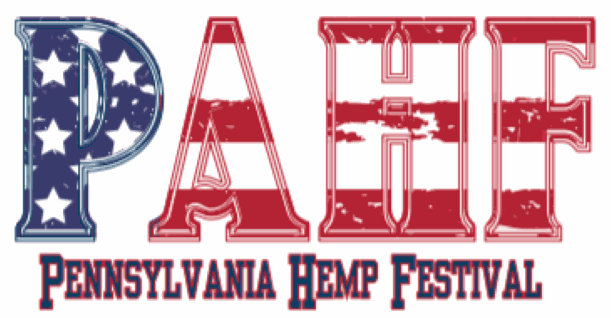 ..