Now available in 1.25 plus sizes - a great way to get a dab and find out if you really like our Mustard That Bites Back like we think you will.
QR Code label - ingredients - explanation of sizes.
If you are a friend of Horseradish than we think you'll love this combined with honey & an apple cider vinegar base it's recipe friendly. 
Make your deviled eggs extra devilish - Mini Mustard shop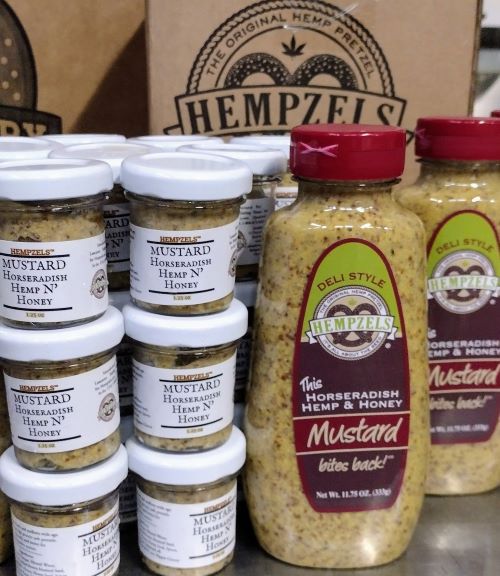 Available in Gallons Glass or Plastic Food Service Ready.
Standard 11.75oz Size                          Case of 6