Hemp flour was needed in Afghanistan to experiment with fortifying their traditional bread, similar to Naan but with the high protein hemp flour.
A call was received on Sunday with urgent need - our cold storage facility opened up their doors for me to get 100 lbs of hemp flour on July 4th.
They are testing in the high altitudes & adjusting their baking process to see what the Afghan population like and they like their bread.
.. Results Page       READ THE UK GAURDIAN ARTICLE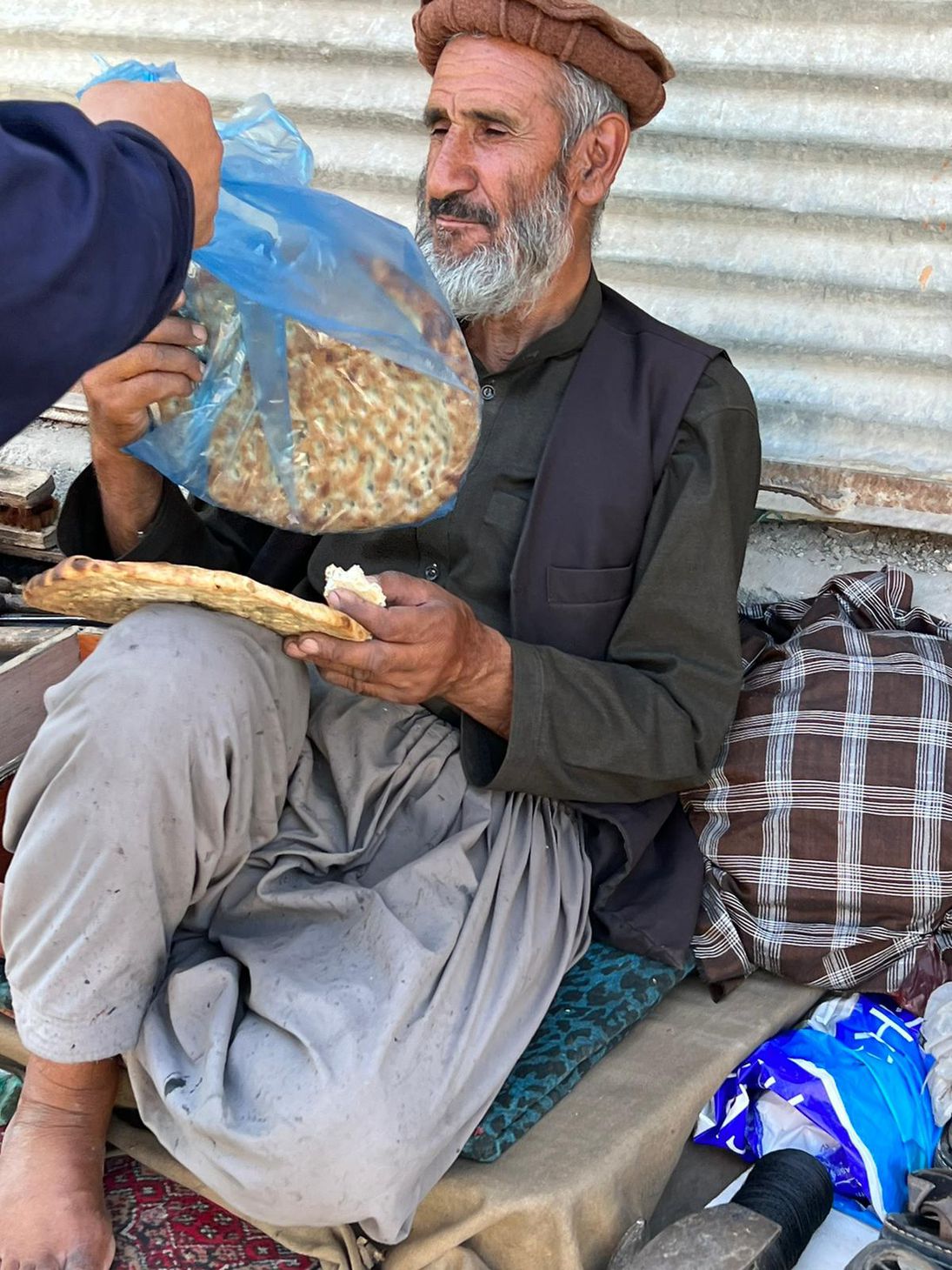 SPHouse - Hempy To Help the People of Afghanistan.