Moving forward into 2022 we are hempy to work with another Pennsylvania production facility for great Organic all natural topicals and tinctures.
We have our line, will broker, represent & encourage more development of using more true cannabis hemp formulations. The attitude is quality of life through health & wellness. A short overview of NatliesChoice tinctures.
Tinctures for Relaxing - For Stress reducers - Anti-Anxiety
Hemp Flower
True Cannabis Hemp in a tincture form does not negate the fact that whole plant flower is also consumed through burning.

Tinctures - liquid concentrates  provide another way of ingesting the plant for it's benefits.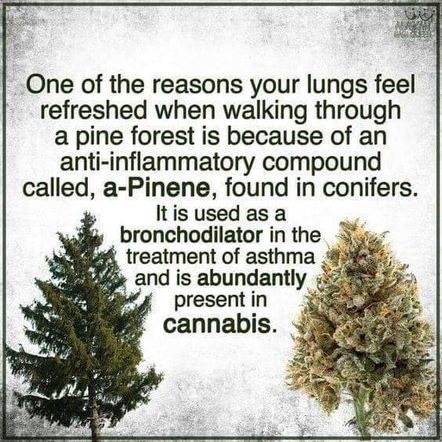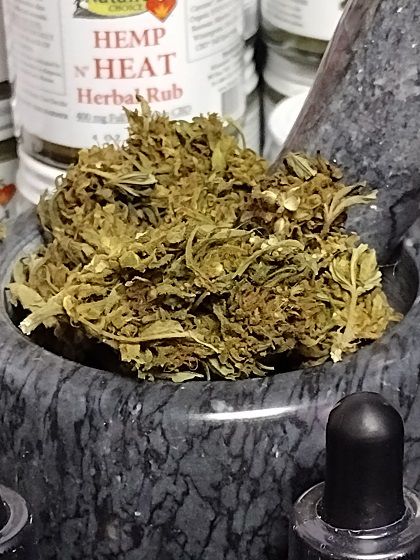 We Trust this
farmer who grows the true cannabis hemp used in our all   natural topicals and salves.
CBD sourced from Cedar Meadow Farms in Lancaster, PA - we have a rich history with Steve Groff.
His farmed hemp is used in our Garlic Hemp Salve & Hemp N Heat - the best single sourced CBD from farm to bottle.