July 7th 2023 CEO Shawn P. House of the LTH, Inc, was invited to share his vision and products as one of 144 people going to Hazelton, PA to meet with academia, finance and hempentreprenuers to pitch and find out how funding can be acquired.
We'll be taking up our hemp grain soft pretzels for the attendees and they can listen to the 30 year journey and how the future could be mapped out starting in Pennsylvania.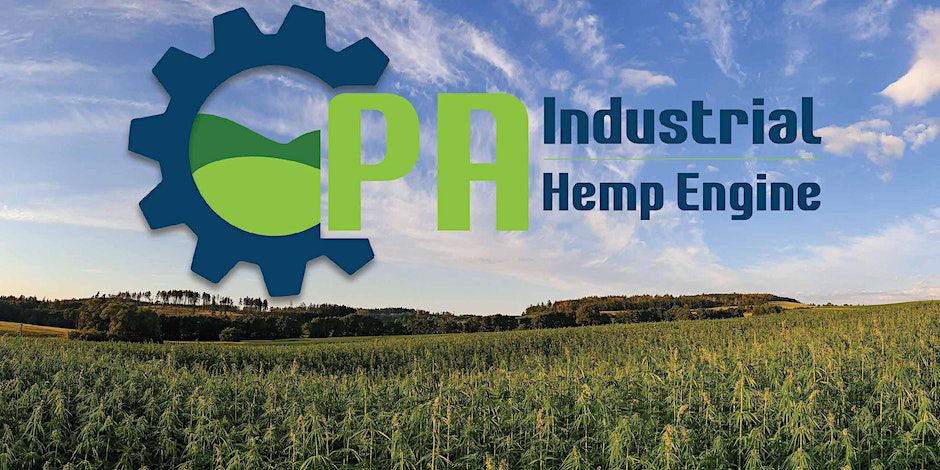 The Pennsylvania Industrial Hemp Engine Development Project is a statewide strategic planning effort led by Vytal Plant Science Research in partnership with Penn State University, Emory University, and a broad coalition of public and private partners. It is designed to build a plant and place-based economic ecosystem grounded in innovation, education, inclusion, and translation of technology to industrial applications.​ 
This project is being funded by the National Science Foundation (NSF) through a $1 million NSF Engines Development Award.​ Launched by NSF's new Directorate for Technology, Innovation and Partnerships and authorized by the "CHIPS and Science Act of 2022," the NSF Engines program uniquely harnesses the nation's science and technology research and development enterprise and regional-level resources. NSF Engines aspire to catalyze robust partnerships to positively impact regional economies and diverse communities, accelerate technology development, address societal challenges, advance national competitiveness and create local, high-wage jobs. READ MORE -