Starting April for the whole month while supplies last - all orders shipped.
ORDER ANYTHING SMALL & Get a Hemp Friendship Bracelet or Necklace or 100% Hemp Shoelaces.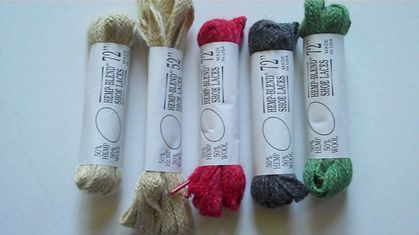 .
ORDER ANY BULK BAG OF SOFT PRETZEL RODS 24 Per Bag & Get a Free HEMP Beanie Cap.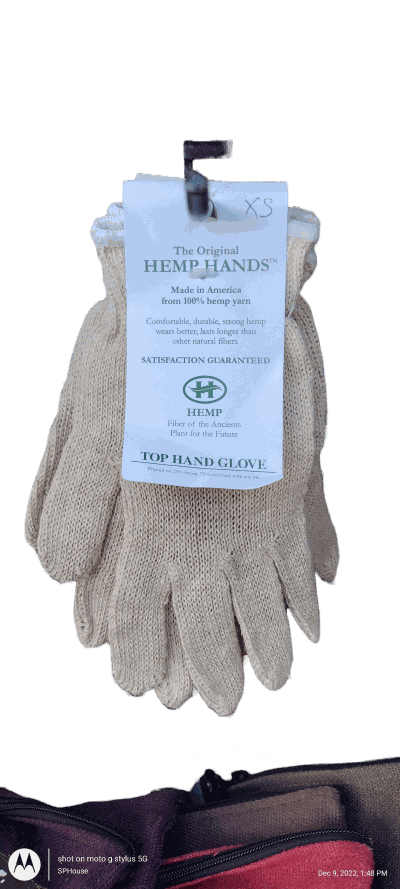 ORDER ANY CASE OF Soft Pretzel Rods get a Free Uncle Roger Poster and Lost Harvest Hemp Stash Bag.