Hemp Pretzel Sliders
Mini or Rolls / A new twist on an old favorite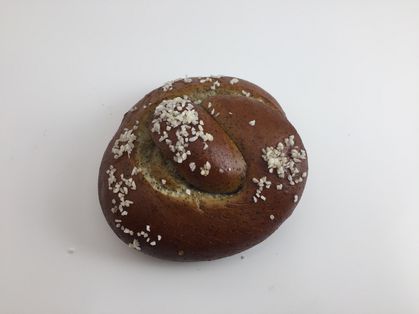 2oz Mini Sliders = HMP-632
The perfect size, naturally the come unsalted - packaged 30 per bag - 4 bags per case for Food Service - .

4 oz Sliders / Rolls HMP-202
Ready to create a higher protein hemp pretzel sandwich with our delicious rolls, similar to the swirls that we sell in 8 packs these are.
120 Rolls Per Case / Bagged 30 per bag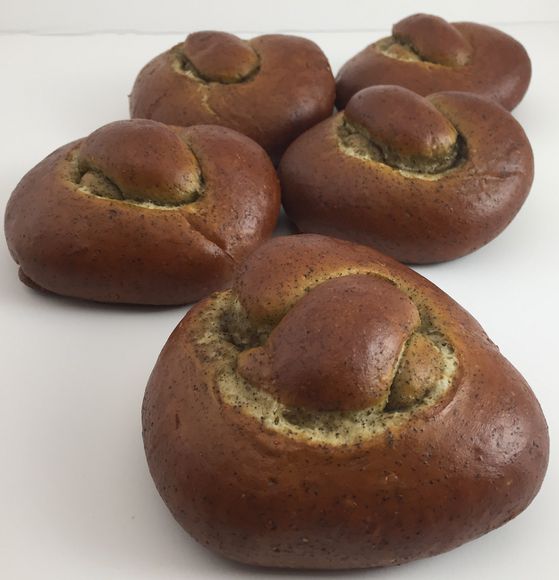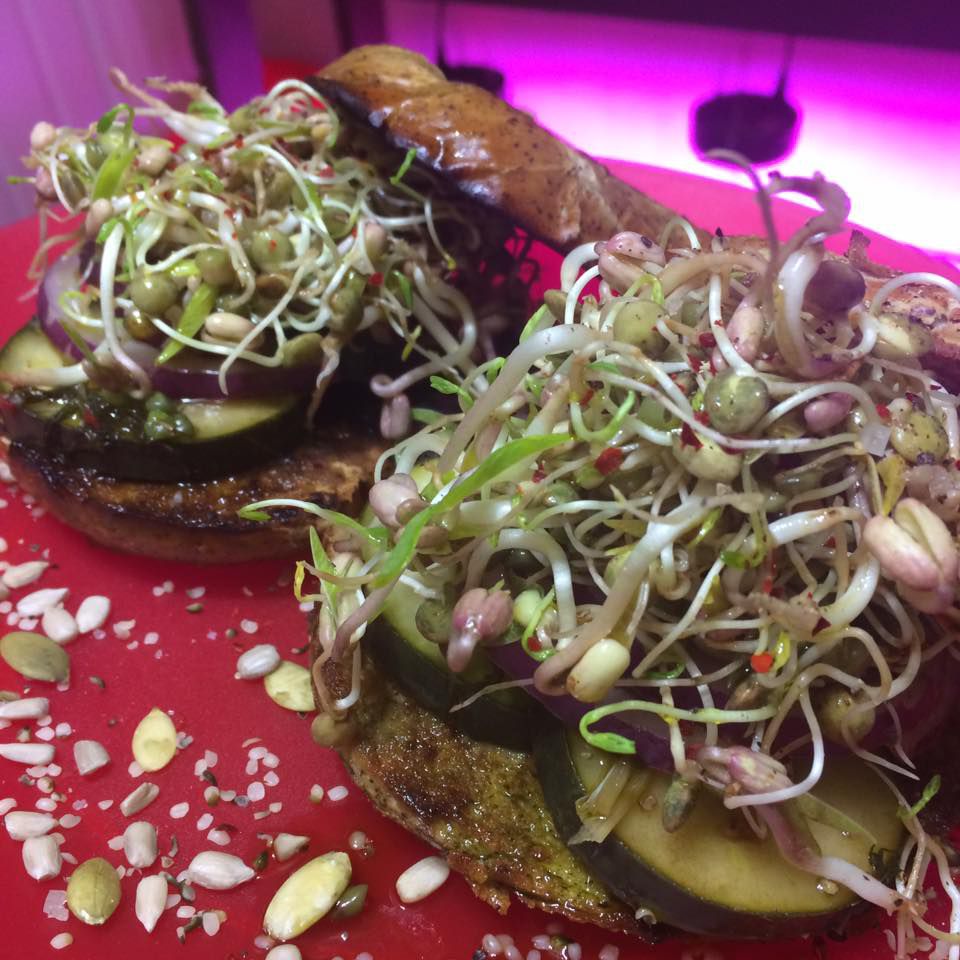 Sandwiches
One of our fans sent this picture in of a vegetarian sandwich using our soft pretzel swirls. Now think of what you could offer your "customer" with our 2 oz or 4 oz slider's so they look more like a "sandwich".
50 lb batches produce approximately xxx larger swirls
HMP-352 Order Number
60 Units Per Case
15 lbs Per Case
Tell us what you need and we'll get the Hempzels™ rolling.....
Additional Choices
Kosher Supervision Provided by.
PA Prefered and hemp ingredients now secured in USA
Hemp Seed GMO free Natural
Ready for your next hemp fest? Cannafest? Gathering? Maybe your corporate kitchen to feed your workers - FOB frozen by the pallet Lancaster County 17601.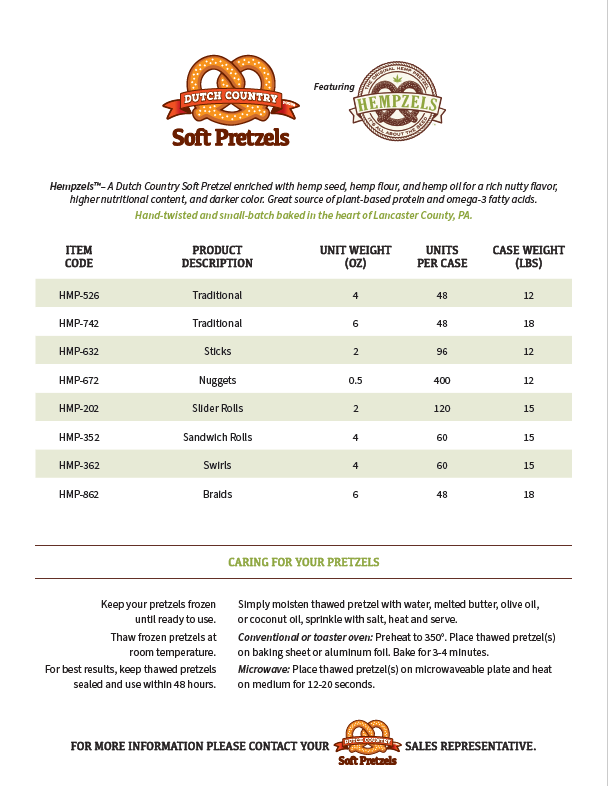 References