All Natural Sodas
Premium Hemp Pretzels and Premium Hemp Soda's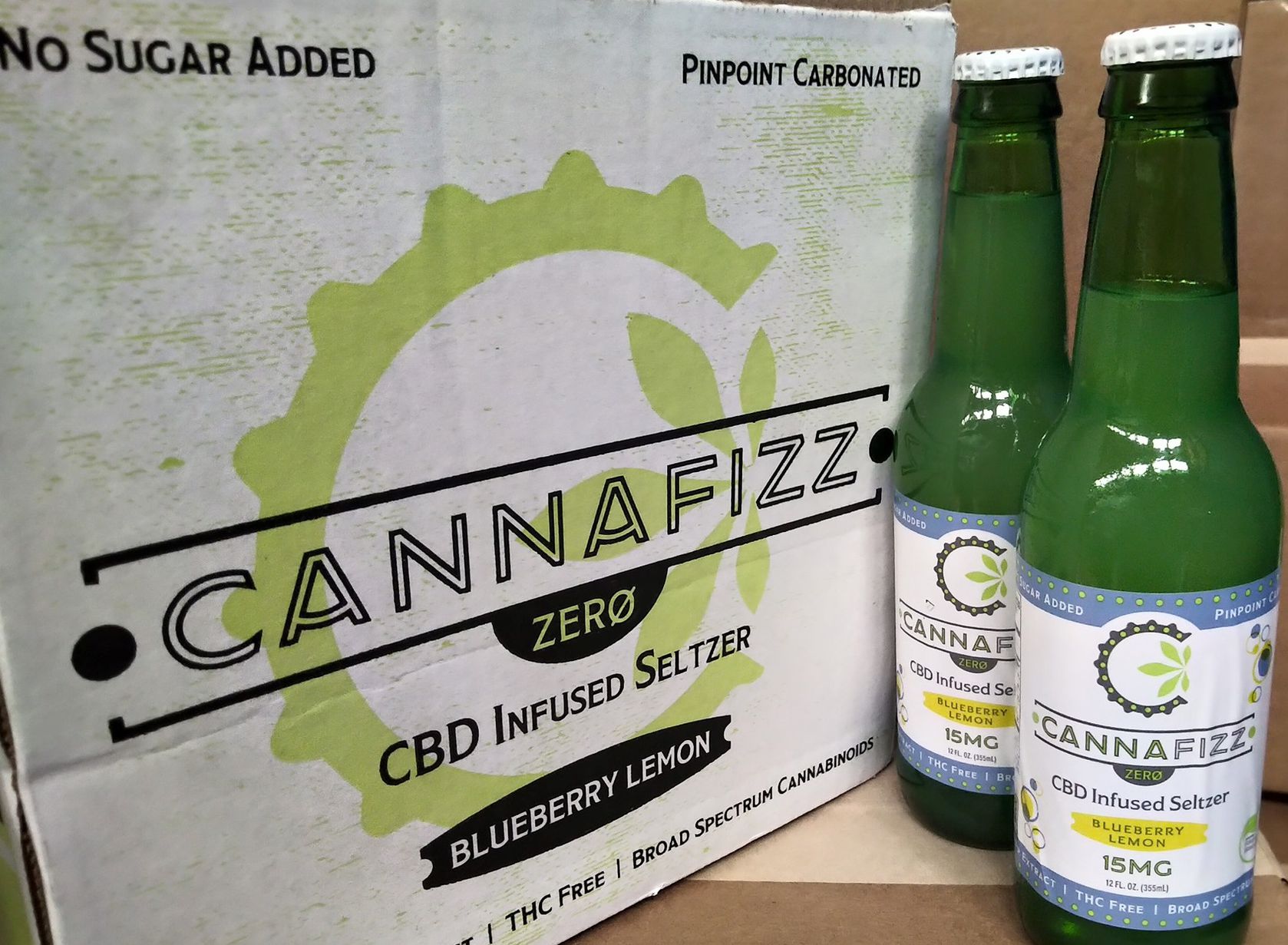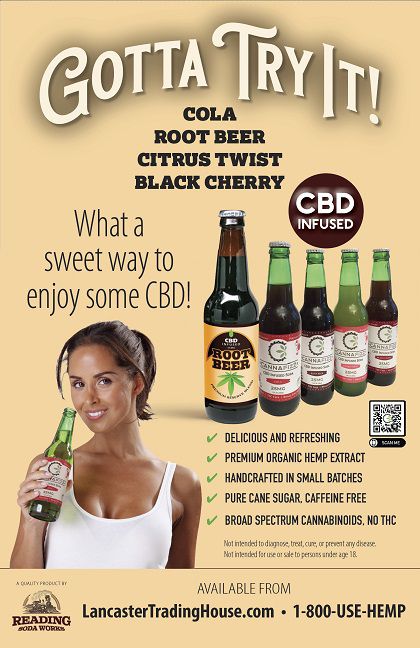 Pin Point Carbonated
The Reading Soda Works has made quality beverages for a long time in Reading Pennsylvania. Pin point carbonation means that the soda won't go flat as quick as typical sodas do.
We are offering the full CBD lines but will offer their traditional sodas at our concession trailer.
No High Fructose Corn Syrup
Using real cane sugar and natural ingredients in their full line of products and now they are offering a non sugar Seltzer water Bluebrry Lemon Flavored - Discounted and shipped retail direct up to 11 bottles that can be shipped safely.