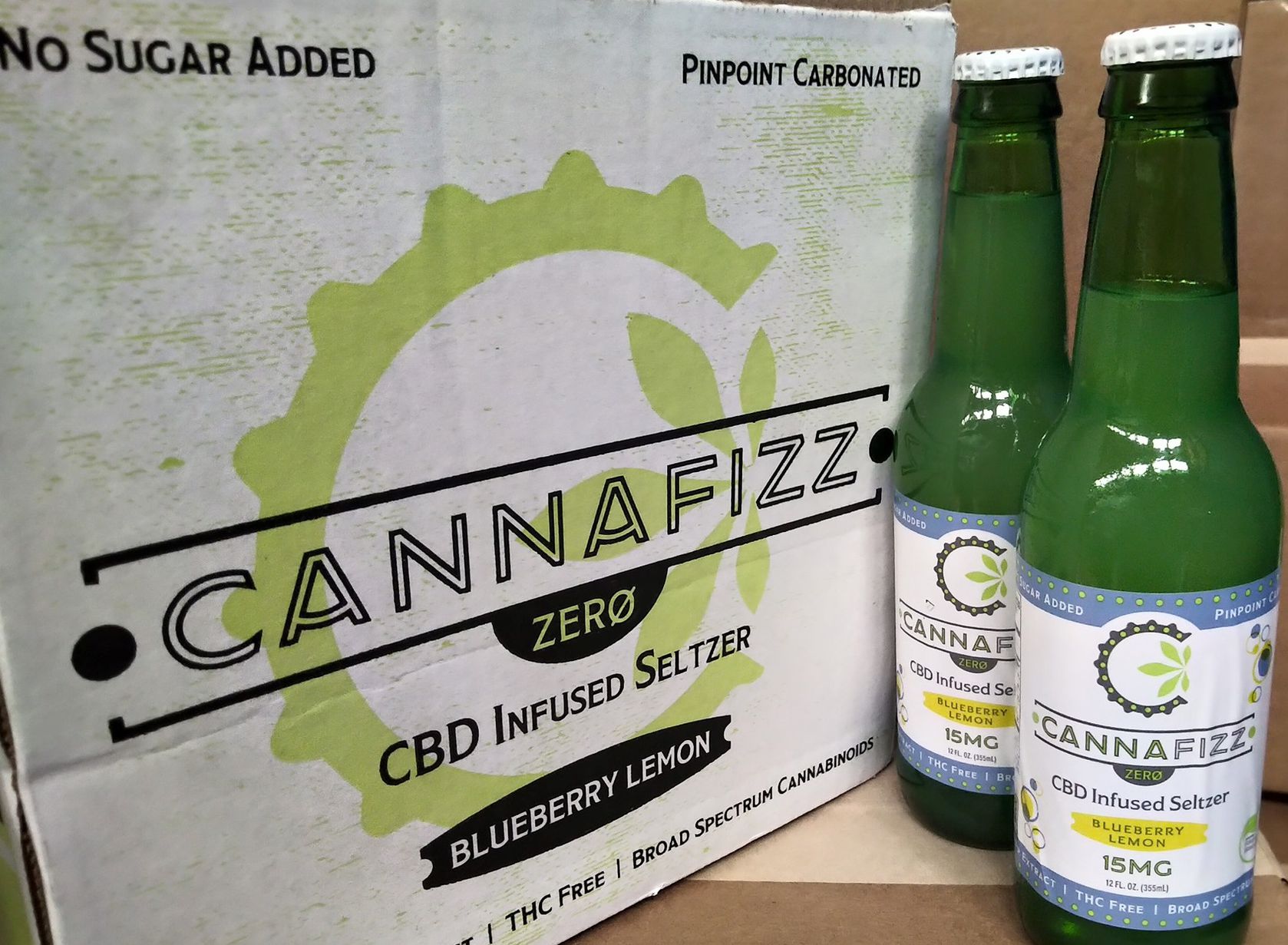 Pin Point Carbonated
The Reading Soda Works has made quality beverages for a long time in Reading Pennsylvania. Pin point carbonation means that the soda won't go flat as quick as typical sodas do.
We are offering the full CBD lines but will offer their traditional sodas at our concession trailer.