Get Our Products
Retail - Wholesale - Caterers - Restaurant Food Service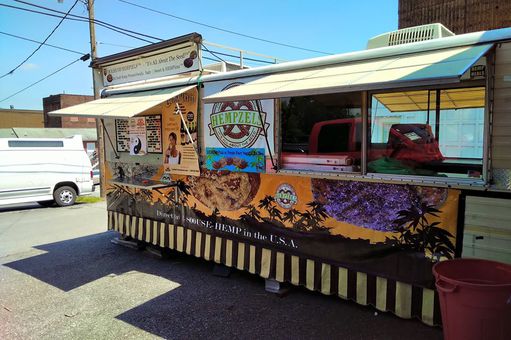 Retail Customers
We have a concession trailer outside of our Sales Office at 130 Hellam St Rear Biz District Wrightsville, PA. Opening Spring 2021
Order Today Online we'll ship direct or set up an appointment to pick up.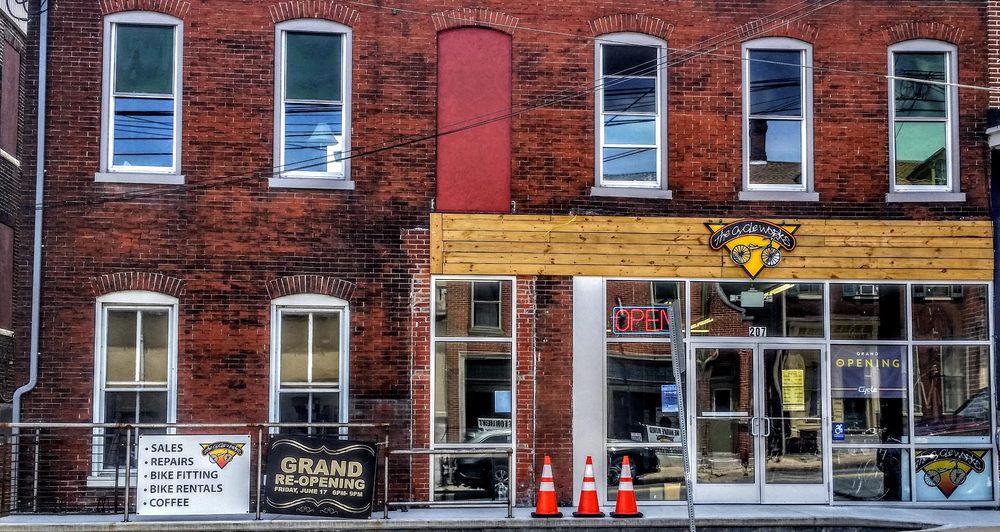 Resellers
Interested in selling our product in your store, restaurant, food service corporate facility? We ship Fedex Ground or you can mix or match pallets for FOB pick up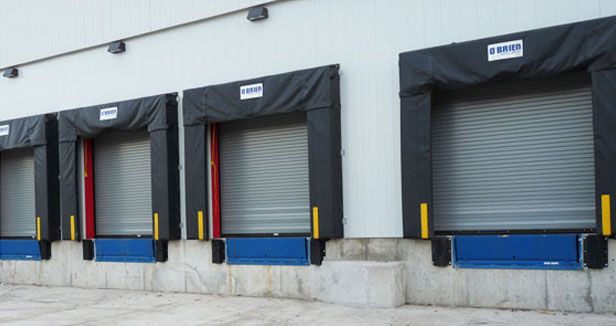 Distributor Volume
Picking up by the pallet
Mustards, Frozen Soft Pretzels, Hemp Seed, Hemp Flour, Hemp Oil, Cold Storage Zip Code 17601
New Web Platform
Networking our growers, processors, bakeries, packaging, fulfilment and distribution hubs in the True Cannabis Hemp Market place.
Logistical MOD
Opening up a portal to export quality products through the Lancaster Trading House network. Fresh, Cannabis, Creative, Quality - Control.
Network Depth
Twenty plus years connecting and developing the seed to the table place, similar to ADM but creating the market for True Cannabis Hemp.