Resellers - Wholesalers - Stores
Provide Us With Some Basic Information About Your Operation
Shipped Fedex Ground or LTL or Pick up Appointment F.O.B. Lancaster 17601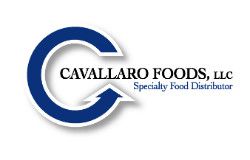 Rochester NY
Picking up our mustard for distribution to Wegman's grocery stores and other small specialty stores.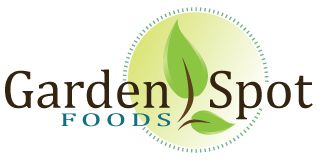 Our First Distributor
Distributing our mustard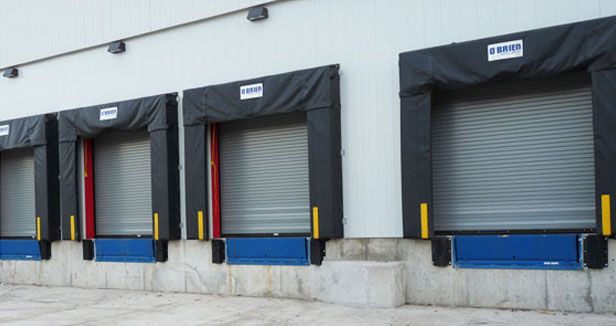 We work with a 3rd party cold storage location so you can order a mix & match pallet of items & set up an appointment to pick up. Zip 17601 - 1-800-USE-HEMP
A Great Way To Introduce Our Lines
A small point of purchase free standing display created for our mustard but can be used for our topicals, hemp seed and other assorted items we create.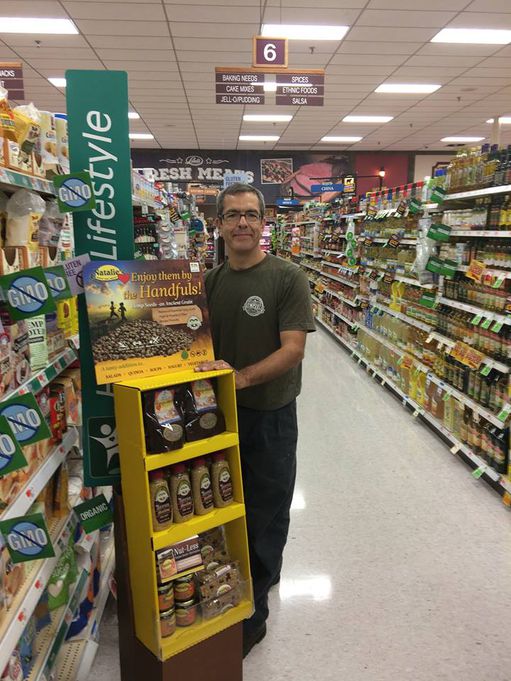 Free Standing
Use To Mix or Match our:
Horseradish Hemp N Honey Mustard

Mustard & Sweet Garlic Jam & Sweet & Spicy Pepper Jam



Start with the customer – find out what they want and give it to them.
Display Healing Line
This Display will hold for a store display:
20 Garlic Hemp Salves

18 Hemp N Heat &

12 Good Hemp Salves

12 Full Spectrum Bottles

16 Full Spectrum Relaxing Blend