Your Choice Your Way
Evolving as your needs change - Not always Vegan, Not Always Healthy but still Good!
2005 Brand added
Canadian hemp seed supplier for years Shaun Crew suggested I mill the whole hemp seed into a a butter I thought why not? That was arranged with a local food processor in Lancaster but what to call it?
My daughter was born that year and hemp seed is nutty & the new brand of NataliesChoice(tm) was launched for the continued expansion of hemp products, Baklava was created, now we are moving into healing topicals and skin care something that as a company we started with. this page will show history & updates. NataliesChoice™ the yang to Hempzels™ yin.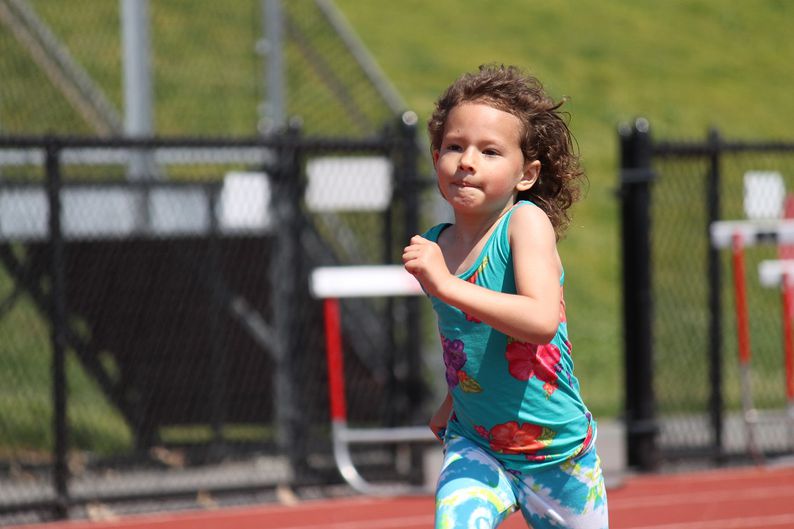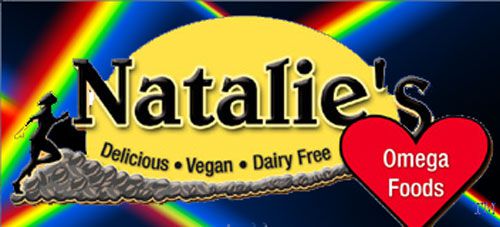 NataliesChoice™
Running on the hemp seed of life there is a woman's image. The rising or setting sun with a healthy heart. This was / is for the food lines available for license.
The new update shows the importance of cannabis wrapped in a heart and the important update freedom - CHOICE.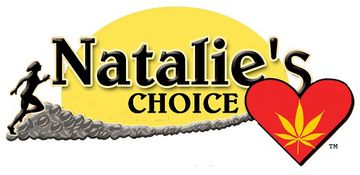 For Relief Anxiety Pain Management
In 1999 my company had a line of salves and more from Carol Miller of Hemp Essentials from California. Now we have our own developed line from a Pennsylvania Botany / Compounding Farm / Formulator.
Hemp N Heat 4oz (think tiger balm)
Garlic Hemp Salve 4oz (Anti viral - chest /feet during colds)
Good Hemp Salve 4 oz (Cinnamon & Ginger for topical relief, hemp essential oil based - think Shield Salve)
Relaxing Tincture 2oz - our full spetrum cannabis tincture with Lavender and more calming herbs
Full Spectrum Tincture 2oz - not a drug but full plant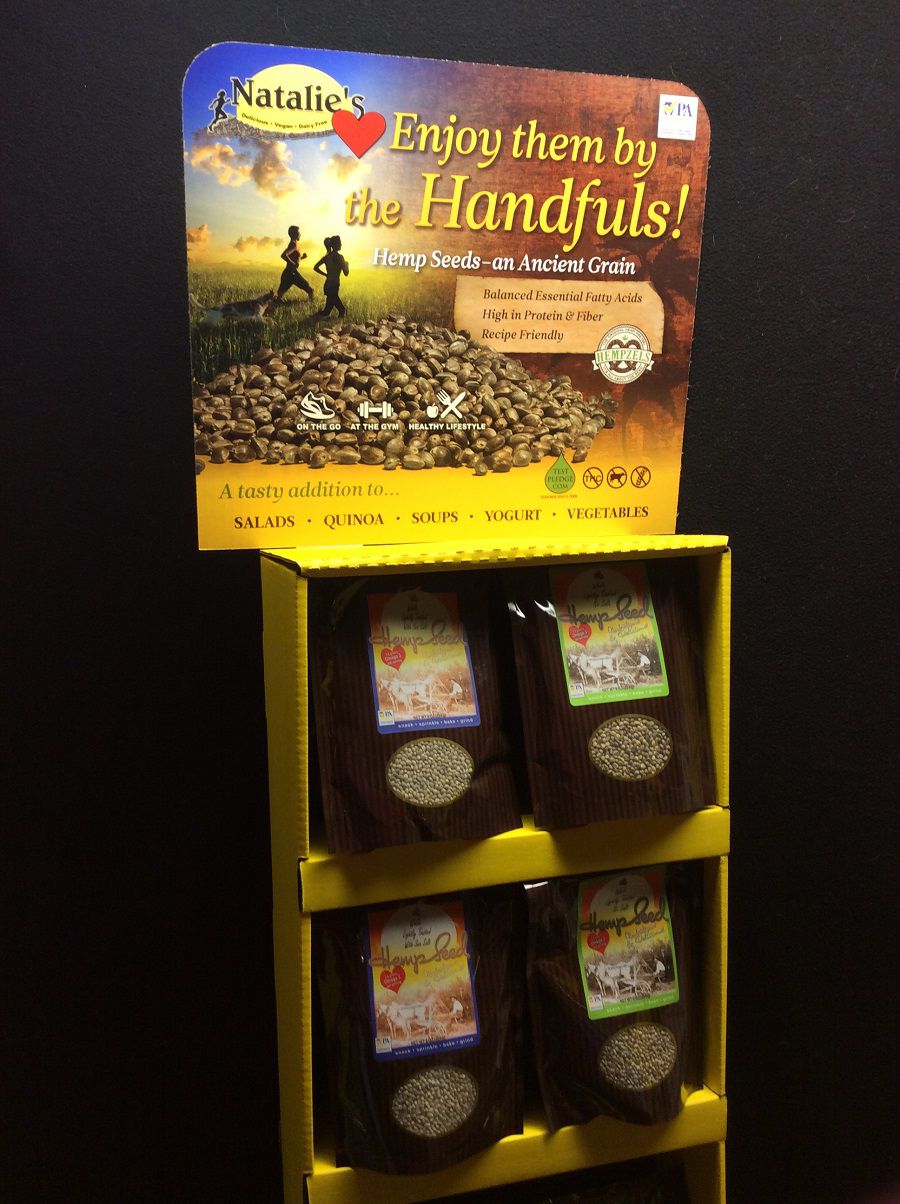 Point of Purchase
A cardboard free standing small footprint point of purchase display developed with a Hemp Seed Header card suitable for Hemp Seed, Hempeanut Butter & Jellies - also created for mustard.
OR Add the new topical line in these -
New Display Options.