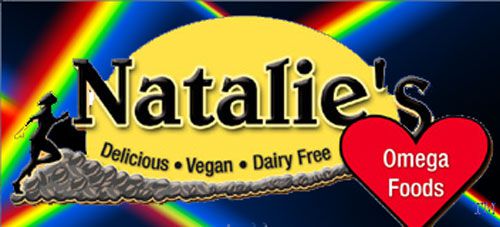 NataliesChoiceTM
When Shaun Crew at Hemp Oil Canada suggested creating a nut butter from the whole hemp seed they shipped me I was gung ho but hemp plus pretzels was always "Hempzels™
". My daughter Natalie had been born in 2005 and what better name? Plus she's strong minded - all products aren't dairy free or vegan but it's a choice each one of us makes and the products are great.
Pointing to products available for sale
HEMPeanut Butter; Jam
Richard Rose the Original HempNut created a recipe that we've slightly tweaked using shelled hemp seed first than roasted peanuts hemp oil and a bit of coconut sugar and sea salt. We also are now having it produced with 100% shelled seed. All done in a woman owned facility produced in small batches.
Our Jams are produced at another facility in Lancaster, Fruit first locally sourced when in season, raw cane sugar, hemp hearts - Apricot, Raspberry, and Red Hot Hempepper Jam in production.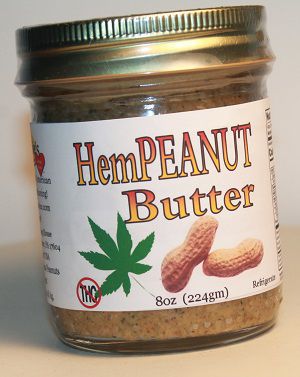 HEMPeanut Butter
Modified from the "The Original HempNut" OG Richard Rose's recipe, we've used hemp seed first "hearts" - roasted peanuts next with some sea salt & coconut sugar, running batches with and without the Coconut Sugar for those watching sugar intake. 8oz jars, produced in a Woman Owned Facility near us.
Pittsburgh to Jersey
Farm to Table when we were in the Convention Center without the Home and Garden Show. Here Jill provides a few examples of what she likes that we will ship direct our to your local store in 2021-2-3.
Mother Earth News
A great way to hear from our customers, Donna sampled and gave her honest opinion. Thanks to her - the link below is for all our bars..

Recipe Connection
It's been a long time since our Glenside Farmers market customer shared her recipe using the Nut-less butter and the pretzels for Hempizza's - we are going to add more.

Garlic Lovers Jam With Us
it's a phenomenal product we and our customers LOVE IT!.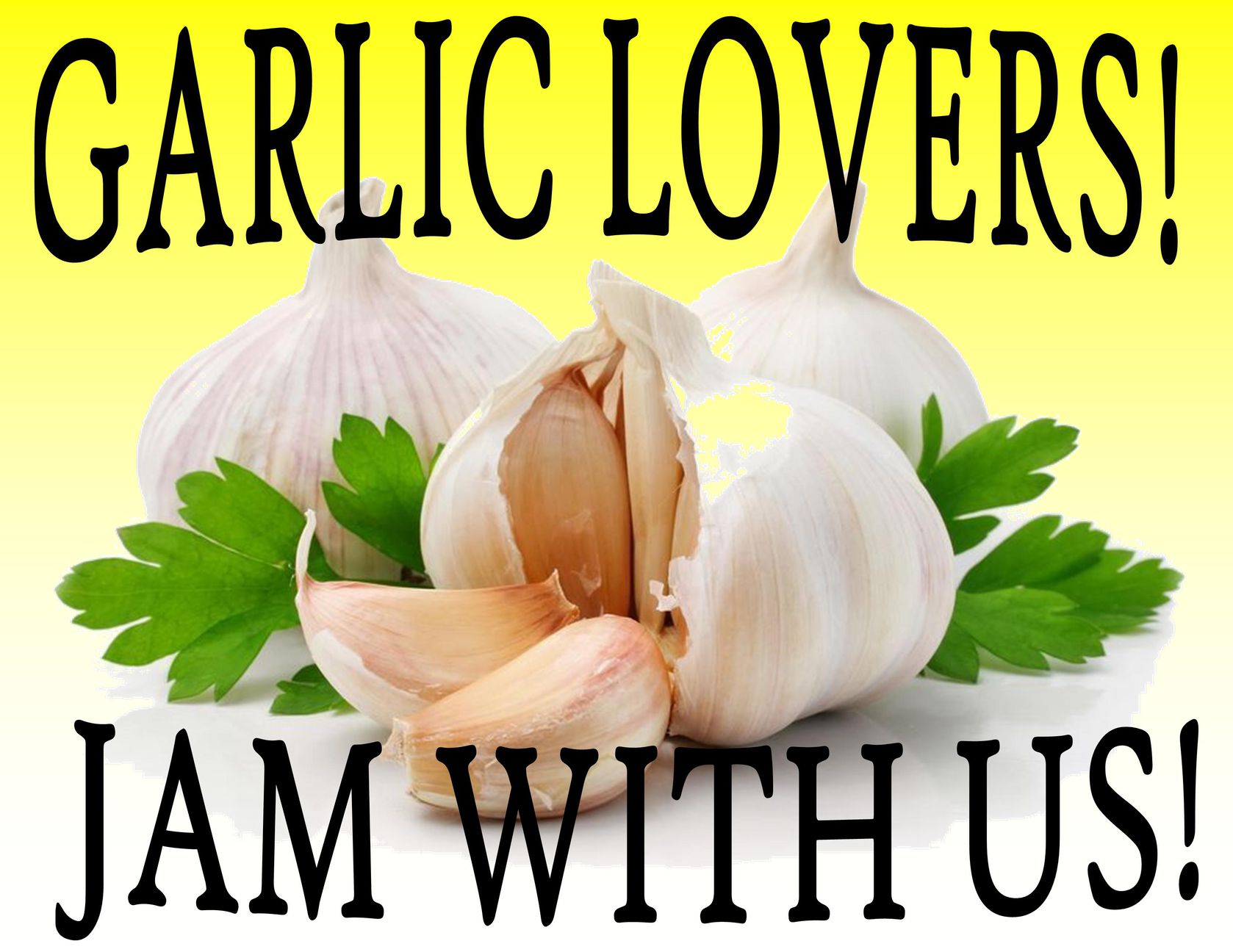 Three Best Sellers
Our phenomenal 9oz Sweet Garlic Jam along with the our just a great Sweet and Spicy Pepper Jam, those two plus a Hemp Mustard that bites back, the perfect three pack for grillin, chillin and enjoying life.
Special price for 2021
Mother Earth News
From Asheville North Carolina to Pittsburgh the more people who try our Sweet Garlic Jam in 9oz or 32oz Family size really like it. So there is no hemp seed in it but in 2021-2-3 we are going to make a new line of Sweet Garlic jam, stay tuned.
Gourmet Food Shows
John from Ambler Pennsylvania is a big fan of Natalieschoice Garlic Jam. Check out our other fans from the Gourmet Food Shows over the years.
Atlantic City New Jersey
Another fan of our product line and he liked the 100% whole hemp seed "Nut-less" butter / spread as we like to prefer to it, presently we are using hulled hemp hearts vs whole seed - new batch in creation for 2021's kick off into the PA Farm show virtual tour
Sweet & Spicy Pepper Jams
From Garlic to Sweet & Spicy Pepper Jam, imagine General Tso's chicken sauce without the chicken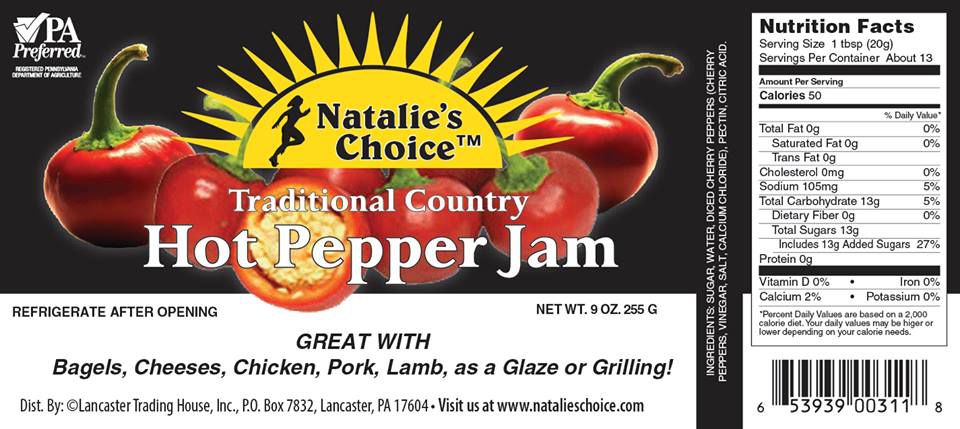 Sweet & Spicy Pepper
We've eliminated the other preservatives in this wonderful made for the party or the holidays, it is the cream cheese for a spread, on bagels, with ham and cheese sandwiches. It's the same formulation as our Sweet Garlic Jam. Use it as a reduction in cooking, think like a General Tso's sauce. Discounted 2 to 12 jars 9oz. Refrigerate after opening.
Hot Pepper Jam
What's the difference between our Sweet & Spicy Pepper jam vs our Red Hot? - Red hot has fruit first, habenero, bell peppers where our Sweet & Spicy starts with sugar than sweet cherry peppers sourced locally from Lancaster when in season. Our RedHot also is available with hemp hearts in it - Red Hot HEMPepper Jam 9.6oz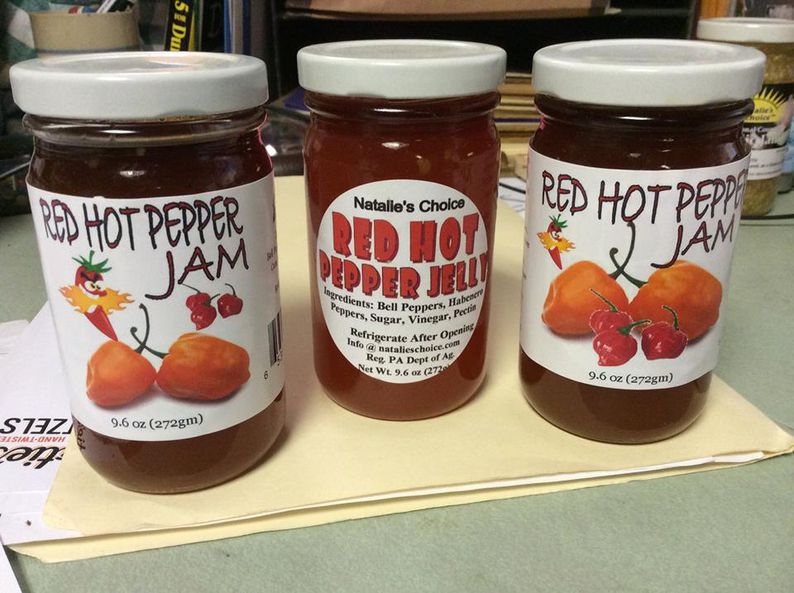 Traditional Country Jams
2021 we are going to increase our selections of Traditional Country Jams