Let's Export To Canada
Write one or two paragraphs describing your product, services or a specific feature.
To be successful your content needs to be useful to your readers.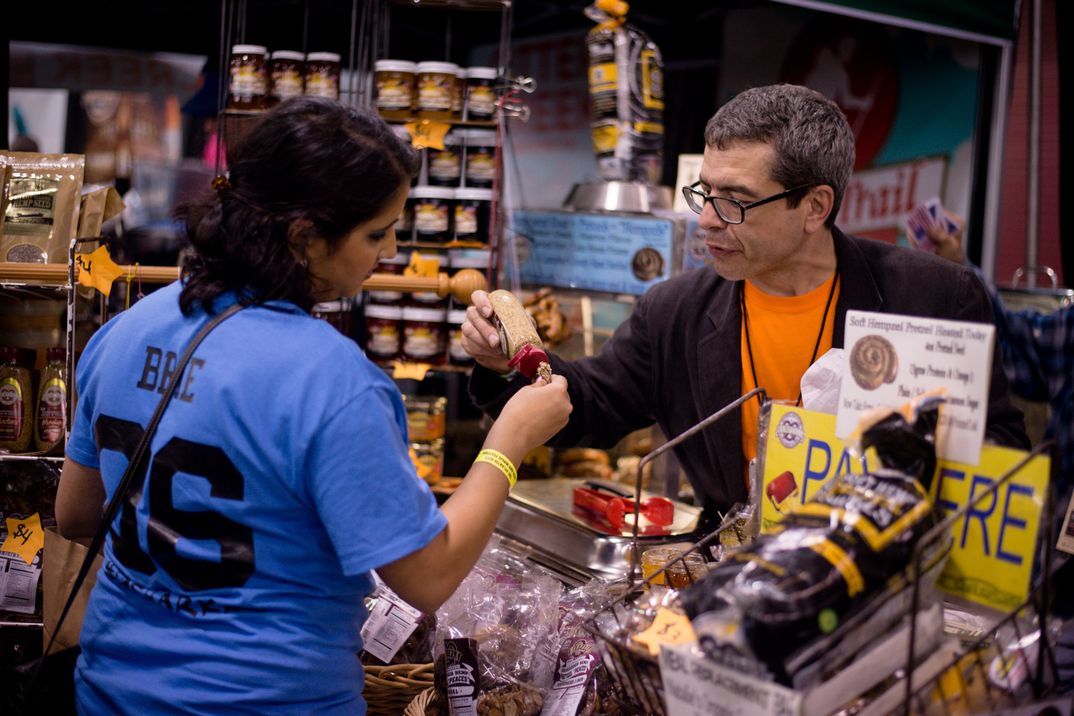 A little dab will do ya
25 years of sharing this with customers at all kinds of events and 98% of them love it and want more, it's unique with great flavor and It Will Bite You Back but Mellows with Age. Apple cider vinegar base - great with many recipes.
For our French friends
Years back I was approached by West Shore Foods, BC Canada and I had a designer translate my sheet from English to Francais! Oui Oui. Now we need to start shipping it up North if the NAFTA rules are relaxed. By the Case or by the Pallet.