Uncle Henry's Hand Rolled
I met the owner at the Mother Earth News Fair and they've been working with me since than.
SHOp Online
Contact us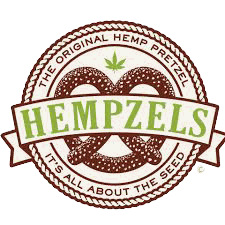 Hand rolled but not stone hearth baked like the Revonah bakery or Kiln dried - still a great line where we adjusted the recipe. Produced in 100 lb batches we have Uncle Henry's produce our Sourdough Hemp Pretzels for the Atlantic City Beer festival for our Hempzel Pretzel Necklaces.
Pretzel Production
Started in 1983 in Lancaster County Pennsylvania
Nestled in Lancaster County close to the Berks County boarder in the farming community of Mohnton - loading dock ready for 100 lb runs of hand made unbleached wheat, hemp sourdough "Traditional" hemp pretzels.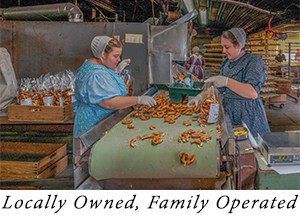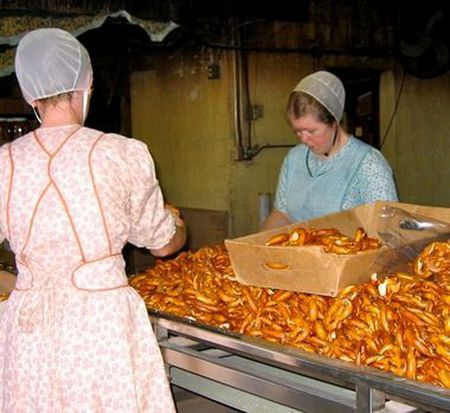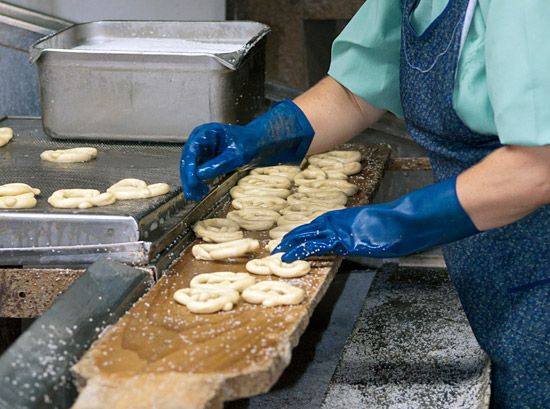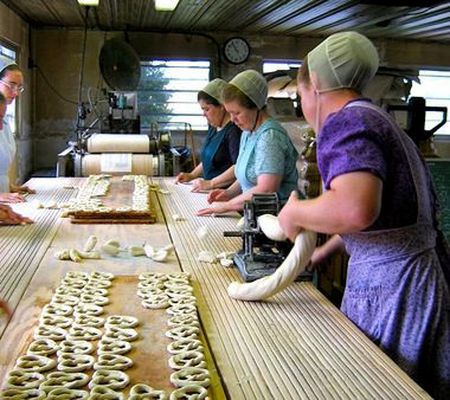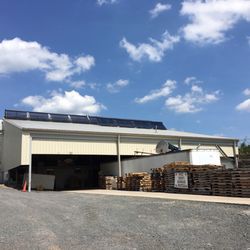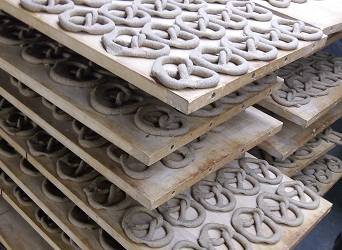 Unc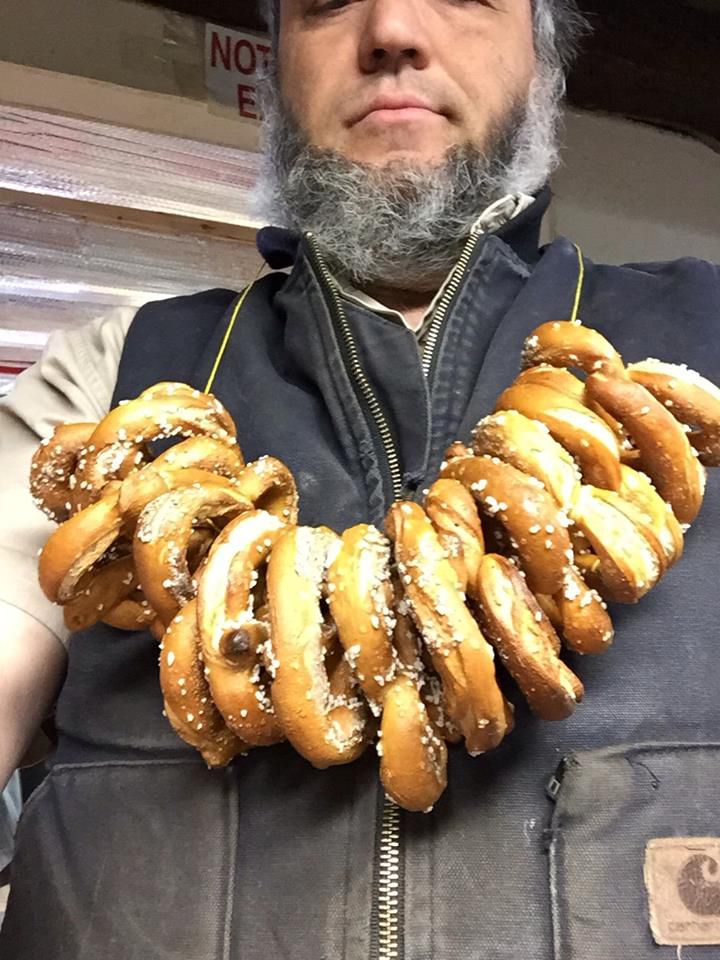 Unc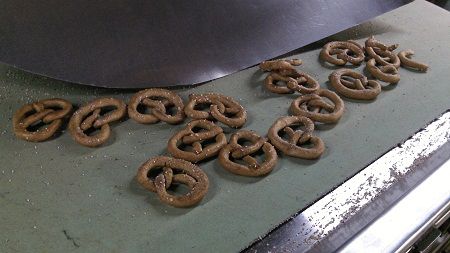 Unc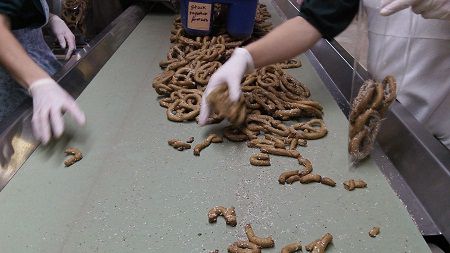 Unc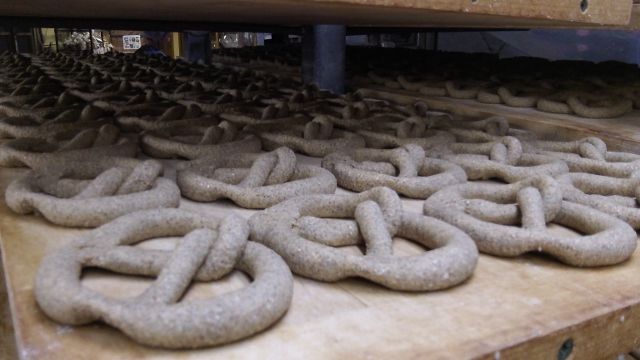 Unc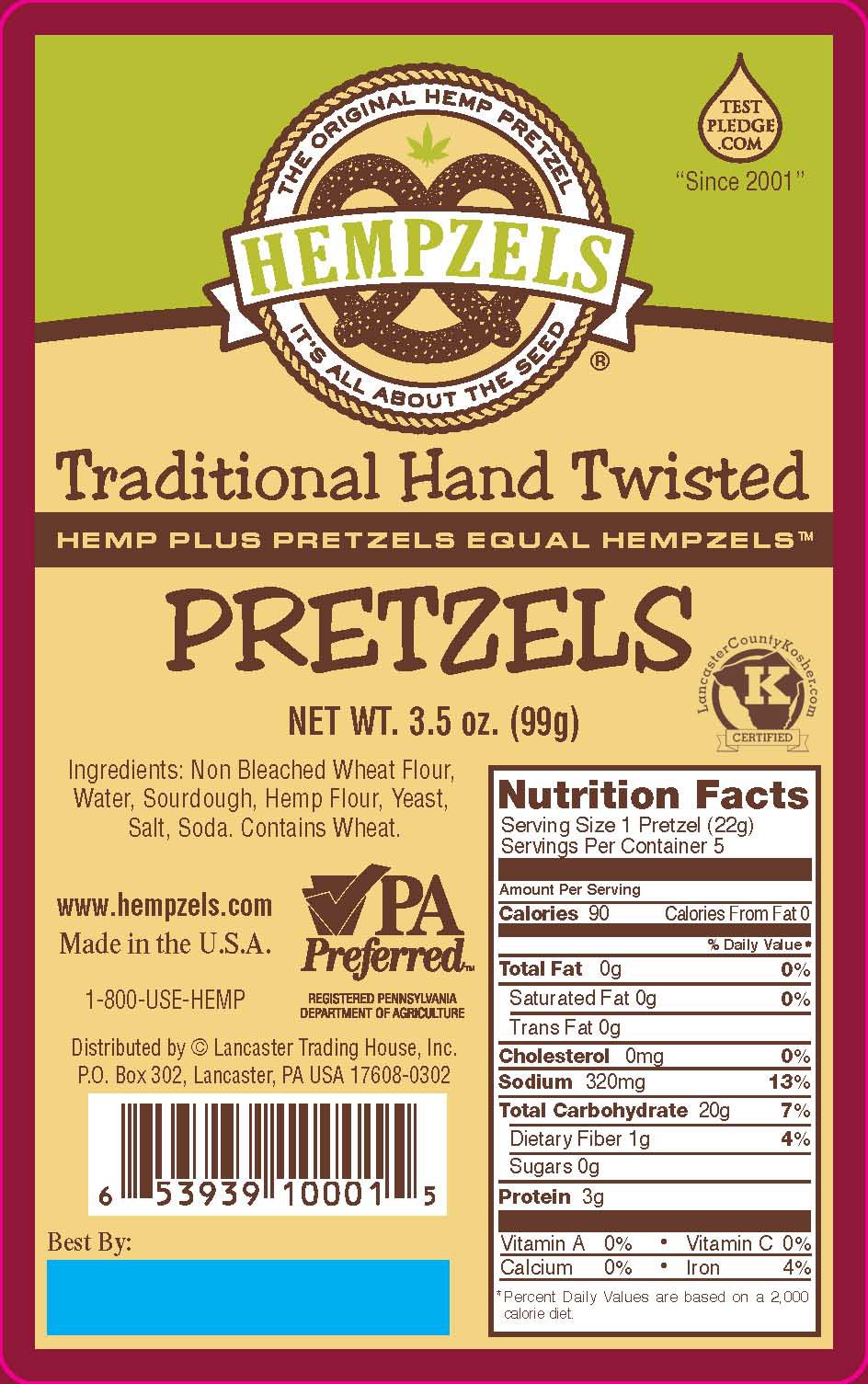 Unc