High Protein Vegan Soft Pretzels
Soft Pretzels
Baked / Frozen
Food Service Packaging with Salt Packet
Lancaster County Best Kept Secret Locally Delivery Available
Our Licensed Bakery Partner For Events - Venues - Casinos
Web Restaurant Store Limited Available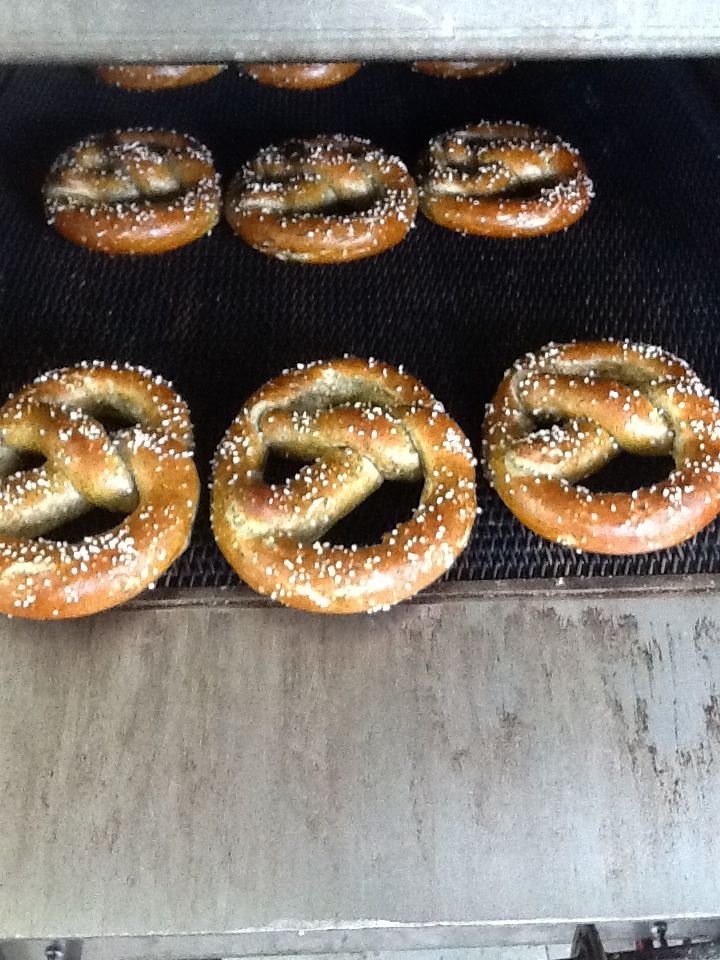 Slotting a Pretzel Run
Our Pretzels deserve a top of the line mustard produced in 11.75oz bottles or gallon jars in glass or plastic for food service and family size venues. Home town Provisions Currently will deliver our soft pretzels from a 75mile radius of Lancaster, PA
Yummy our 1st batch
Baking is affected by the elements especially with small artisan bakeries like Dutch Country Soft Pretzels, it affects recipe adjustments but Nate the Master Baker hit a home run.
Owner Shawn House gives a candid review - want to know more?
Soft Hemp Pretzel Distributor
Our Soft Bakery Partner is supplying Hempzels™ direct to the Web Restaurant Store delivering through Home Town Provisions. Stocking only a few line of soft Pretzels starting in 2020, delivering within 75 miles of Lancaster, PA.
Cavallaro Foods, Rochester, NY Picks up by the pallet & distributes our mustard to select stores & Wegman's.
Horseradish Hemp & Honey Mustard
Our Mustard Bites Back
One of our best sellers distributed through Cavallaro Foods & Garden Spot Food Distributors to some Whole Foods Markets in Florida, Wegmans' Grocery Store & some regional locations.
Can't find it? No worries we'll ship direct.
Available Food Service Gallons in special production.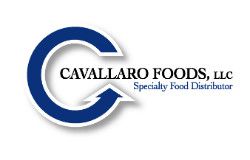 All Hand Rolled Stone Hearth Baked
Traditional Hemp Sourdough Pretzel SALE
$3
.99
16 oz purchase on sale
Uncle Henry's Bakery
Hand Made Sourdough No Rice
Unbleached Wheat Flour, hemp flour, yeast salt soda
Original Hemp Sourdough
Crunchy, Sourdough, Hard, Hand Made
Unique hand rolled, stone hearth baked, kiln dried - hand packed
Unbleached Wheat flour, Hemp Flour, Brown Rice Flour, Sourough, Yeast, Salt & Soda.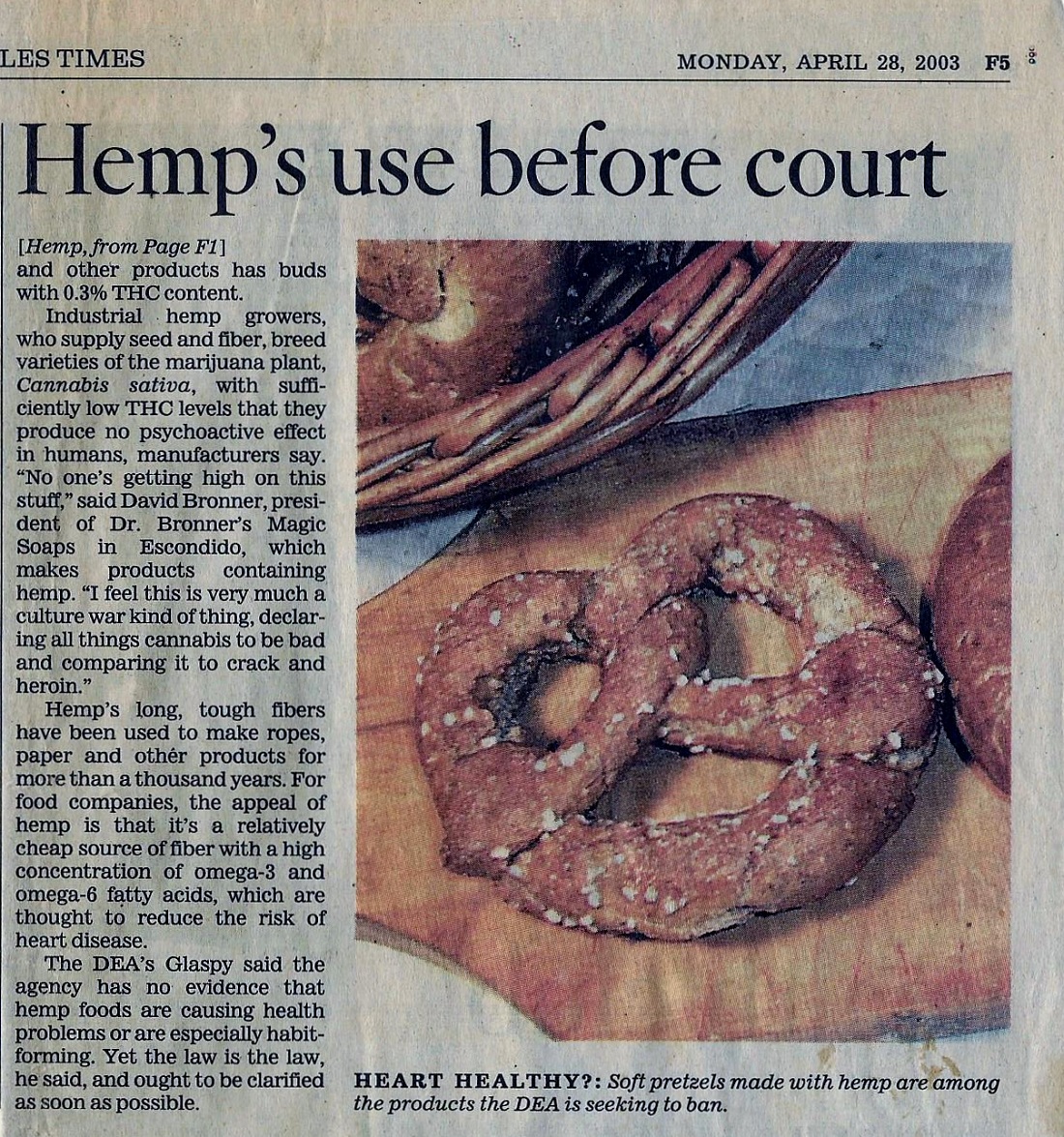 Learn The Struggle
From the late 90's through out their has always been a struggle - learn more about the adventure.