Original Sourdough
Revonah Pretzel Bakery Baking
Crunchy, Sourdough, Hard, Hand Made
Unique hand rolled, stone hearth baked, kiln dried - hand packed
Unbleached Wheat flour, Hemp Flour, Brown Rice Flour, Sourough, Yeast, Salt & Soda.
Traditional Sourdough
Uncle Henry's Bakery
Hand Made Sourdough No Rice
1 of 4 bakeries - small size pretzel, not kiln dried, hand packed
Unbleached Wheat Flour, hemp flour, yeast salt soda
Soft Pretzels
$Price Vary
Food Service Packaging with Salt Packet
Dutch Country Soft Pretzels
Our Licensed Bakery Partner
Baked & Frozen - Shipped 17601
Web Restaurant Store Limited Available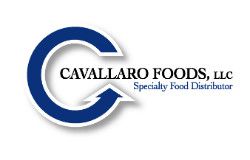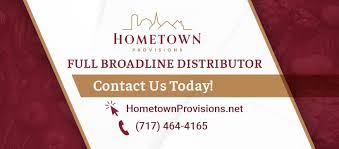 Soft Hemp Pretzel Distributor
Our Soft Bakery Partner is supplying Hempzels™ direct to the Web Restaurant Store delivering through Home Town Provisions. Stocking only a few line of soft Pretzels starting in 2020, delivering within 75 miles of Lancaster, PA.
Cavallaro Foods, Rochester, NY Picks up by the pallet & distributes our mustard to select stores & Wegman's.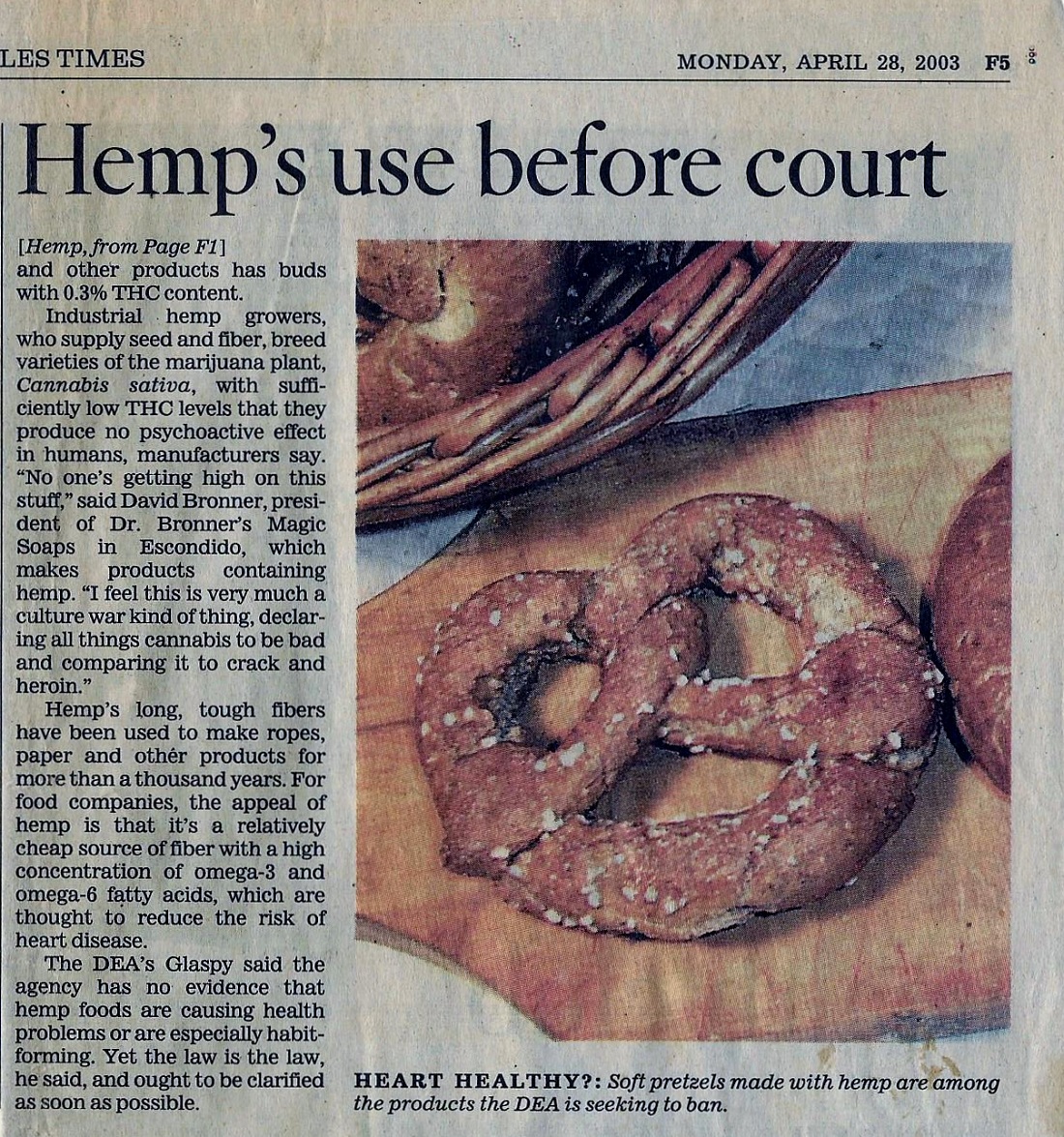 Learn The Struggle
From the late 90's through out their has always been a struggle - learn more about the adventure.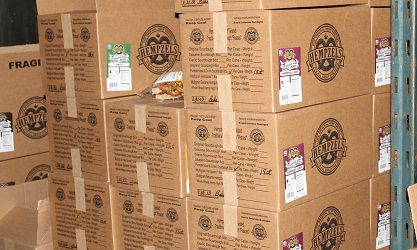 Resellers Distribution
We are starting fresh in 2021. If you are a distributor please use the form below to get the ball rolling.
FOB for Frozen Soft Pretzels either at the bakery or at our cold storage facility.
FOB for Sourdough 8oz Bags Bakery or Wrightsville Warehouse/Sales Office..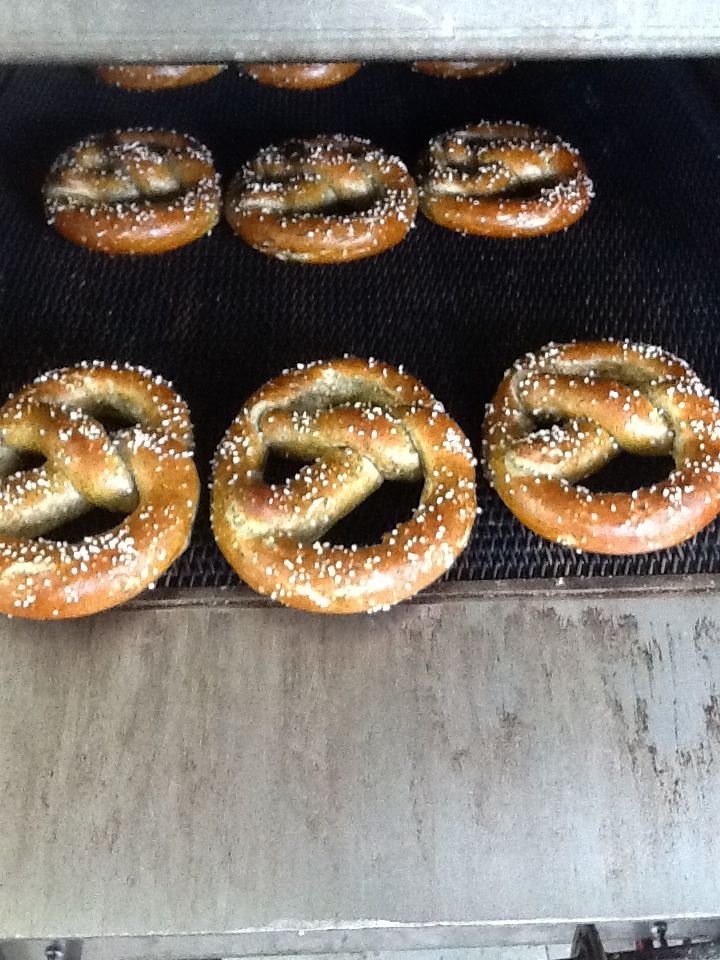 Slotting a Pretzel Run
Our Pretzels deserve a top of the line mustard produced in 11.75oz bottles or gallon jars in glass or plastic for food service and family size venues. Home town Provisions Currently will deliver our soft pretzels from a 75mile radius of Lancaster, PA