Ana Cha
Ana is a passionate hempentreprenuer who has helped connect Pennsylvania activist and inspired others to reach for their higher goals. We are blessed to have her creativity highlighted on our recipe page and her unique ways of enjoying Hempzels™ Please enjoy and share.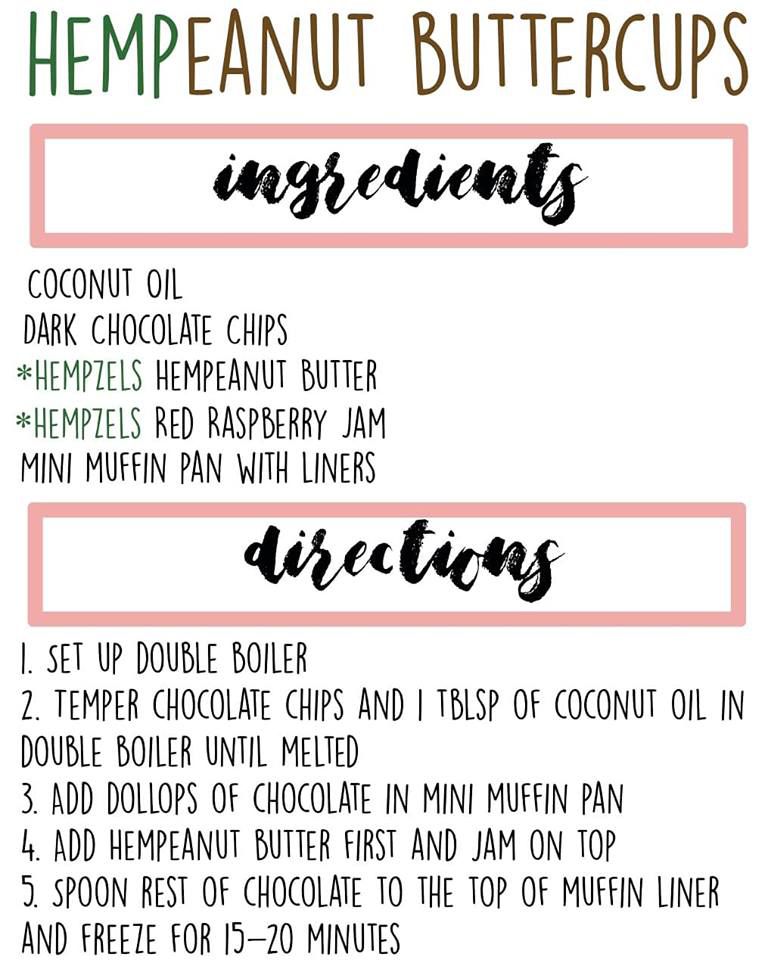 Jams -
Another great idea using the cherry pepper - for thumb prints
Start with the customer – find out what they want and give it to them.