Gluten Free Hemp Bar
Lenka's Omega Flax Bar with the addition first of shelled hemp seed cranberry's and raisins.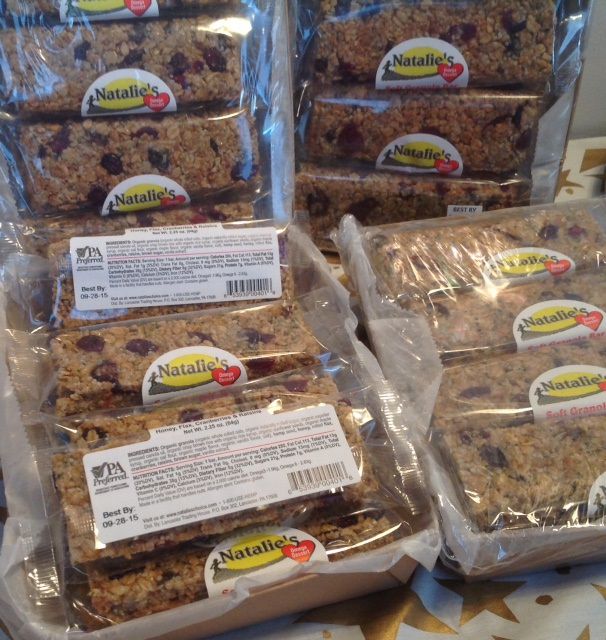 2.25 oz Bars / Cases
We've been working with Lenka Bars who produce the NataliesChoice bars - same ingredient as the Omega Flax bar with the addition of hemp hearts & cranberries, raisins. 2020 the raw cane sugar was replace with tapioca sugar, we'll be updating the new labels into 2021
Here are today's deals on Natalie & Lenka Bars
Hemp N Honey Bar
We are hempy to offer Lenka's newest bar using our hemp seed - Hemp N Honey - Organic Granola, raw & whole hemp seed combined with Honey, Nut berries, using tapioca sugar. Available by the bar or case.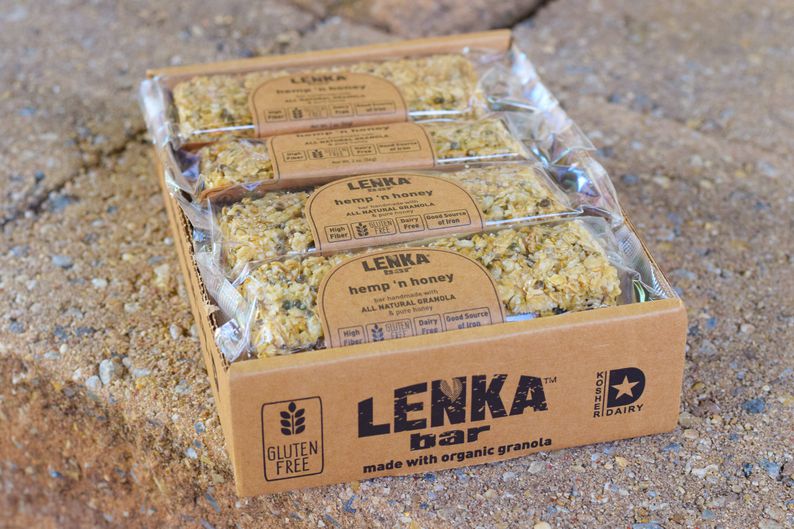 Interested in selling our bars at your place?
Fill out our wholesale form and get access.
Shelf Talkers
We are working to create point of purchase materials to help your customer find NataliesChoice
We look forward to adding more bars -