Wheat Free Soft Pretzels
The Bakery Won't Bake them for us presently 05/2022
Hempzels™ "Wheat free" Free
Great recipe, available in bulk but we want to get them retail packaged.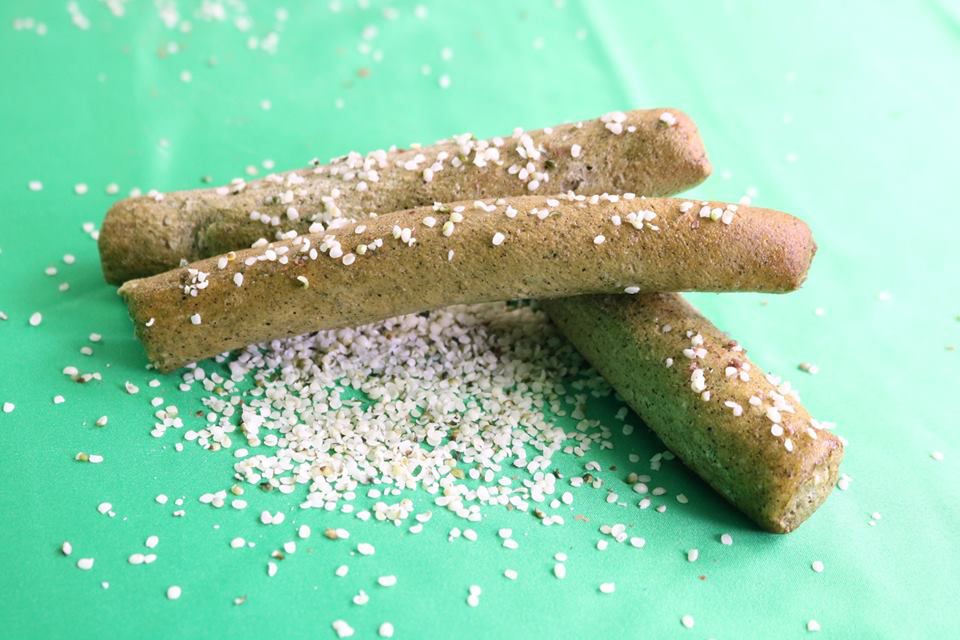 Wheat Free Soft Pretzel Ingredients
Rice flour, hemp flour, corn starch, tapioca dextrin, hemp seed, hemp oil, xanthum gum, brown sugar.
2 oz Stix - 2021 Packaging for 10 stix / Bulk bag & Food Service - Baked for your school, restaurant or corporate needs.
Customer Gluten Free
Every year we sold a lot of our pretzels and we would offer our "wheat free" - gluten free soft pretzel and we will show more to help you understand that these are really good!
Serving them hot soft stix spritzed with water so they were vegan.
Yes Children Like these
In Pennsylvania or New Jersey, here at the Atlantic City Seafood Festival our gluten free soft pretzels where a hit. We look forward to having them retail packaged in 2021. 2 oz Soft Pretzel stix with hemp seed, hemp flour and hemp oil so they are darker, higher in protein and added flavor to these great soft pretzel.
Schools - Food Service For Restaurant, 50 lb runs